I am a participant in the Amazon Services LLC Associate Program, an affiliate advertising program designed to provide a means for me to earn fees to Amazon.com and affiliate sites.
[intro]Homemade soup is pure comfort food. Easy soup recipes are what everyone needs in their collection of recipes. Some of Seduction In The Kitchen's best soup recipes are crockpot soup recipes, but I have many other soup recipes![/intro]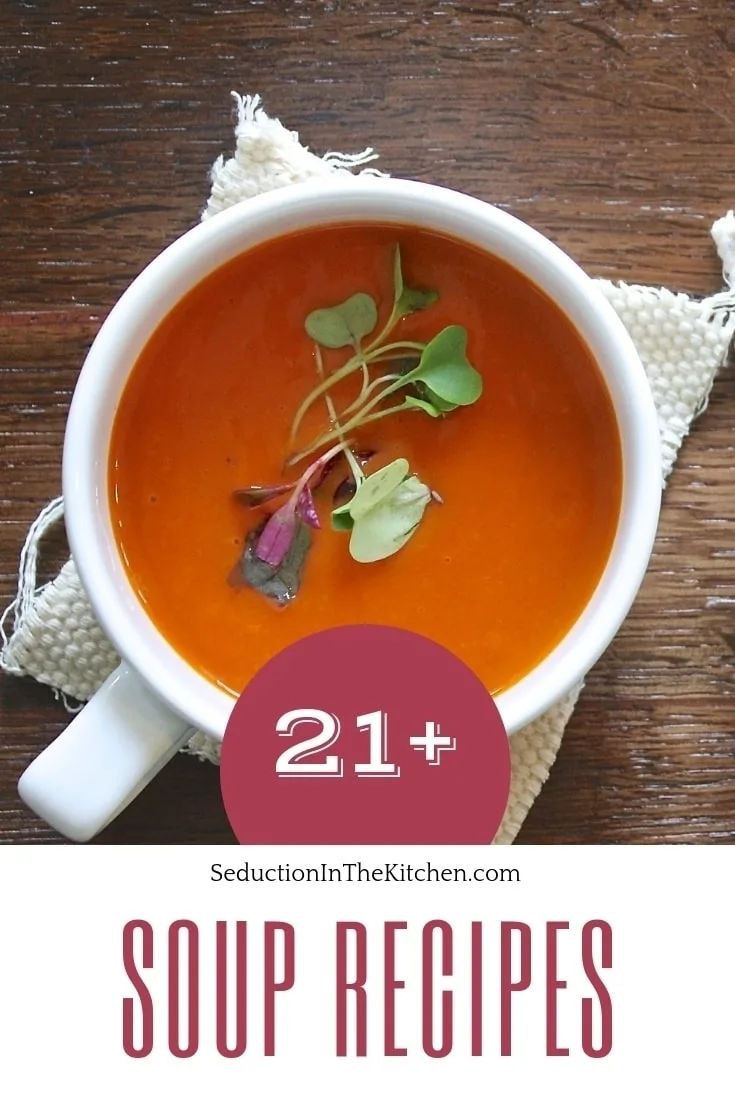 Easy Soup Recipes
Everyone wants to make easy soup recipes. I know I do! I love soup recipes, especially crockpot soup recipes!
Best Soup Recipes
Some of the best soup recipes I have made are crockpot soup recipes. When it comes to homemade soup, crockpot or not soup recipes are simply wonderful.
Soups
A big bowl of homemade soup is just what you need sometimes. I love everything from creamy soup recipes to crockpot soup recipes. Here is a list of homemade soups you can make for dinner.
Check out my the latest on my other blog: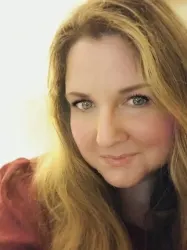 Latest posts by Deanna Samaan
(see all)