My Name Is Deanna Samaan
Below you will find, a couple of words about me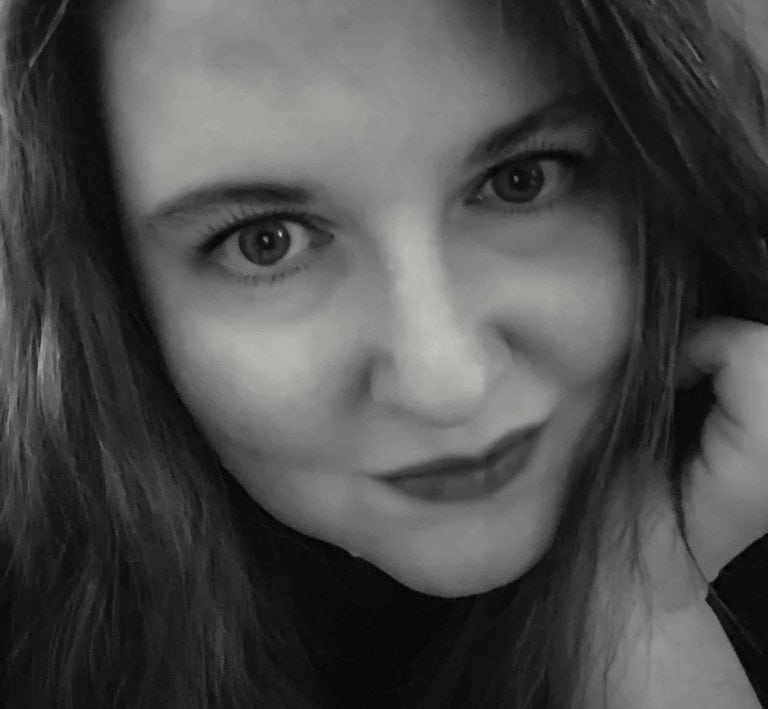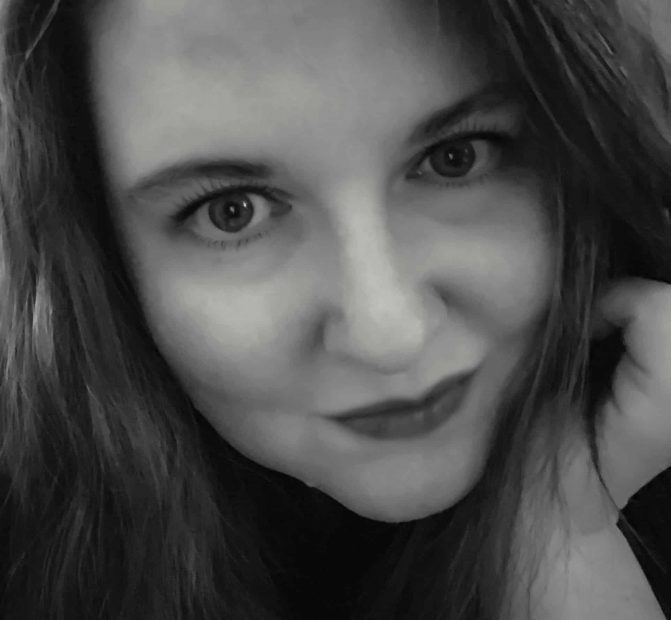 H
ello, I am Deanna or as most people call me Dee. Everyone has a love affair with food. That is my motto. Why?  Because it is true.
How many times have we cheated with it or over-indulged in it? How about when it betrays you and adds a few extra pounds? Food can be just like a relationship and seduces you in all these areas.
It gives you comfort when needed. Joins in on celebrations of the heart, and at times, food even gives your mouth pure joy. That was the thought behind the name for this blog, Seduction in The Kitchen.
Why Did I Start Seduction In The Kitchen?
I
have always enjoyed cooking. In a way, you can say cooking and baking saved me. In a way, starting the blog and writing about what was going on in my life became therapy for me.
I went through a very painful divorce and had to come to terms that I had been mentally and emotionally abused in my marriage. He told me I was worthless and could not do anything. Cooking, baking, and blogging made me realize I am a great woman.
It also helped me realize, I am one hell of a cook! Originally cooking was just a stress relief, now it is a passion that I love. My recipes on Seduction In The Kitchen show that I can whip anything up in to a tasty recipe.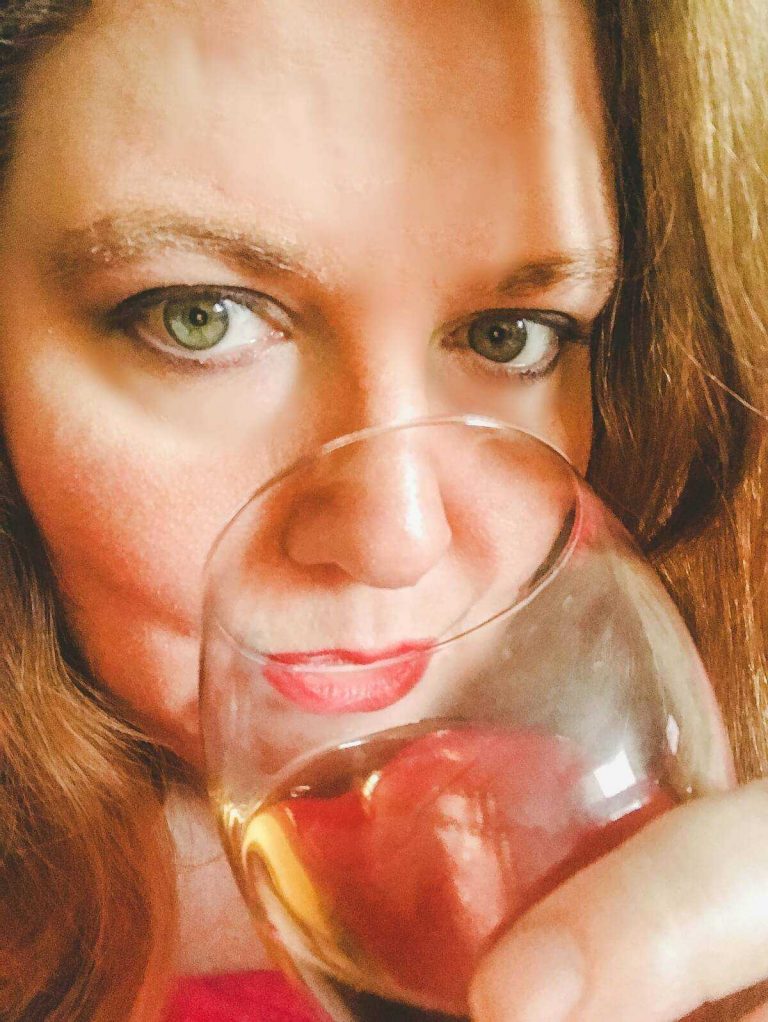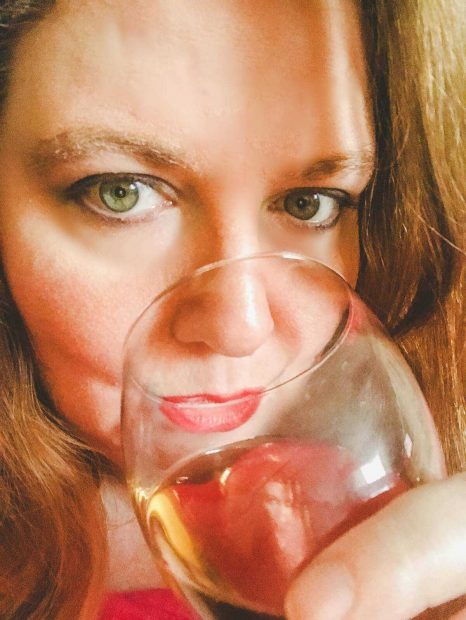 Who is Dee?
O
riginally I am from Pittsburgh, PA. I moved to Cleveland, OH when I had first got married so that my ex-husband can do his residency at one the hospitals. We got divorced and I got stuck here!
Life can be interesting for a native Pittsburgher living in Cleveland. I embrace my Pittsburgh roots and do feature some of my Pittsburgh culinary recipes here on Seduction in the Kitchen.
I have endured all the challenges life throws me. I adopted the phrase "change is good." Also, the song "In The End" by Linkin Park is my mantra. In order to evolve and undo all the damage a mentally abusive husband did to me, I had to learn how to accept change and become a stronger woman that I am today.
Besides being from Pittsburgh, I am also a phlebotomist. Yes, I am a professional vampire. I have had a phlebotomy career for almost 20 years.
When comes to lab medicine, I have done it all, both in Cleveland and in Pittsburgh. I have mastered getting veins on the first try and with minimum discomfort!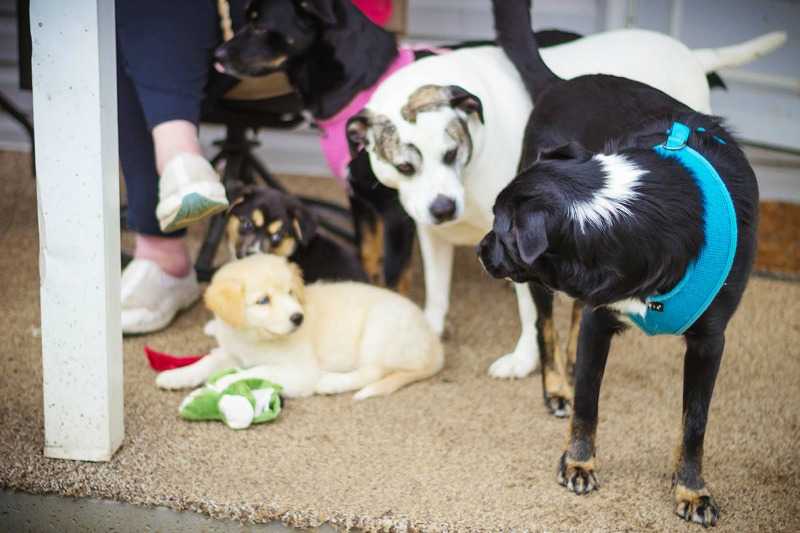 I also have fur brother and sister named Oscar and Baylee, who you will see on my Instagram Feed along with my fur nieces Pickles, Toosie, and Marble! Yes, I love dogs, and if I didn't live in an apartment, I have a puppy too.
10 Interesting things to know about Dee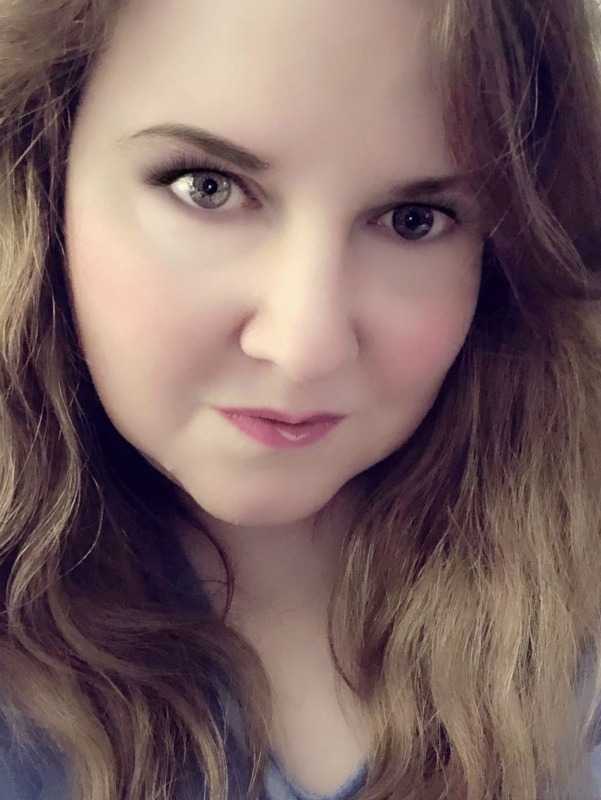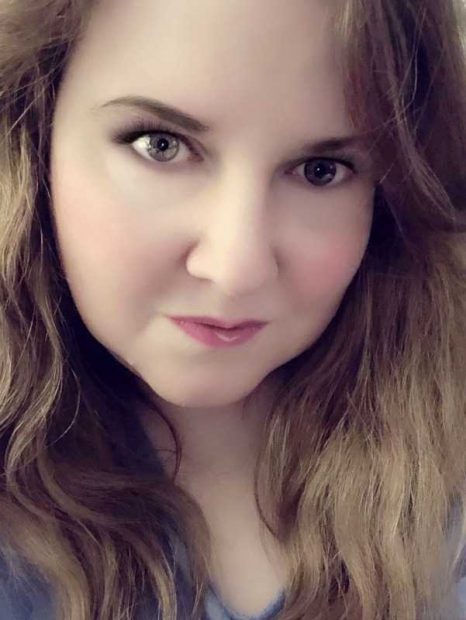 1) My favorite colors are aqua blue and pink
2)  I have a photographic memory. I can remember the smallest of details from years earlier.
3) I am a Libra and have all the typical Libra traits:
Have to be early
I like balance and will compromise to get a balance
Indecisive, I can never choose something you have to tell me what looks or is better.
Creativity, I love being creative
A natural flirt, yep I can be a flirt
4) I am not a beer drinker. Never liked the taste. Give me a margarita anytime
5) I have this obsession with Greece. I love Greek culture. I love everything about Greece. I think I may have had a past life as a Greek.
6) I love comedies! I am an Adam Sandler movie fan. I love to laugh, but I never watch horror! Those movies scare me too much.
7) My father restored a 68 SS Chevy Camero. He loves cars. So I grew up with that and have an appreciation for classic cars.
8) I love white roses and stargazer lilies
9) I love wine. The wine glass in the logo and the wine glass icons are homages to the first design to when I first created Seduction in the Kitchen back in 2013. It was on blogger and they had this wine glass background that I chose for it.
10) In a sub-conscience way, Seduction in the kitchen is a subtle way I have said F*&K you to my ex-husband. He forbid me from cooking when we were married. Convinced me I was the worse cook, even though deep down I knew I wasn't. The success of this food blog is in a poetic way of saying to him, I am a great cook!
Work With Deanna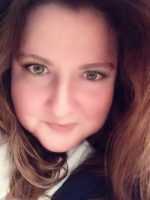 I
 love creating new recipes. Not only have I created recipes for Seduction in the Kitchen, but I have worked with Parade Magazine Community Table to curate recipe posts.  My recipes have also been featured in Huffington Post and on MSN Food as well.
I worked with a few brands to develop recipes for. A few examples are Halo Dips, as seen on the BLT Cheese Ball, Ragu in the Sausage and Peppers Mostaccioli, and Campbell's Soup on French Onion Rice. I have also started doing recipe videos as well.
What your needs are and what you would want from me as a food blogger, I am open to hearing what you have in mind. Just email me with your proposal at [email protected] and we will talk.
And remember, "Just like with all great relationships, learning a new technique and adding a little bit of spice can lead to … a Seduction in the Kitchen"