My Name Is Deanna Samaan
Below you will find, a couple of words about me and Seduction In The Kitchen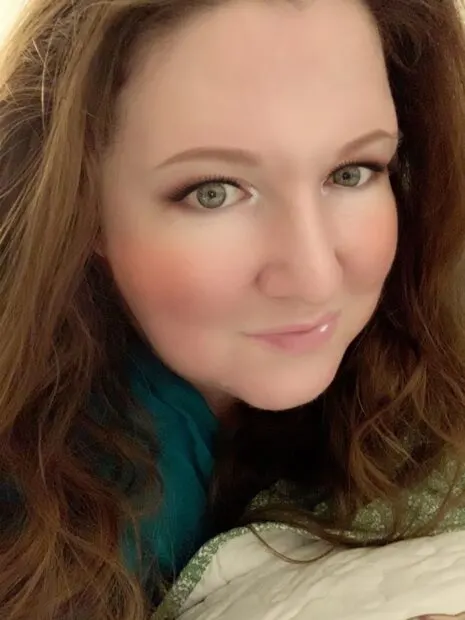 [dropcap custom_class="bl"] H [/dropcap]ello, I am Deanna or as most people call me Dee. Everyone has a love affair with food. That is my motto. Why? Because it is true.
How many times have we cheated with food or over-indulged in it? How about when food betrays you and adds a few extra pounds? Food can be just like a relationship and seduces you in all these areas.
Food gives you comfort when needed. Food joins in on celebrations of the heart, and at times, food even gives your mouth pure joy like no other. That was the thought behind the name for this blog, Seduction in The Kitchen.
Why Did I Start Seduction In The Kitchen?
[dropcap custom_class="bl"]I [/dropcap] have always enjoyed cooking. In a way, you can say cooking and baking saved me. In a way, starting the blog and writing about what was going on in my life became therapy for me.
I went through a very painful divorce and had to come to terms that I had been mentally and emotionally abused in my marriage. He told me I was worthless and could not do anything, including cooking and baking. I lost myself. Through cooking, baking, and blogging I realized am a great woman.
It also helped me realize, I am one hell of a cook! Originally cooking was just a stress relief, now it is a passion that I love. My recipes on Seduction In The Kitchen show that I can whip anything up in to a tasty recipe.
Who is Dee?
[dropcap custom_class="bl"]O [/dropcap]riginally I am from Pittsburgh, PA. I moved to Cleveland, OH when I had first got married so that my ex-husband can do his residency at one the hospitals. We got divorced and I got stuck there!
Life can be interesting for a native Pittsburgher living in Cleveland. So in 2018 I moved to Florida! Living near Walt DIsney World, I decided to start another food blog that is all about Disney food, The Recipes Of Disney!
I have embrace my Pittsburgh roots and do feature some of my Pittsburgh culinary recipes here on Seduction in the Kitchen.
I have endured all the challenges life throws me. I adopted the phrase "change is good." Also, the song "In The End" by Linkin Park is my mantra. In order to evolve and undo all the damage a mentally abusive husband did to me, I had to learn how to accept change and become a stronger woman that I am today.
How do I earn a living? When I am not blogging I am also a phlebotomist. Yes, I am a professional vampire. I have had a phlebotomy career for almost 21 years.
When comes to lab medicine, I have done it all from running a phlebotomy department, starting up a draw stations, and just being a regular phlebotomist. My career as a phlebotomist has followed me to Cleveland Ohio, Pittsburgh PA, and now in Orlando Florida. I have mastered getting veins on the first try and with minimum discomfort!
Work With Me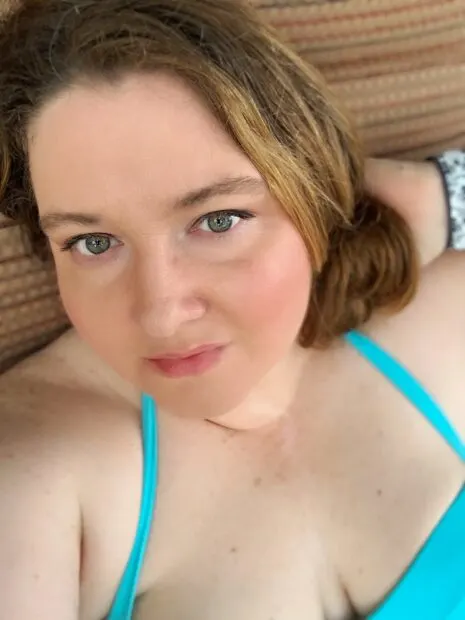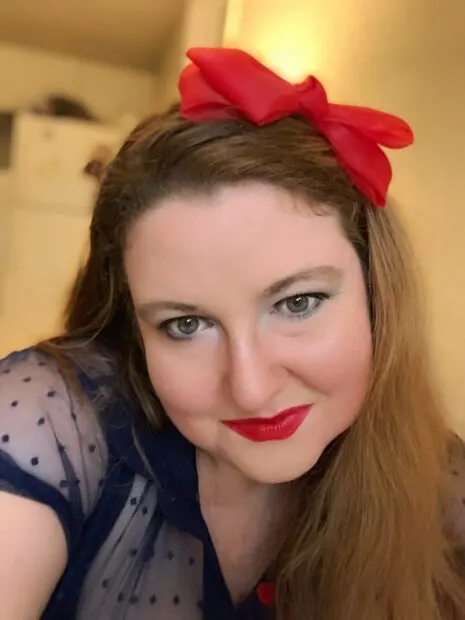 [dropcap custom_class="bl"]A [/dropcap]re you a company interested in working with me? Seduction In The Kitchen is an online food blog specializing in recipe development. SeductionInTheKitchen.com is where content is produced and aggregated.
The website has been around since 2013 producing quality food photography and recipes. Social media is part of Seduction In The Kitchen, where I maintain an active presence on Facebook, Pinterest, Twitter, and Instagram.
If this interest you Click here to download and print Seduction In The Kitchen Media Kit