Last Updated on August 3, 2020 by Deanna Samaan
Italian Sausage Lentil Soup is similar to the soup that served at Buca di Beppo. This Italian lentil soup recipe is full of good Italian flavor. On a chilly day, you will want a bowl of this Italian lentil soup with sausage. Serves 6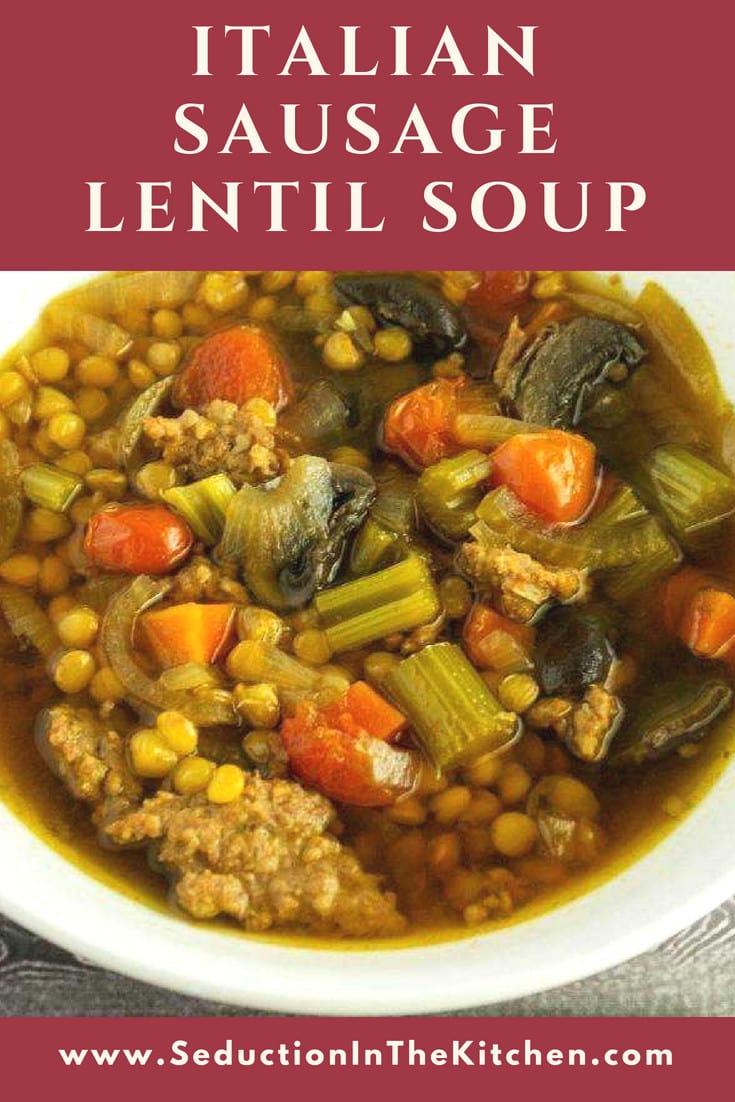 Italian Lentil Soup With Sausage
I first had Italian lentil soup with sausage at Buca Di Beppos. After I married my ex and moved to Cleveland his cousin took us there to celebrate our marriage. That was the first time I tried a sausage lentil soup.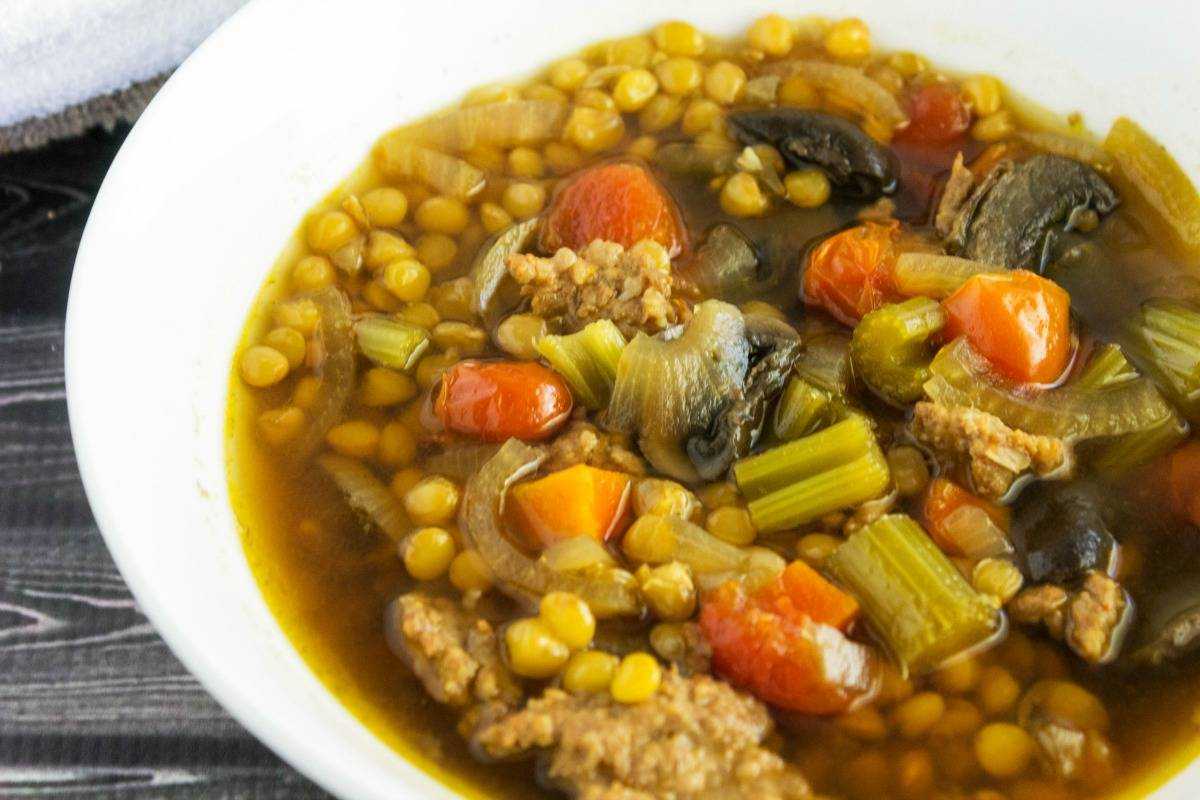 Italian Lentil Soup Recipe
Part of the mental abuse my ex did to me was convincing me that I didn't know how to cook. So I went to the local library to find books about cooking. At the library, I found the Buca di Beppo cookbook and in this cookbook was Italian lentil soup recipe I loved the night we celebrated the new marriage.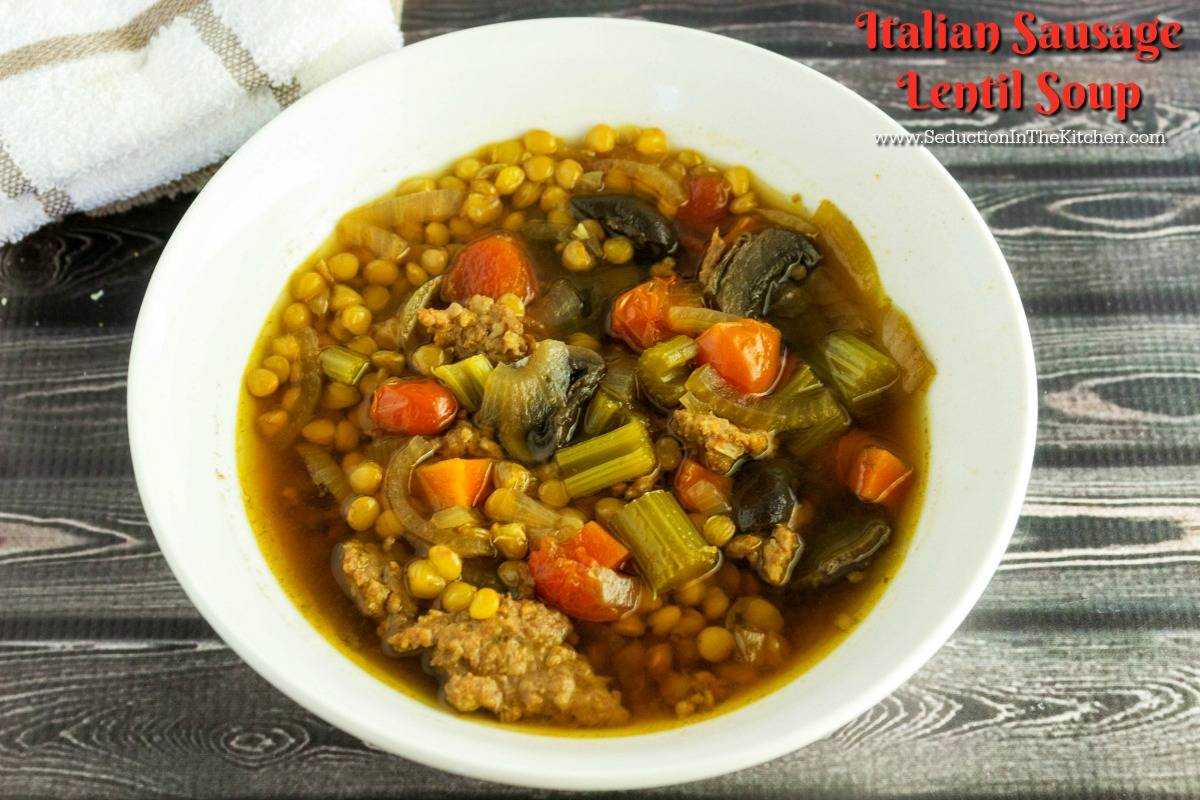 Italian Lentil Soup
I wanted to really impress my ex and recreate this Italian lentil soup from the cookbook. Of course, the idiot refused to try the soup I made. Why? He was just an ass, so he missed out on this yummy Italian lentil soup recipe.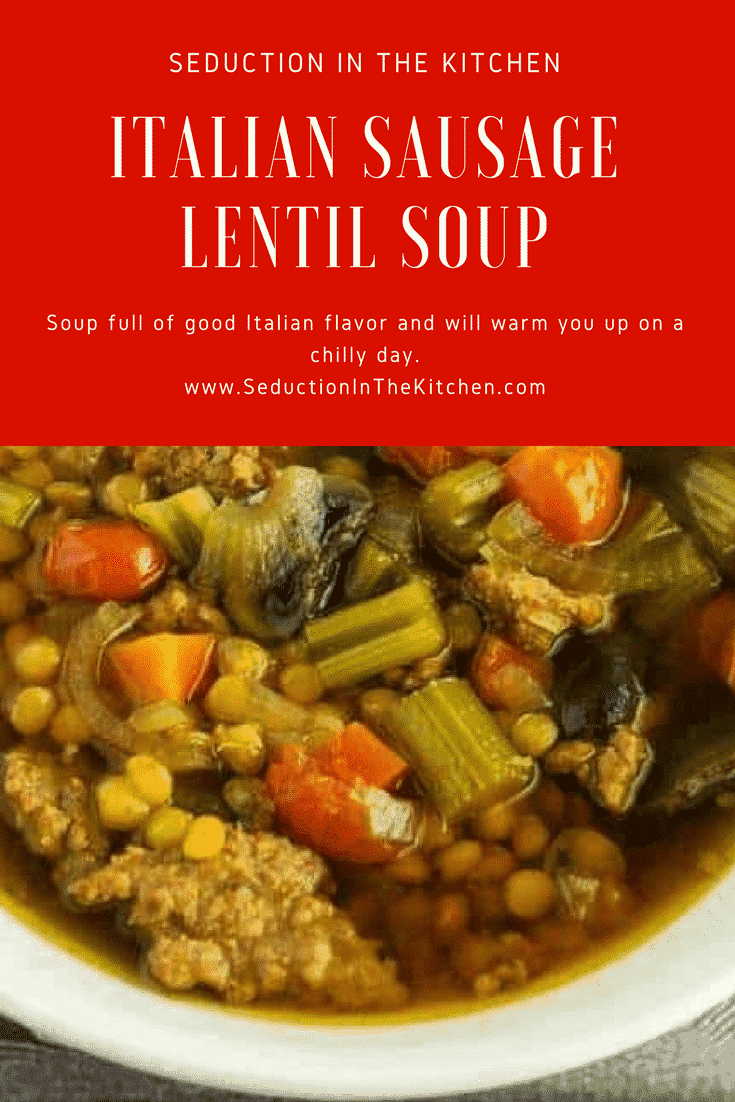 Sausage Lentil Soup
One good thing came from my marriage and that time was discovering this sausage lentil soup. I have tweaked the Italian lentil soup with sausage from the original recipe in the Buca di Beppo cookbook over the years. Today I admit that this Italian lentil soup is one of my favorites to eat in the colder weather.
For This Recipe You Will Need
Thick Italian Soup
I personally love to boil the broth down on this Italian lentil soup recipe and eat with a real thick broth. I discovered that to me when this is a thick Italian soup it tastes better. How did I discover this? I left the Italian lentil soup on too long because of a phone call I took. That oops on this Italian lentil soup with sausage turned into a good thing.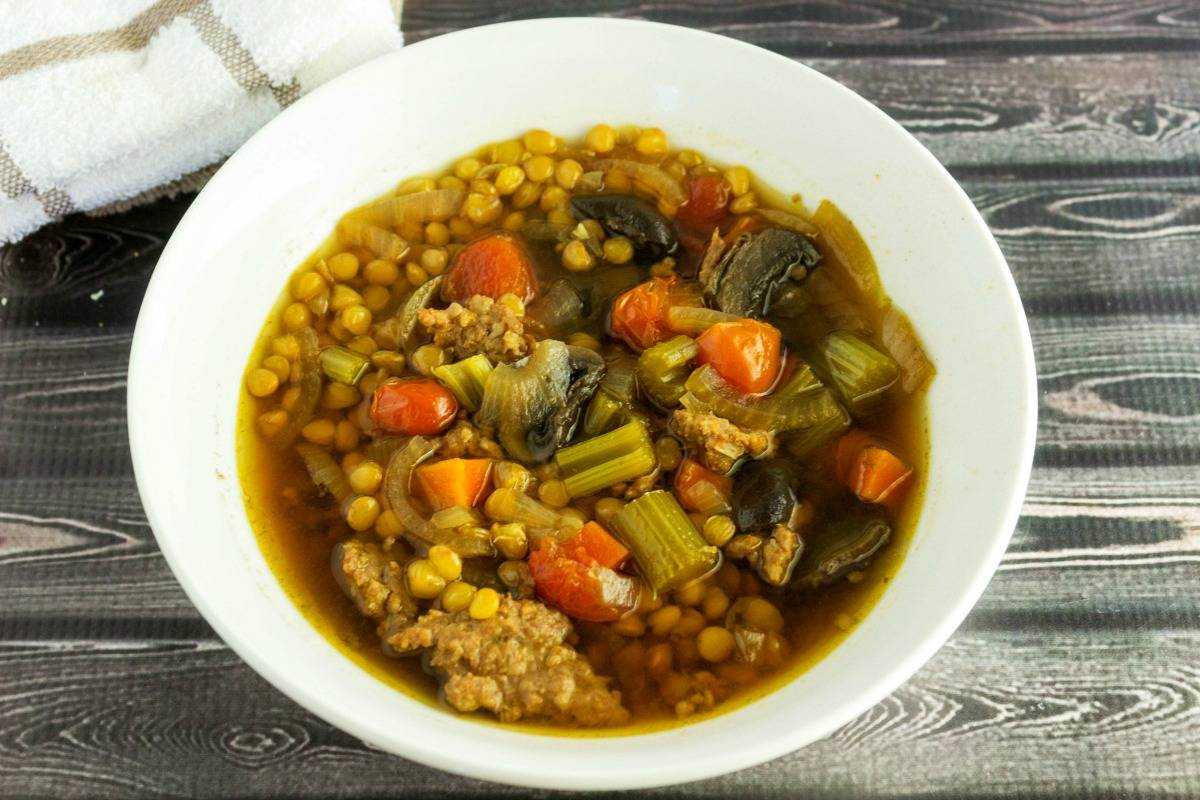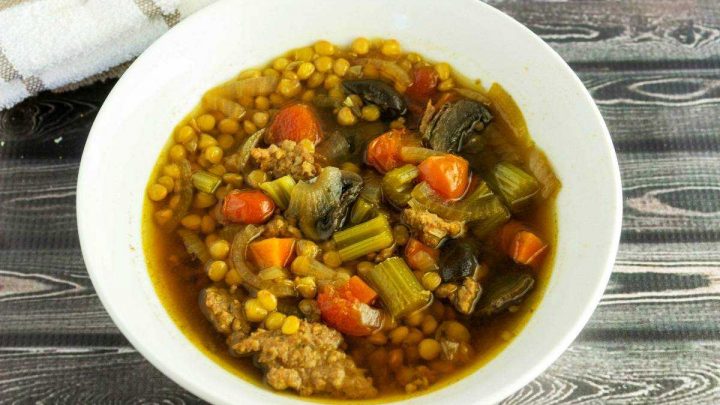 Yield:

6 Servings
Italian Sausage Lentil Soup Recipe
Total Time:
1 hour
15 minutes
Italian Sausage Lentil Soup is a similar soup that was in the Buca di Beppo Cookbook. It is full of good Italian flavor and will warm you up.
Ingredients
3 quarts beef stock
1 lb dried lentils (rinsed)
1 large carrot (diced)
1 large onion (diced)
2 stalks celery (diced)
1 lb Ground Italian Sausage
1 cup roma tomatoes (chopped)
1 TB fresh sage (chopped)
2 TB Italian seasoning
1 clove garlic (minced)
Instructions
In a fry pan, cook the sausage. make sure you keep chopping it with your spatula as it cooks so you have as much of it crumbled as possible.
Once cooked, take the sausage off the heat, and drain the fat off, and set aside.
In a large soup pot, bring the stock to a boil.
Add lentils, carrot, onion, garlic, celery, sausage, and sage.
Season with the Italian seasoning.
Turn heat down to med and cook for about 1 hour or until the soup thickens.
Stir in tomatoes salt and pepper to taste.
Serve it up and ENJOY!
Notes
Mushrooms, sometimes I add mushrooms sometimes I don't to this lentil soup. It honestly depends on my mood.
Nutrition Information:
Amount Per Serving:
Calories:

375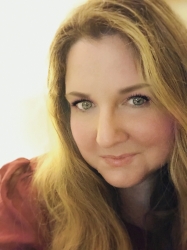 Latest posts by Deanna Samaan
(see all)