I am a participant in the Amazon Services LLC Associate Program, an affiliate advertising program designed to provide a means for me to earn fees to Amazon.com and affiliate sites.
Poorman's Meatball Soup is a meatball soup slow cooker recipe. I just threw what I had in my pantry into a slow cooker. The results were amazing. It is the perfect in-between payday type for soups.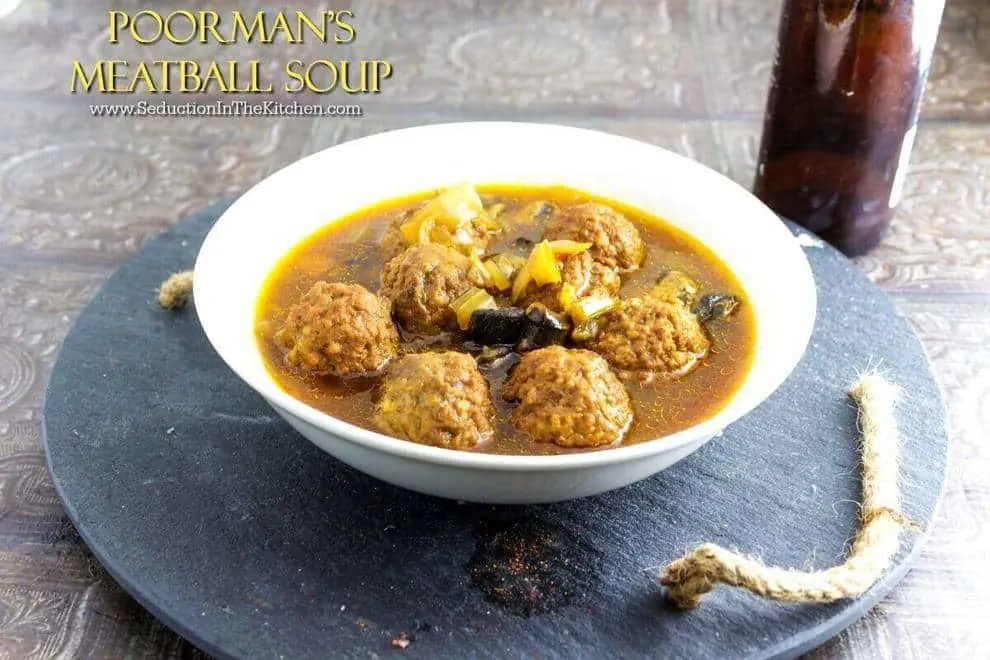 Flowers
I had a strange Valentine's Day. Strange but good I should say. My day started off when I went to work, yes that circus atmosphere work. I only have days left there, trust me I can't wait.
Anyway, I walked in to work and saw the box I brought in my Chocolate Covered Strawberry Cupcakes in for my co-workers. It looked very weird to me. I opened it to discover: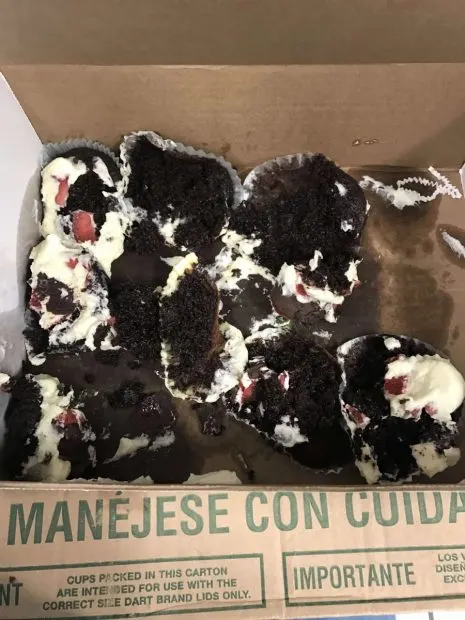 Someone took the chocolate covered strawberries off the cupcakes and smashed what was left. It didn't surprise me. It hurt, but this is what I have been dealing with for over 4 years. I told you it is very toxic in that lab. Why do you think I call it a circus atmosphere.
This act of destroying my cupcakes, it screams the clique. This is something they would have done a few years ago when they were all working together. My co-workers think maybe it was either someone at midnight, which the ringleader of the clique does start at 4 am. Or maybe it was the night cleaning crew. They are saying that because when they closed at 6 pm the lab, the cupcakes were still intact. So this happened between 6 pm and 7 am.
Then something happened. My manager came out later on with a box that was delivered to the lab. She handed it to me. I thought when I saw it said FTD on it, that maybe my co-workers chipped in to get me flowers since this is my last week there. No that wasn't the case. I got mystery flowers: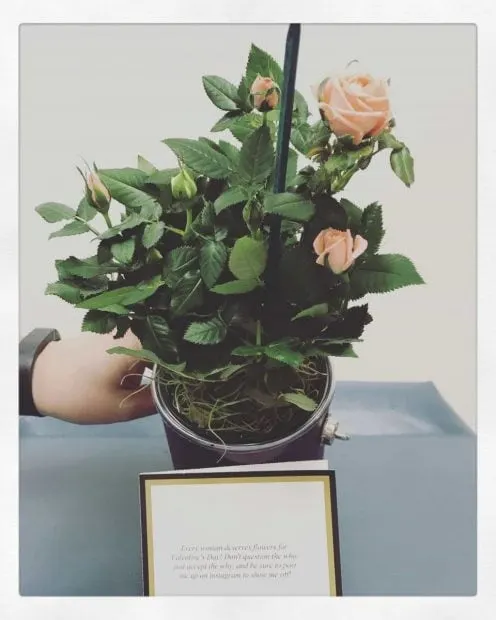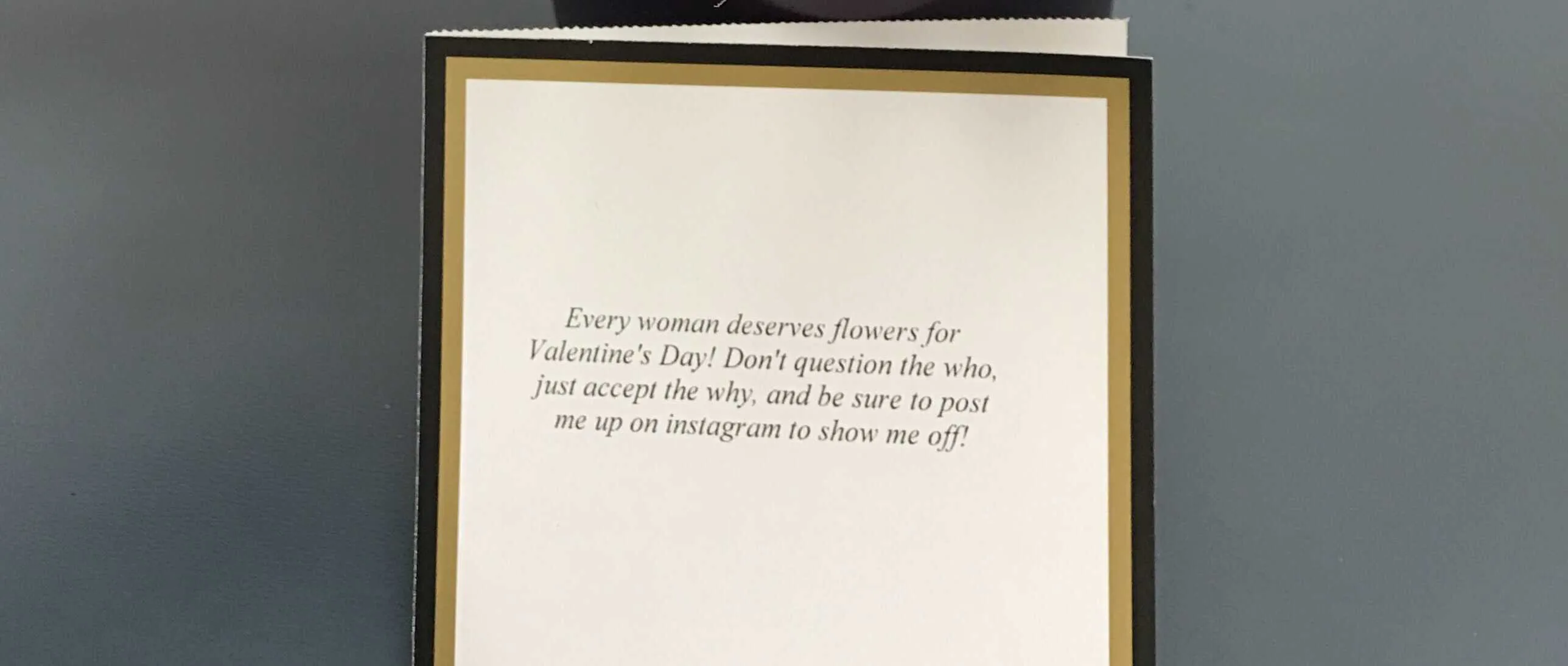 I have no clue who sent these. It had to be someone who knows where I work since they were sent to my work. I checked with a few guys, and it wasn't them. My one co-worker thinks it has to be one of my regular patients. It is the Instagram part that has me thinking the same. I do have a few patients who follow me on Instagram and my blog.
The roses made my day. Especially after seeing what happened to my cupcakes. These secret admire flowers just made my day. If your reading this blog post, my flower sender, thank you!
Poorman's Meatball Soup
I admit sometimes the best recipes I come up with is when I am broke and have to make due with what got in my pantry and freezer. Hey, I do live paycheck to paycheck sometimes. It just how it is.
Anyway, I had that situation a few weeks ago. I was broke. I decided to just throw some stuff into the slow cooker and see what happens. Well, it came out pretty damn good.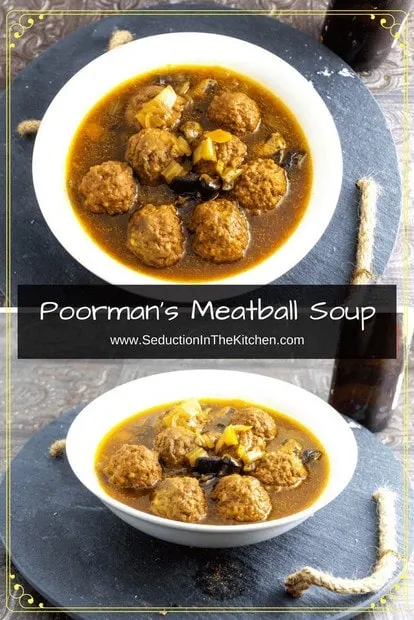 I have made this recipe since then a few times. It is soo good. I love how the meatballs are juicy and the broth has so much good flavor to it. Best of all it is done in a slow cooker!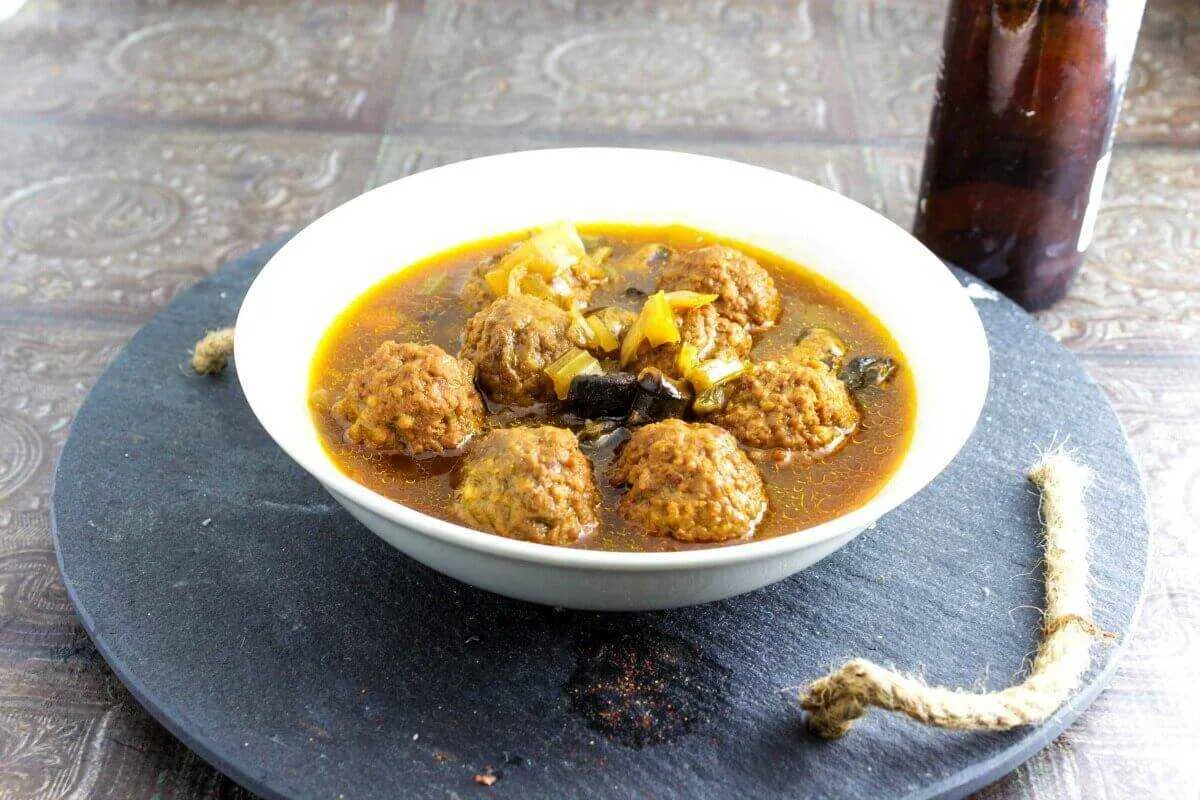 Check out these other meatball recipes:
Yield: 6 servings
Poorman's Meatball Soup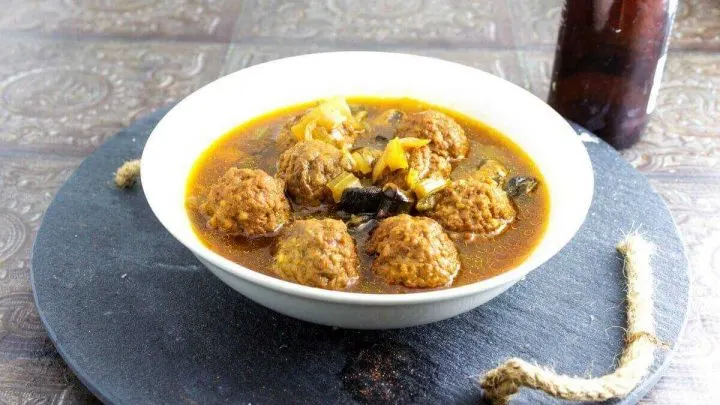 Poorman's Meatball Soup is one those soups that I just threw what I had in my pantry into a slow cooker. The results were amazing.
Cook Time
3 hours
40 minutes
Total Time
3 hours
50 minutes
Ingredients
1 small onion (diced)
2 stalks celery (diced)
2 carrots (diced)
4 oz mushrooms (sliced)
1 can Beef consomme (10.5 oz)
1 can Golden Mushroom Soup (10.5 oz)
1 envelope onion soup mix
1 jar Au Jus Gravy (12 oz)
21 oz water
1 bag frozen homestyle meatballs
Instructions
In a slow cooker, add veggies, mushrooms, and onion soup mix.
Next add the can soups.
Add the water, 21 oz is filling the soup can back up with water, like I show in the video and then adding it to crock. You want to fill the soup can up 2 times.
Add the gravy
Mix everything together and add the meatballs
Cook on low for 4-6 hours.
Serve it up and ENJOY!
Nutrition Information:
Amount Per Serving:
Calories:

530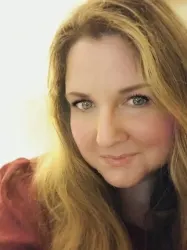 Latest posts by Deanna Samaan
(see all)