I am a participant in the Amazon Services LLC Associate Program, an affiliate advertising program designed to provide a means for me to earn fees to Amazon.com and affiliate sites.
[intro]Chicken Lime Soup is wonderful Mexican chicken soup! This southwest chicken soup has a bit of a zing for flavor. On a cold winter's day, this Mexican chicken soup is what you need to warm you up![/intro]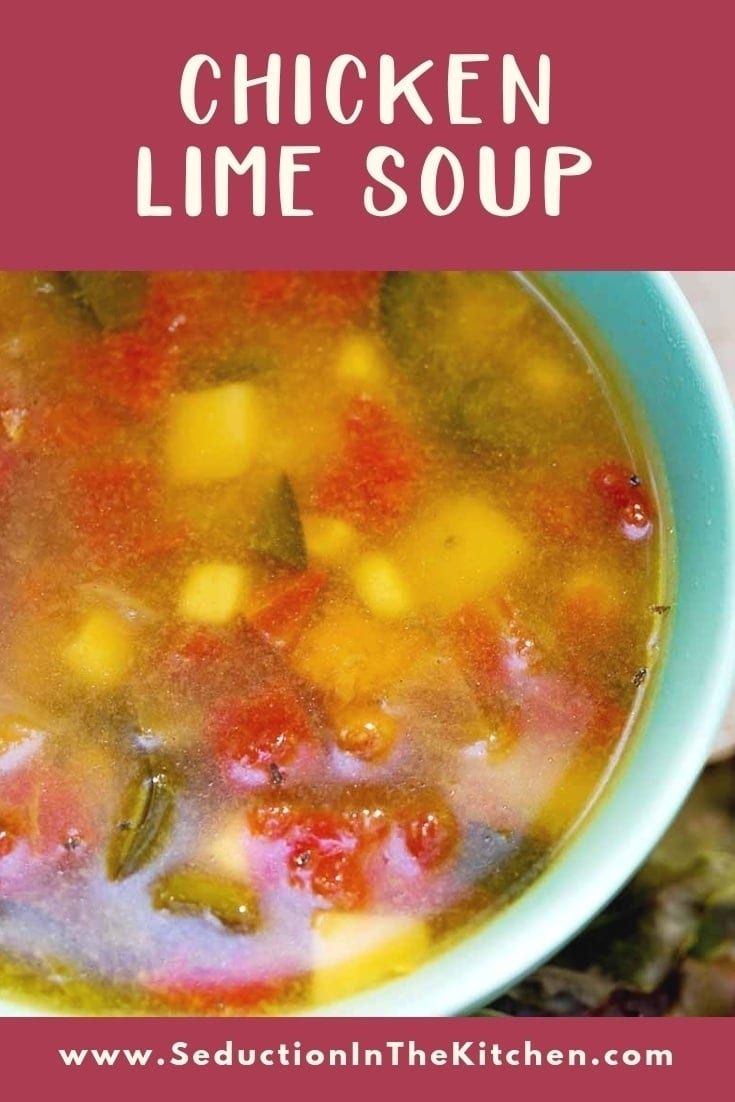 Freaky Friday Recipes
It is that time again for Freaky Friday Recipes! What is Freaky Friday Recipes? The event is organized by Michaela from An Affair From The Heart. She organizes a bunch of food bloggers and assigns each a blog to make a recipe from.
Freaky Friday is once a quarter and is a surprise to what we all made from each other's blogs! It is great to see how another blogger takes your recipe and makes it into one of their own!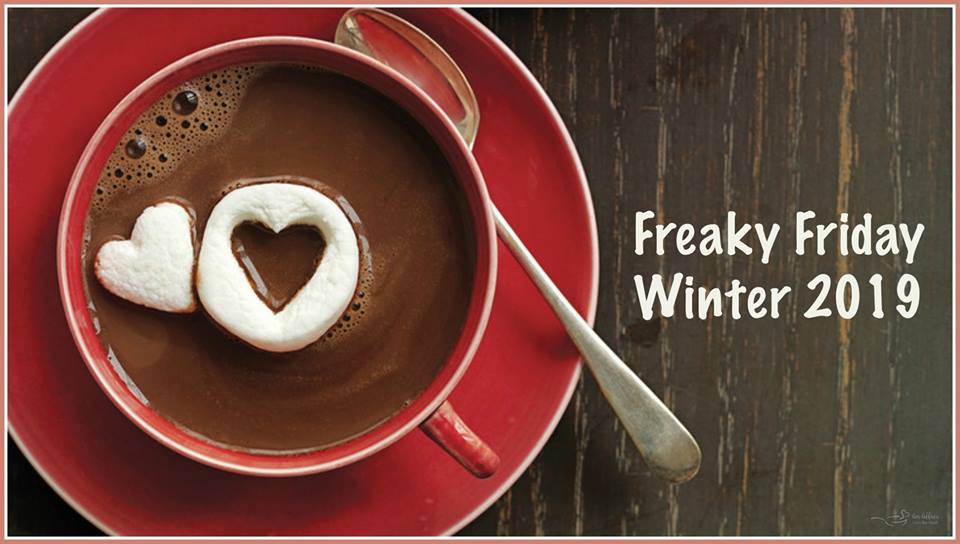 House Of Nash Eats
For this winter edition of Freaky Friday Recipes, I was assigned the food blog of House Of Nash Eats. Amy has wonderful and flavorful dishes. I admit I am a huge fan of House Of Nash Eats photography. Amy's food photography makes your mouth water. They are simply beautiful!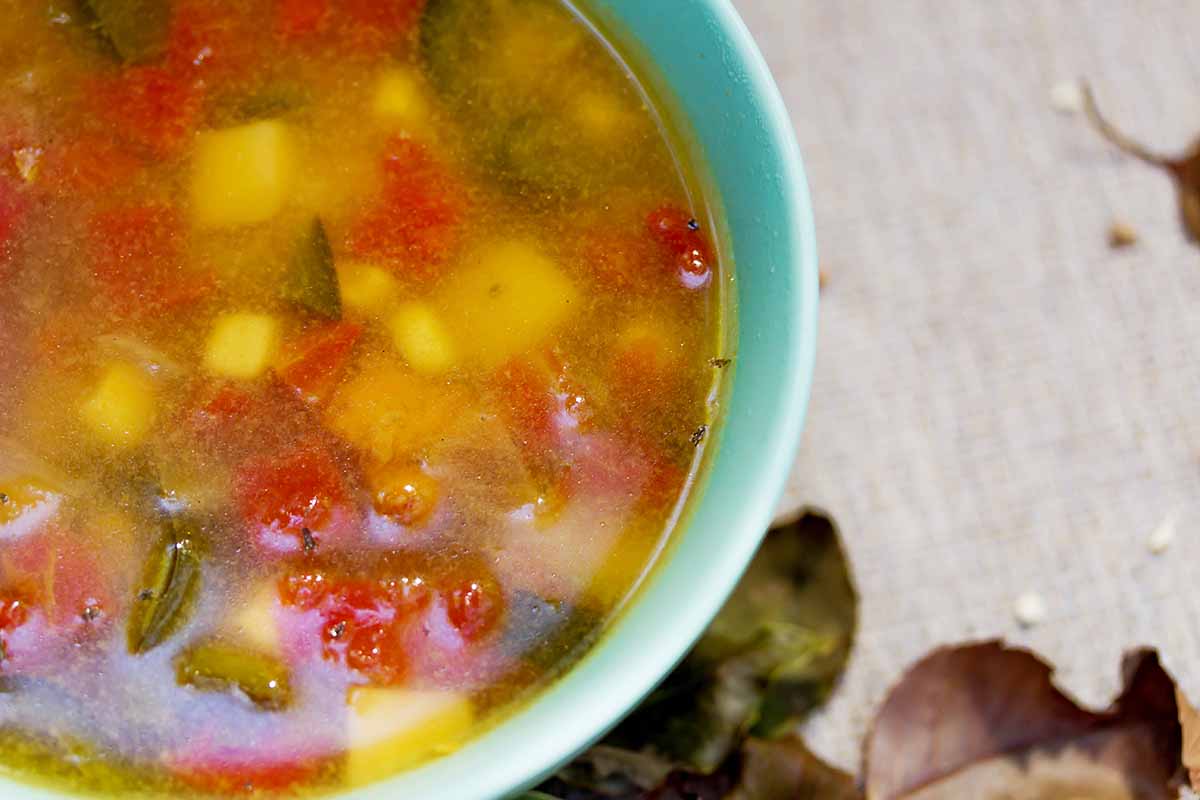 CHICKEN AVOCADO LIME SOUP
I had several choices I could pick from on House Of Nash Eats like:
I ultimately decided to go with Amy's CHICKEN AVOCADO LIME SOUP. However, I did make a few changes to this chicken lime soup.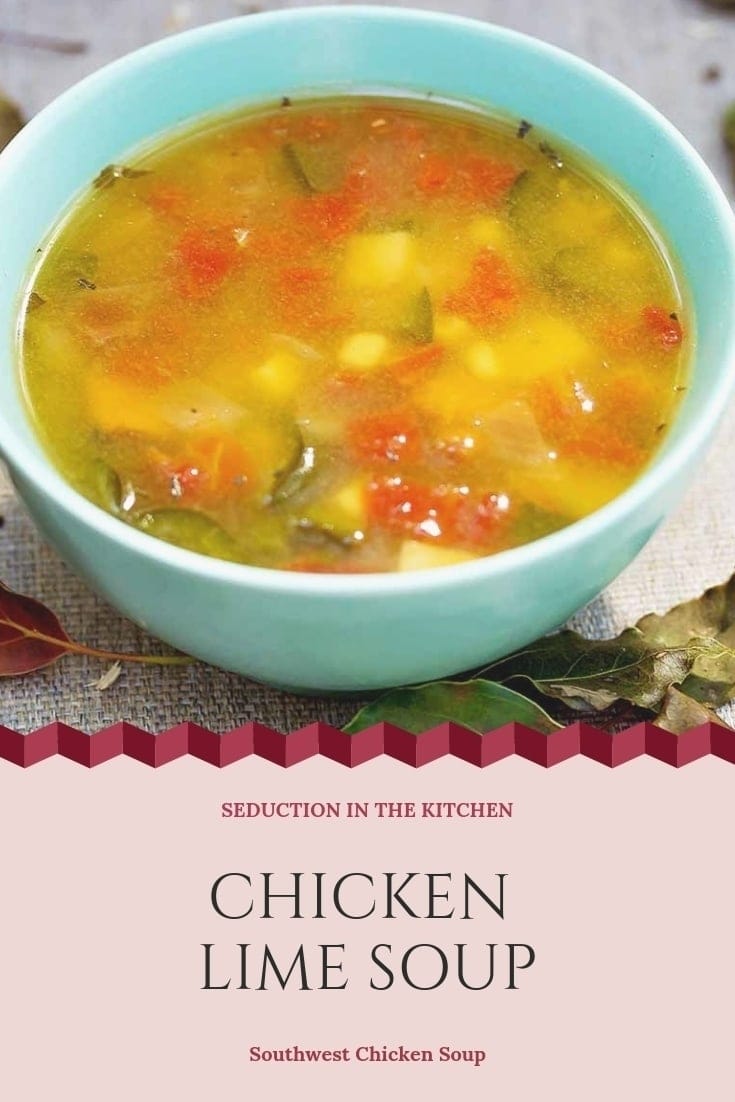 Southwest Chicken Soup
One of the reasons I decided on the southwest chicken soup was because I wanted to add some spice to my blog. Another reason this chicken lime soup was chosen as well is that, well it cold and flu season and chicken soup are perfect!
Mexican Chicken Soup
I just got over being sick so having a bowl of this Mexican chicken soup I really do believe helped me battle my cold. The heat of the peppers plus it is also a chicken soup recipe. It the perfect combo to help you battle germs!
Chicken Lime Soup
As you may have noticed, I am calling this soup recipe chicken lime soup. I took the avocado out of it. Why? Honestly, As I said I was sick and I forgot to pick up the avocado! None the less, It was amazing! That was one of my change to this recipe. No avocado!
I also added corn to give this chicken soup more of the southwest chicken soup feel to it. Plus I added in some tarragon, it was just a personal choice and left out radishes. Why? I just not a radish fan. This Mexican soup is amazing and you will love it!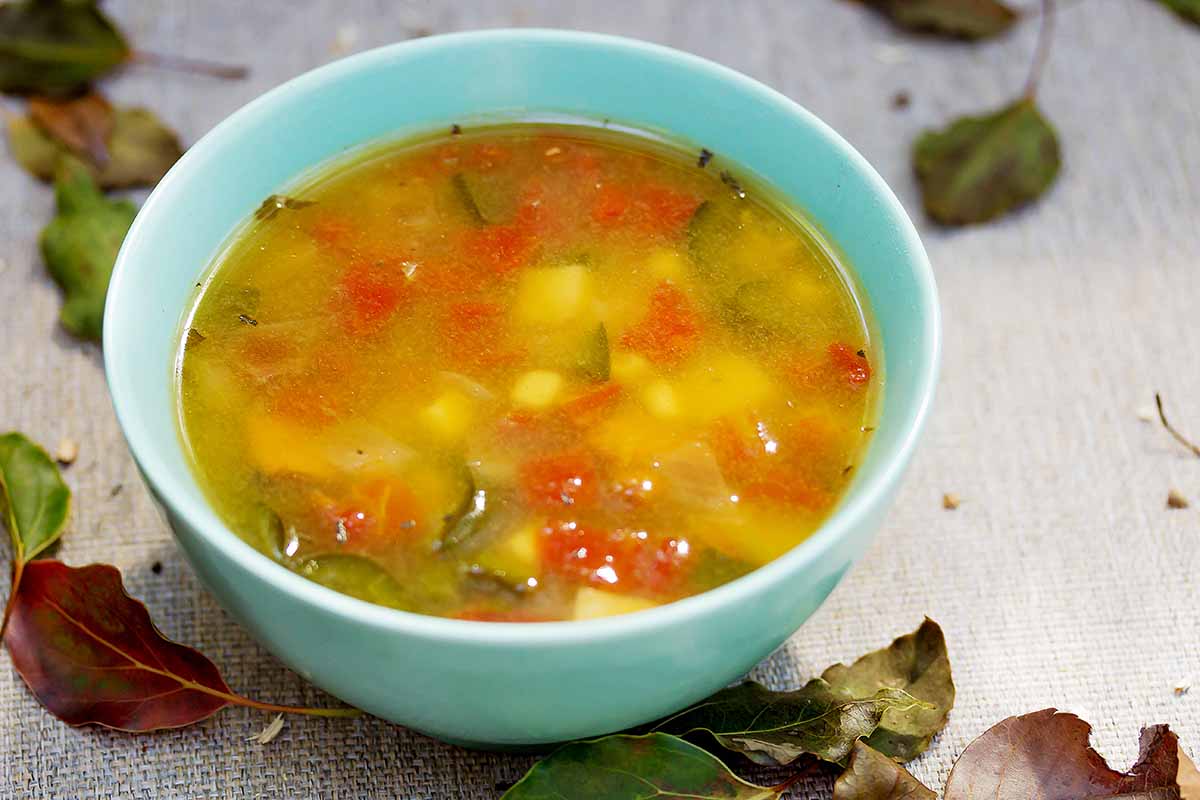 Check Out The Latest Recipe On My Other Blog