This post was most recently updated
Irish Potato Leek Soup is a creamy potato leek soup but also has some dill in it. This The dill just brings out the flavor in this potato soup. You will love this Irish potato leek soup that it will soon become a new favorite soup to make.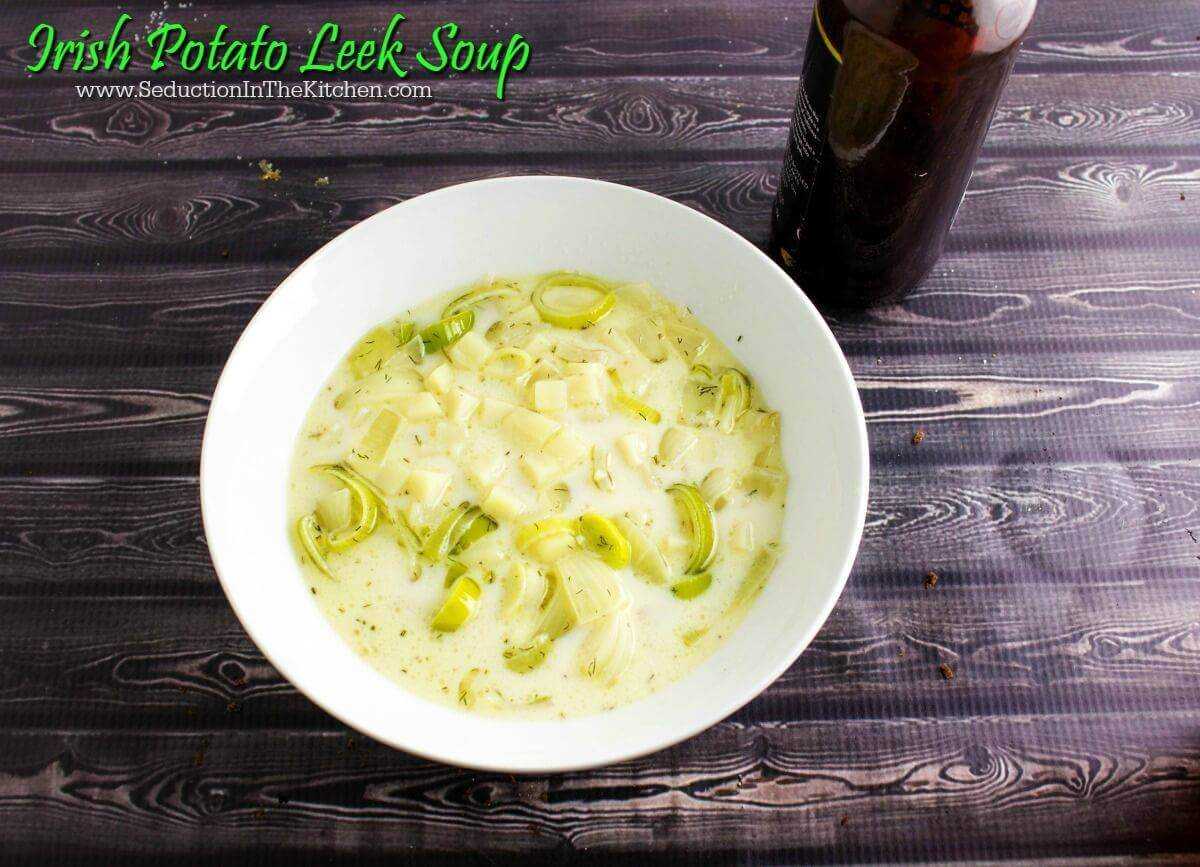 New Logo
S

o I am a Libra, I like to change things up. Why? It is because we Libras are indecisive and we love to be creative.

Since I am tweaking up the design here on Seduction in the Kitchen, I felt I wanted to give new life to my logo. I felt if you name a blog with Seduction, it should have a sexy feel to it. I love that color blue, but red is sexy, don't you agree?

Creativity is in my blood, so I am a little lucky that I can make my own logo. I went and found a cool font that I felt looked seducing. Played around with PicMonkey and VIOLA!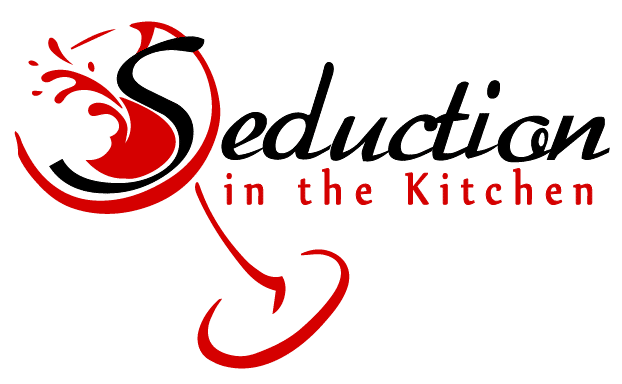 Change is good. I told you! The logo, not the only thing I did.
I changed up my sharing tools on here. I loved Email it, what I was using before. It was nice, I have no issues with it. If I want my engagement and SEO to improve, that is what I should use. So I switched it up.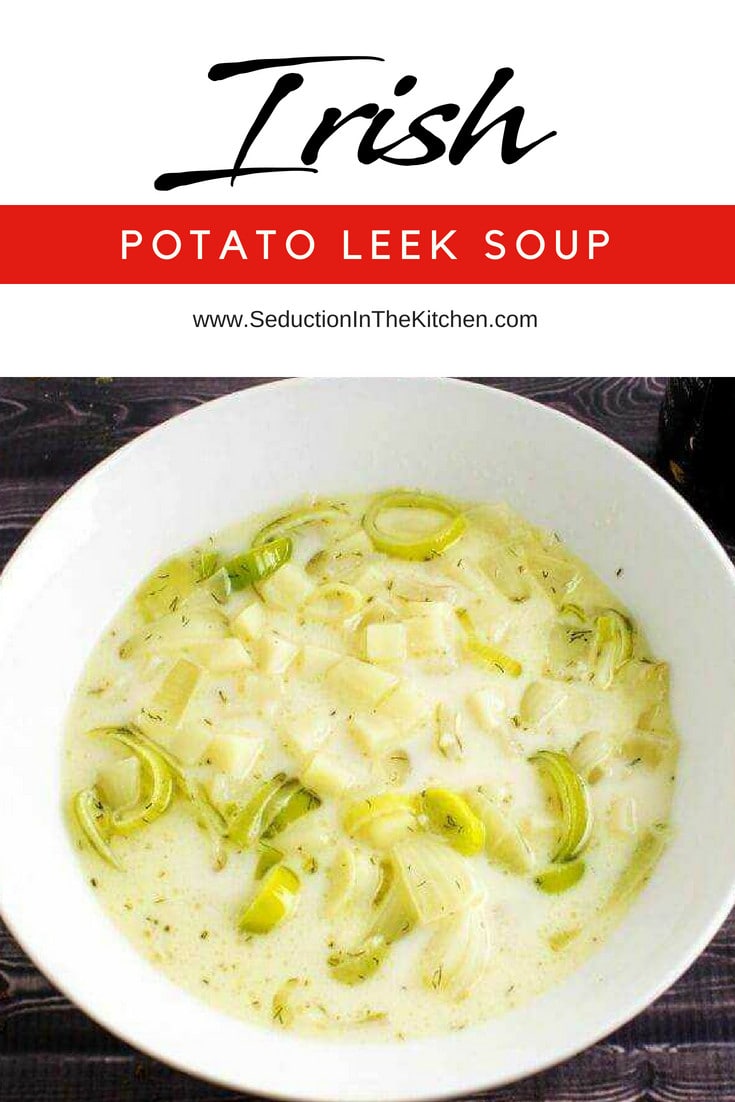 Pin this recipe to save for later
Irish Potato Leek Soup
Samaan is actually a Syrian name. It was my ex-husband's name. You can tell I am not Syrian.
I actually, German, Irish, and Polish. However, I am more Irish in me than anything. I mean I have auburn hair and green eyes, with fair skin. Yes, I scream "I AM IRISH."
With the way these months and days seem to be flying by, St Patrick's Day will be here soon. Irish food will be on everyone's table that day. After all, everyone is Irish on March 17th.
I first tried a creamy potato leek soup at work. We used to have this small coffee shop next to the lab that would serve up a soup of the day. One day it was this Irish leek and potato soup.
The coffee shop's irish potato and leek soup had dill in it and it was amazing. So guess who decided she needed to recreate the creamy potato leek soup? You guess right, me.
Creamy Potato Leek Soup
I wanted to recreate the Irish potato soup recipe is because I wanted to embrace my Irish heritage. You have to be proud of where you came from. I am proud to be Irish as you can see.
I love heritage recipes. After all, how many Pittsburgh recipes do I have on here? There no doubt I am proud of being a native Pittsburgher.
No matter what, everyone should celebrate and be proud of their heritage. It is our different backgrounds and heritage that make us who we are. Shape us into where we are today. So enjoy a little of my heritage with this Irish potato and leek soup.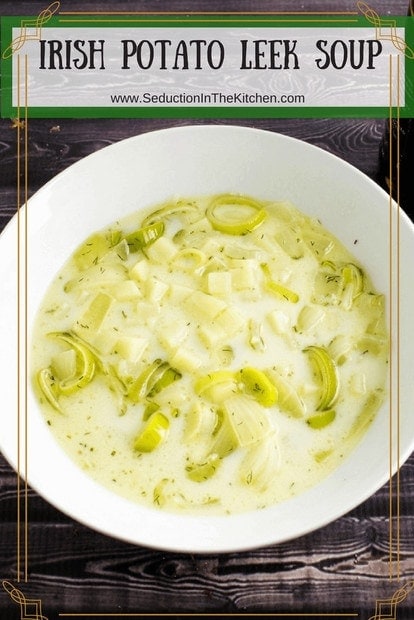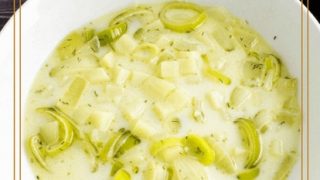 Yield:

6
Irish Potato Leek Soup Recipe
Irish Potato Leek Soup is a creamy potato soup that uses leeks but also is flavored with dill. This potato soup will soon become a new favorite to make.
Ingredients
2 teaspoons butter
2 cups leeks chopped
2 stalks celery diced
1 small onion diced
2 cloves garlic, minced
4 medium potatoes coarsely chopped
4 cups chicken stock
1/2 teaspoon ground black pepper
1/2 teaspoon dried basil
1 1/2 cups whole milk
2 teaspoons fresh parsley chopped
2 teaspoons fresh dill chopped
2 teaspoons fresh tarragon chopped
Instructions
In a large pan, melt the butter and add the leeks, celery, onion and garlic.
Saute over medium heat, until the vegetables are soft.
Stir in the chicken stock potatoes, pepper, and basil; bring to a boil.
Simmer over medium heat for 20 to 30 minutes, until the potatoes are easily pierced with a fork.
Add the milk and herbs, return to a light simmer, stirring occasionally.
Remove the soup from the heat and let sit for about 5 minutes.
Then serve it up and ENJOY!
Nutrition Information:
Amount Per Serving:
Calories:

244
Total Fat:

5g
Saturated Fat:

3g
Trans Fat:

0g
Cholesterol:

14mg
Sodium:

282mg
Carbohydrates:

40g
Fiber:

4g
Sugar:

9g
Protein:

10g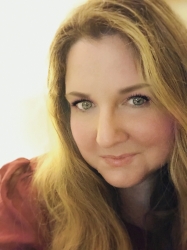 "Seduction in the Kitchen" started because I have the belief that everyone has an affair with food. It is that belief that fuels my passion for cooking and baking.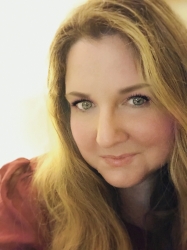 Latest posts by Deanna Samaan (see all)