I am a participant in the Amazon Services LLC Associate Program, an affiliate advertising program designed to provide a means for me to earn fees to Amazon.com and affiliate sites.
[intro]Margarita Glazed Boozy Popcorn is an adult way to enjoy glazed popcorn. This fancy popcorn recipe is like a caramel corn only with margarita mix and tequila instead. You will love this creative popcorn recipe.[/intro]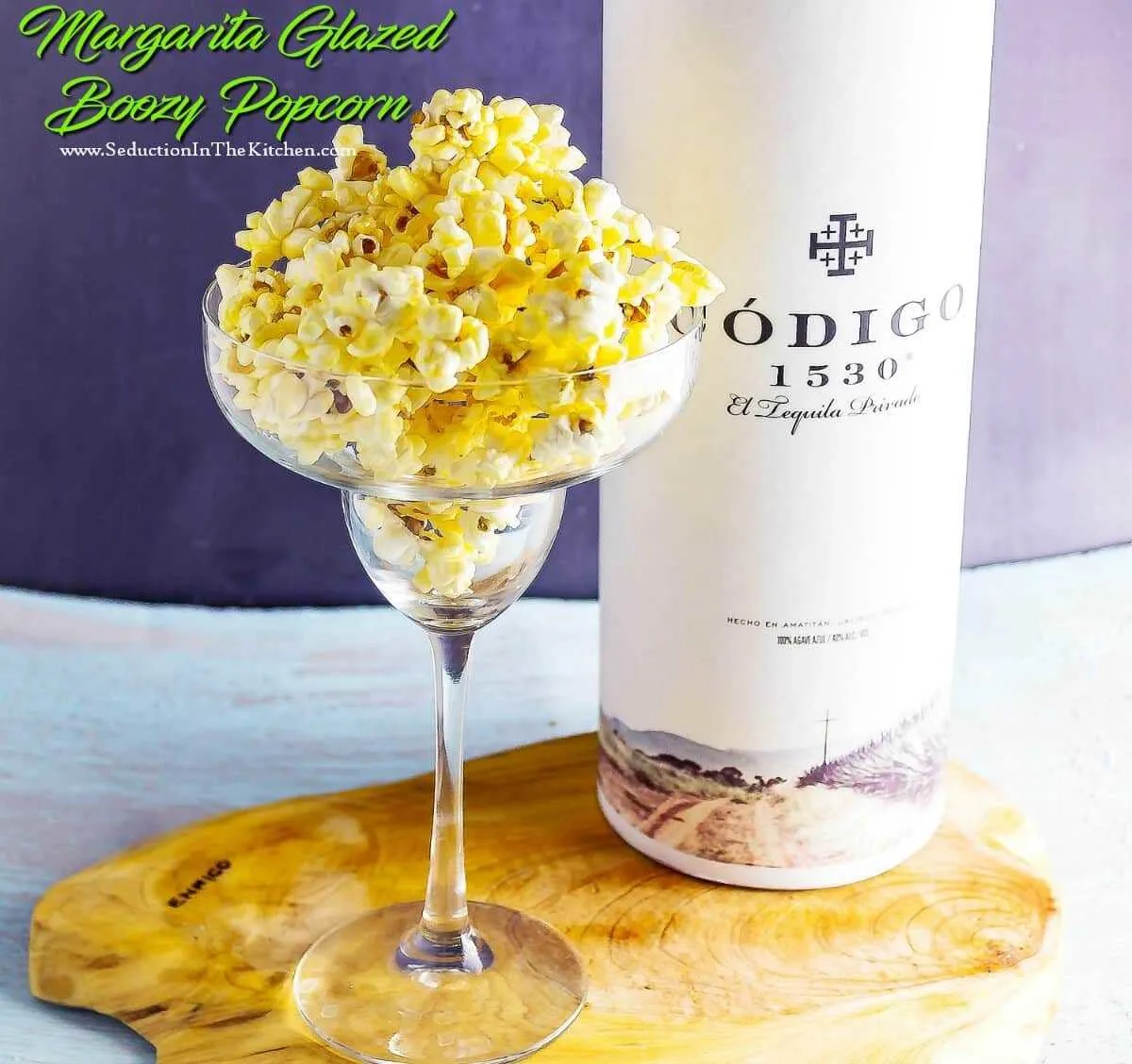 When Things Click
It is funny the ups and downs of life. When things start falling apart, it seems everything starts falling apart. When things start going right, the world is your oyster and you hold the pearl.
I have had my fair share of falling apart for a few years actually. From work and being in a negative work environment to toxic friends, trust me that was dark years for me it did last a very long time.
Slowly I changed my outlook and decided to try and be positive inside a cloud of negativity. Trust me that was not easy. Somehow, I managed to get through it.
Then I saw the ups, out the blue in February I got asked by work if I could open a new lab. That would mean I would be leaving the toxic work environment I was in like I explained in:
Chocolate Covered Strawberry Cupcakes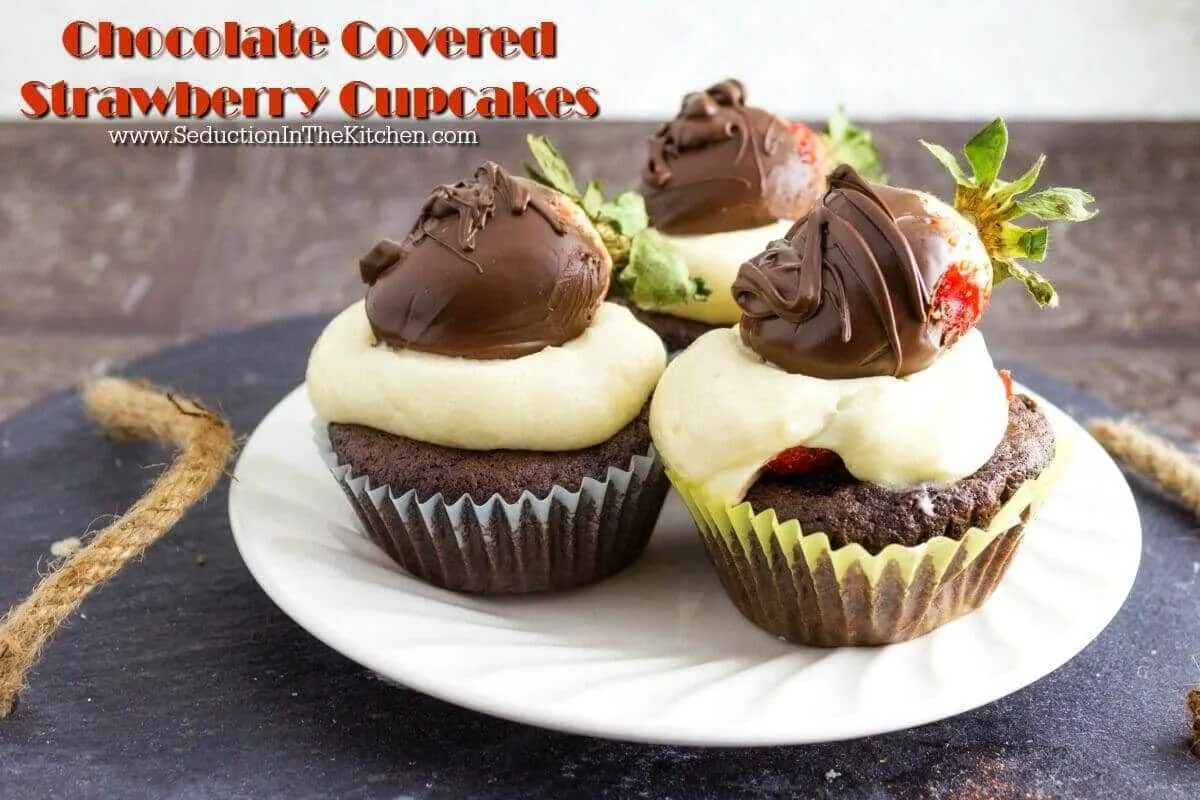 Becoming Positive
After that work change, suddenly I started waking up and positivity came into my life. Why? Maybe because I was out of a huge force of negativity?
It was like that negativity was blinding me to other things in my life. I realized over the last few months friends I had really didn't have my best interest at heart. I realized I collected friends and never get rid of them, even if they were truly not my friend.
So I started cutting them out of my life. The sad part is they didn't even notice I had cut them out of my life. So I guess they were not even my real friends in the first place.
What I am noticing as I am getting rid the negativity that surrounds me, my self-confidence is going up. I feel so much better about myself. It is like I am reinventing my life.
Margarita Glazed Boozy Popcorn
I admit sometimes I get ideas for recipes that I get obsessed over to create. This Margarita Glazed Popcorn is one those ideas. I was determined to make this glazed popcorn recipe work.
It took many tries for me to get this fancy popcorn recipe to where I wanted. I was determined to create creative popcorn recipes. This margarita glazed popcorn was to be the first of those popcorn recipes.
How To Make Flavored Popcorn
I first mentioned about margarita popcorn in my:
Mushroom and Onion Smothered Cube Steak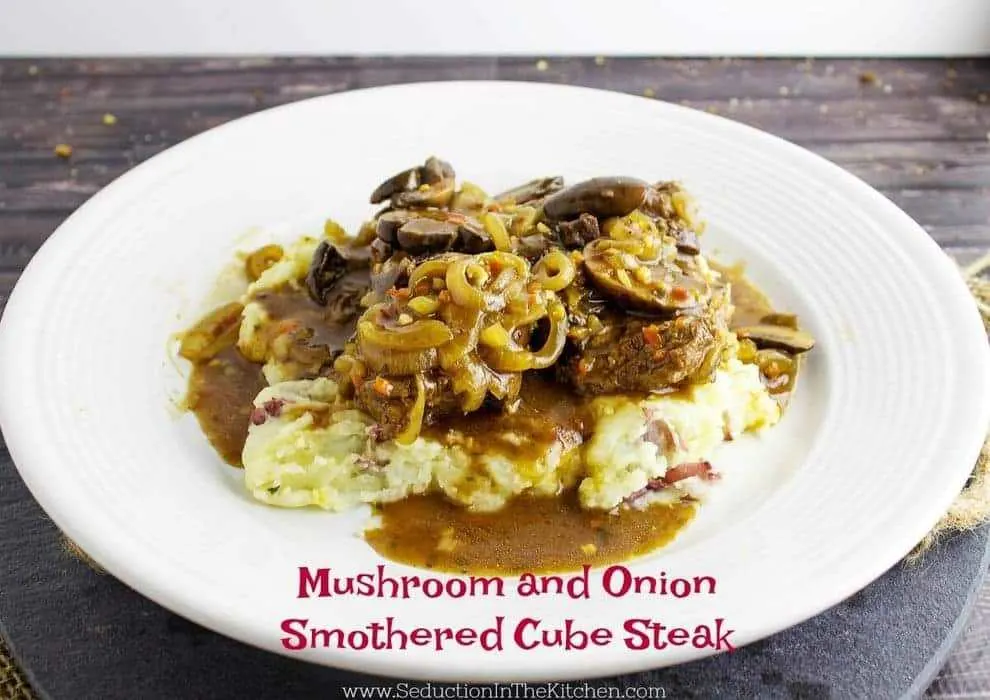 In that post, I talked about a weekend of recipe failures. One of those recipe failures was the first take on this Margarita Glazed Boozy Popcorn. I wanted the tequila to stay on the popcorn.
If you make a popcorn glaze with the tequila in it, it would burn off as you cooked the glaze. Not what I wanted. I put the thought up on Facebook and had other food bloggers comment on ideas for this flavored popcorn recipe.
I got ideas like a spray bottle and spray on the tequila to incorporate the tequila into a salt. All very good ideas for this fancy popcorn recipe I wanted to develop. Those ideas weren't working for me.
Glazed Popcorn Recipe
Just when I was about to give up on Margarita Glazed Boozy Popcorn when the idea of how to make this glazed popcorn recipe work came to me. The inspiration for this popcorn recipe was there inside me all along. I just had to look into my roots, my old candle making hobby roots.
Creative Popcorn
Yes, at one time in my life I made very heavily scented candles. The directions to making a candle never made sense to me as to when you add the scent. So I reinvented a different way to make a scented candle.
With candle making, you add the scent as the wax melts. To me, the scent would burn off doing that. I think that is why in some candles the scent didn't seem to last.
So I would melt the wax, take off the wax off the heat. Allow the wax to cool a little, then mix in the scent. This way I encapsulated that scent within the wax.
So I did that with this margarita glaze. I encapsulated the tequila within the popcorn glaze. I took what was a negative situation which was figuring out how to develop this recipe and turned it into a positive, this Margarita Glazed Boozy Popcorn, simply by changing my outlook on how to create it.

Yield: 12
Margarita Glazed Boozy Popcorn Recipe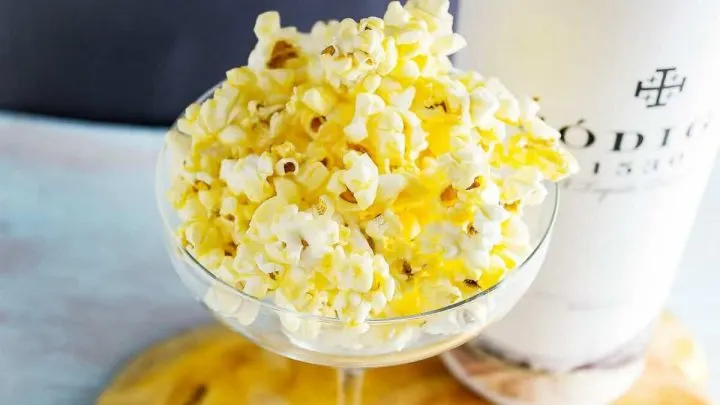 Margarita Glazed Boozy Popcorn is an adult way to enjoy popcorn. It is like a caramel corn only with margarita mix and tequila instead.
Ingredients
2 tablespoons butter
1/2 cup Margarita Mix
1 cup white sugar
1/2 ounce tequila
6 cups popped butter flavor popcorn
Instructions
First, line two baking sheets with waxed paper.
Next, in a large pot combine butter, margarita mix, and sugar.
Bring to a boil and boil the mixture for about 4 minutes.
Remove the margarita mixture from heat.
Let cool slightly and mix in the tequila.
Stir in the popcorn and stir to coat evenly.
Pour onto prepared baking sheets and let cool.
Serve it up and ENJOY!
Nutrition Information:
Amount Per Serving:
Calories:

0
Total Fat:

0g
Saturated Fat:

0g
Trans Fat:

0g
Cholesterol:

0mg
Sodium:

0mg
Carbohydrates:

0g
Fiber:

0g
Sugar:

0g
Protein:

0g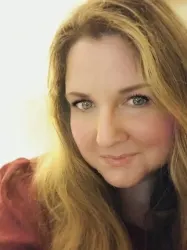 Latest posts by Deanna Samaan
(see all)