I am a participant in the Amazon Services LLC Associate Program, an affiliate advertising program designed to provide a means for me to earn fees to Amazon.com and affiliate sites.
[intro]Chocolate Peanut Butter Pull-Apart Bread is an easy 3 ingredient pull apart bread recipe! This easy chocolate peanut butter recipe is a chocolate lovers dream! Serves 6[/intro]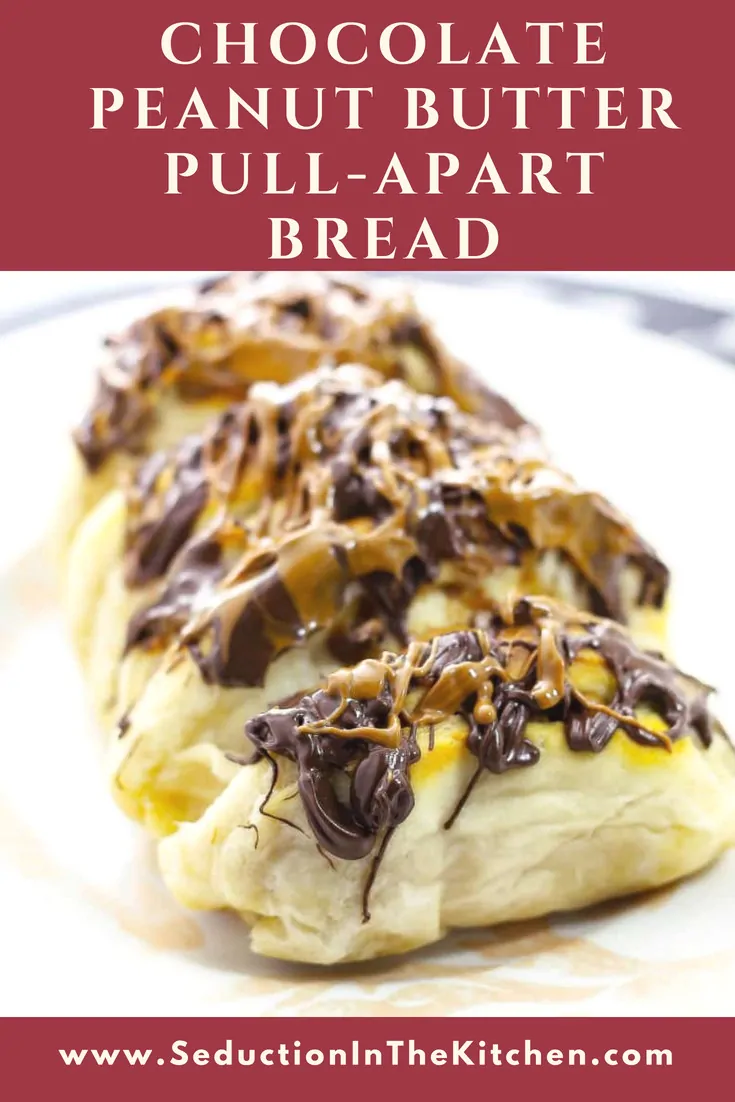 Choctoberfest
It is the last day of choctoberfest. I hope you enjoyed you enjoyed this rears recipes of Chocolate Cherry Almond Chutney and Chocolate Wine Smoothie that I created for Choctoberfest. I really enjoyed the creations I came up this year with Davis Chocolate, Imperial Sugar, and Rodelle Vanilla.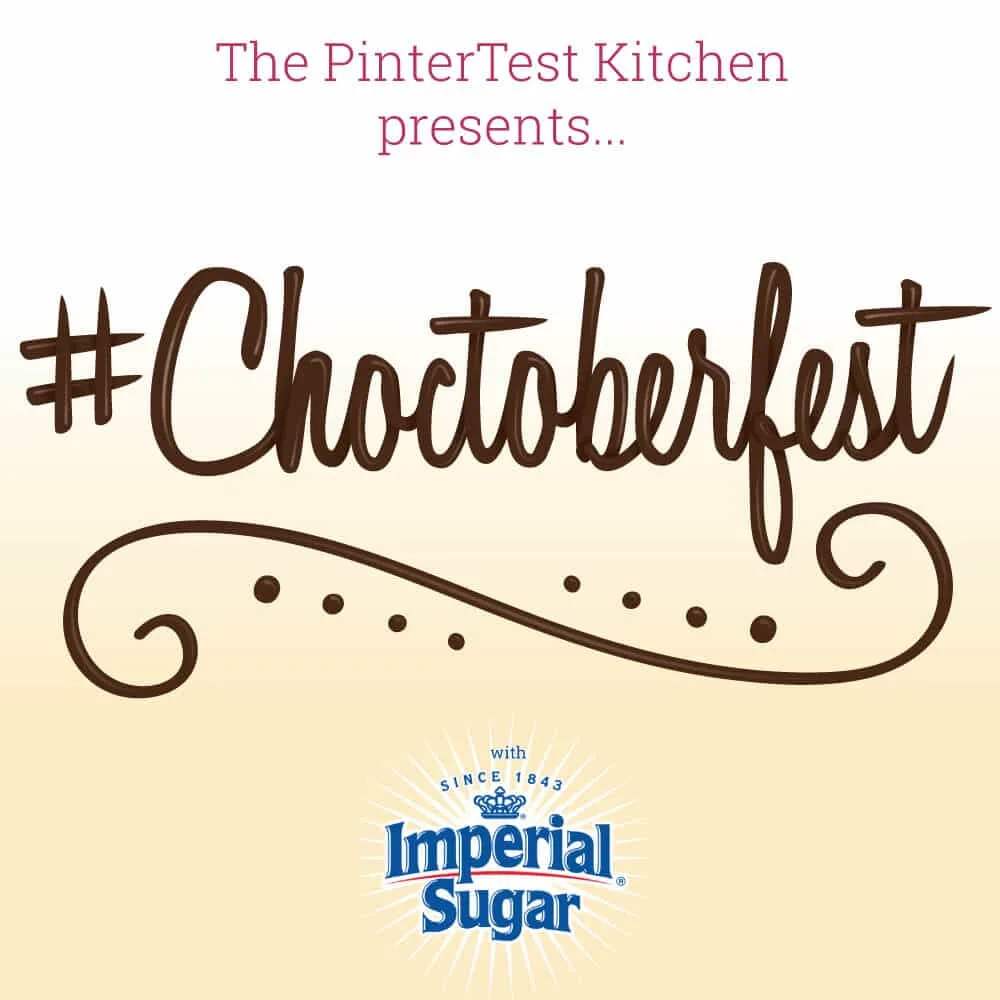 Easy Chocolate Recipe
For my last recipe for this year's choctoberfest, I wanted it to be a very easy chocolate recipe. I wanted such something that was such an easy chocolate recipe that anyone could make it.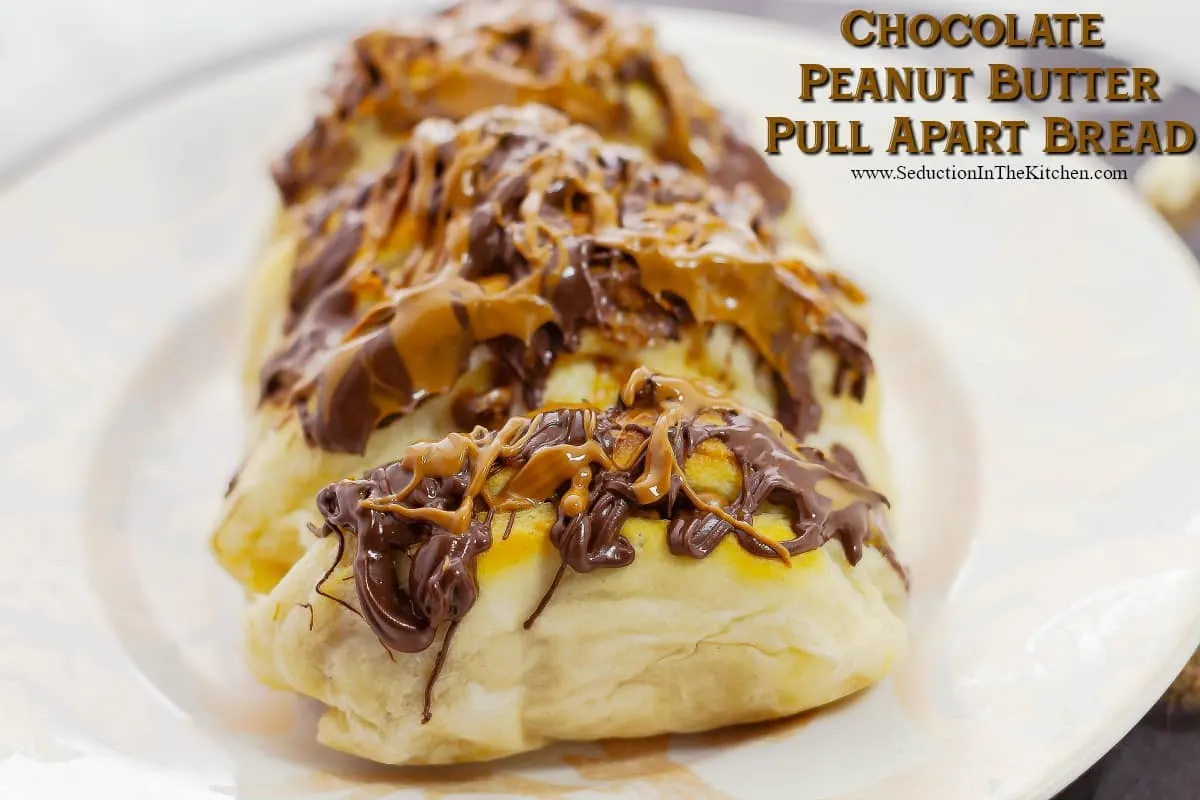 Pull Apart Bread
I got inspired for this easy chocolate recipe by seeing a video on Facebook for a pull apart bread. That recipe for pull apart bread is perfect! It would be very simple to transform it into a chocolate bread!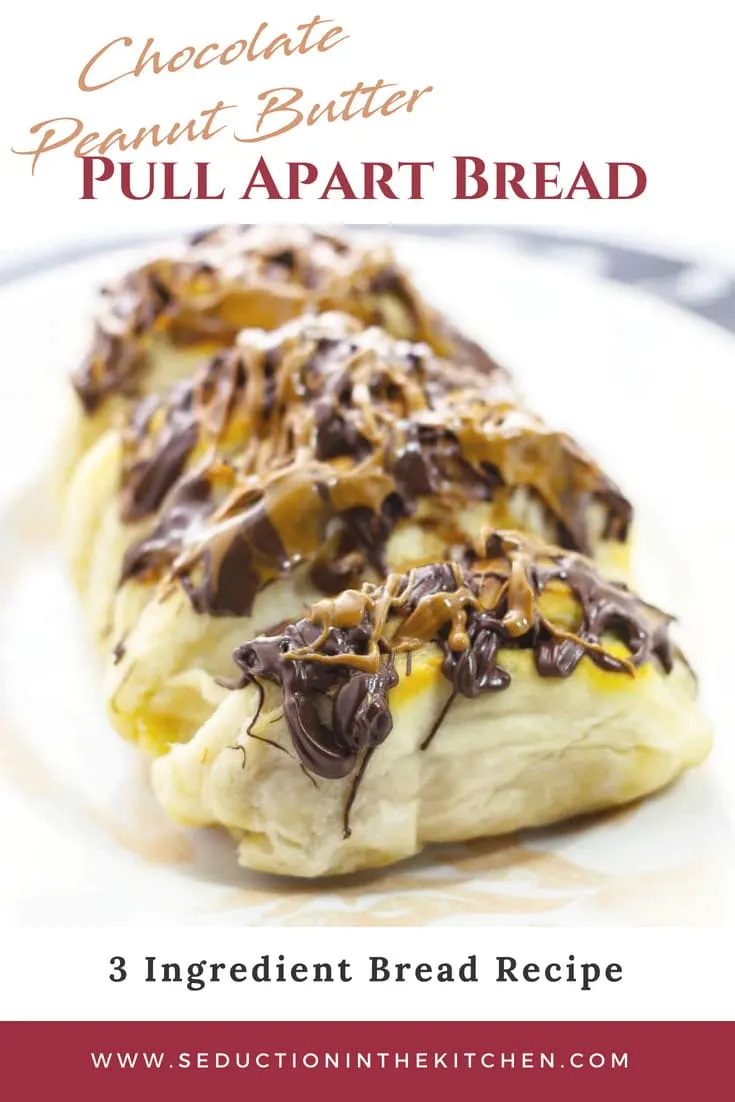 Chocolate And Peanut Butter
Chocolate and peanut butter go well together. I wanted to originally make this pull apart bread just a chocolate bread, but chocolate peanut butter really was appealing to me.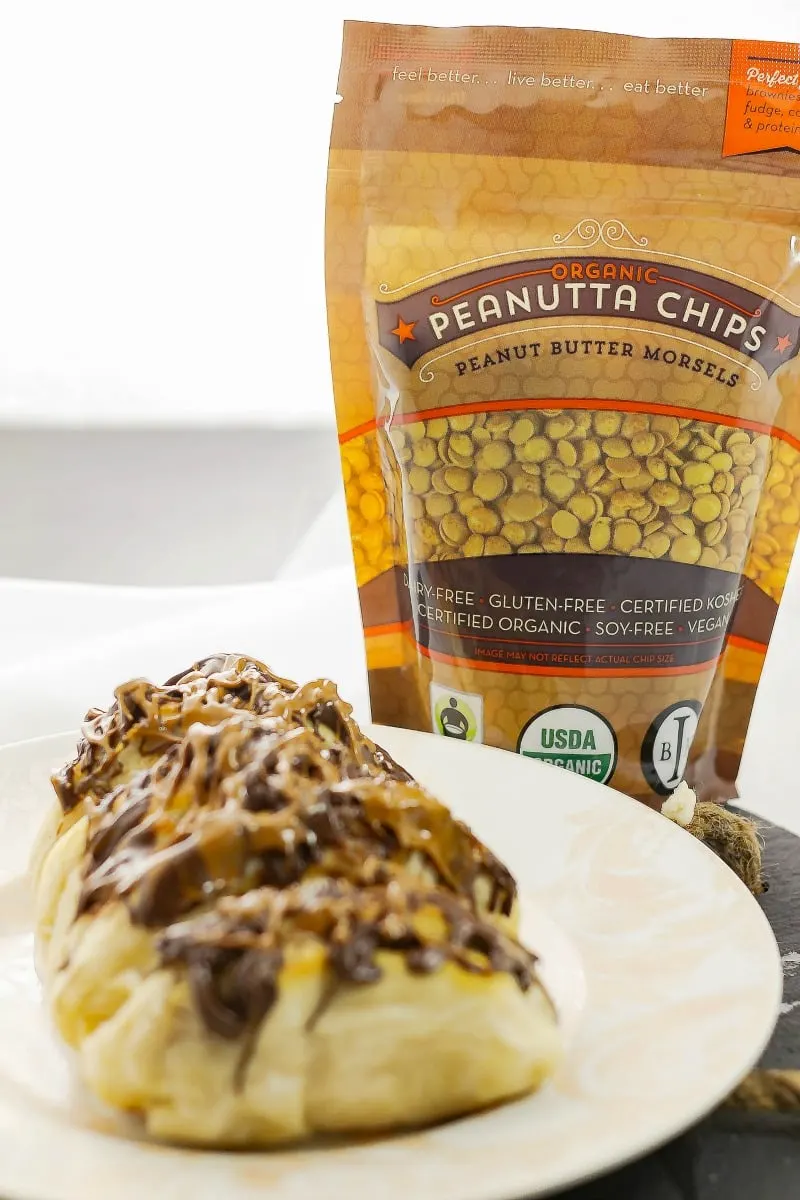 3 Ingredients
I decided to create this pull apart bread recipe using 3 ingredients. Like I said I wanted an easy chocolate recipe. Davis Chocolate peanut butter chips, chocolate chips, and biscuits it is the perfect 3 ingredient chocolate peanut butter recipe!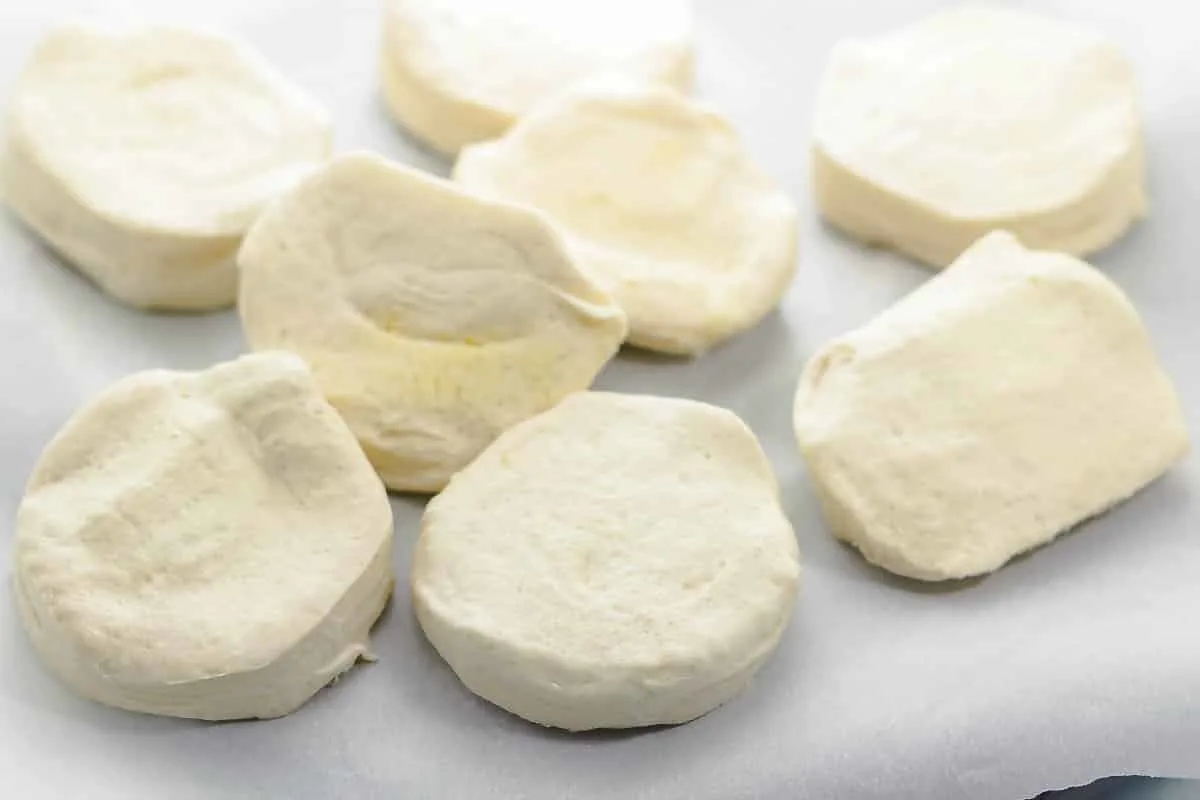 Can This Be A Peanut Butter Bread?
Can this be just a peanut butter bread? Well yes! It is such an easy recipe that if you did not want it to be a chocolate peanut butter recipe, you could just make it a peanut butter recipe!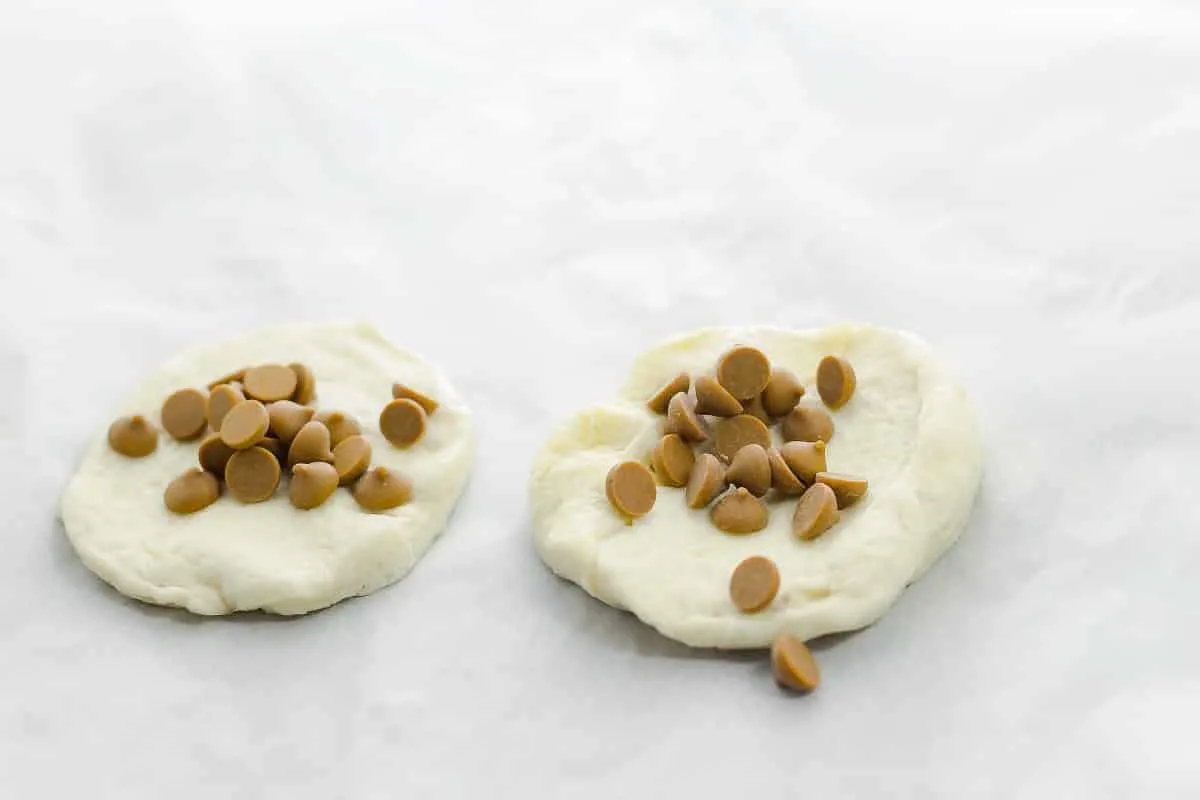 Chocolate Peanut Butter Pull-Apart Bread
My favorite part of this Chocolate Peanut Butter Pull-Apart Bread is the chocolate peanut butter drizzle. I love When this bread is done baking and you drizzle that melted chocolate and peanut butter on the top!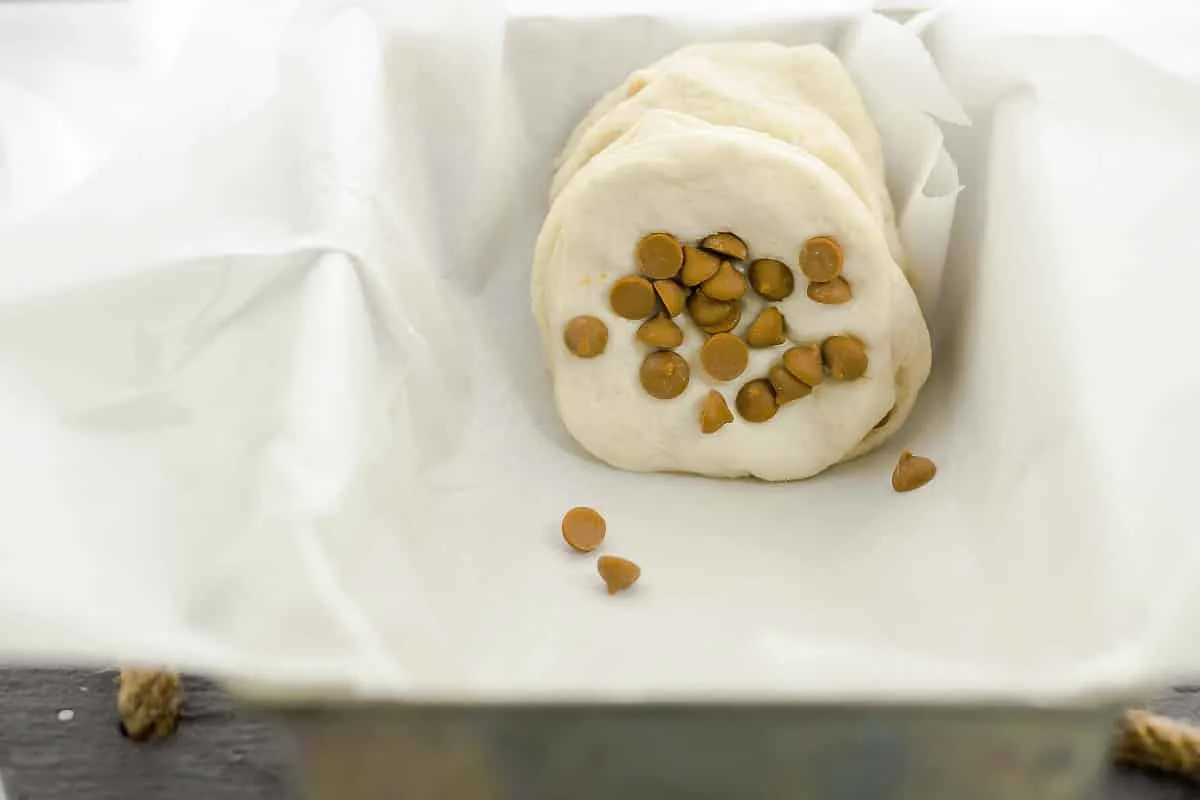 Chocolate Peanut Butter Cup
This chocolate pull-apart bread reminds me of a Peanut Butter Cup. Only this chocolate peanut butter cup is in bread form. So trust me if you love peanut butter cups you will love this peanut butter bread.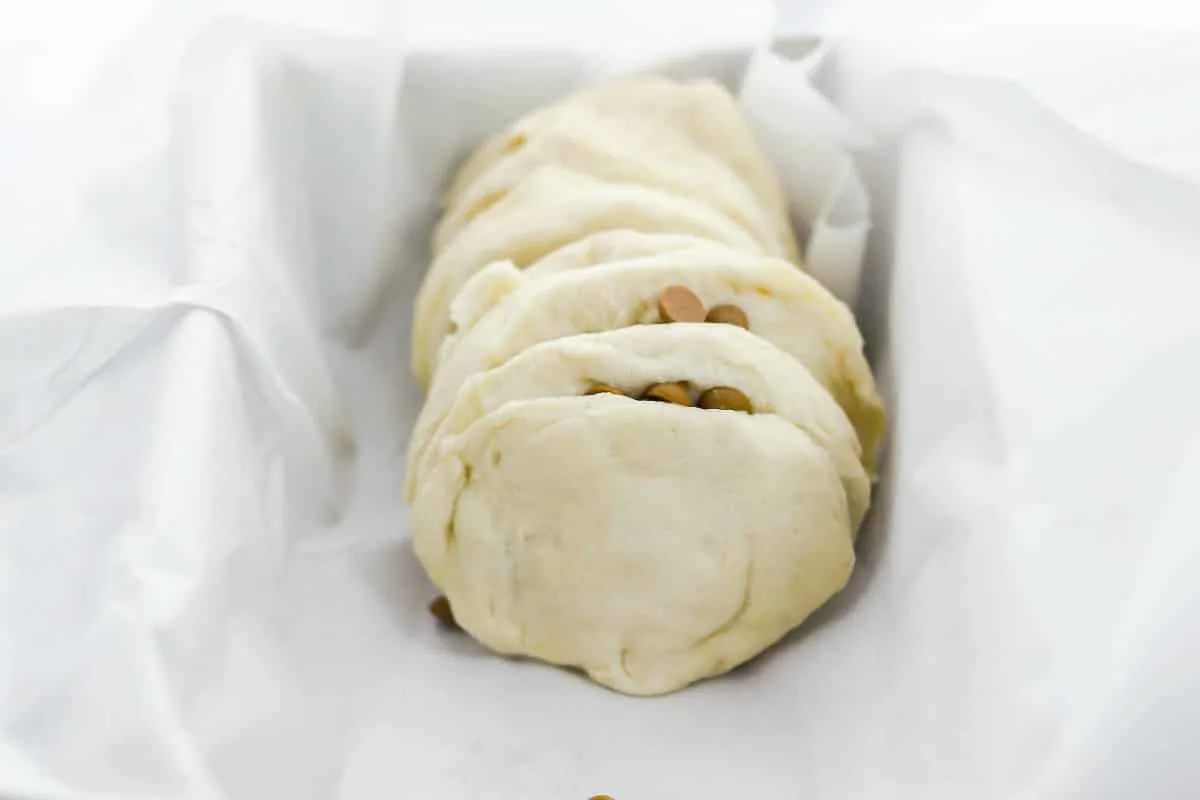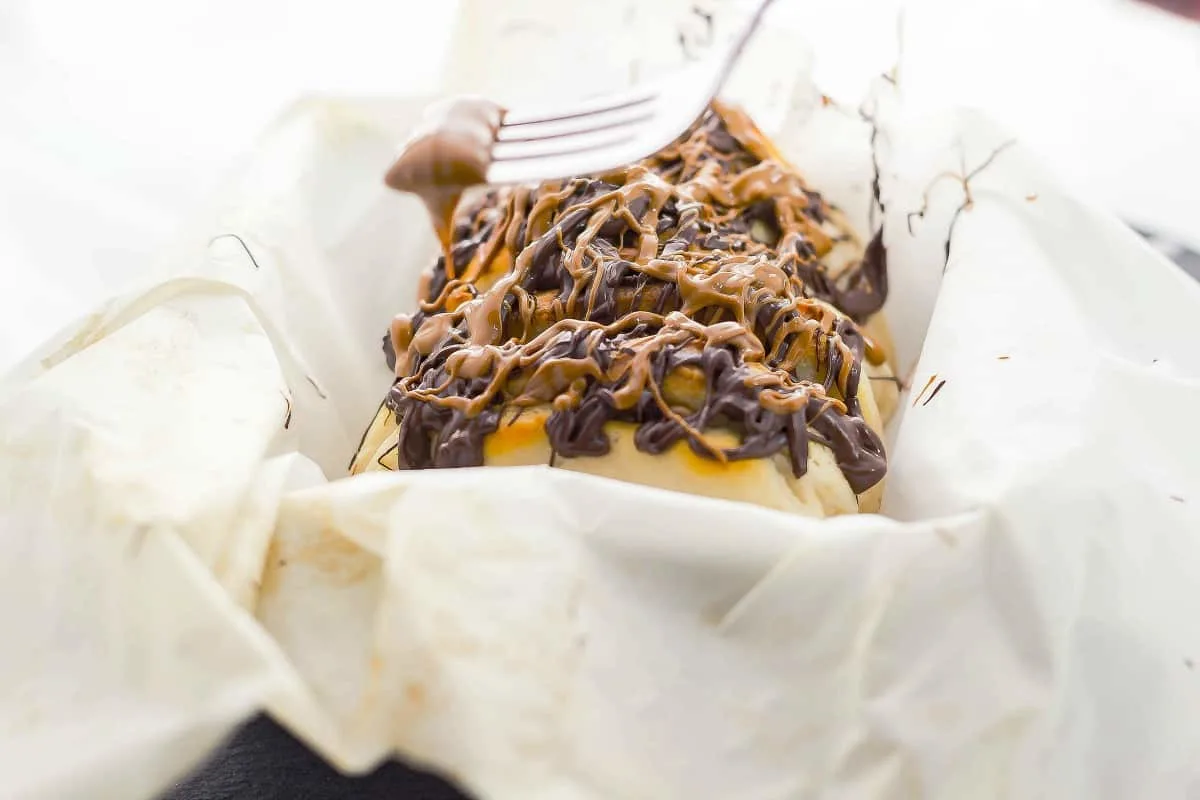 For This Recipe You Will Need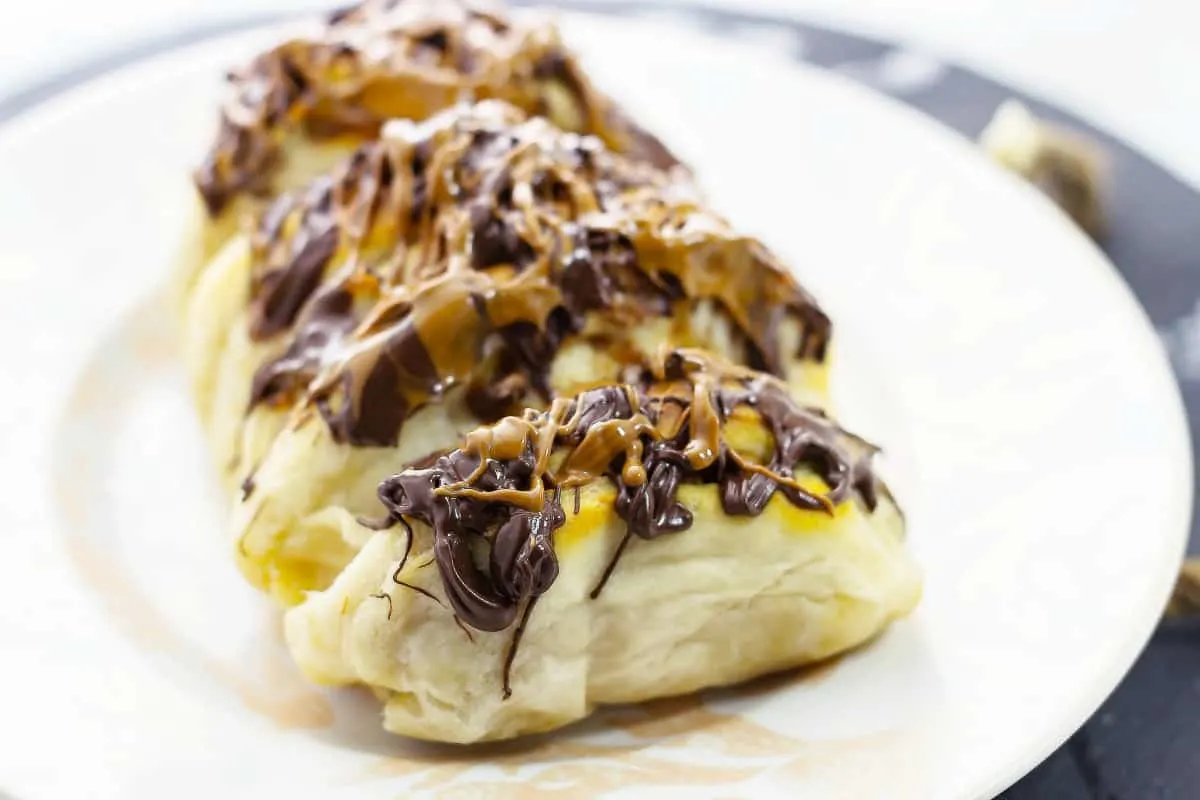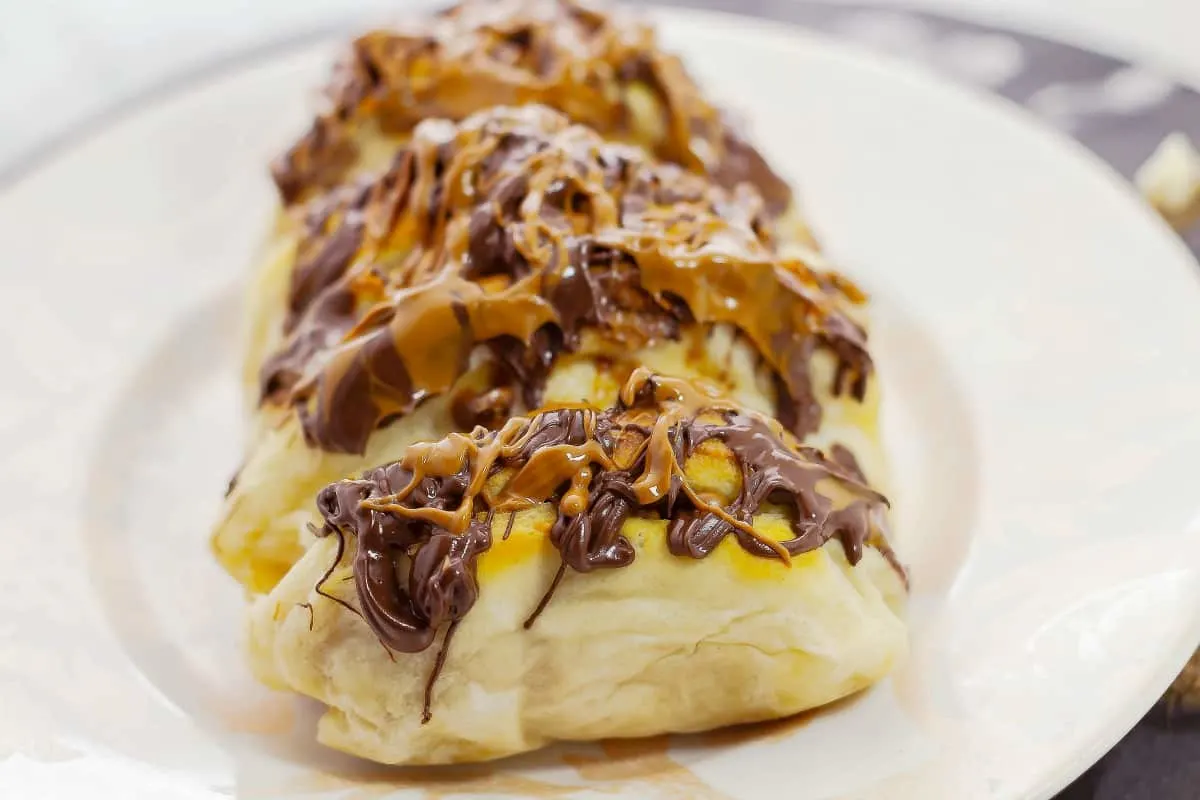 Yield: 6 Servings
Chocolate Peanut Butter Pull Apart Bread Recipe
Chocolate Peanut Butter Pull Apart Bread is a peanut butter and chocolate lovers dream come true. Simple and delish is what this recipe is.
Ingredients
1 tube Pillsbury Grands Biscuits
3/4 cup Davis Chocolate Peanut Butter Chips
1/4 cup semi-sweet chocolate chips
Instructions
In a loaf pan, line it with parchment paper.
Preheat oven to 350°
Separate the biscuits and then take each biscuit and pull apart those flaky layers so that each biscuit is now 2 biscuits.
On one of the rounds put some of the Davis Peanut Butter Chips
Place the biscuits on top of each other so that the chips are covered by a plain bottom of the dough.
Place the loaf in the pan. Using a biscuit with no chips, place on the end.
Bake in the oven until the biscuits have puffed up and turned lightly golden on top, 38 to 40 minutes.
When the bread is done, melt the chocolate chips and drizzle the melted chocolate over the bread.
Next, melt about 1/4 cup of the Davis Peanut Butter chips and drizzle it over the melted chocolate.
Let the bread sit for about 15-20 minutes, then ENJOY!
Nutrition Information:
Amount Per Serving:
Calories:

456
Total Fat:

28g
Saturated Fat:

8g
Trans Fat:

1g
Cholesterol:

0mg
Sodium:

838mg
Carbohydrates:

45g
Fiber:

3g
Sugar:

11g
Protein:

12g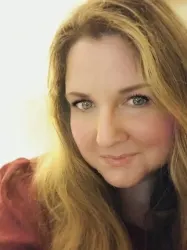 Latest posts by Deanna Samaan
(see all)