This post was most recently updated
Chocolate Wine Smoothie is a chocolate smoothie recipe that happens to have wine in it! This chocolate wine is perfect to relax with! If you want Easy smoothie recipes, then this wine smoothie is perfect.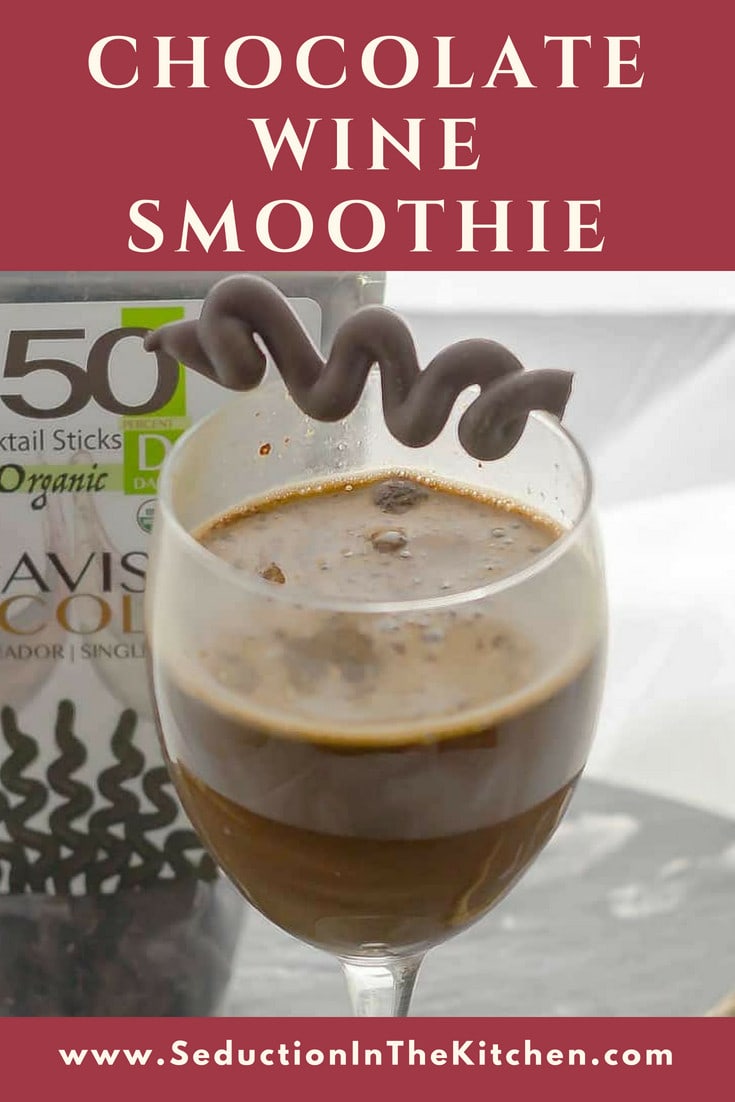 Easy Smoothie Recipes
Everyone loves easy smoothie recipes. If you can think of a flavor, then it can be made into a flavored smoothie. What also is nice about easy smoothie recipes is they can be healthy smoothie recipes to indulgent smoothies!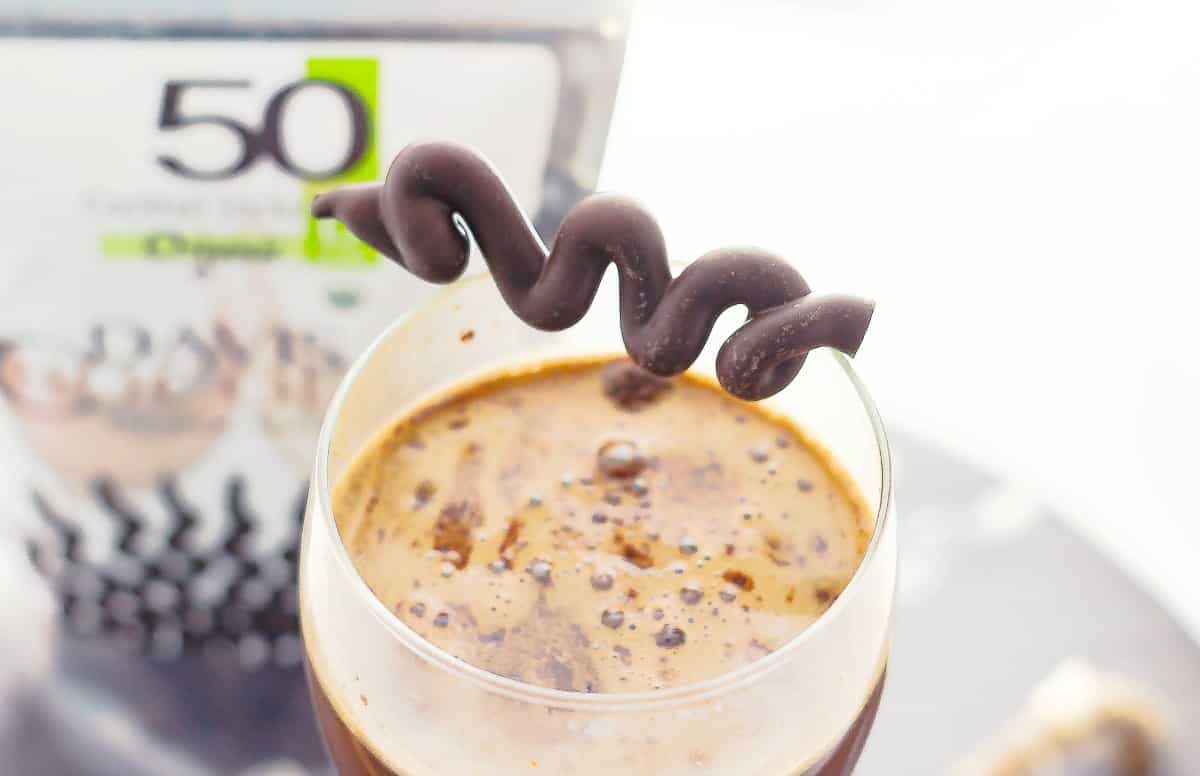 Chocolate Wine
Chocolate wine is one of the newest wines to be on the market. Chocolate and wine go so well together, so why not create a chocolate wine? Actually it was seeing the bottles of chocolate wine in the stores that inspired this chocolate smoothie recipe.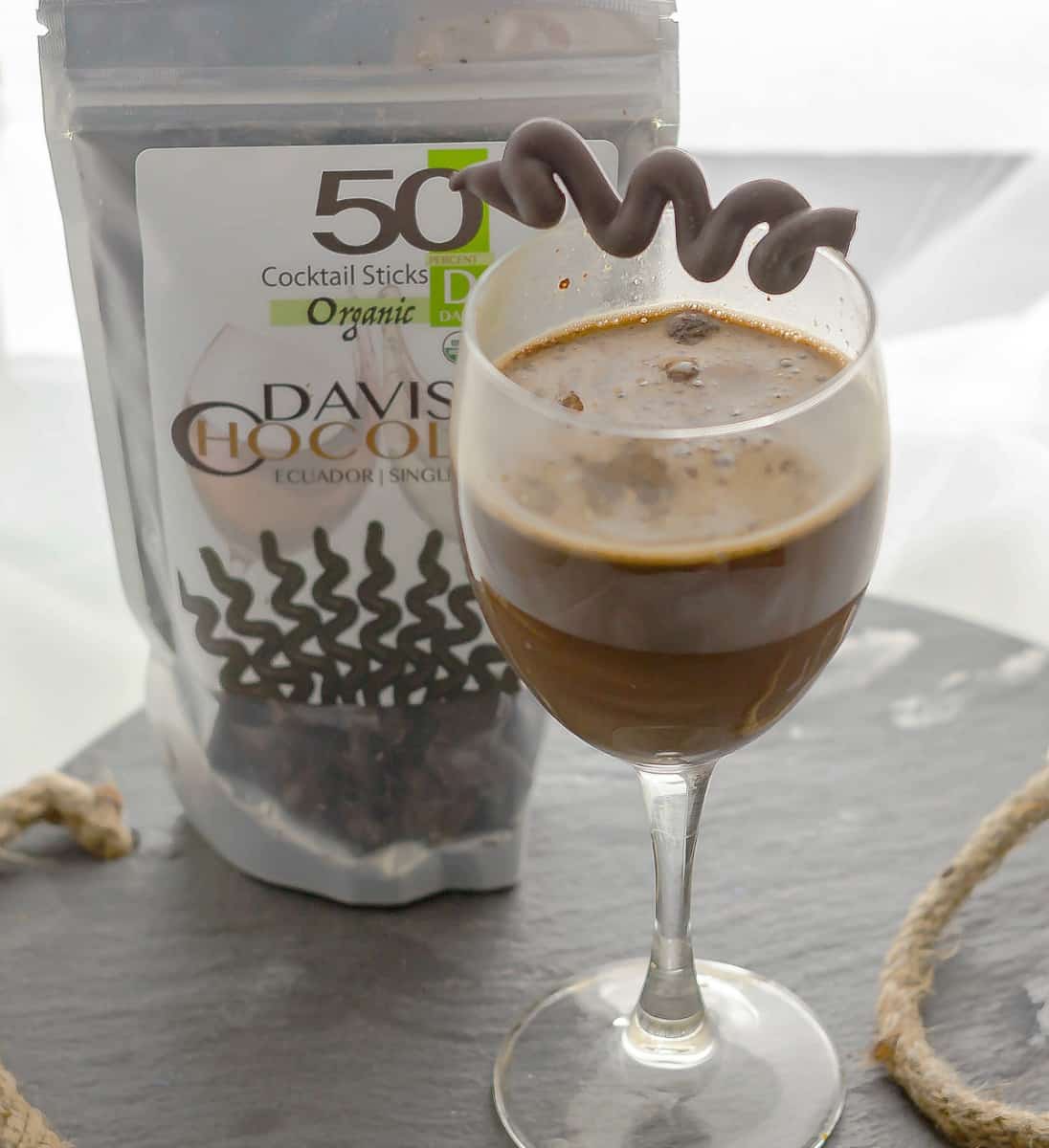 Wine Milkshake
A few years ago I went on a winery tour. One of the wineries I visited has this wine milkshake that they were famous for. The wine milkshake I had was dark chocolate, red wine, and raspberry.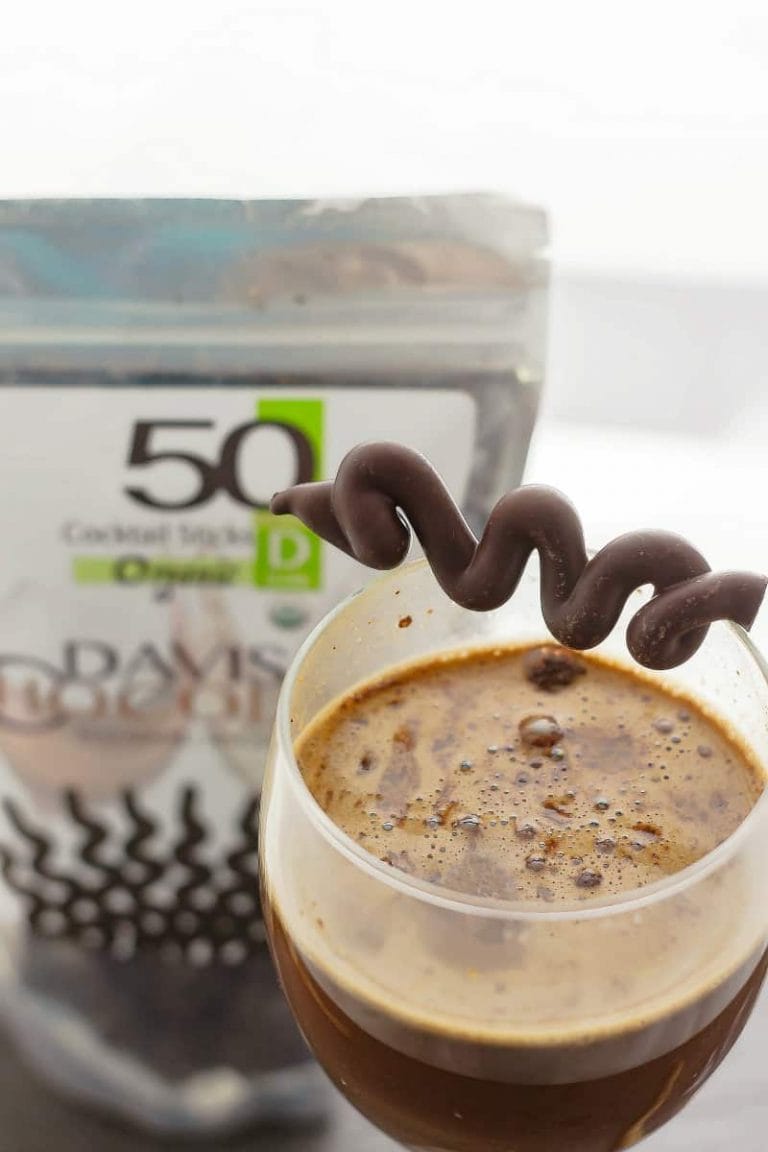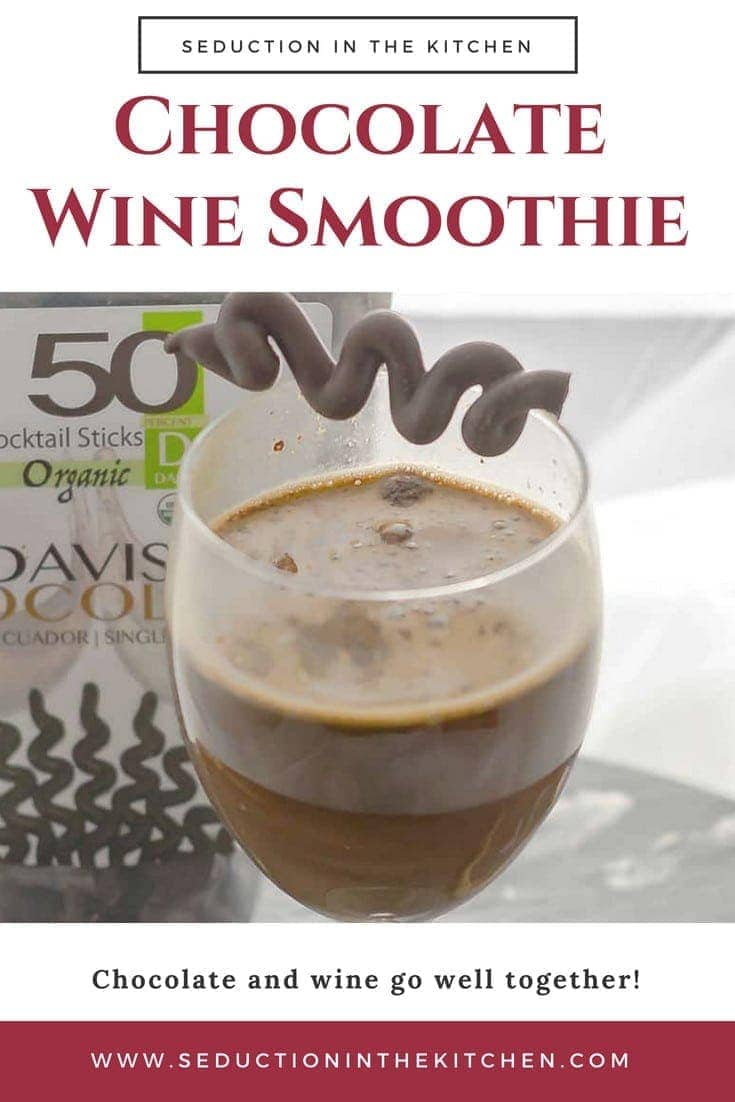 Chocolate Smoothie Recipe
Since I was wanting to do a chocolate smoothie recipe. Thinking of that wine milkshake and that chocolate wine, why not turn a chocolate smoothie recipe into a chocolate wine smoothie recipe!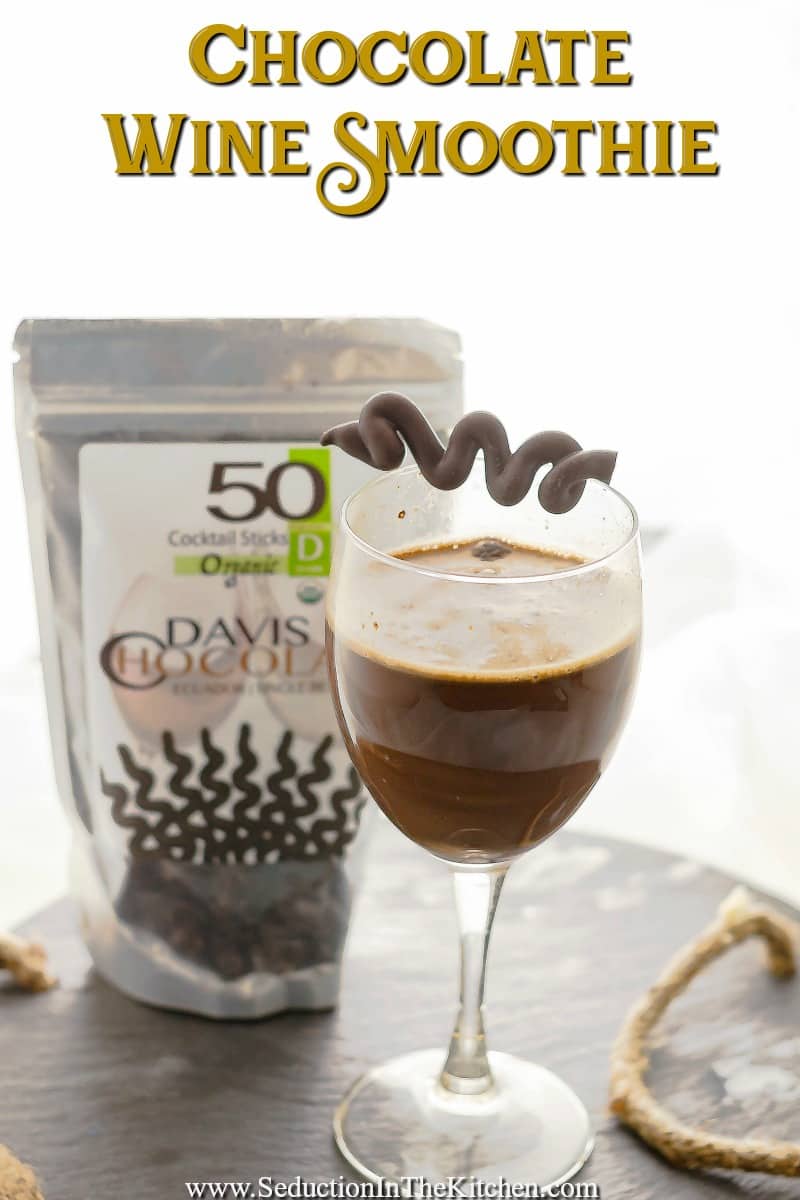 Almond Milk Smoothie
What really makes this chocolate smoothie recipe amazing is that it is a non-dairy recipe! That is right this is an almond milk smoothie! So this wine smoothie is really a healthy wine smoothie recipe!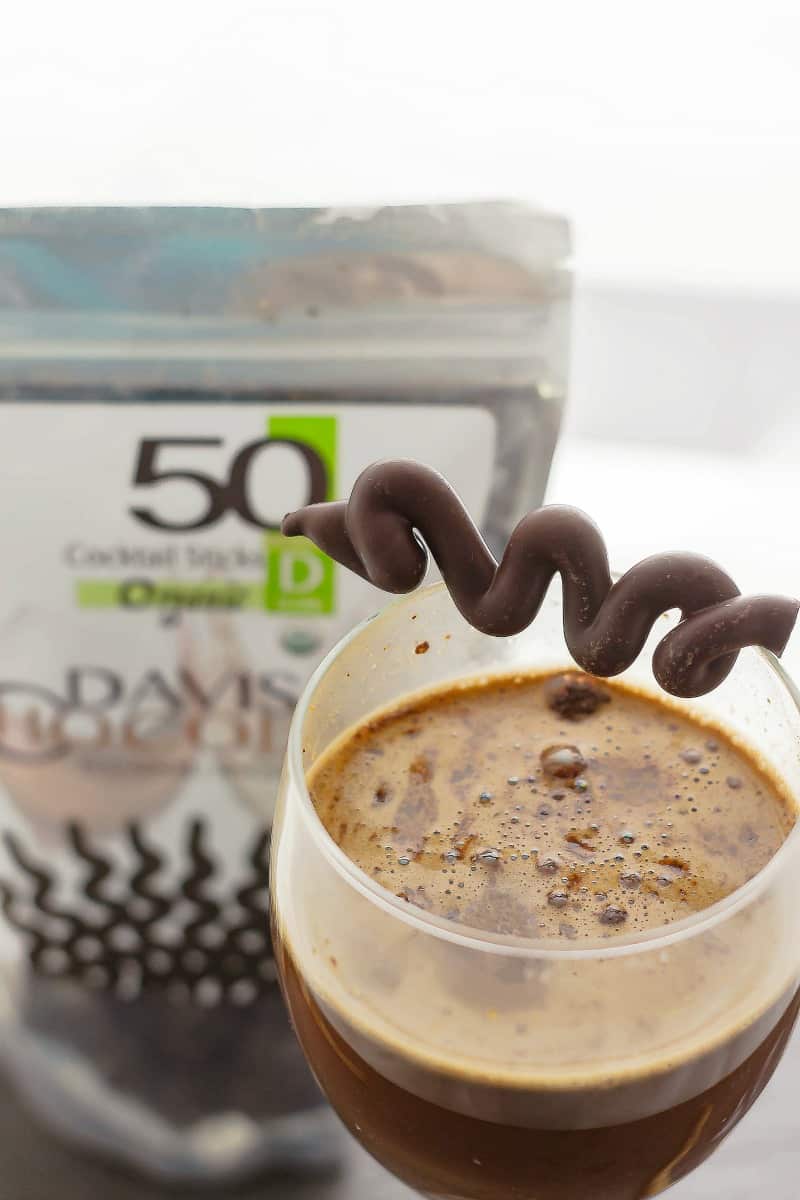 Wine Smoothie
I work in healthcare, plus I am a woman. So trust me combining wine and chocolate into a wine smoothie is a dream come true! To just sit back and relax, sipping away on this chocolate wine cocktail, it is heaven.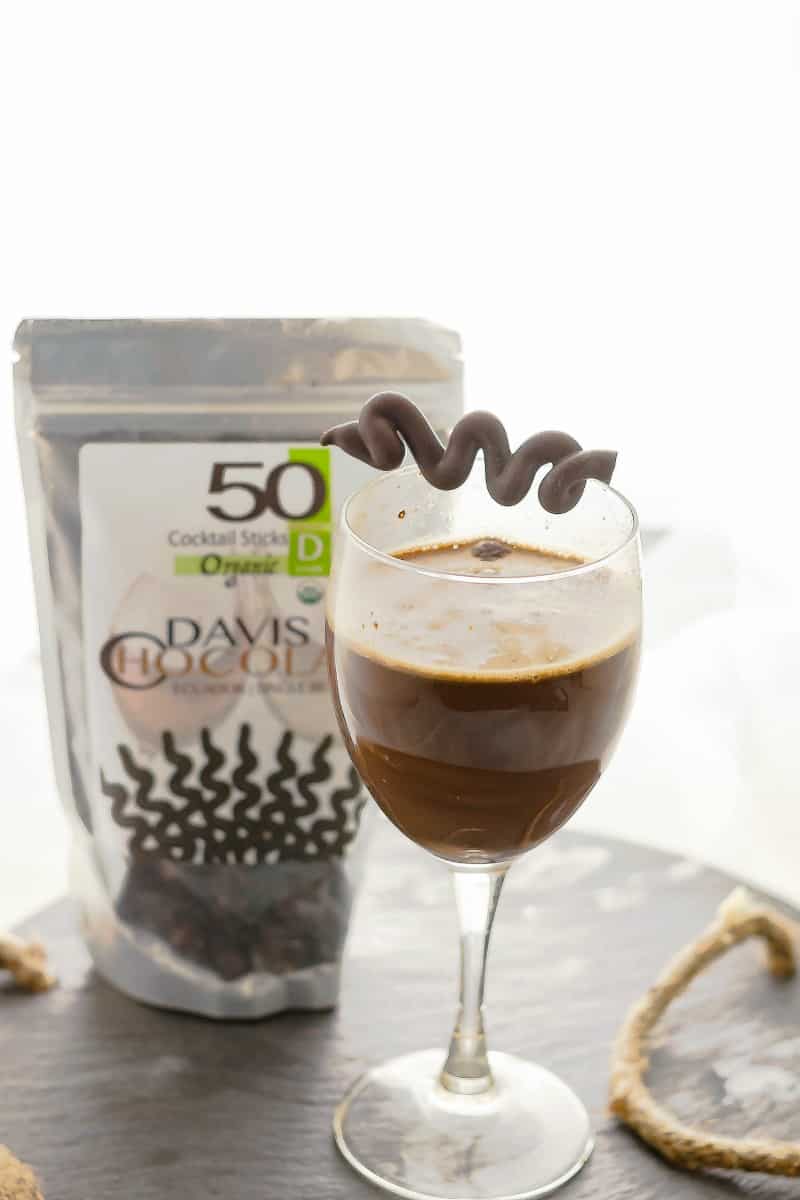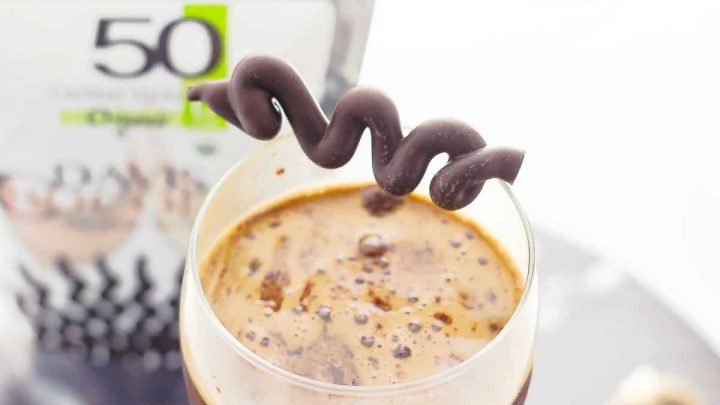 Yield:

1 Drink
Chocolate Wine Smoothie Recipe
Chocolate Wine Smoothie is a chocolate way to enjoy wine and chocolate all in one glass! Great drink to relax with.
Ingredients
3/4 cup vanilla almond milk
2 tablespoons unsweetened cocoa powder
1 tablespoon sugar
1/4 cup sweet red wine
1/2 cup ice
Instructions
In a blender combine the sugar, almond milk, and cocoa powder.
Blend till it is all combined.
Slowly add the red wine to the mixture as it is blending.
Turn the blender off and add the ice.
Puree the ice in the mixture until everything is nice and smooth.
Pour into a wine glass, garnish with Chocolate and ENJOY!
Recommended Products
As an Amazon Associate and member of other affiliate programs, I earn from qualifying purchases.
Nutrition Information:
Amount Per Serving:
Calories:

173
Total Fat:

3g
Saturated Fat:

1g
Trans Fat:

0g
Cholesterol:

0mg
Sodium:

122mg
Carbohydrates:

32g
Fiber:

5g
Sugar:

24g
Protein:

3g
Looking for more wine recipes? Check out these recipes:
Check out my the latest on my other blog: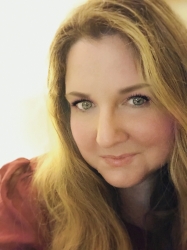 Latest posts by Deanna Samaan (

see all

)