I am a participant in the Amazon Services LLC Associate Program, an affiliate advertising program designed to provide a means for me to earn fees to Amazon.com and affiliate sites.
Chocolate Cherry Almond Chutney is a wonderful topping that is great for dessert cups. This chutney recipe has a great chocolate almond taste with the cherries. One taste and you will be in chocolate heaven with this chocolate cherry chutney.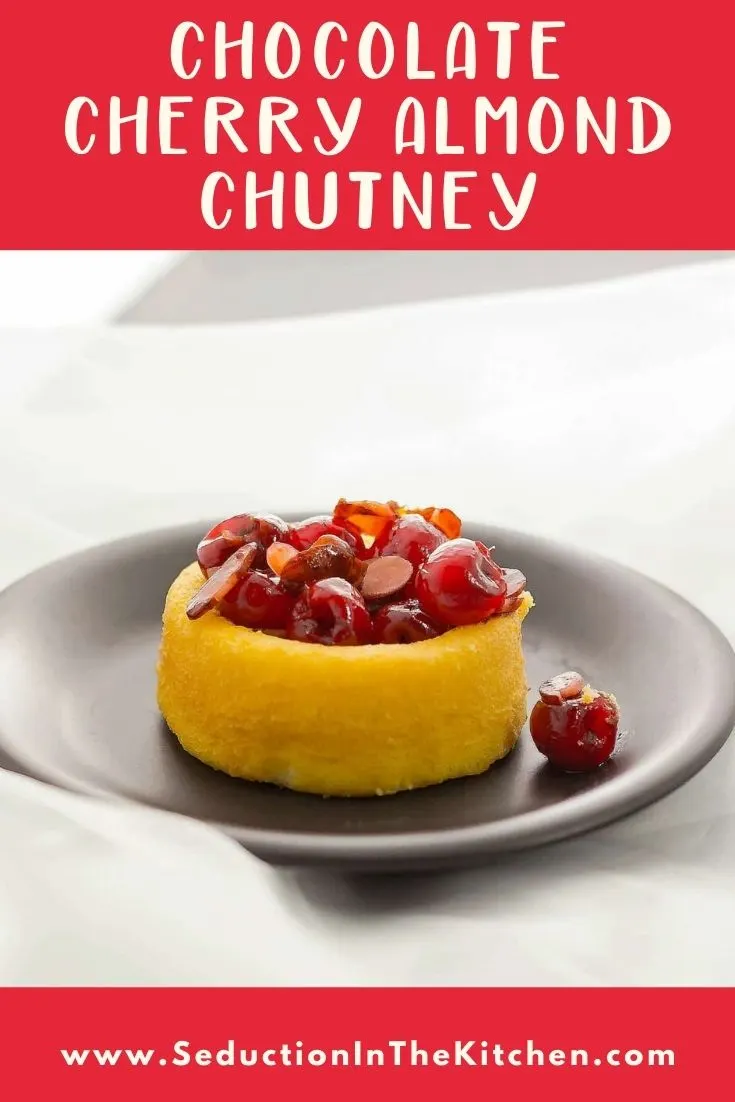 What is chutney?
What is chutney? A chutney recipe is a spicy or savory condiment originating in India. Chutney is made from fruits or vegetables in a sauce.
I decided that a chocolate chutney recipe was needed. Most of the chutney recipes I have seen are usually like my Mango Chutney. I wanted more of a dessert chutney.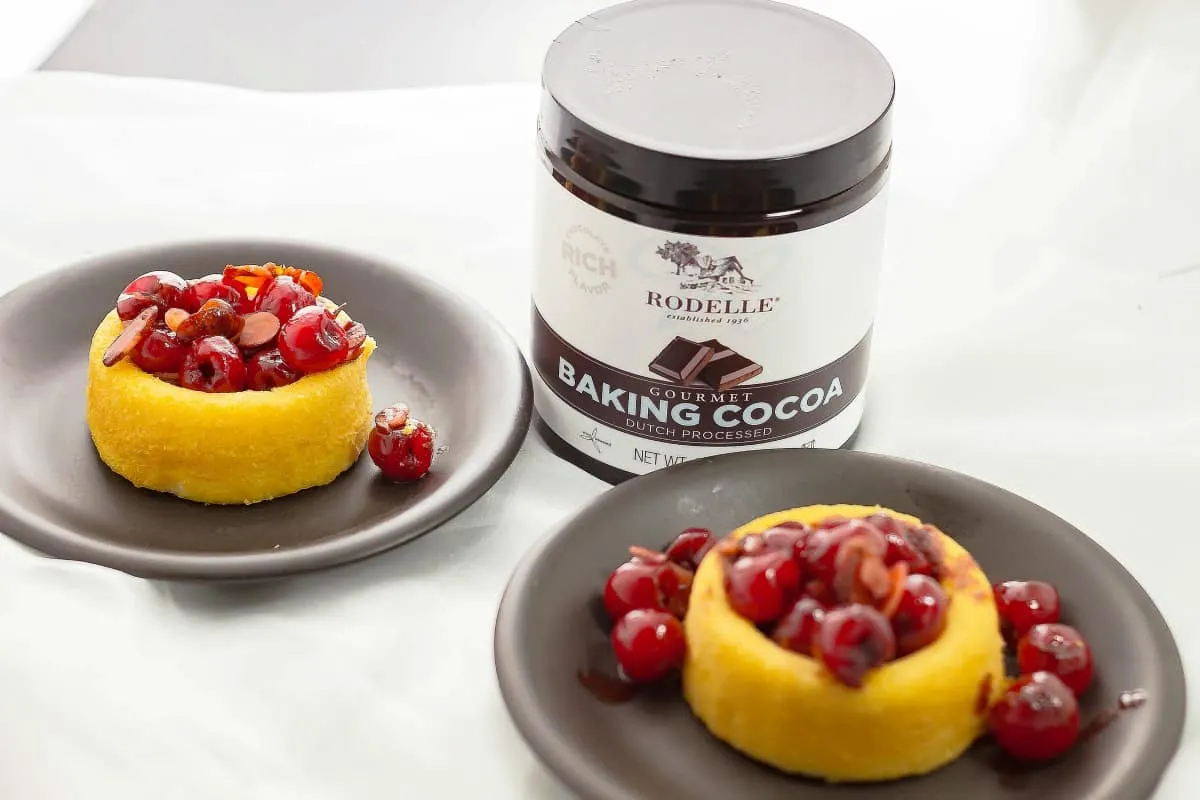 Dessert cups
If I was to make this chocolate chutney, what would I use it on? The answer came when I saw dessert cups in the store.
Normally, you use dessert cups for Strawberry shortcake. What if we could do more than filling those spongy dessert cups with strawberries? That was the inspiration for me to come up with this chocolate almond topping.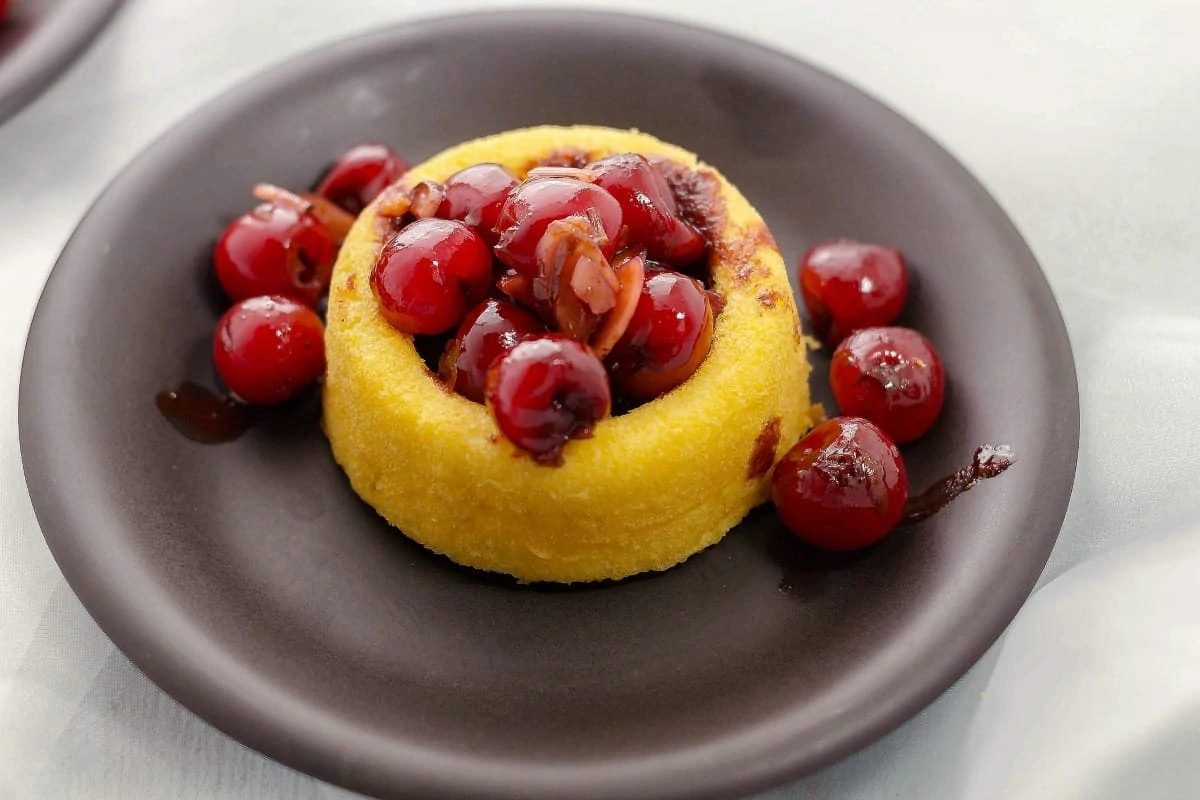 Chocolate cherry
So I knew chocolate almond is a good combination and would be amazing in a chutney recipe. What about a chocolate cherry combination?
Chocolate cherry is a great combo. I have success with a chocolate cherry combo in my One Bowl Chocolate Cherry Brownies, which my co-workers devoured when I recipe tested with them.
Would a chocolate almond with cherries chutney recipe be the same? Would my coworkers be in love with this chocolate dessert?
The answer was yes! This chocolate cherry recipe was amazing served in the dessert cups cakes. This dessert chutney recipe I came with was a real winner.
Plus, the chocolate almond topping is so simple that anyone can make it. You want to impress, then you should make this chutney recipe.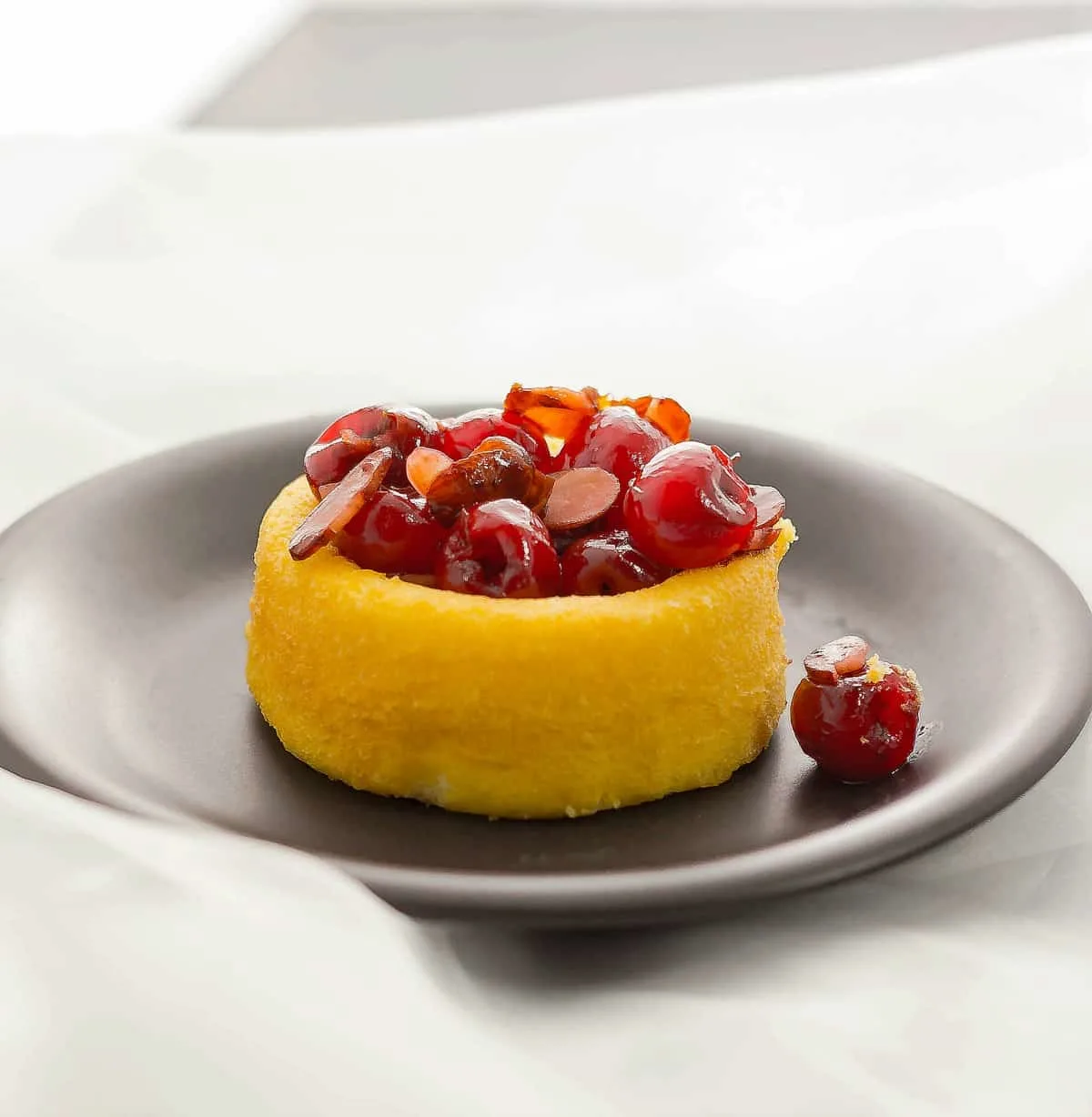 Yield: 8 servings
Chocolate Cherry Almond Chutney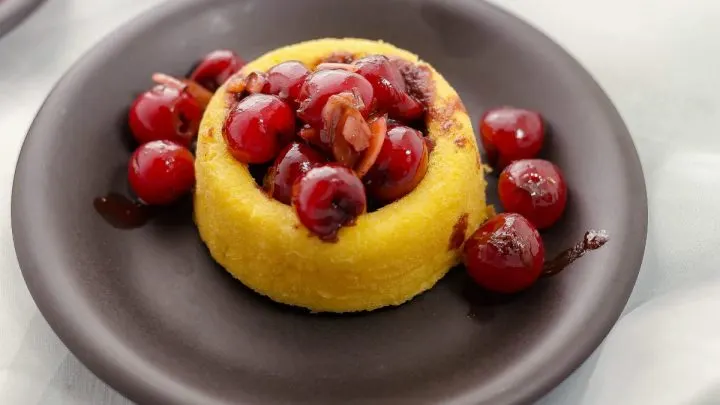 Chocolate Cherry Almond Chutney is a wonderful topping that is great on pound cake. One taste and you will be in chocolate heaven.
Ingredients
2 jars (8 ounces each) maraschino cherries, drained
3 tablespoons Rodelle Baking Cocoa
3/4 cup milk
1/2 cup Imperial sugar
1/4 cup slivered almonds
Instructions
In a small saucepan combine the Rodelle Baking Cocoa, with the Imperial sugar. Then add the milk. Stir until everything is combined and smooth over low heat.
Next add in the maraschino cherries, giving it a good stir and letting sauce cook for about 2 minutes.
Then add the slivered almonds, stirring to make sure they are combined into the chutney.
Take the chutney off the heat.
Let it cool slightly, and then serve over dessert cups or pound cake and ENJOY!
Recommended Products
As an Amazon Associate and member of other affiliate programs, I earn from qualifying purchases.
Nutrition Information:
Yield:
8
Serving Size:
1
Amount Per Serving:
Calories:

87
Total Fat:

2g
Saturated Fat:

0g
Trans Fat:

0g
Unsaturated Fat:

1g
Cholesterol:

2mg
Sodium:

12mg
Carbohydrates:

16g
Fiber:

1g
Sugar:

13g
Protein:

2g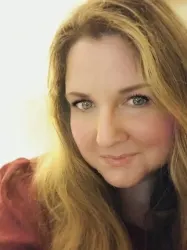 Latest posts by Deanna Samaan
(see all)