This post was most recently updated
Texas Slaw is a slaw recipe based on Cattlemen's Steakhouse sweet coleslaw recipe. The addition of sweet pineapples to this coleslaw is the secret ingredient. This pineapple coleslaw is sweet and creamy and you are going to love it.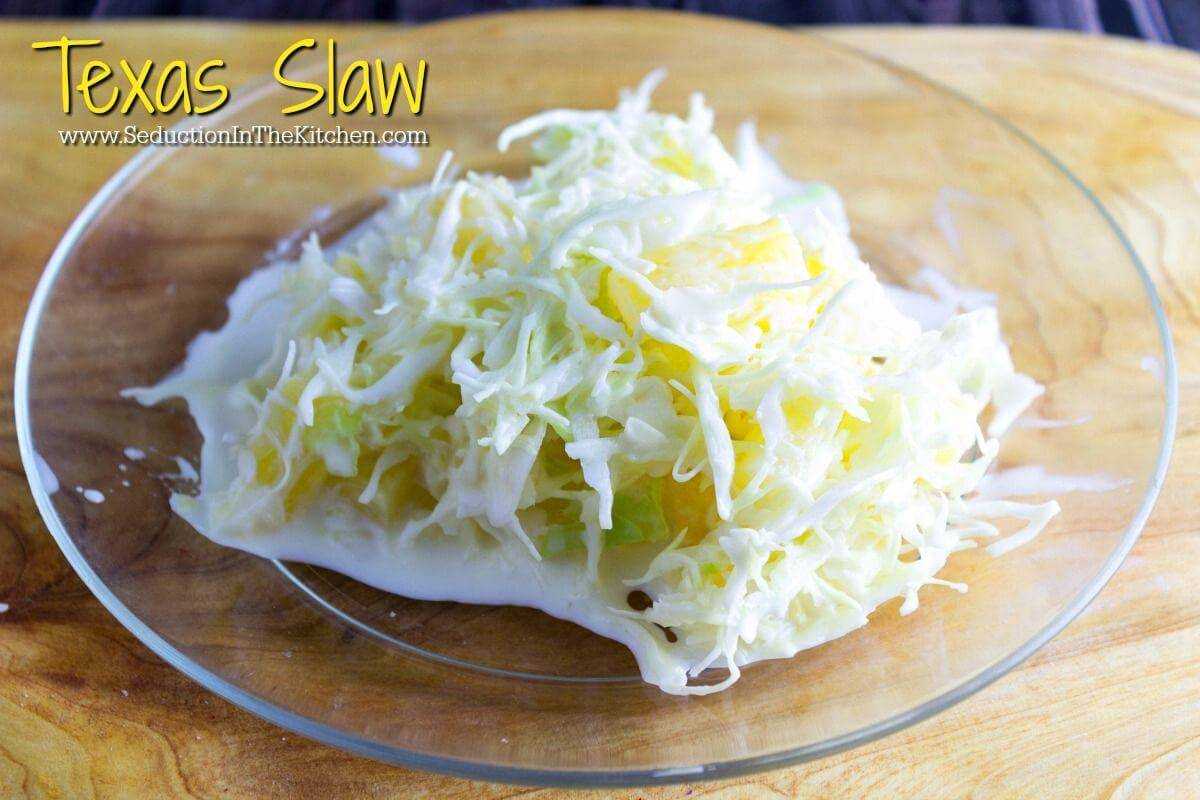 Recipe Post Makeover 1/14/17
I told you guys I am giving the old posts some makeovers. It is nice to go in and reshoot the photos. Plus, like with the Easy Brownies, I made a recipe video to go with this sweet coleslaw recipe. Hey, I am remaking the Texas coleslaw recipe, why not try doing a video for it?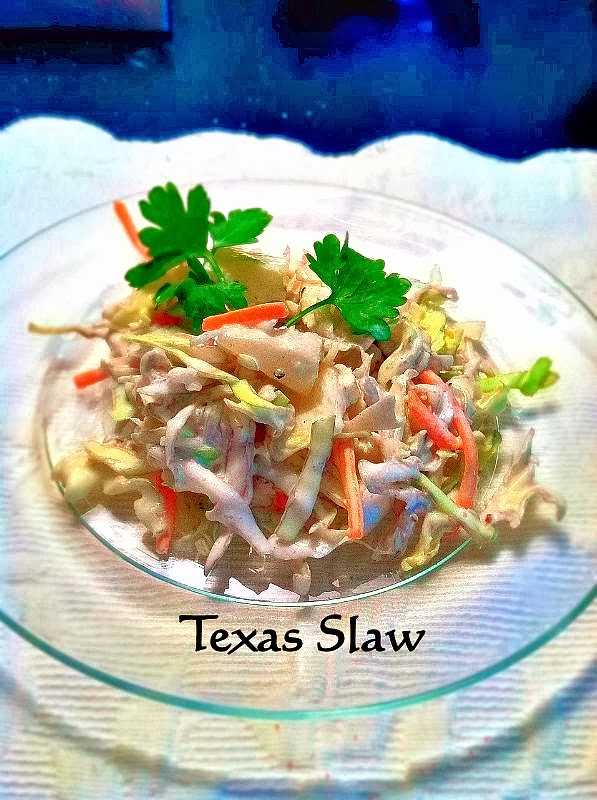 Sweet Coleslaw Recipe
My family loves slaw. When we go out to eat, if coleslaw is an option, we order it. There is nothing like a sweet coleslaw recipe.
Texas Coleslaw
Keeping that my family is a lover of coleslaw recipes, I decided to recreate one of my favorite slaws, cattlemens steak house slaw. This slaw recipe is so unique, that it will be your favorite too.
Cattlemens Steak House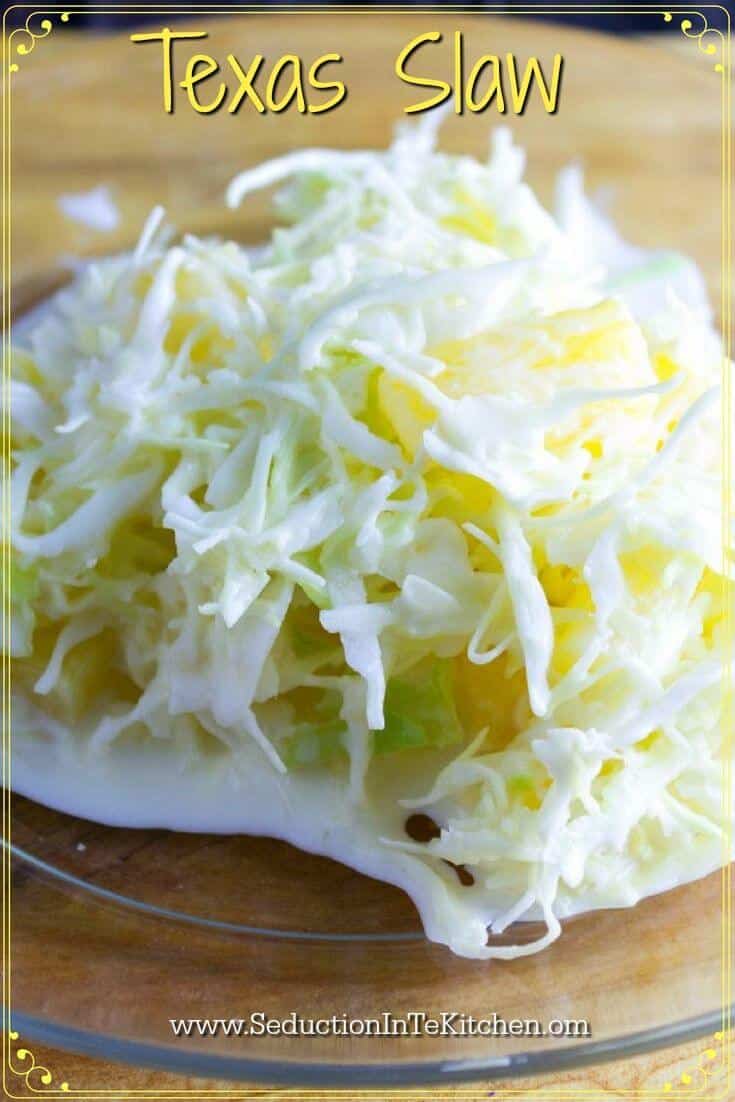 I had gone to this cattleman's steakhouse and what I was impressed with was their sweet coleslaw recipe. It was a pineapple coleslaw. This sweet restaurant slaw was so creamy and yummy. What really surprised me about this about this pineapple slaw was there were no onions in it.
Pineapple Slaw
Instead, cattleman's steakhouse it was a coleslaw recipe with pineapple. This Texas coleslaw recipe was amazing. I did a little research on the internet and I found a few copycat recipes for coleslaw with pineapple. I combined a few copycat cattleman's steakhouse slaw recipes together to create this yummy texas coleslaw recipe.
Slaw Recipe
Trust me you might think it is weird to have a pineapple coleslaw, but it is so yummy. This slaw recipe is the best I have ever had. Pineapple slaw is just one of those recipes you just have to make and try to see that is is the best coleslaw recipe.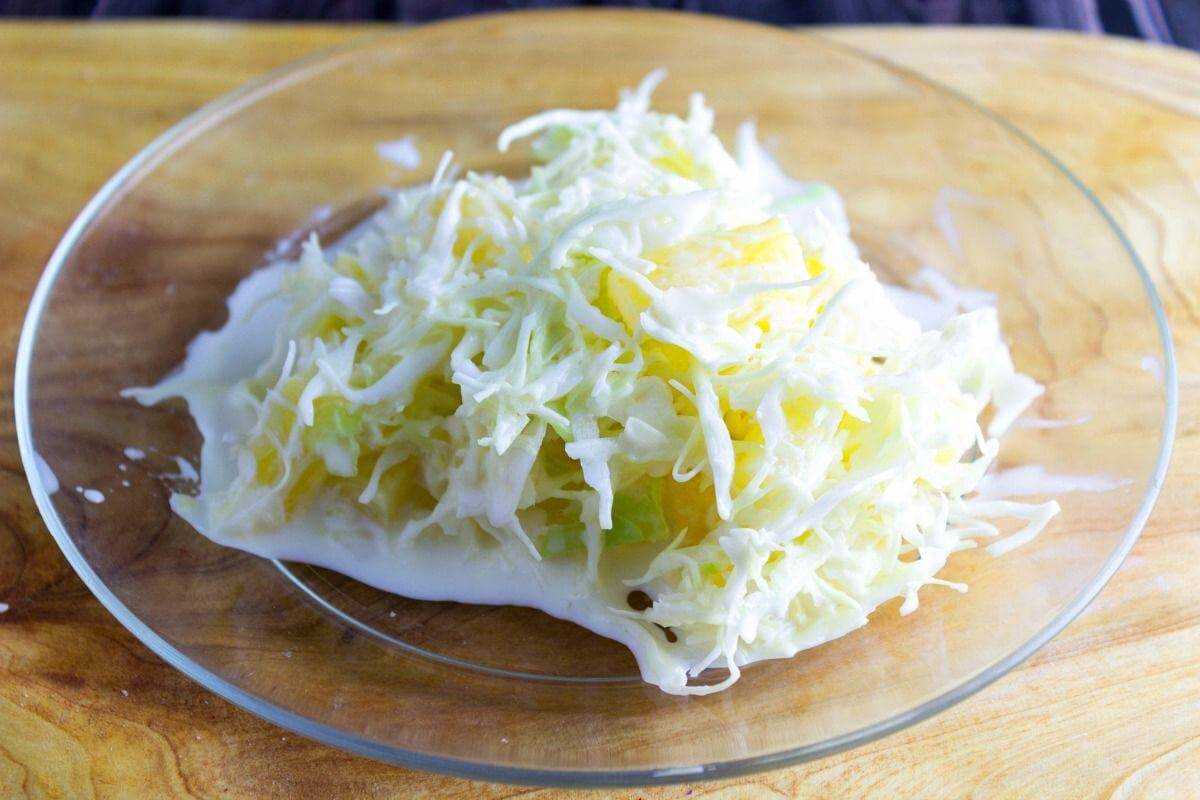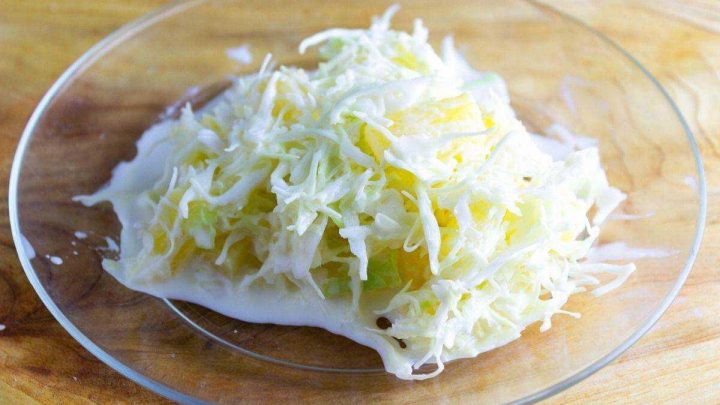 Yield:

8 servings
Texas Slaw Recipe
Texas Slaw is based on Cattlemen's Steakhouse cole slaw. The addition of sweet pineapples to this slaw is the secret ingredient. It is sweet and creamy and you are going to love it.
Ingredients
1 bag of coleslaw
1 can (20 oz) pineapple chunks,  drained, reserve 2tb of juice
1/2 cup 2% Milk
1 cup mayonnaise
1/4 cup sugar
3 tb apple cider vinegar
Instructions
Mix together the mayonnaise, sugar, vinegar, pineapple juice, and milk
In a separate bowl, add the coleslaw and pineapples.
Pout the dressing over the slaw.
Mix everything together. and let sit in the fridge for about an hour.
Serve it up and ENJOY!
Nutrition Information:
Amount Per Serving:
Calories:

0
Total Fat:

0g
Saturated Fat:

0g
Cholesterol:

0mg
Sodium:

0mg
Carbohydrates:

0g
Fiber:

0g
Sugar:

0g
Protein:

0g
Check out my the latest on my other blog: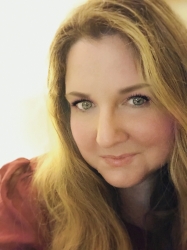 Latest posts by Deanna Samaan
(see all)