Disclosure: This post may contain affiliate links.
You are here:
Home » Pork » Hawaiian Ham Salad
Hawaiian Ham Salad is a great way to use up leftover ham. Adding sweet pineapple to ham salad gives this salad a whole new taste.
Facebook is a necessary evil in blogging. I admit right now I am ticked off at that social media outlet right now. Truthfully, I think Facebook hates food.
Why am I saying this? Well, Facebook keeps blocking me for sharing my recipes to groups. I share 4 recipe links every hour, one to a random food/recipe sharing group. Yet, Facebook feels this is too much so it keeps banning me for one week from sharing.
It thinks it is spam what I share. The truth is I see way worse being shared than a recipe. I have seen porn in some the food groups. I have also seen bloggers share way more than 4 times an hour. They don't get blocked for a week. I don't get Facebook at all.
You might be thinking, can't you appeal the block? Yes, but it goes nowhere.You can say why you don't agree with it. If you read the fine print on temporary blocks it says clearly the block will not be lifted for any reason. What you're writing to is just for feedback. It won't lift the block, not matter if Facebook is in the wrong.
What hurts me is if I can't share my recipes on Facebook it affects my stats. Facebook is a big source to get traffic. Sharing on Facebook your links increases the Facebook reach. So since I can not share right now. They want me to pay to increase my reach. What does reach
What does reach mean? It means more people see your posts. I have over 10,000 likes on my Facebook page for Seduction in the Kitchen but only 3% will actually see the post. The higher the reach you get, the more people who liked the page will see it. It is a game with Facebook.This is the part of being a blogger many don't know about, the slavery of social media we must endure.
Facebook rant is over. Whew, I feel better. I get cravings sometimes for no reason. I wanted ham salad. I think part the reason I wanted ham salad was that I am starting to pack my lunch for work instead of buying it.
What is funny about me is I do not eat a just plain ham sandwich. I am so picky when comes to meats. Like I can't eat chicken on the bone. However, if it is boneless I will eat it. You will notice I have no wings recipes. It is because of that reason.
Anyway, back to ham salad. I was at the store and there were these little boneless tavern hams on sale for $1.99 a lb. The average cost of these little hams was about $3. Perfect for grinding up for ham salad and a ham loaf, which I will post that recipe at a later time.
Dee being Dee, I wanted to do something a little different to ham salad. That was where the pineapple comes in. Ham and pineapple, hello, it is the perfect combo. It turned out amazing, and I loved having it for my lunches.
Check out these recipes: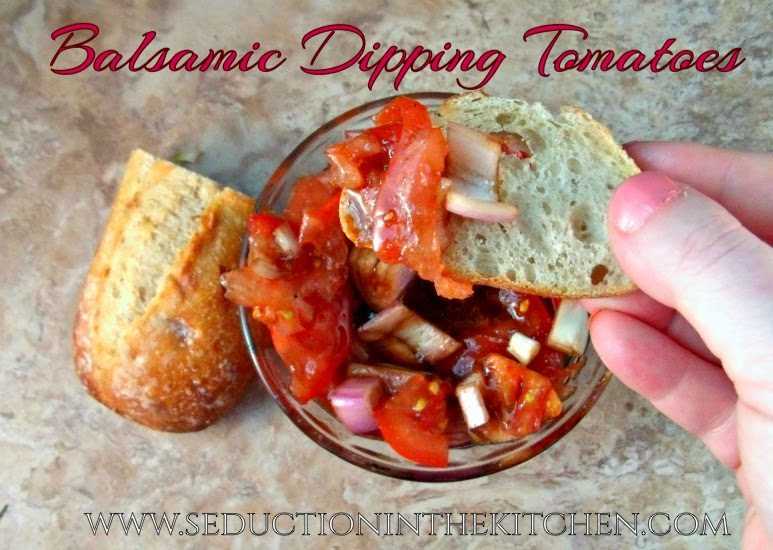 Hawaiian Ham Salad is a great way to use up leftover ham. Adding sweet pineapple to ham salad gives this salad a whole new taste. A recipe from Seduction in the Kitchen.
Ingredients
2 lbs smoked ham, cut into chunks
1/2 cup mayonnaise
2 tablespoons mustard
2 tablespoons sweet pickle relish
1 onion, chopped
1 can (8 oz) crushed pineapple
Directions
Grind the ham with a meat grinder. You can use a blender for this also, just make sure you don't put in too much at a time.
Put ground meat in a bowl and add mayonnaise, mustard, pineapple, and relish. Mix well.
Chill in the fridge for about an hour.
Take it out, put between some bread and ENJOY!
Recipe Notes

Is this something you would love to whip up in your kitchen? Share it and inspire others with this recipe! 
Do you love this Hawaiian Ham Salad? Follow me on Facebook and Instagram!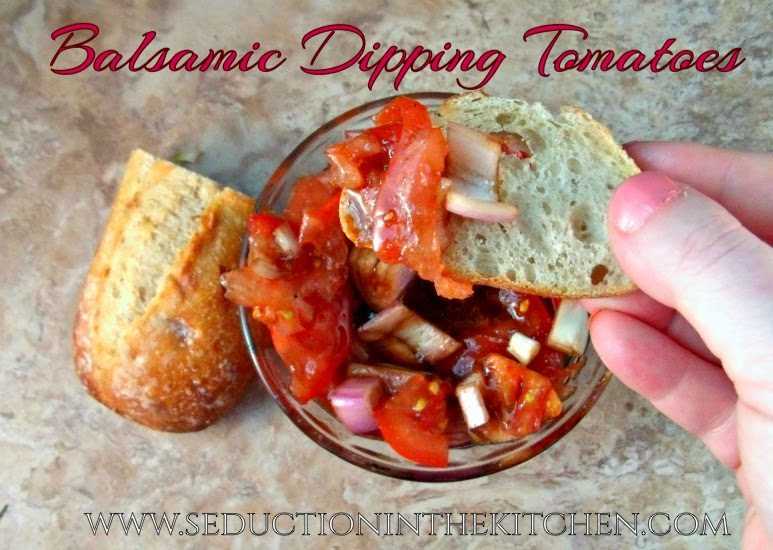 XOXO