Old Fashion French Toast is pure breakfast comfort food. Easy to make, and is full of old fashion good flavor. 
Eggnog Sticky Buns is a wonderful Christmas Delight for breakfast. If you like eggnog, you love a bite of this pastry.
Syrian Zucchini Bake is a savory frittata that can be very addicting. Layers of onion, zucchini, and cheese combined with eggs in this dish. Changing of Times You know I have been trying to clean up the SEO on Seduction in the Kitchen. I put SEO on the backburner so I can work on my recipe …
Grandma's Biscuits and Gravy Casserole is flaky biscuit casserole with country gravy and sausage. This breakfast casserole with gravy is all baked for pure comfort food. You will love this biscuit and gravy casserole recipe!
It is funny how people can measure success. Some it is by how much money they earn, others it by the amount of people they know, and there are a few it is by just getting through a day. Those are all the various ways to measure your success. Blogging, many measure success in how many …
Apple Cider Cake Mix Donuts is an easy way to make a homemade donut using cake mix and apple cider! A recipe from Seduction In The Kitchen. Wow! My stats this week have doubled! Making changes, fixing the 301's and 404, switching a few things behind the scenes have helped. As I say change is good. …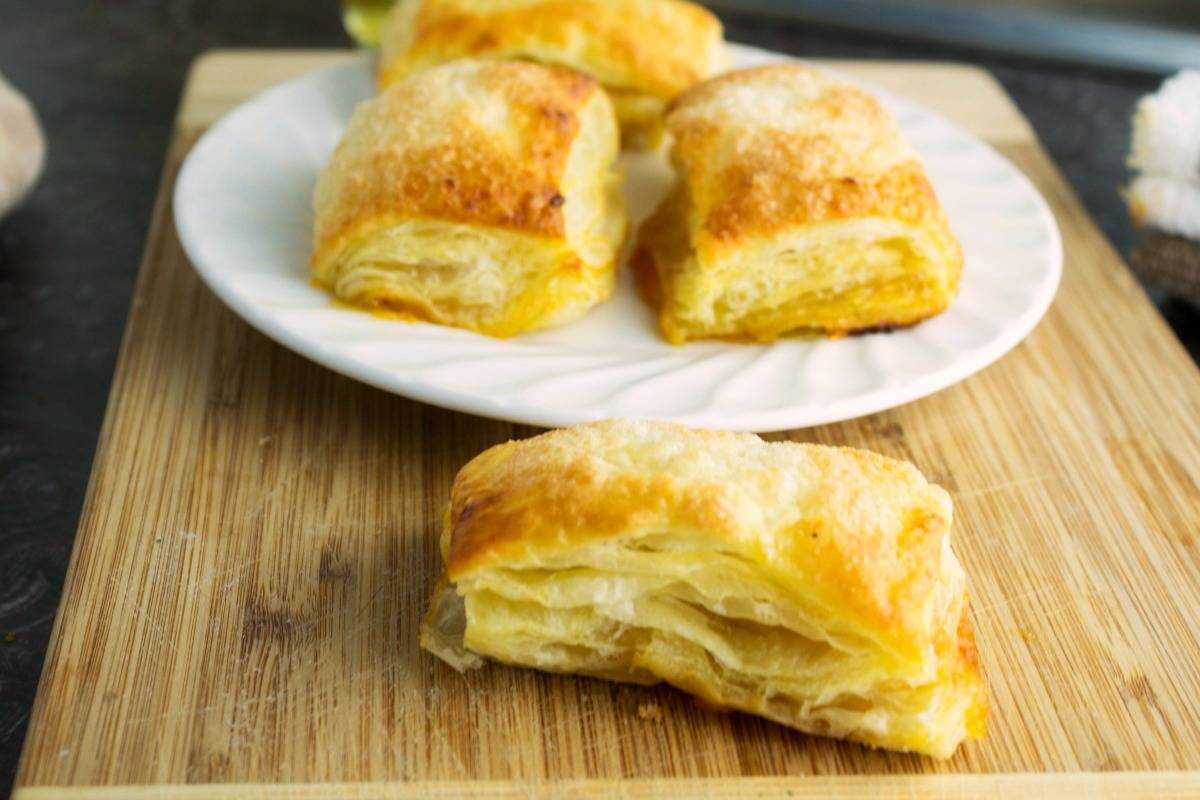 Apricot Passion Fruit Puffs Puffs is an easy pastry to make and only has three ingredients! I got back into the kitchen yesterday, my summer break from blogging and cooking is coming to an end. The break I took, which was a much-needed break, help recharge my juices and it is also inspiring me to take …
Fried Strawberry Cheesecake Crepes With Chocolate Balsamic Drizzle combines the sweetness of cheesecake, with a layer of fried strawberries on top, then rolled up into a crepe. Then topped off with a chocolate balsamic drizzle. Time is flying. Easter is almost here and we now in Spring, but it really feels like time is flying. It …