This post was most recently updated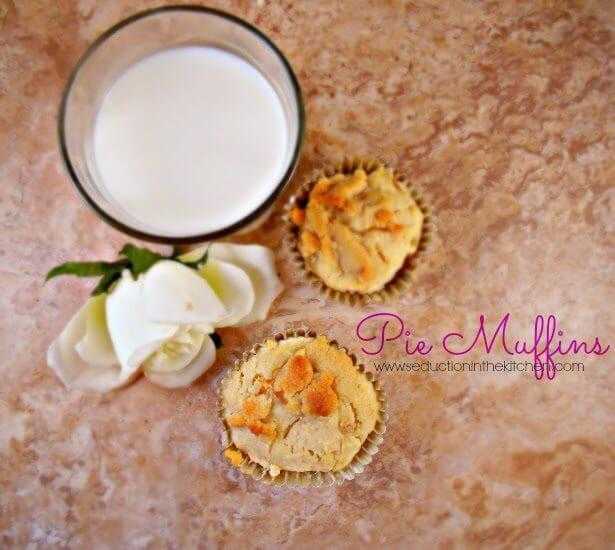 Sometimes stress can be a good thing. Your thinking What? Yes, you read that right, sometimes stress, at least for me, can create a great recipe. I admit I had a case of PMS, and bought an apple pie, well was it was on sale at the store, and NEVER shop hungry and PMS is all I will say. Anyway, I had a small sliver and then, I had a whole pie. "What am I supposed to do with this?" I thought. I could take to work, but, I really didn't feel like it.
There is a farmer's market here in Cleveland I like to go to. There is a pie maker in this market, one year he made pie muffins, he explained he would put all the pies that didn't sell into a muffin batter. It was ok, but you never knew what the flavor was.
I was thinking about that when I decided to do this, I got one pie, I bet it would work with just one pie, not a variety like he does. So I went about creating my own pie muffins, with the left over apple pie. I did a basic muffin added it, baked them and then took them to work. People loved them. The idea I was told was genius.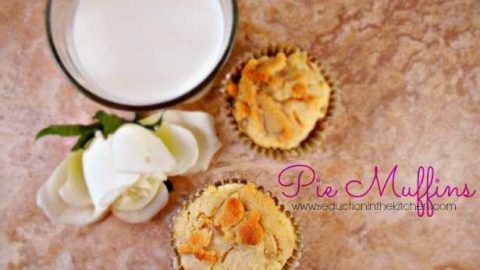 Yield:

12 servings
Pie Muffins
Leftover fruit pie baked into muffins, a simple delicious recipe from Seduction in the Kitchen.
Ingredients
1 cup butter (room temp)
1/2 cup granulated sugar
2 teaspoons baking powder
1/2 teaspoon salt
2 large eggs
2 cups all-purpose flour
1/2 cup buttermilk
1 baked fruit pie
Instructions
In a large bowl with an electric mixer, beat butter, sugar, baking powder and salt until pale and fluffy.Beat in eggs.
Gently stir (fold) flour in alternately with buttermilk, and the crumbles pie beginning and ending with flour until well blended. If you do not have buttermilk, add 1 tablespoon of vinegar to milk and let sit for 5 minutes, this make buttermilk for you.
Heat the oven to 375F, place the batter into a greased muffin tin or you can use paper liners if you like.
Bake 17-20 minutes, until a tooth pick comes out clean.
Take them out the oven, let them cool and then ENJOY!
Nutrition Information:
Amount Per Serving:
Calories:

620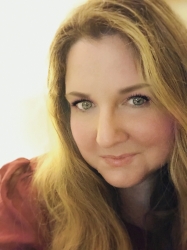 Latest posts by Deanna Samaan (see all)