I am a participant in the Amazon Services LLC Associate Program, an affiliate advertising program designed to provide a means for me to earn fees to Amazon.com and affiliate sites.
Brown Sugar Cinnamon Oatmeal is a classic oatmeal breakfast dish. Oatmeal with brown sugar is easy to make and is great comfort food to start your day with. Plus adding cinnamon oatmeal has great health benefits!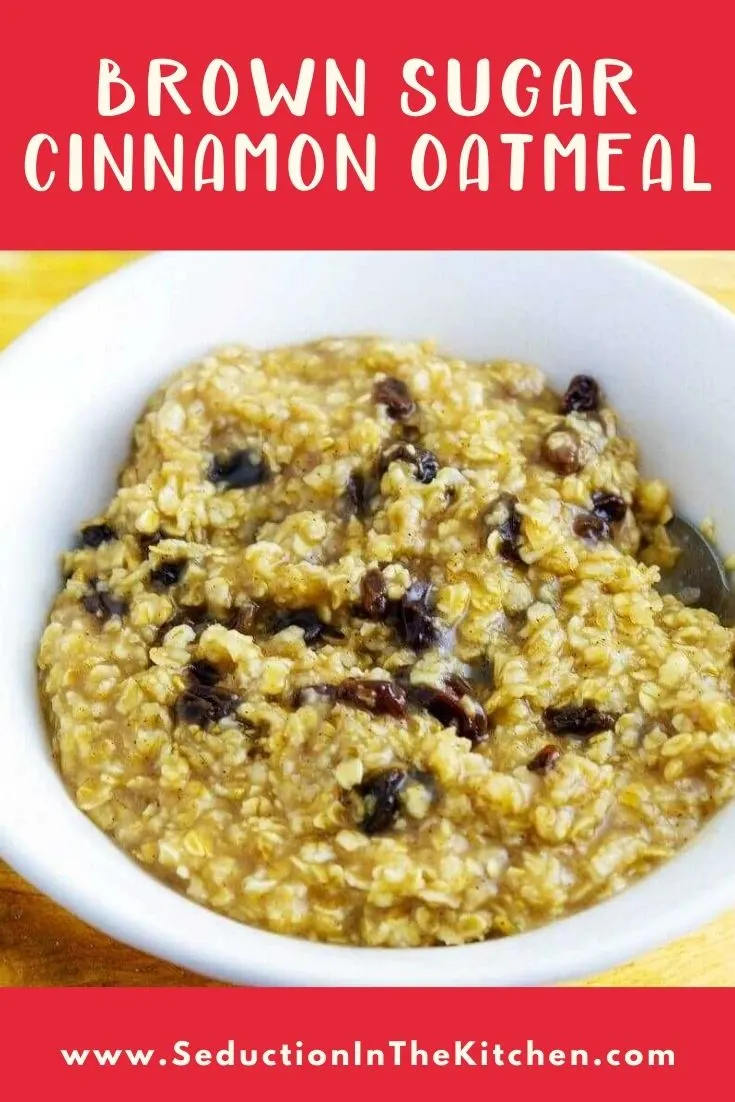 Oatmeal With Cinnamon Health Benefits
Did you know that oatmeal with cinnamon has health benefits? Yes, it does! Oatmeal, in general, is good to lower cholesterol levels.
Cinnamon helps lower glucose levels in your body as well. If you are pre-diabetic oats with cinnamon can really be a health benefit to you. That was the thought behind creating a brown sugar cinnamon oatmeal recipe.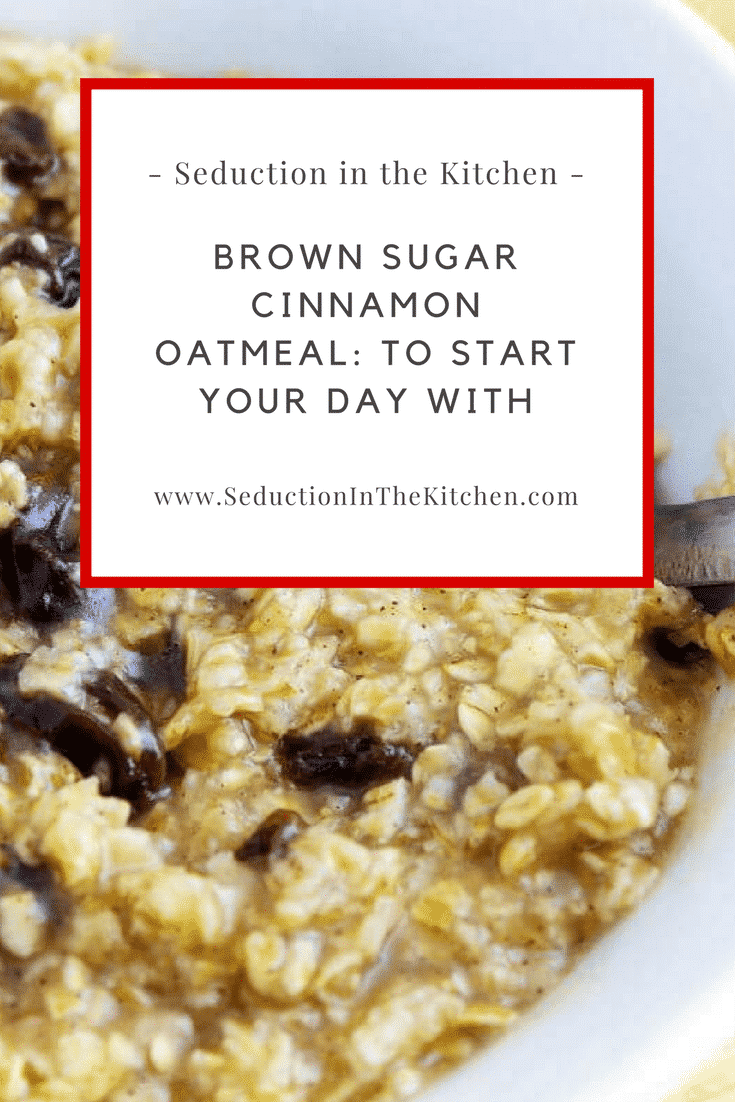 New Healthy Start
I have been going through a lot of personal changes lately. Actually had events happen that have really opened my eyes too. So it made me want to start creating healthier recipes.
One change is getting breakfast into my diet. I need a breakfast recipe that is quick and easy. Eating breakfast is important when you need to make a change.
Brown Sugar Cinnamon Oatmeal
I usually roll out of bed, get dress, go to work. That is my daily routine. So eating breakfast is never in my routine, that is why I need quick and easy recipes.
I like oatmeal with brown sugar, so let's make that oatmeal recipe. Using quick oats, it helps with the speed I need to make breakfast in the morning. Also adding oats with cinnamon can add great health benefits as well.
Brown Sugar Oatmeal
Oatmeal in general is simple to make. So what makes this Brown Sugar Cinnamon Oatmeal different? Honestly, I think it because I make a brown sugar solution to boil for the oatmeal.
Most people boil water, add oatmeal, then put in the bowl. Then they mix in the cinnamon and sugar. It is good. There is nothing wrong with doing oatmeal that way.
How To Make Brown Sugar Cinnamon Oatmeal
I actually add the brown sugar and cinnamon to the water instead. It makes a difference I think. In fact, people tried my oatmeal even say they like how I flavor it.
The thought of doing a cinnamon sugar solution to cook in is about infusing. I figure you are infusing this oatmeal recipe with flavor. The oats with cinnamon is now flavored inside the oats.
Anyone can make brown sugar oatmeal. It is a simple oatmeal breakfast recipe. Plus oatmeal with cinnamon has health benefits.
So if you are like me and need a change in your life, start off small with a simple breakfast recipe. This brown sugar cinnamon oatmeal is the perfect change you need. Let's start a new lifestyle together!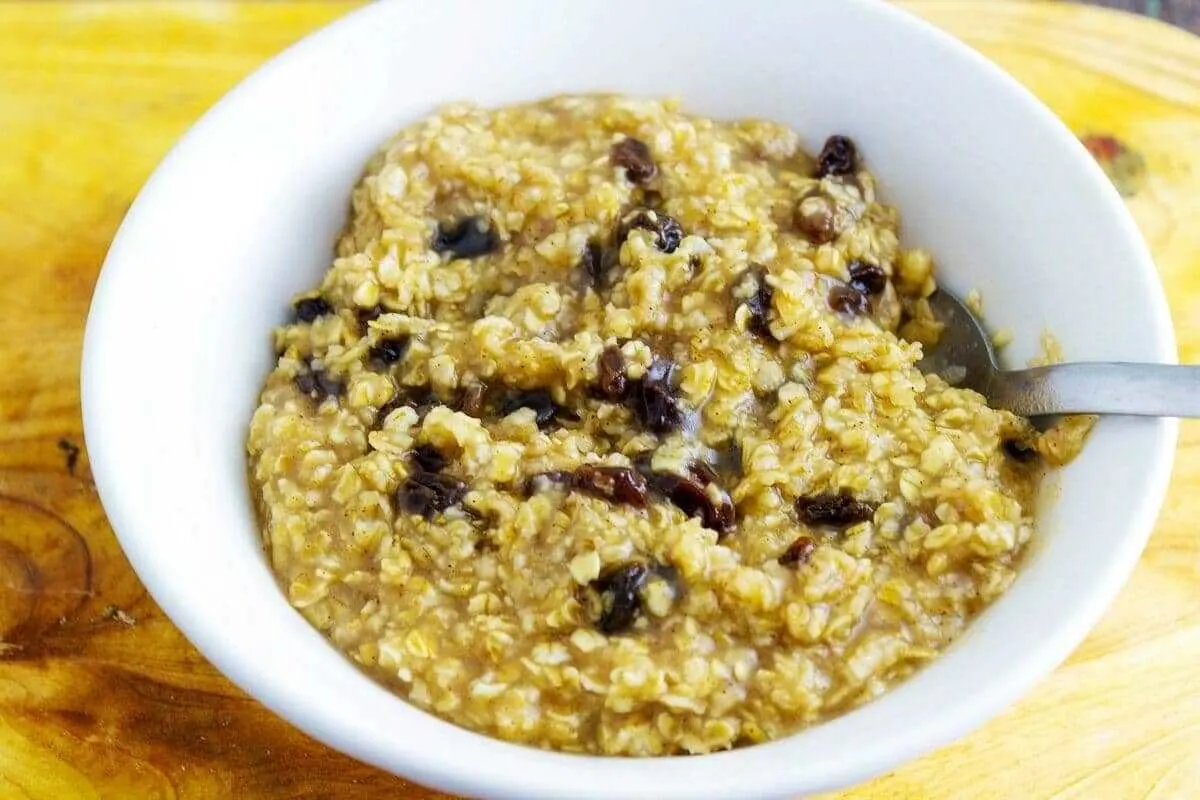 Yield: 2 Servings
Brown Sugar Cinnamon Oatmeal Recipe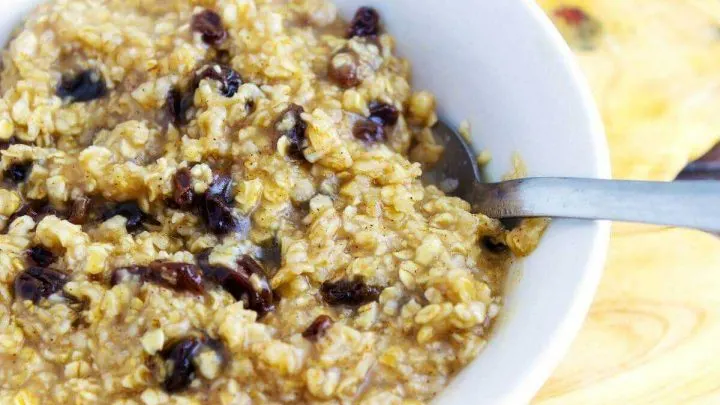 Brown Sugar Cinnamon Oatmeal is a classic breakfast dish. It is easy to make and is a great comfort food to start your day with. A recipe from Seduction in the Kitchen.
Ingredients
1 cup water
1 tablespoon brown sugar
1/2 teaspoon vanilla extract
1/2 teaspoon cinnamon
1/8 cup raisins
1/2 cup quick oats
Instructions
In a sauce pot, combine the water with the brown sugar, vanilla, and cinnamon.
Bring the water to a boil and add in the raisins and oats.
Mix everything together. Turn the heat off and let it sit for about a minute.
Then serve it up and ENJOY!
Recommended Products
As an Amazon Associate and member of other affiliate programs, I earn from qualifying purchases.
Nutrition Information:
Yield:
2
Serving Size:
1
Amount Per Serving:
Calories:

116
Total Fat:

1g
Saturated Fat:

0g
Trans Fat:

0g
Unsaturated Fat:

1g
Cholesterol:

0mg
Sodium:

52mg
Carbohydrates:

24g
Fiber:

2g
Sugar:

11g
Protein:

3g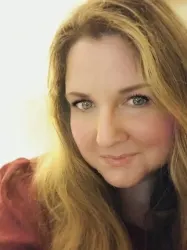 Latest posts by Deanna Samaan
(see all)