I am a participant in the Amazon Services LLC Associate Program, an affiliate advertising program designed to provide a means for me to earn fees to Amazon.com and affiliate sites.
Syrian Zucchini Bake is a savory frittata that can be very addicting. Layers of onion, zucchini, and cheese combined with eggs in this dish.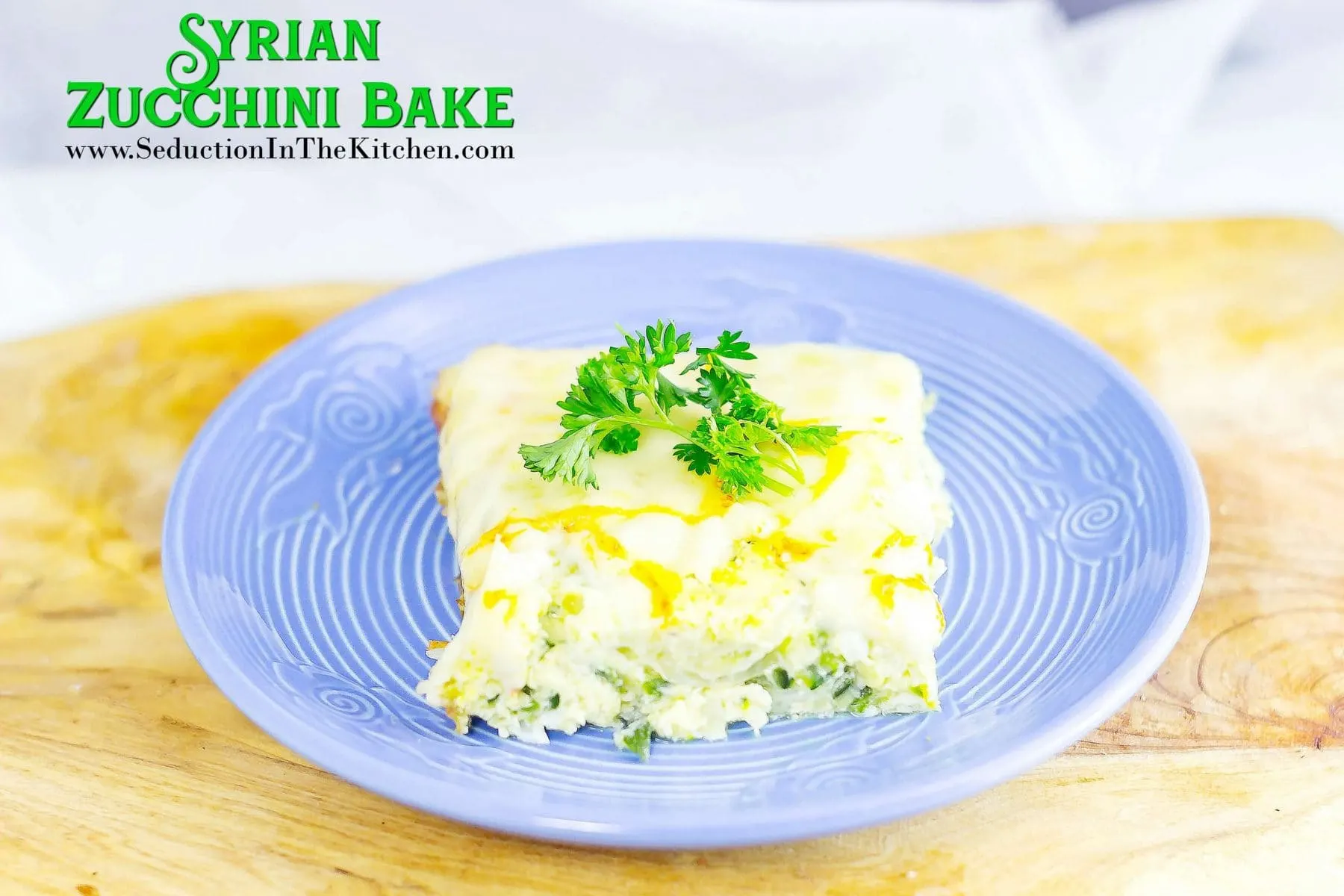 Changing of Times
You know I have been trying to clean up the SEO on Seduction in the Kitchen. I put SEO on the backburner so I can work on my recipe cards. I discovered many errors and the Google Search Console told me that there are 350 cards that are missing info.
It is because when I switched cards at one time the recipes got jumbled. Most the cards are easy fixes and take less than 30 seconds to fix. Others it has a little more, but no more than 1 minute to do the fixes.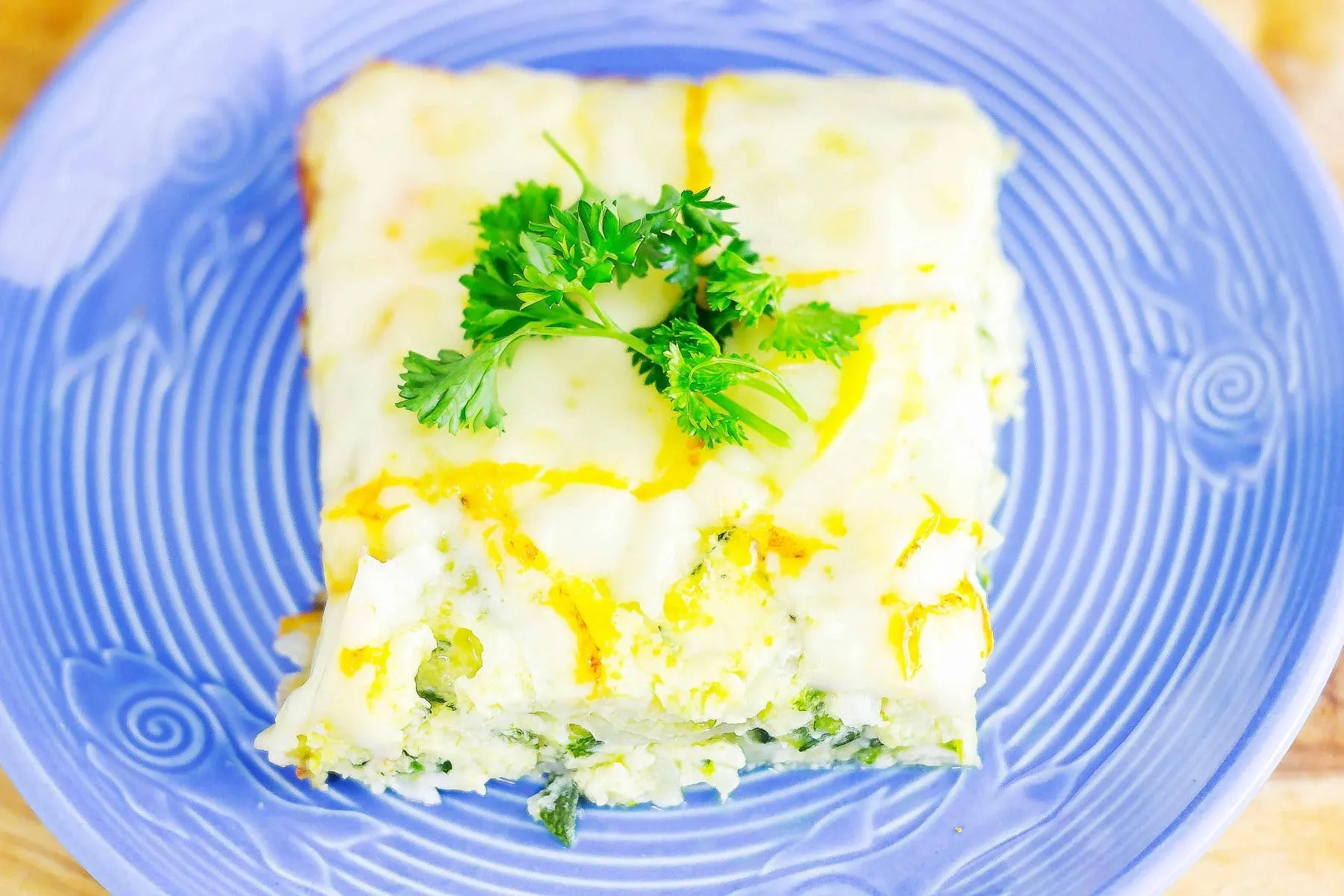 What is funny is as I go through the cards on the posts, as I see how I have changed. Just the little things like how I wrote recipes originally to just life events that have happened. Then there is the, what in the hell was I thinking moments I come across as well. Times changed and so did I.
Syrian Zucchini Bake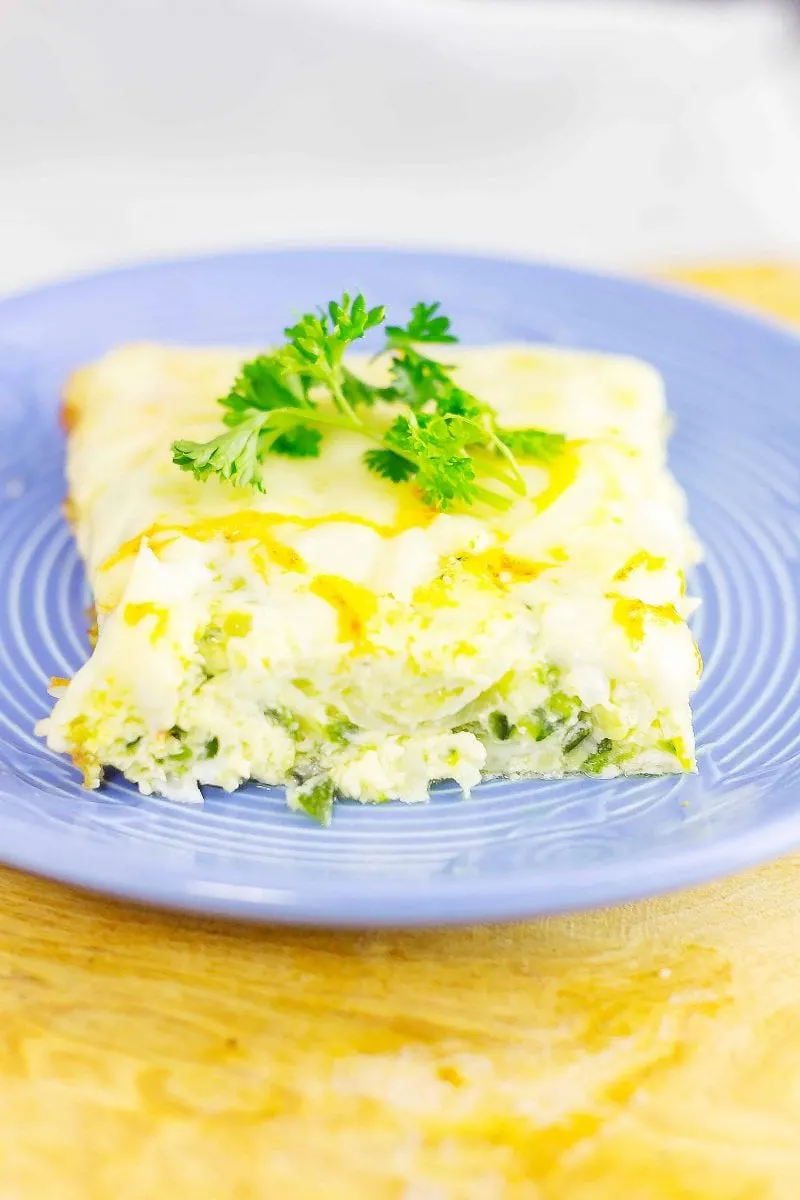 This recipe Syrian Zucchini Bake is a weird way special to me. Why in a weird way? Well, as you know The ex-husband was from Syria.
Now wait before you go, why would you have a special recipe for an ass that was abusive? It isn't what you think. It special because it was the first ethnic recipe I ever tried to make.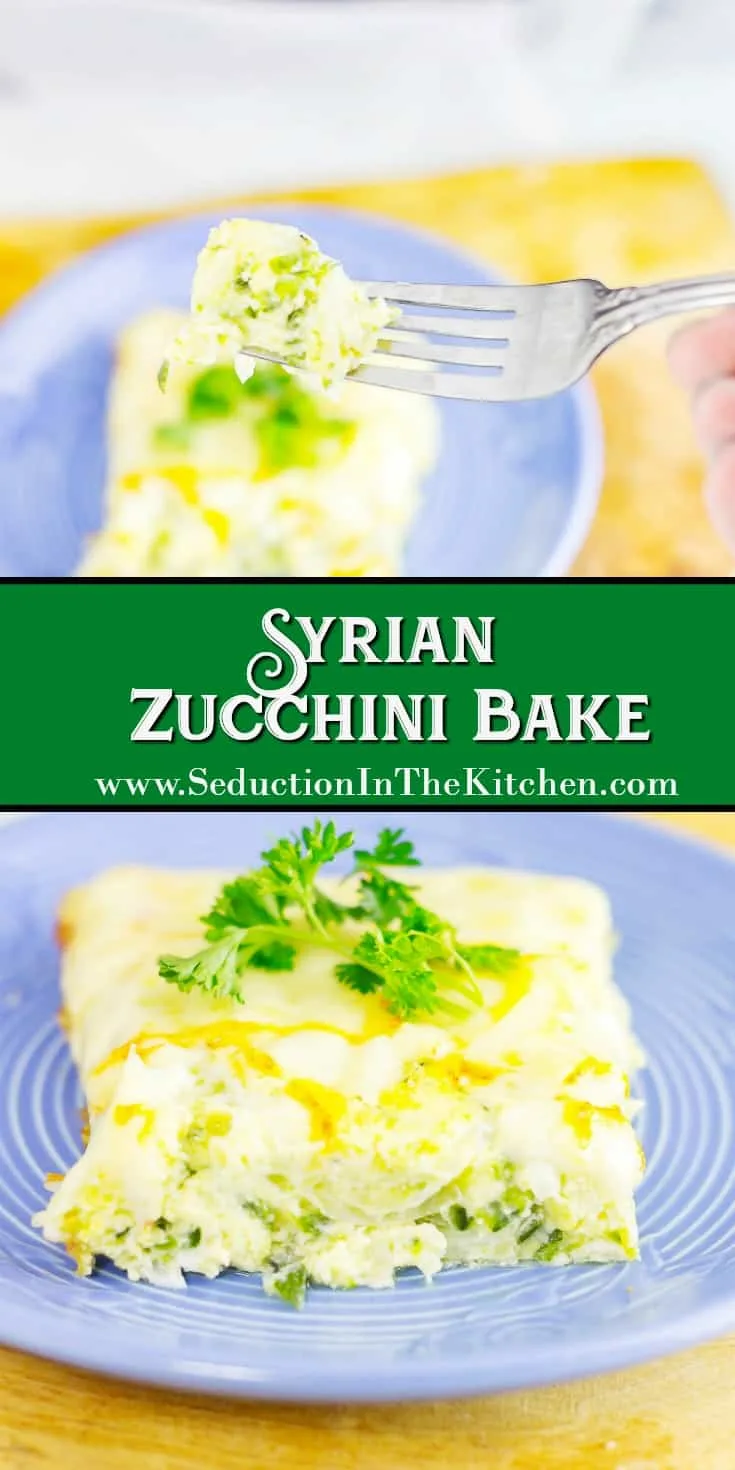 Here is a little background on this Syrian Zucchini Bake. When I was first married, I wanted to be a good wife and make her husband feel at home. Plus as you know I like learning new things.
So I thought, I like to learn some Syrian recipes. So I researched some, I came across this zucchini dish. It sounded amazing.
Well needless to say the ex would not even try the dish. Instead, I was told I lacked self-confidence in myself if I wanted to make food from his country. Yes, you read that right, he felt if I wanted to learn dishes from his country then I must be lacking in self-confidence.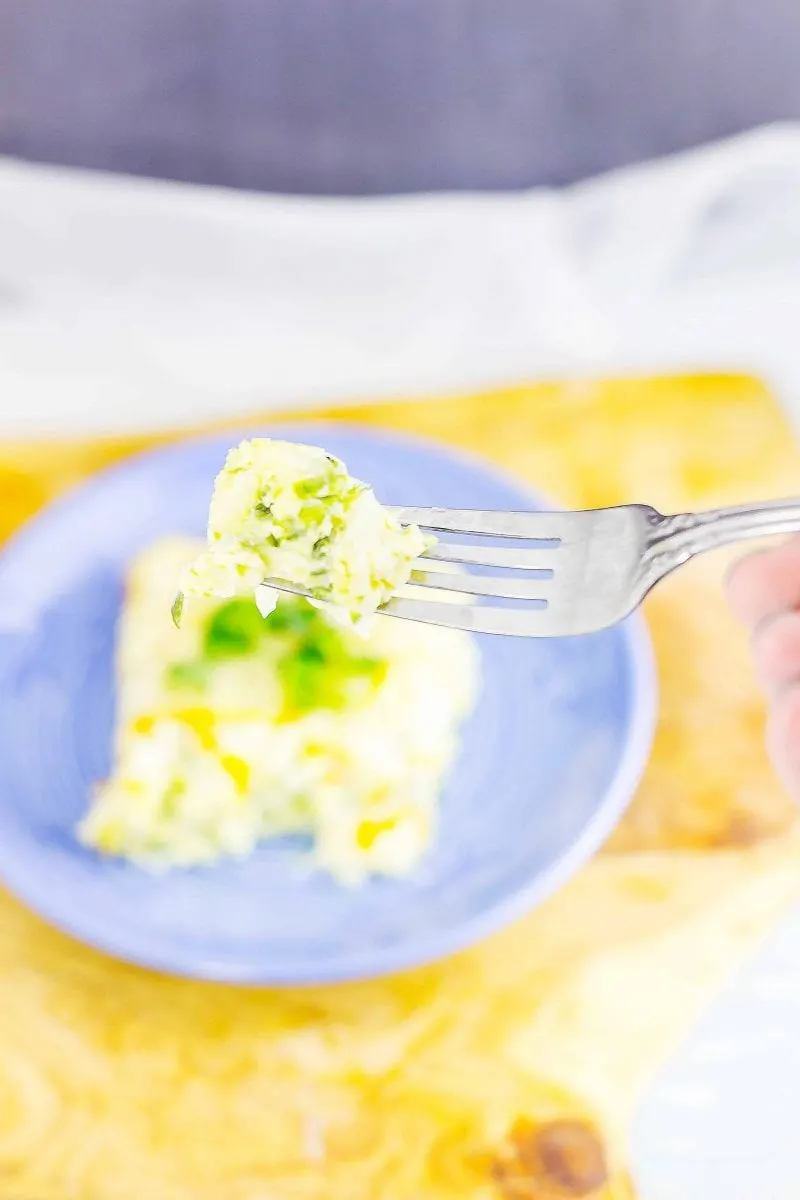 So I had to eat the entire pan myself. Which was a good thing because I discovered a dish I really did like. There is just something wonderful about the combo of cheese, eggs, zucchini, and onions that give this Syrian Zucchini Bake a wonderful savory taste.
I still enjoy learning recipes from different cultures. Look at: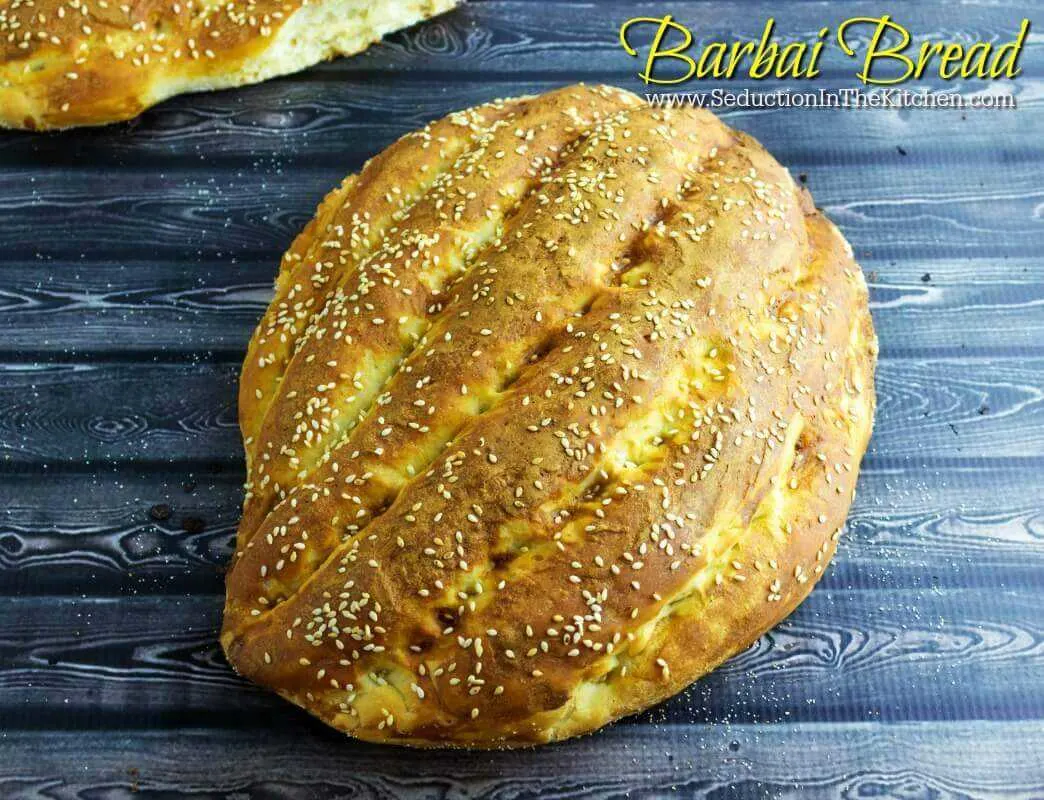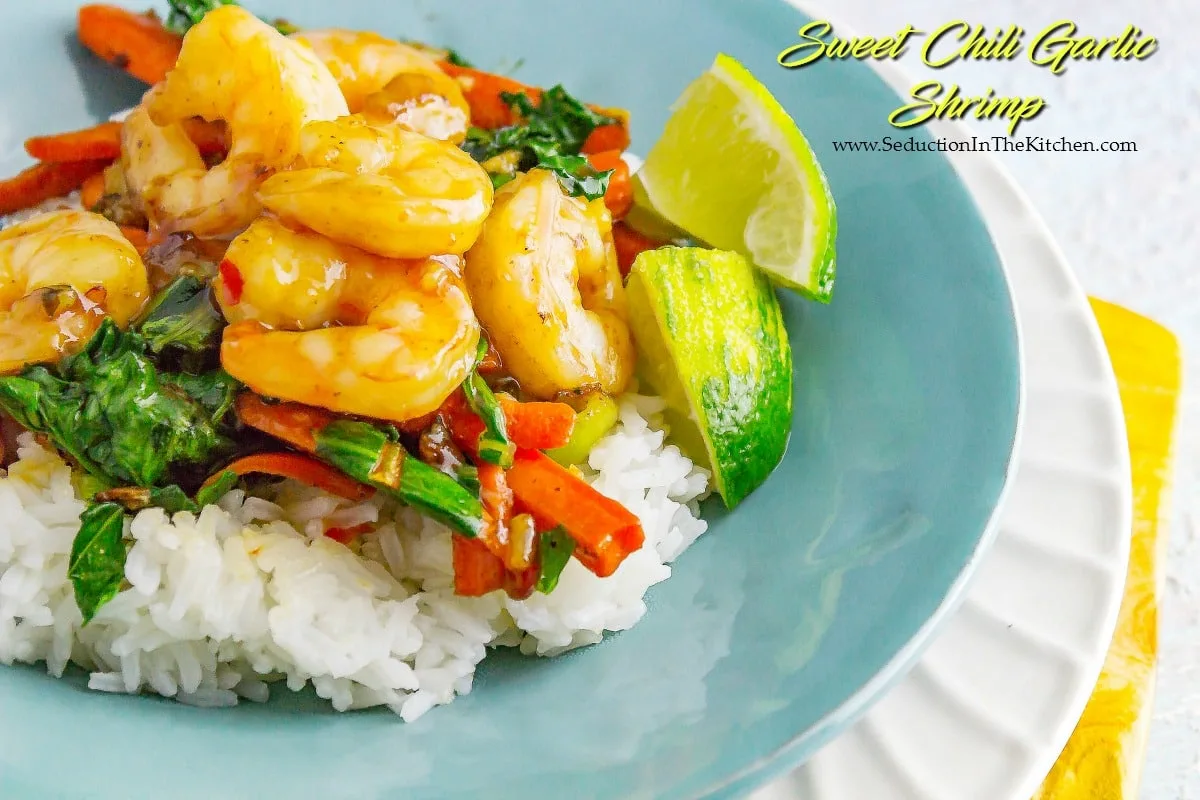 It is good to expand your cultural tastebuds I feel. If I should marry again, and my husband is from another country, I hope he will appreciate that I like to learn foods from his country. I want him to feel like he is at home.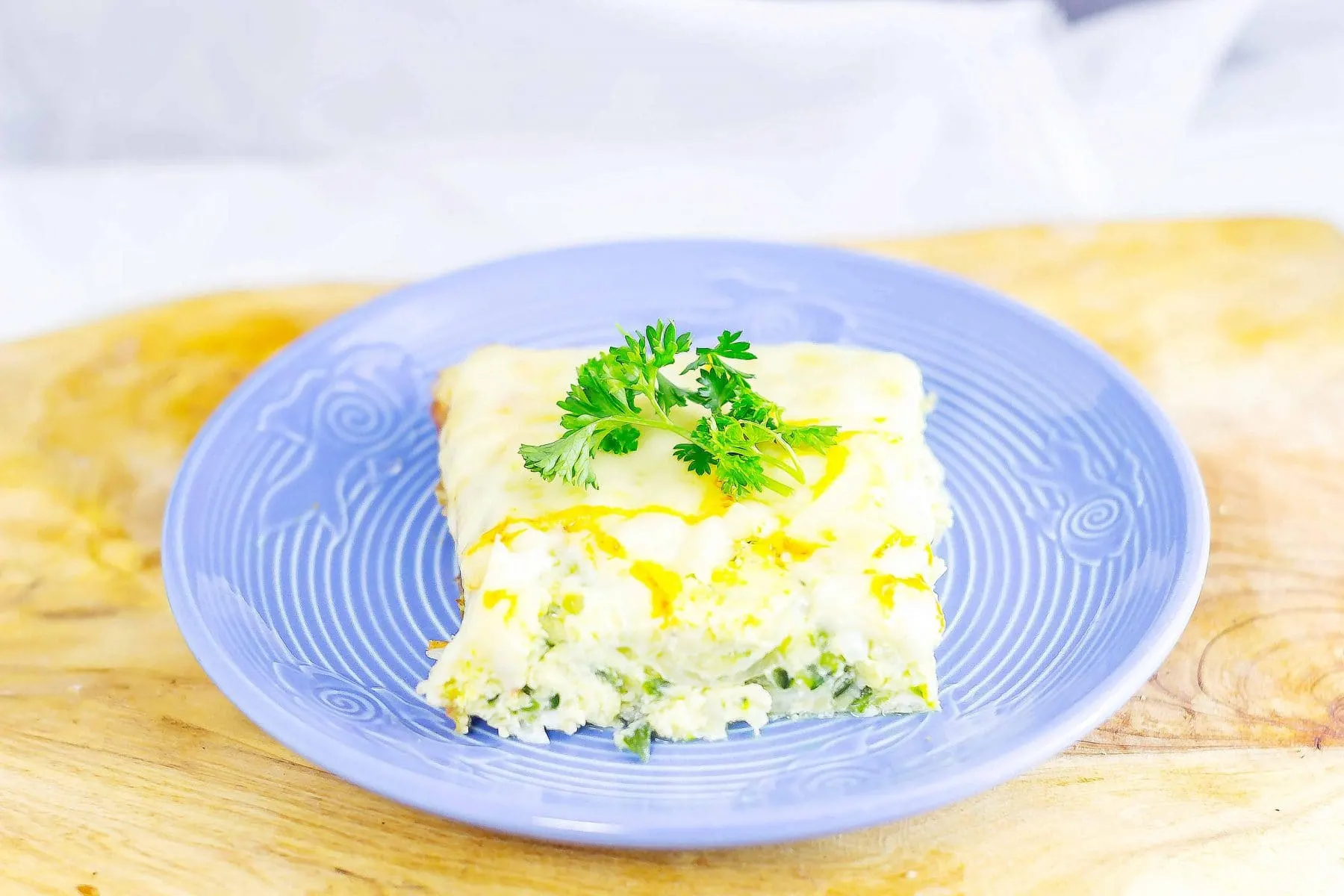 Yield: 6
Syrian Zucchini Bake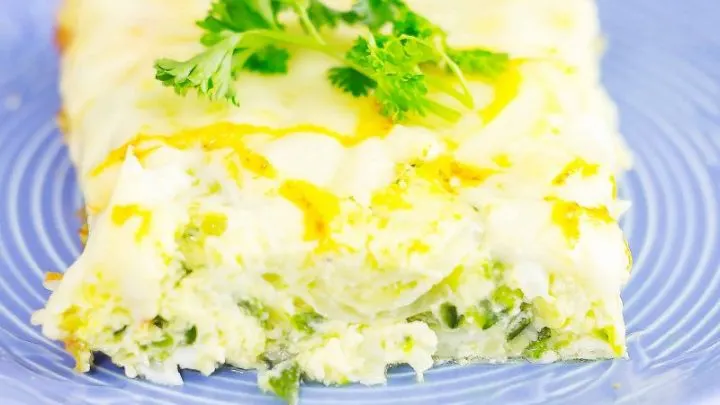 Syrian Zucchini Bake or Calavasa Al Horno is a savory frittata that can be very addicting. Layers of onion, zucchini, and cheese combined with eggs in this dish.
Ingredients
2 pounds zucchini, peeled and grated
1/2 cup milk
2 tablespoons olive oil
3/4 cup onion, chopped
1 1/2 cup Muenster, grated
6 large eggs, lightly beaten
Instructions
Preheat the oven to 350°F. Add a little olive oil to pan a 11x7" baking pan, and let cover the entire bottom the pan. Squeeze out any excess liquid from the zucchini. Bring the zucchini and milk to a low boil and simmer for 5 minutes. Take off the heat. Heat the oil in a medium skillet over medium heat. Add the onion and sauté until golden. Combine the zucchini mixture with the onion, 1 cup of the cheese and the eggs. Mix everything well. Spoon into the prepared pan and sprinkle with the remaining 1/2 cup cheese. Bake until golden brown, about 25 minutes. Serve it up and ENJOY!
Nutrition Information:
Amount Per Serving:
Calories:

279
Total Fat:

20g
Saturated Fat:

9g
Trans Fat:

0g
Cholesterol:

220mg
Sodium:

300mg
Carbohydrates:

8g
Fiber:

2g
Sugar:

6g
Protein:

17g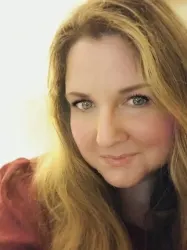 Latest posts by Deanna Samaan
(see all)