This post was most recently updated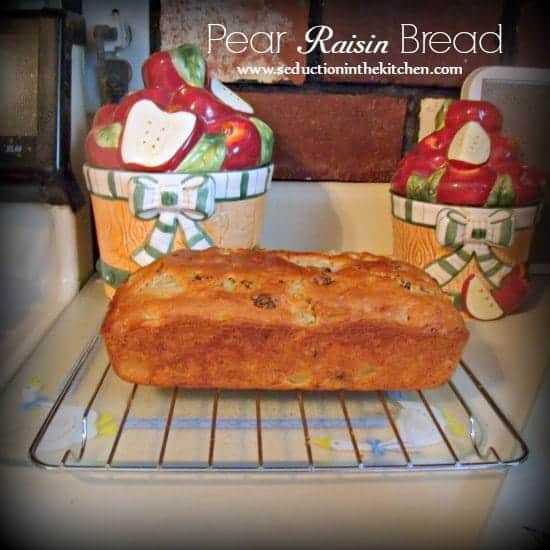 I finally did it! I moved to WordPress! I can not believe I am at this point that I needed to move platforms. Both myself and Seduction in the Kitchen have grown so much in the year. To get to this point that I am, well my own brand, is amazing to me. I am now on a professional food blogger level.
Sure there is still many things need to be improved on here, like getting that DSLR camera I like to have. Which I hope to have one these days, that is when I can afford one. Till then it is just my trusty digital one I am using and just continue to improve my photography skills.
As I said I am still working on details on this new site, so if you have a suggestion on how to improve this site, please let me know. I always welcome change, as I have said many times change is good. So far I am happy with how this looks right now, but I also see that is has a huge potential to grow and develop.
I have been crazy with my day job as a phlebotomist. I am doing a special favor for work and I am working three days a week in Warren, Ohio. The good news about that is I am staying with my family in PA when I am there. Warren is close to PA, it very close in fact. So instead of seeing them once every three months, I get to see them right now on a weekly basis. Plus work is paying my mileage, so that is helping as well. The downside, I am messed up with life and living right now.
What do I mean by that? Well, I am in my car 3 hours a day, 3 days a week. It is a lot of time being in the car, in fact, my nice new apartment, I am not living it, I feel like I am living in my car. It is ok, it only until January I have to do this, plus the extra money is nice that I am getting, it helping me pay off the furniture I bought.
So in the travels between Cleveland, Warren, and PA. I am managing to make some recipes. Like this one, the pear raisin bread. I made it at my parent's house when I was there one the times. I like apple, but pear I think sometimes gets overlooked in the Fall. Well, pumpkin does kind of overshadow everything, still, people forget that pear can make for a nice dessert and can be used in place of the apple. That was what I did with this recipe, I used pear instead of apple for a nice, light quick bread recipe.
Yield:

6 servings
Pear Raisin Bread
Pear Raisin Bread is a yummy bread that uses sweet pair in it. A recipe from Seduction in the Kitchen.
Ingredients
1/2 cup butter (soften)
1 cup sugar
2 eggs
2 cups flour
1/2 teaspoon salt
1/2 teaspoon baking soda
1 teaspoon baking powder
1/8 teaspoon nutmeg
1 teaspoon cinnamon
1/4 cup buttermilk
1 cup pear (coarsely chopped)
1/3 cup raisins
1 teaspoon vanilla
Instructions
Cream butter and gradually beat in sugar.
Then, beat in eggs, one at a time.
Add the buttermilk to the egg mixture
Combine the flour, salt, baking powder, and spices.
Add the sugar mixture to the flour mixture. Mix till just combined.
Stir in pears, raisins, and vanilla and pour into buttered loaf pan.
Bake at 350F degrees for 1 hour.
Take it out the oven, let cool on a rack, slice it up and ENJOY!
Nutrition Information:
Amount Per Serving:
Calories:

420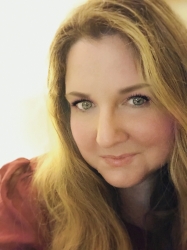 Latest posts by Deanna Samaan (see all)