Leftover Chinese Food Rice Pudding is a how to make rice pudding with leftover rice. Everyone has leftover steamed rice that comes with Chinese food. So why not make it into rice pudding with cooked rice.
What to do with leftover rice? Using the leftover rice makes this rice pudding recipe so easy to make. You will want to add this to your collection of leftover rice recipes. Serves 4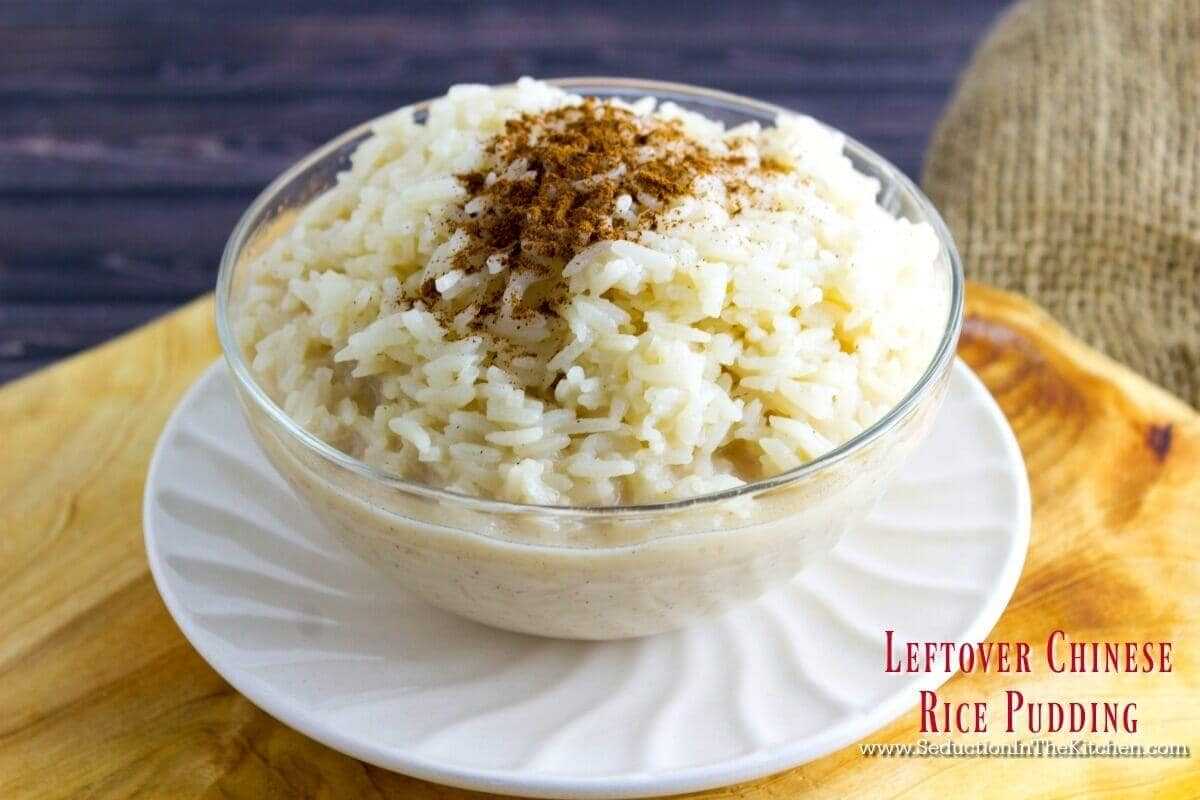 Instagram
I
admit I am excited that I am coming up with inspirational infographics for
Instagram
. Why am I excited about this? I have had many tell me that they like Seduction in the Kitchen because I motivate them with the things I write.
Plus, it helps me express my creativity. I am a Libra after all and we love being creative. You never know, doing these little infographics, end up as an Instagram star. Anything is possible!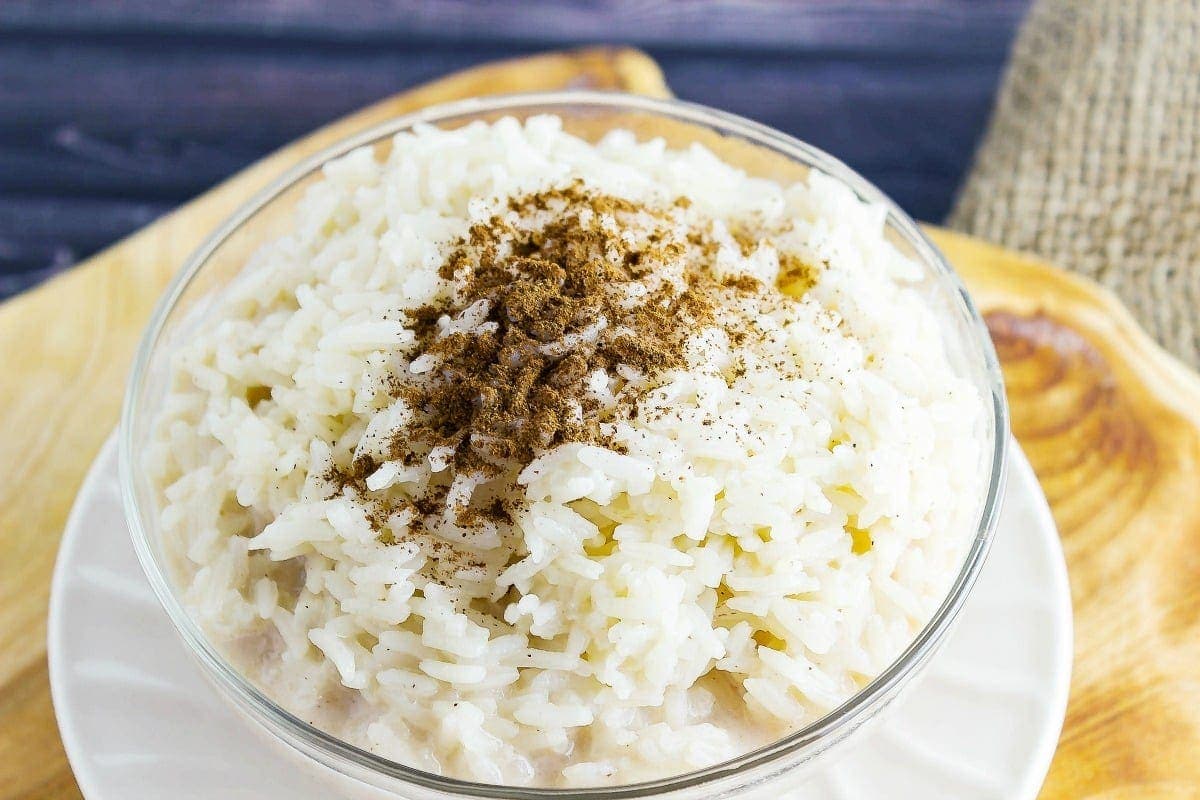 Winter Blues
The winter blues, I admit I have it. It was about 6 years ago I realized I have S.A.D or AKA seasonal affective disorder. That winter it was a bad, cold winter here in Cleveland. It was one my co-workers who said she finally realized what SAD because she felt blue
After she said that, I realized I had it too. In fact, almost everyone in Cleveland has SAD. What is it exactly? Well, it is a depression that's related to changes in seasons.
When cold and gloomy outside your depressed. Trust me winter in Cleveland we're depressed. Lots of grumpy people here and it isn't because of the Browns football team.
I know I am happier in the warm sunny spring and summer. It is one the reasons I am considering moving to Florida. Yes, I am quite serious about leaving Cleveland when my lease is up on my condo.
I love this condo I am renting. I don't like living in Cleveland. I need to make me happy. So we will see. The fun in having no ties in the area is I can go anywhere I want.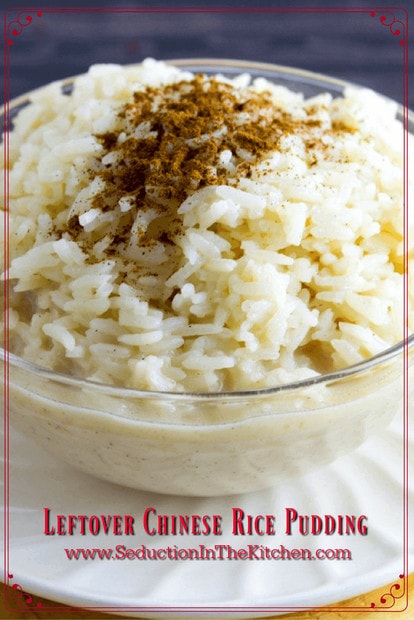 Leftover Chinese Rice Pudding
Let me tell you one thing, Chinese food in Cleveland sucks. Everyone I know says that. There is a dish I love that I get back home in Pittsburgh called War Su Gai.
It is this breaded chicken breast in a brown sauce with veggies. It is amazing! In Cleveland, the War Su Gai I get here is nothing like that. They have tempura chicken with gravy. It is disgusting.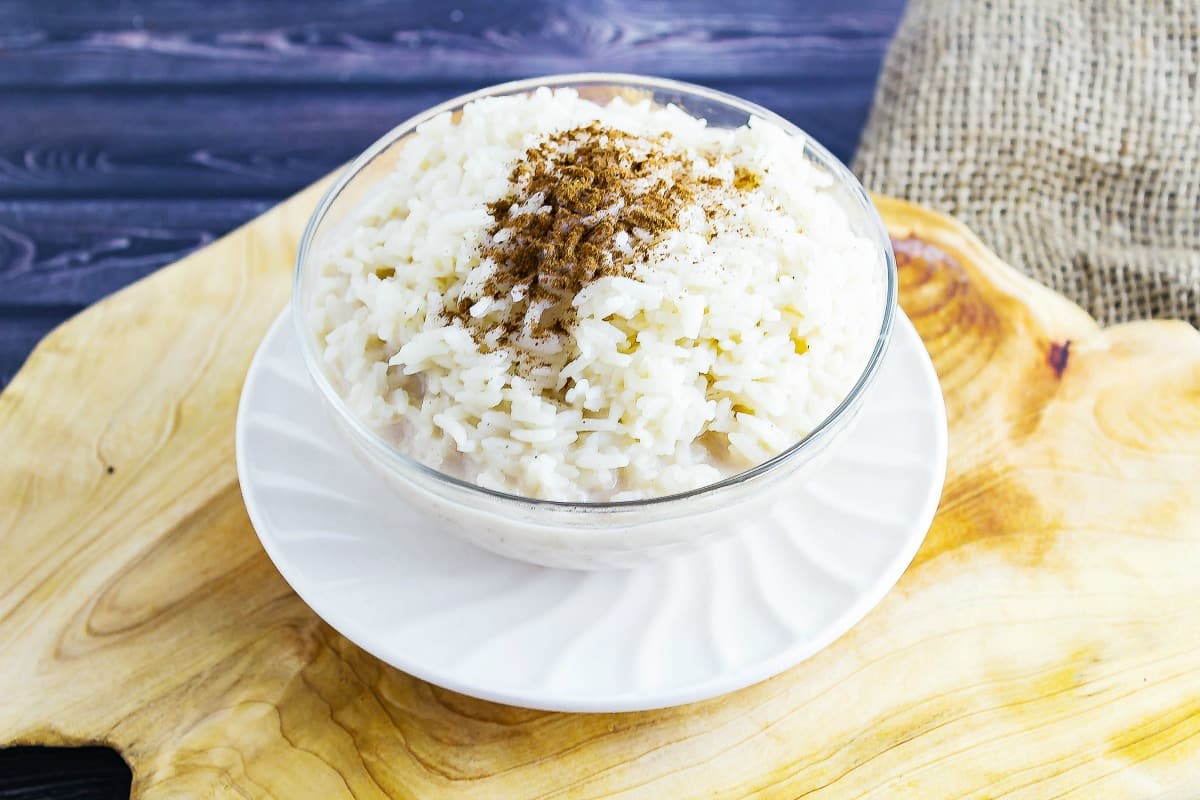 Rice Pudding With Cooked Rice
Anyway, my mom knows that Chinese food sucks in Cleveland. So when I visit her in Pittsburgh, she will order Chinese food at least once while I am there. It is funny, we always have at least 2 boxes of leftover Chinese steamed rice.
Even if I get Chinese here in Cleveland. I almost always have at least 1/2 a box of that steamed white rice leftover. Anyway, at my mom's place when she said, "what a waste."
For This Recipe You Will Need
What To Do With Leftover Rice
She was referring to how much leftover rice we had after the family meal. That was when it came to me, make rice pudding with cooked rice. Add some sugar and milk to it to make a pudding. It turned out to be a very good idea.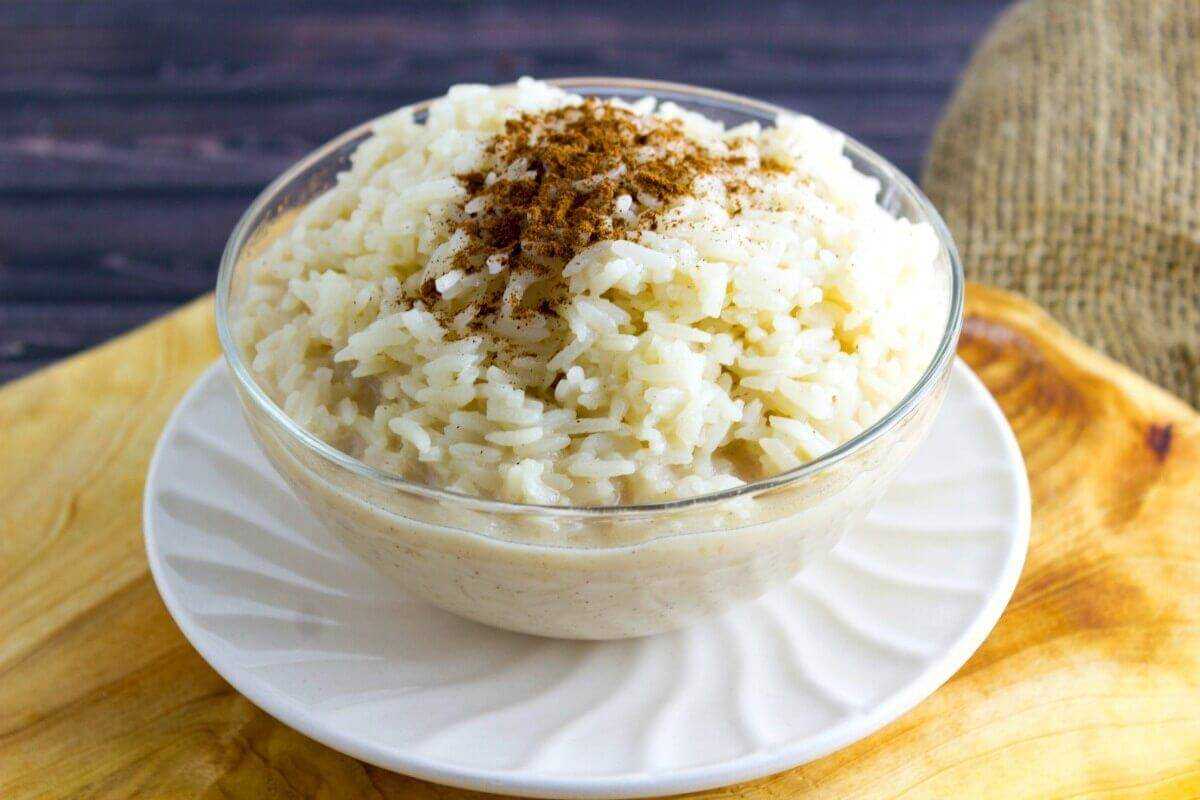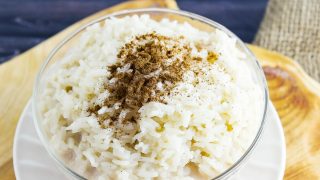 Yield:

4 Servings
Leftover Chinese Food Rice Pudding Recipe
Leftover Chinese Food Rice Pudding is made from the leftover steamed rice that comes with Chinese food. It makes the perfect rice pudding dessert.
Ingredients
3 cups leftover Chinese steamed white rice
3 cups milk
2/3 cup sugar
2 tablespoons butter
1/2 cup raisins
1 teaspoon vanilla extract
Zest of 1 lemon (grated)
1 teaspoon cinnamon (divided)
Instructions
Combine cooked rice, milk, sugar and butter in a medium saucepan.
Add raisins and vanilla and cook for 25 minutes until most of the liquid is absorbed.
Mix in lemon zest and 1/2 teaspoon of cinnamon.
Spoon pudding into a serving dish and dust with remaining cinnamon and ENJOY!
Nutrition Information:
Amount Per Serving:
Calories:

0
This post was most recently updated
I want to hear what you have to say about this recipe that is on
SEDUCTION IN THE KITCHEN!
Let's get this conversation started! What do you think of this recipe?