Cranberry Limoncello Cocktail is a cranberry drink and recipe for limoncello drink! This limoncello drink recipe is perfect for the hot summer sun. Now you can enjoy cranberry cocktail any time of the year with this limoncello drink recipe!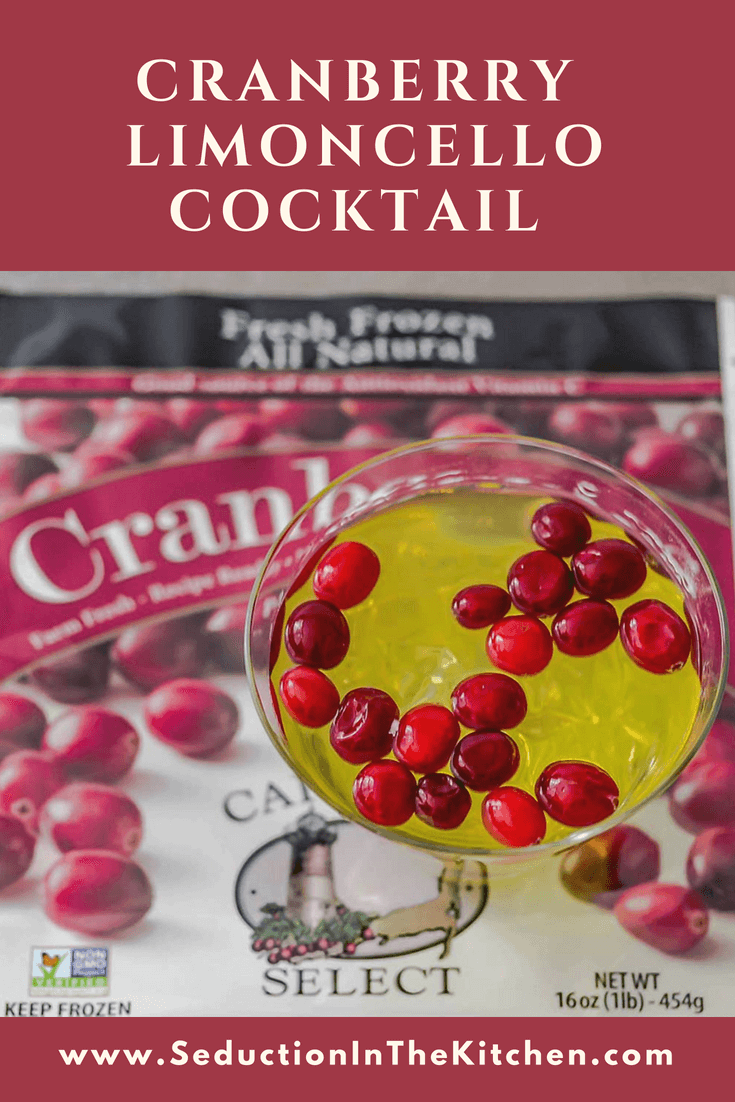 Cranberry Drink
I was dared to come up with a cranberry drink for the summer! Ok, so a cranberry cocktail is not the first thing that comes to mind when you think summer cocktail unless it is a sea breeze cocktail recipe. So what can I do for a cranberry drink?
Cranberry Cocktails
Cranberry cocktails are mostly thought to be Christmas Cocktails. I personally love cranberry cocktails all year round, like the Sea Breeze cocktail.
Cranberry cocktails are not just for Christmas recipes. I wanted to create a summer cocktail that would feature Cape Cod Select Premium Cranberries.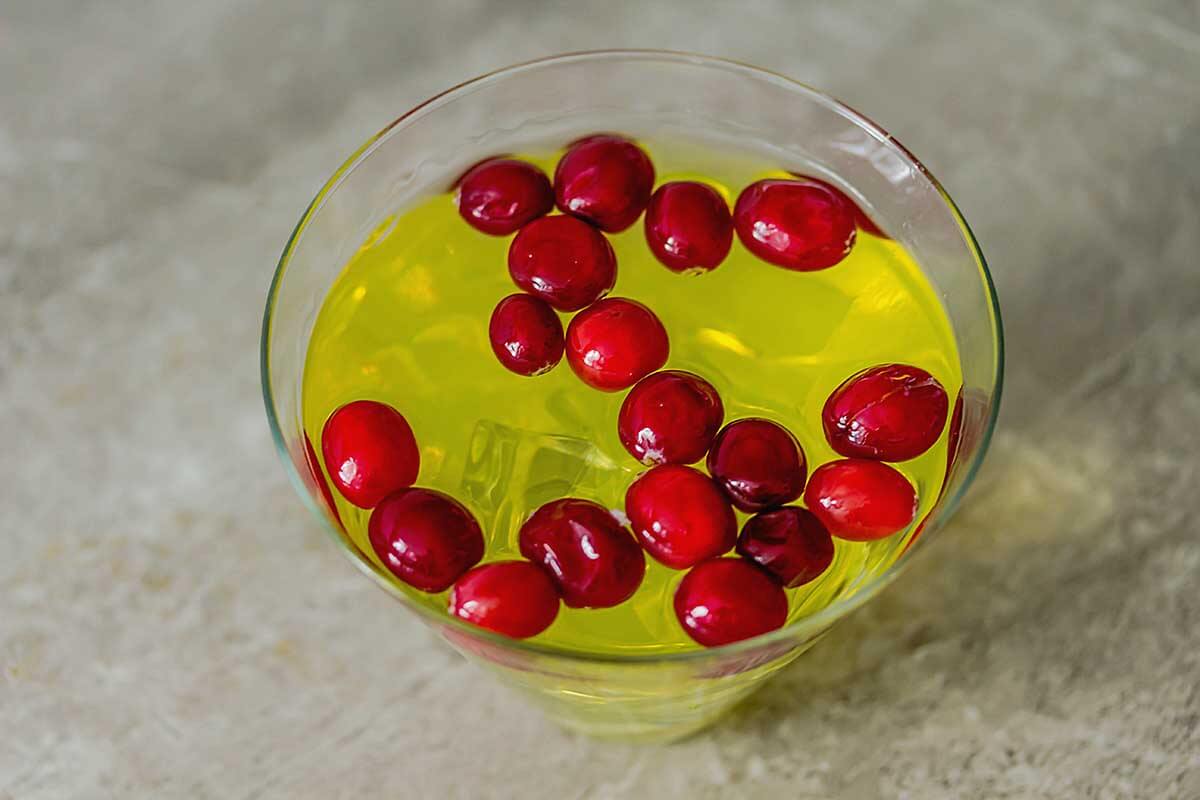 Limoncello Drink Recipes
I have had a small obsession with limoncello this summer. I have been playing around with limoncello drink recipes. Lemon is so refreshing and goes well with cranberry. A recipe for limoncello drink would be perfect for a summer cranberry drink.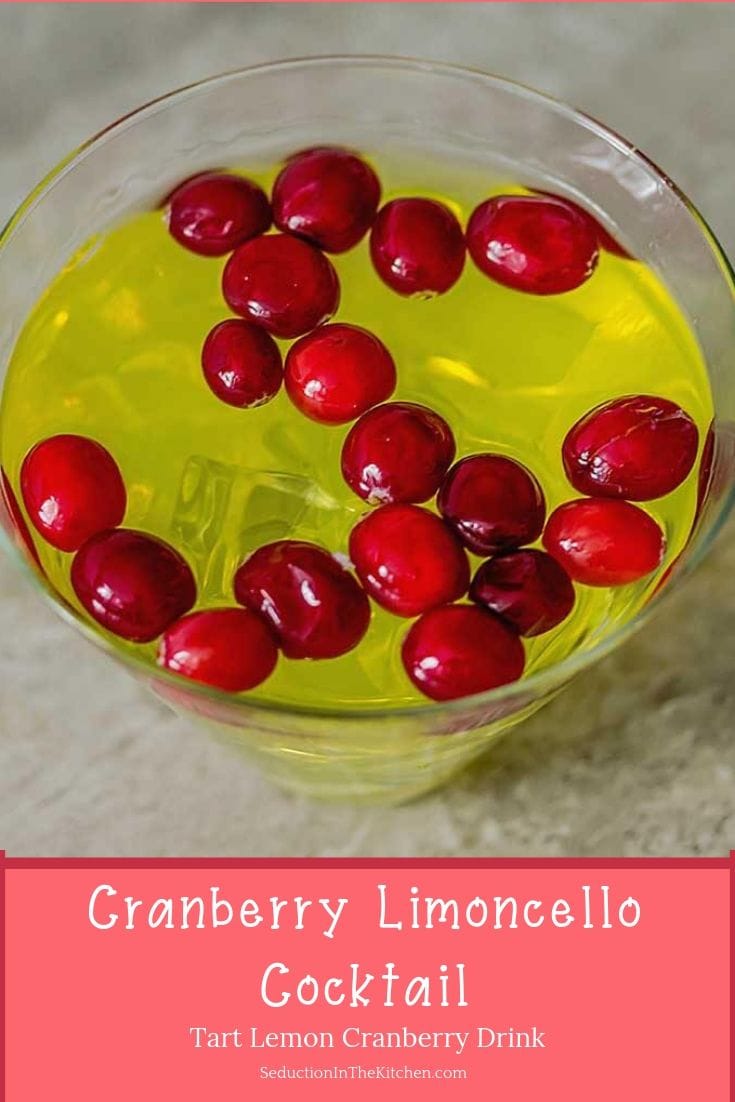 Drinks With Limoncello Recipe
I was researching drinks with limoncello recipe. when I saw there isn't many that are a recipe for limoncello drink. So my idea of adding cranberry to a limoncello drink recipe would be unique!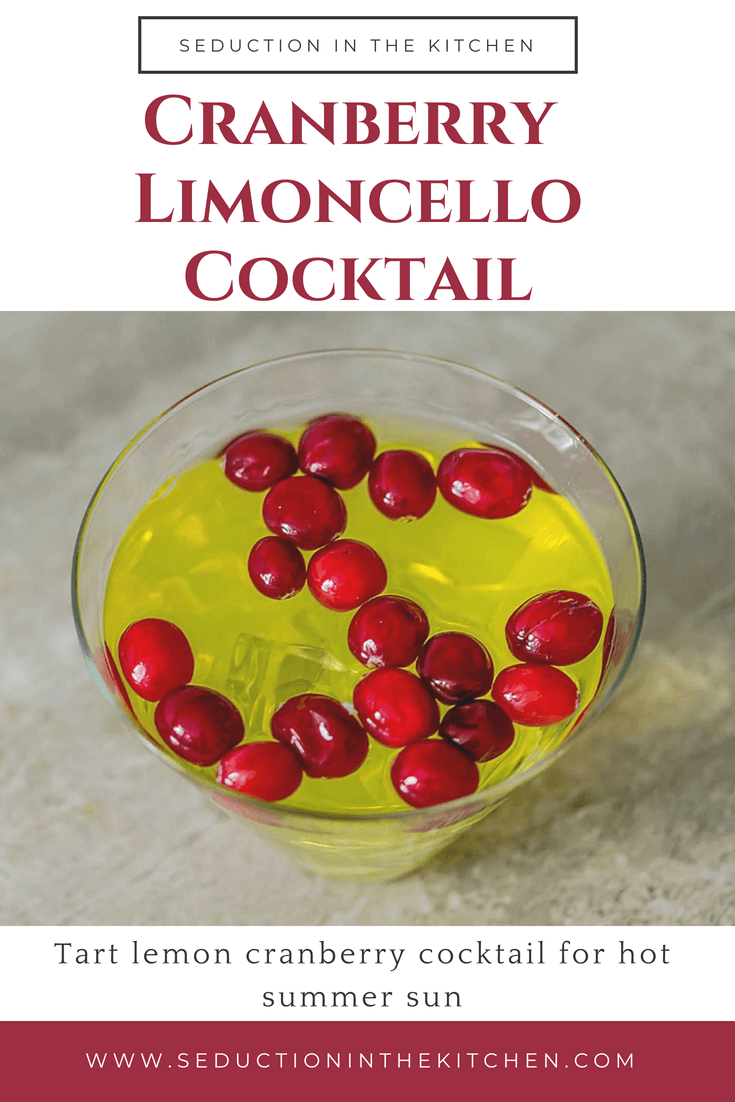 Limoncello Cocktail
This limoncello cocktail is also known as cranberry limoncello spritzer. Why? Because you use limoncello and soda for this cranberry drink. Or if you are really feeling fun, make this limoncello cocktail prosecco!
The limoncello and soda give this cranberry cocktail nice and bubbly. That why this limoncello cocktail is also known as a cranberry limoncello spritzer!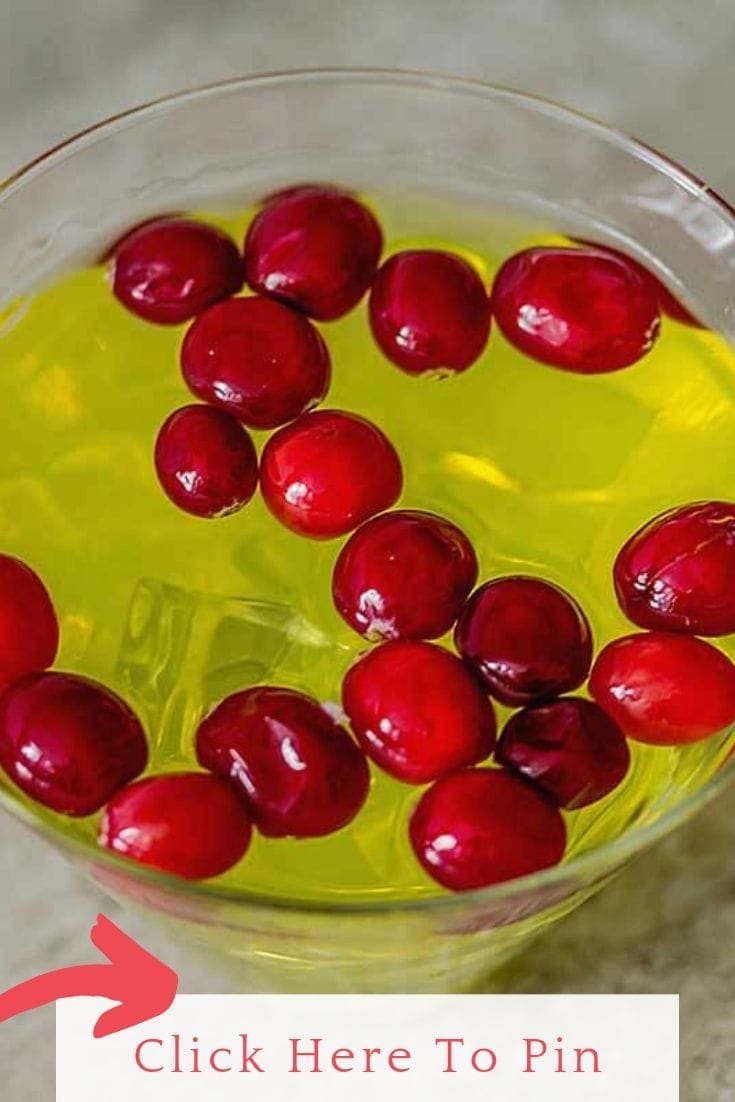 Limoncello Drinks
Next time you are looking for limoncello drinks you should try this cranberry drink. This recipe for limoncello drink is a wonderful summer cocktail. So cheers to a great summer with this limoncello drink recipe!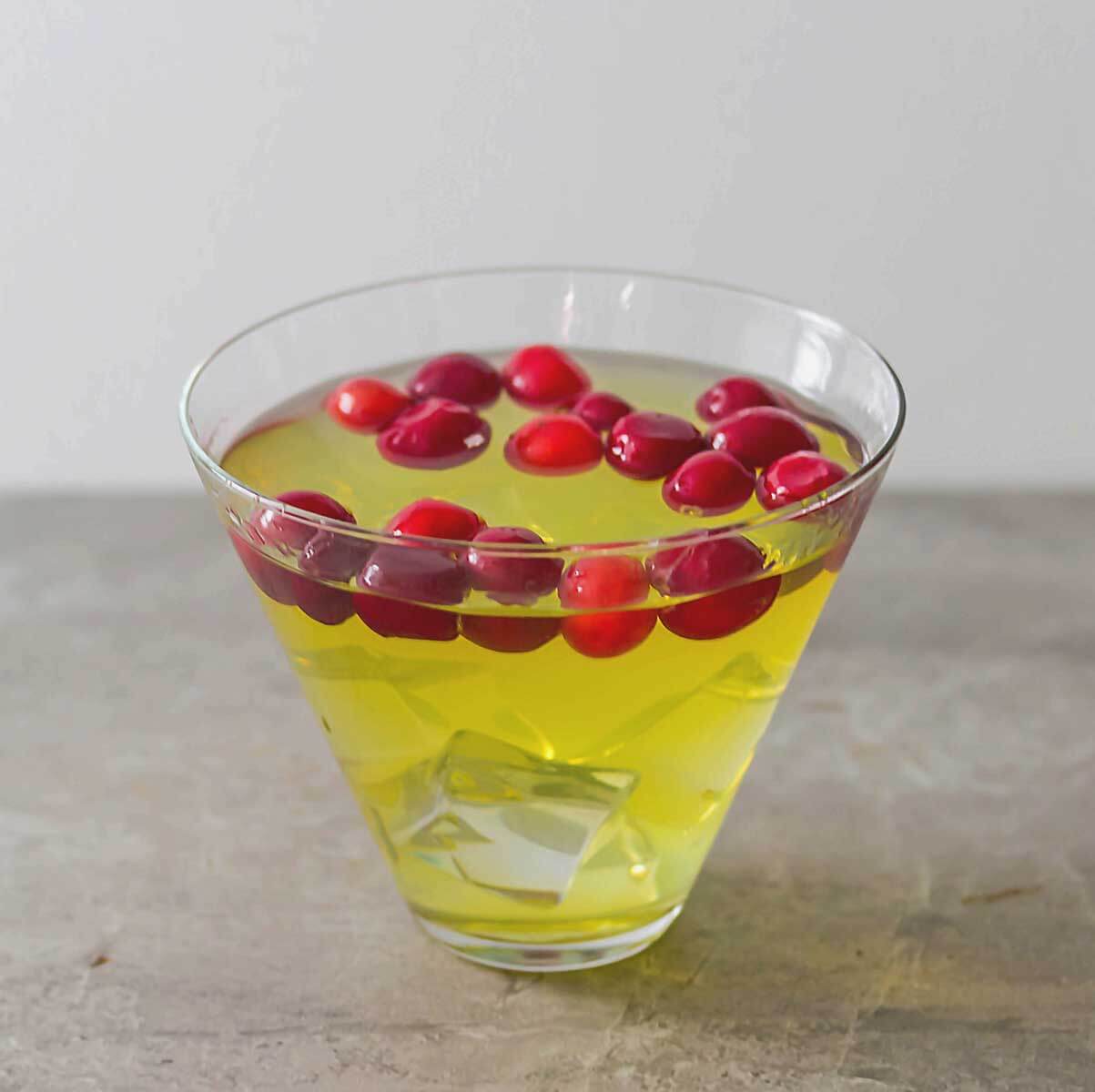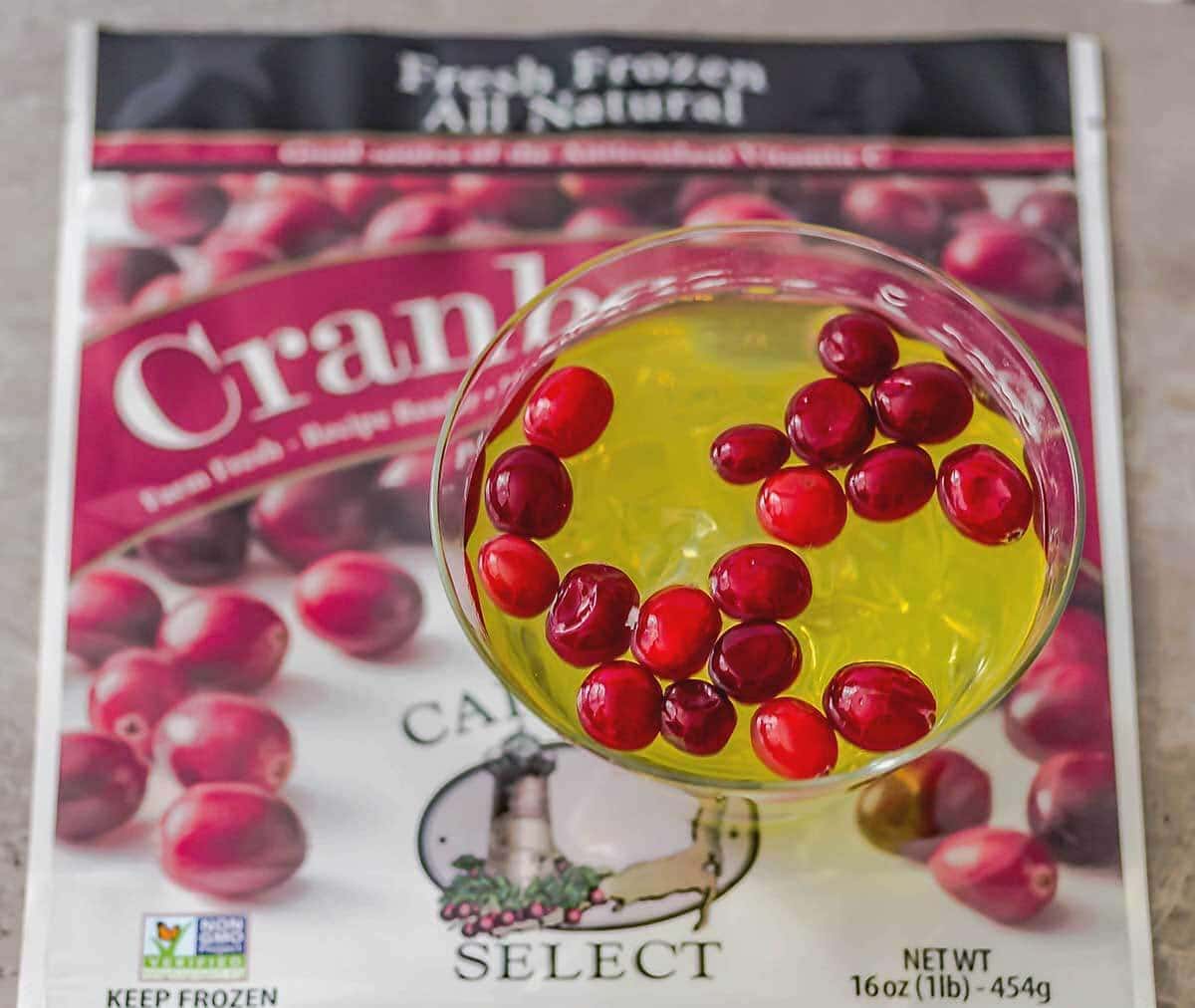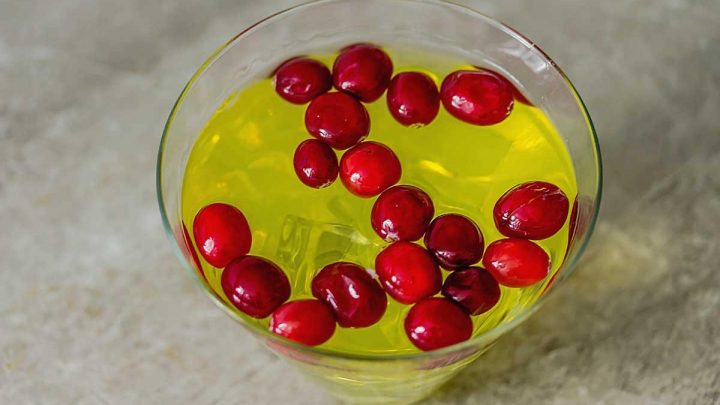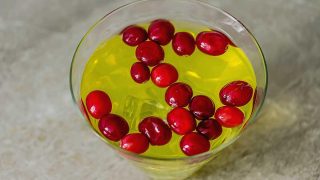 Yield:

1 Drink
Cranberry Limoncello Cocktail Recipe
Cranberry Limoncello Cocktail is also known as the cranberry limoncello spritzer!
Ingredients
2 ounces Limoncello lemon liqueur
2 ounces white cranberry juice
4 ounces Mellow Yellow (any Lemon Soda or prosecco sparkling wine)
5-6 Cape Cod Select Premium Cranberries frozen cranberries
Instructions
Put the Limoncello and cranberry juice over ice in a glass. Top off with soda or prosecco sparkling wine. Add cranberries. and gently stir to combine. Serve it up and ENJOY!
Recommended Products
As an Amazon Associate and member of other affiliate programs, I earn from qualifying purchases.
Nutrition Information:
Yield:
1
Serving Size:
1
Amount Per Serving:
Calories:

198
Total Fat:

11g
Saturated Fat:

2g
Trans Fat:

0g
Unsaturated Fat:

5g
Cholesterol:

594mg
Sodium:

895mg
Carbohydrates:

144g
Fiber:

13g
Sugar:

111g
Protein:

250g
Looking for more cocktail recipes? Check out these recipes:
Check out my the latest on my other blog:
39.3K Followers
I want to hear what you have to say about this recipe that is on
SEDUCTION IN THE KITCHEN!
Let's get this conversation started! What do you think of this recipe?