Cherry Lime Rickey is a cherry twist on a retro drinks, the lime rickey cocktail. You will love this popular Great Gatsby drink. This lime rickey is a great cherry alcoholic drinks. 1 Drink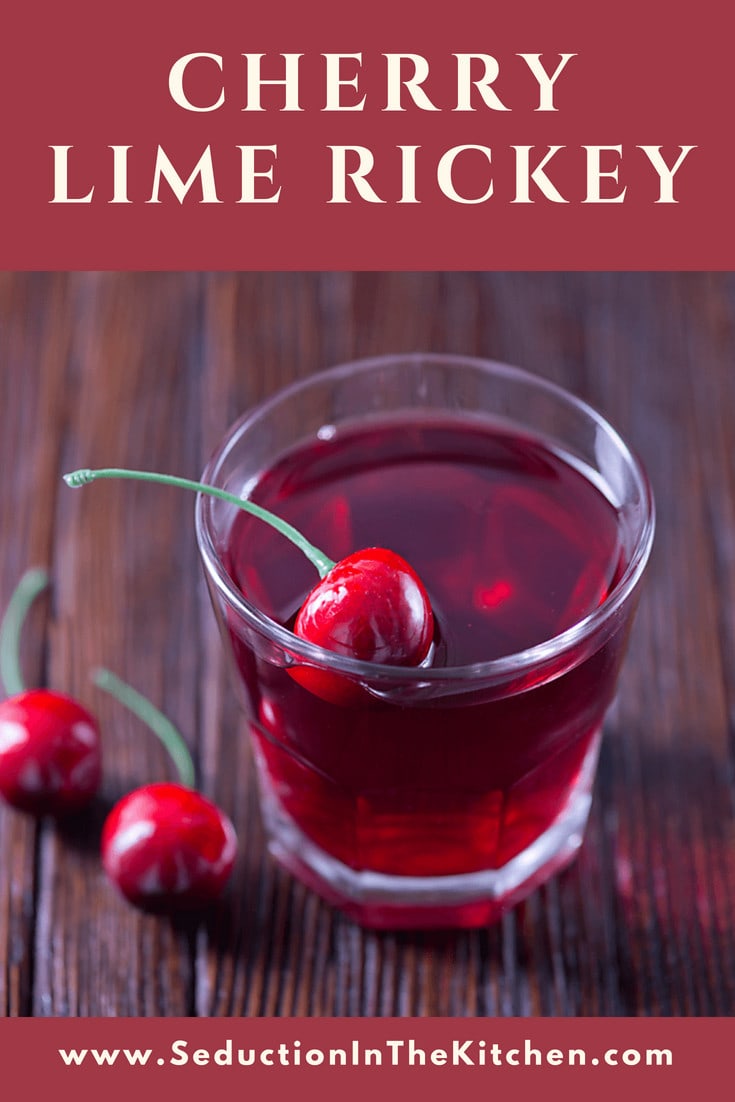 Great Gatsby Drink
That saying, everything old is new again is true for the great gatsby drink. This drink with cherry is an updated recipe on the retro drink lime rickey.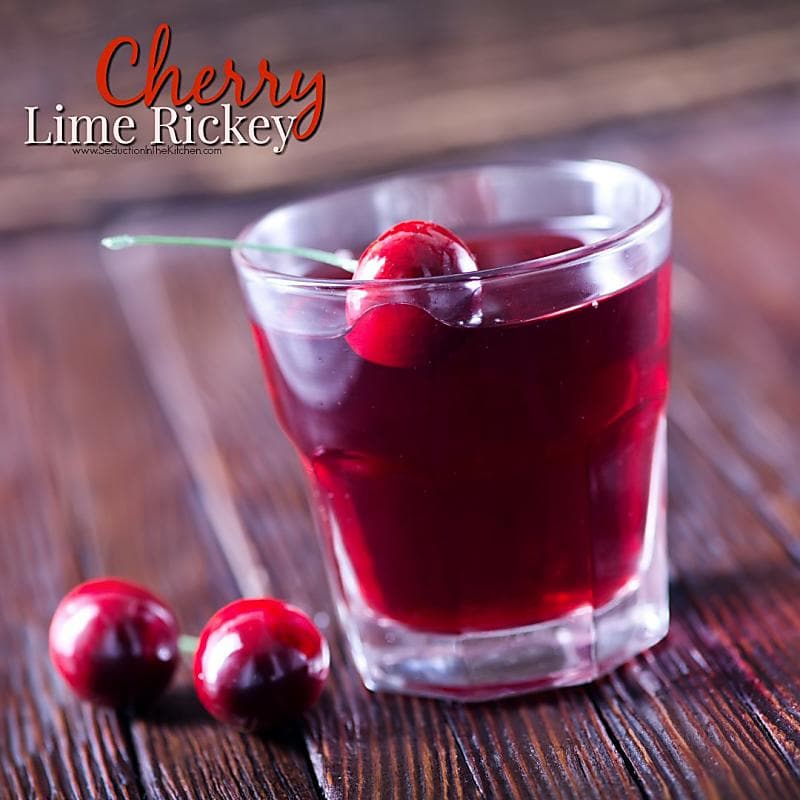 Retro Drinks
Retro drinks are on a comeback. Thanks to shows like Mad Men, everyone wants retro drinks. This great gatsby drink is a wonderful retro cocktail I decided to give an update to by making it a drink with cherry.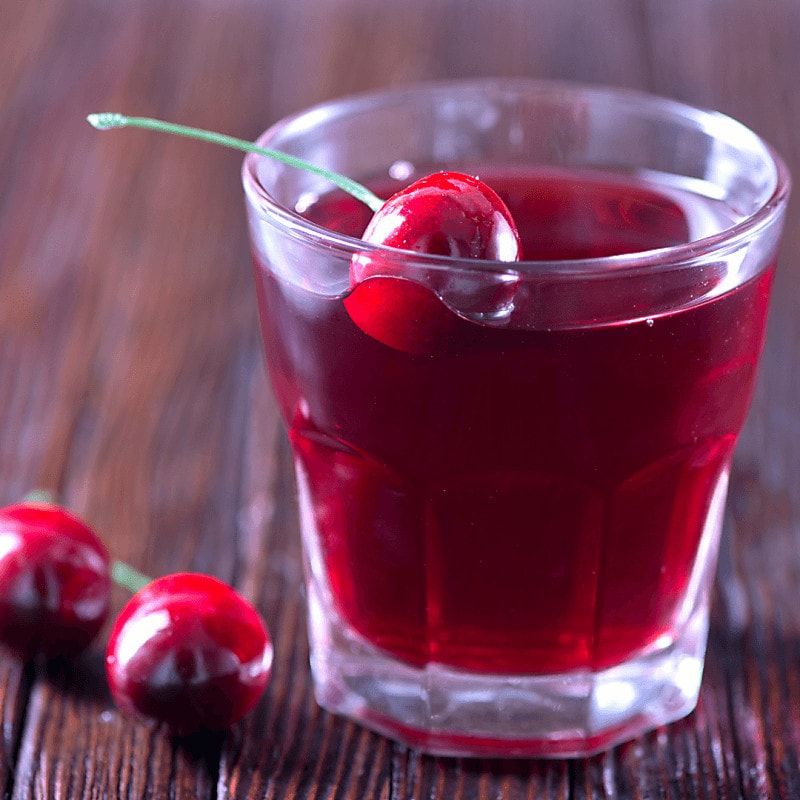 Great Gatsby Drink
Why is this cherry lime rickey called the Great Gatsby drink? Because of the movie The Great Gatsby.
Lime Rickeys gained popularity in the 70's with The Great Gatsby because they were drinking gin rickeys. People became obsessed with the Ricky drink after that movie debut.
Why? Because everyone wanted to be like the Great Gatsby, cocktail and all. So this cherry lime cocktail is the modern version of the retro drink.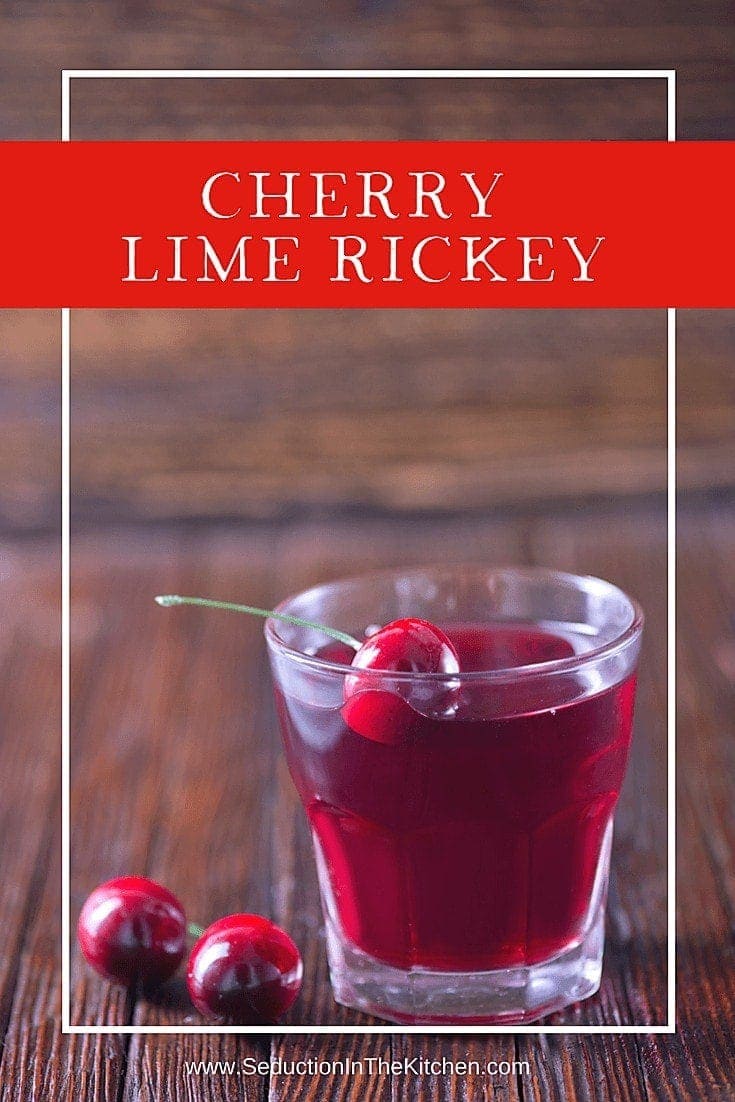 What Is A Lime Rickey?
I admit I have had a little obsession with Lime Rickey's. I love that this is a movie cocktail. I love the idea that the recipe for lime rickey is great gatsby drink.
What is a lime rickey? It is a classic drink invented in Washington DC. That is all I know, Rickey cocktails can be made with gin. Lime Ricky can also be made with vodka as well.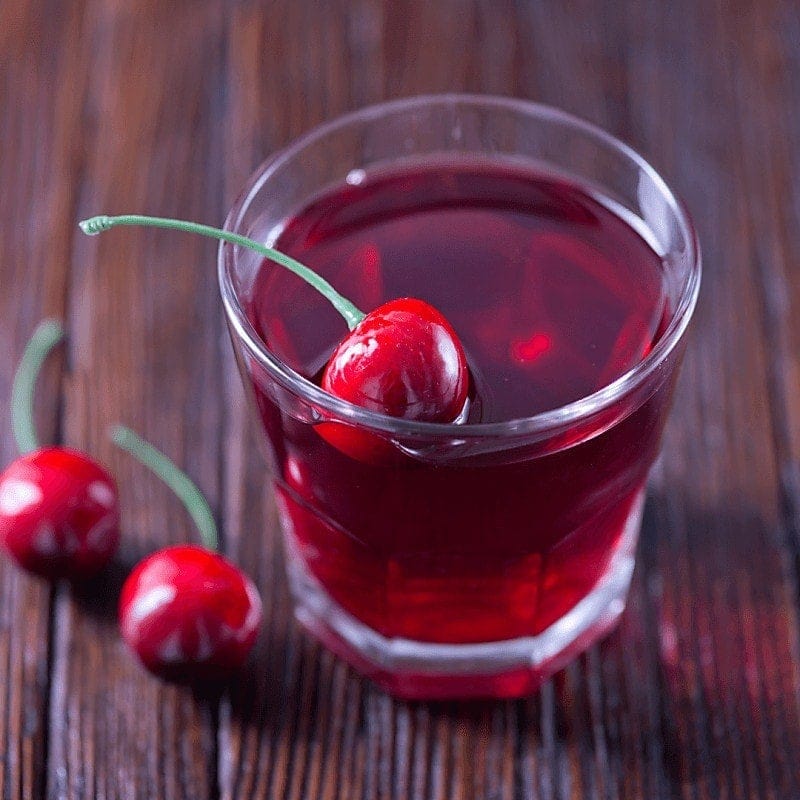 Cherry Cocktails
Why make this retro cocktail into cherry cocktails? I love a drink with cherry. A cherry lime rickey is something I would order on a menu. Give me cherry alcoholic drinks anytime!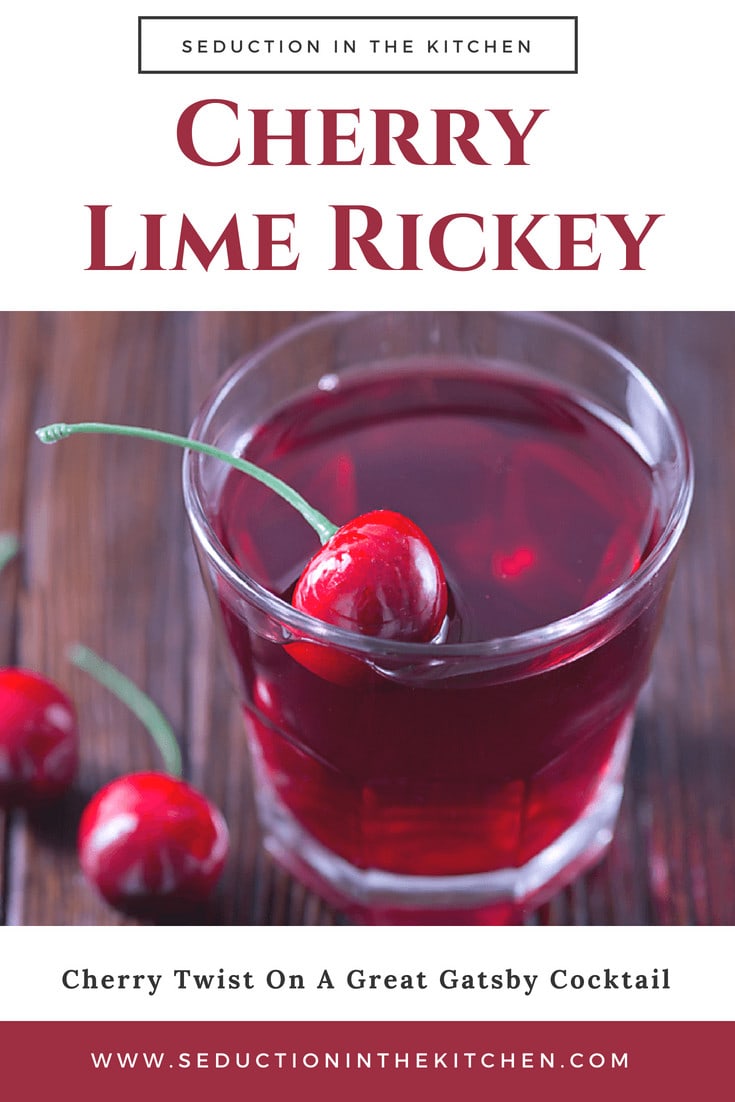 For This Recipe You Will Need
Cherry Lime Rickey
I like those classic drinks and it is great when they have a resurgence. One of the restaurants I went to recently the lime rickey was their signature drink. You had a choice: a lime rickey or a cherry lime rickey.
That was how my love affair with the great gatsby cocktail started. One sip of the cherry lime rickey, I was hooked. No wonder the lime rickey became popular again.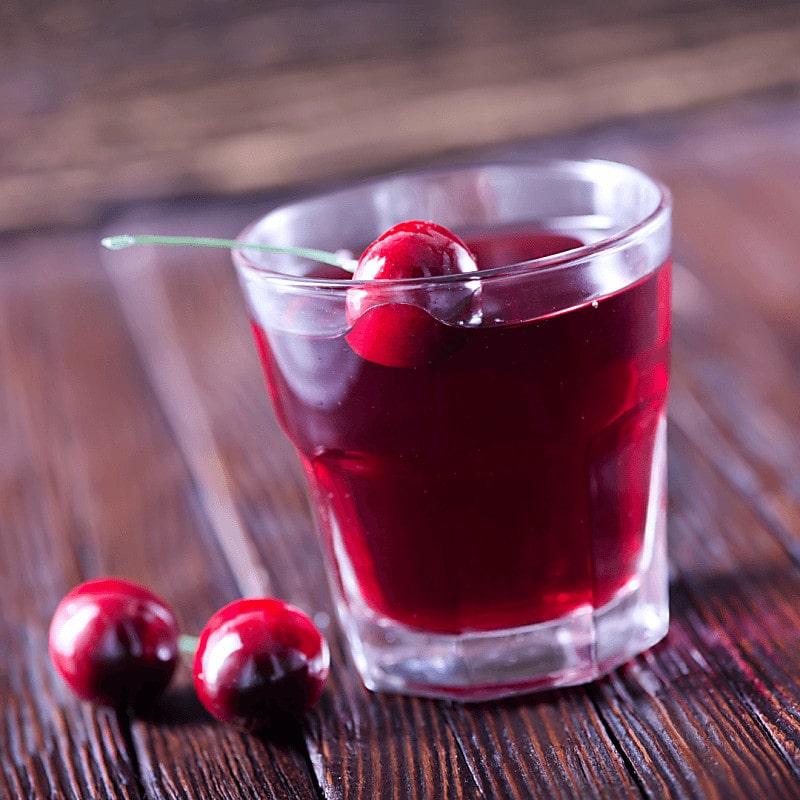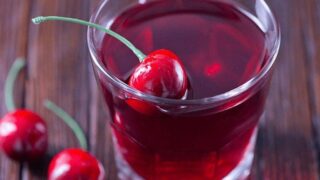 Yield:

1 cocktail
Cherry Lime Rickey Recipe
Cherry Lime Rickey is a cherry twist on an old classic cocktail. A recipe from Seduction in the Kitchen.
Ingredients
6 fresh cherries pitted
1/2 lime cut into 3 wedges
2 teaspoons sugar
3 ounces bourbon
1 cup crushed ice
lemon lime soda
Instructions
Put the cherries, lime, and sugar into a large rocks glass.
Muddle the fruit and sugar by pressing them with a pestle or a wooden spoon until juicy and fragrant.
Add the bourbon and crushed ice. Cover with a cocktail shaker and shake vigorously, or stir, until combined and chilled, about 30 seconds.
Pour the soda over the ice and ENJOY!
Nutrition Information:
Amount Per Serving:
Calories:

0
Total Fat:

0g
Saturated Fat:

0g
Trans Fat:

0g
Cholesterol:

0mg
Sodium:

0mg
Carbohydrates:

0g
Fiber:

0g
Sugar:

0g
Protein:

0g
Check out my the latest on my other blog:
40.4K Followers
This post was most recently updated
I want to hear what you have to say about this recipe that is on
SEDUCTION IN THE KITCHEN!
Let's get this conversation started! What do you think of this recipe?