This post was most recently updated
Caprese Twice Baked Red Skin Potatoes is tomato, basil, and mozzarella combined with the potato and then topped off with a balsamic drizzle.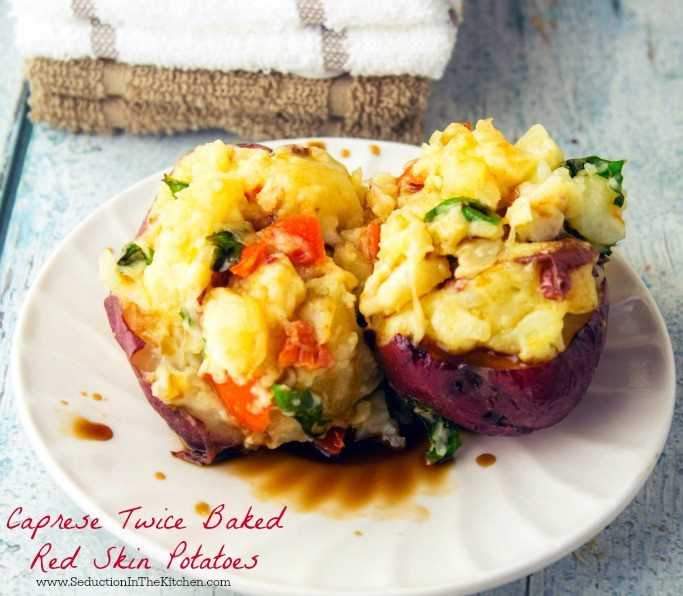 "I'm going back to my roots." We all have heard someone say that. It means I'm going back to the beginning, back to starting over, back to a much more simpler time. It is kind of funny how we have all this technology that makes our lives easier, yet we want to go back to our roots, to a simpler time.
I remember the only phone I had been a just a house phone, if your house had more than one phone, you had money. My mom knew all my friends, why? Because they all had to call the house to talk to me and my mom would answer the phone. Now of days, most parents don't know every friend thanks, each child having their own cell phone.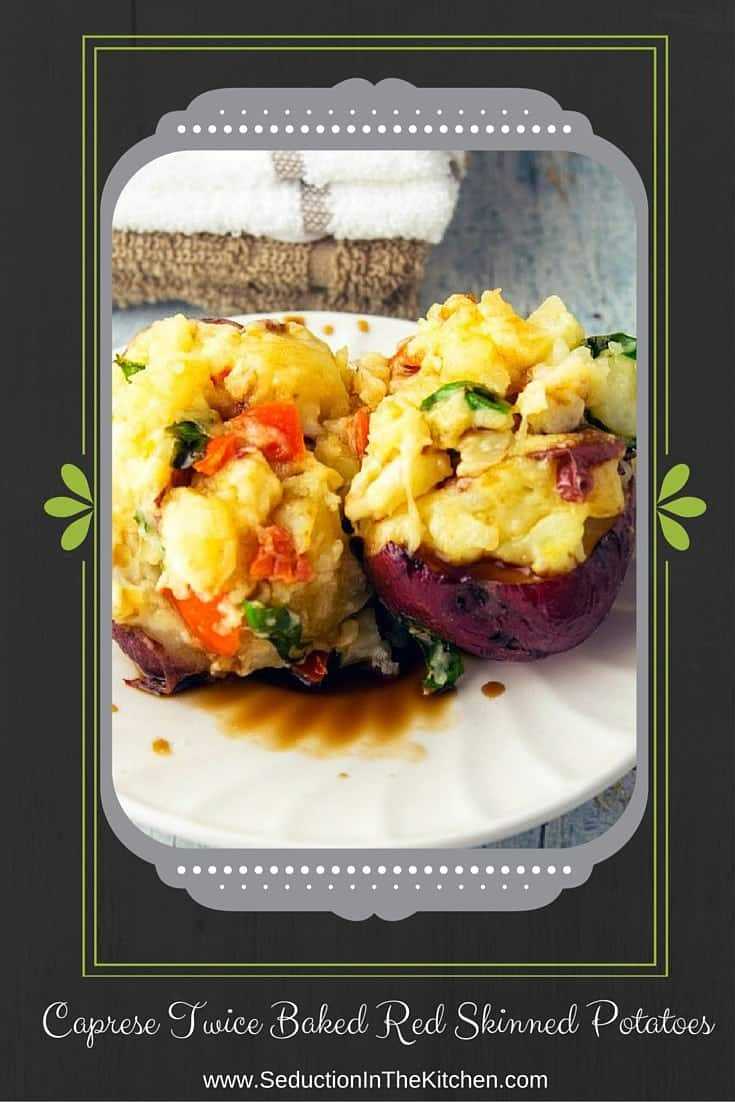 So maybe all the technology to make life easier isn't the best thing out there. Maybe old fashion, back to basic, back to your roots is. Cooking, in my opinion, is one those things.
Sure getting a ready to eat, make the microwave meal is easy to make, but is it really that good to eat? There is something to making a meal from scratch, it has taste, it has a satisfaction that comes when you see the pure pleasure look on people's face when they eat it. A microwaved or fast food meal can not give you that same satisfaction.
So what is up with the going back to my roots talk? Well, it is because the theme this week for Sunday Supper is Root Vegetables. Root vegetables are the prime vegetables in most recipes.
Caprese Twice Baked Red Skin Potatoes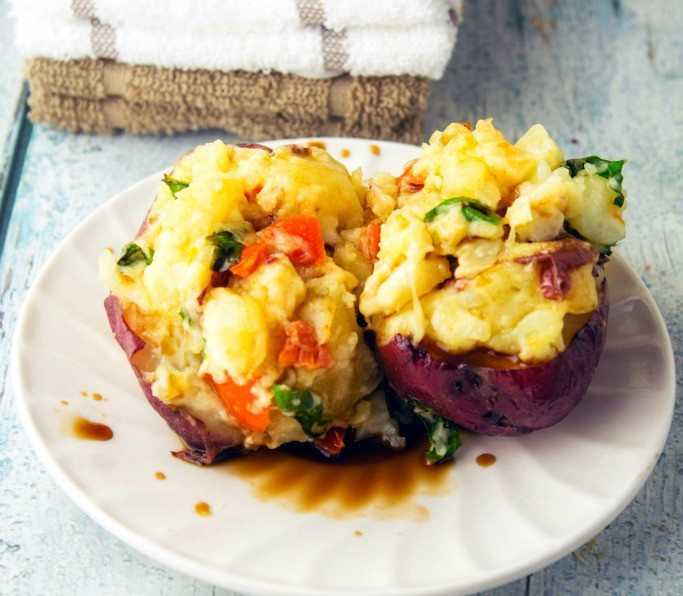 Plus they have a history that goes back when we first settled America and beyond. I'm am part Irish, so potatoes, which is a root vegetable is a staple in every Irish meal. Carrots, beets, rutabaga, turnip, radish, and yams are all root vegetables, tell me you haven't had at least one of these at a meal. They are the basics, they are the beginnings of having a great family meal together.
Potatoes are my thing when comes to root vegetables. I love Caprese salad, if I can figure out a way to add a Caprese touch onto a recipe, I will create it. Twice baked potatoes are no exception.
Truth be told I got tired of normal twice baked. I also got tired of having a cheesy bacon touch to them. So I wanted something different, so Caprese it up with a balsamic drizzle and I have a yummy side dish!
Check out these other #SundaySupper recipes: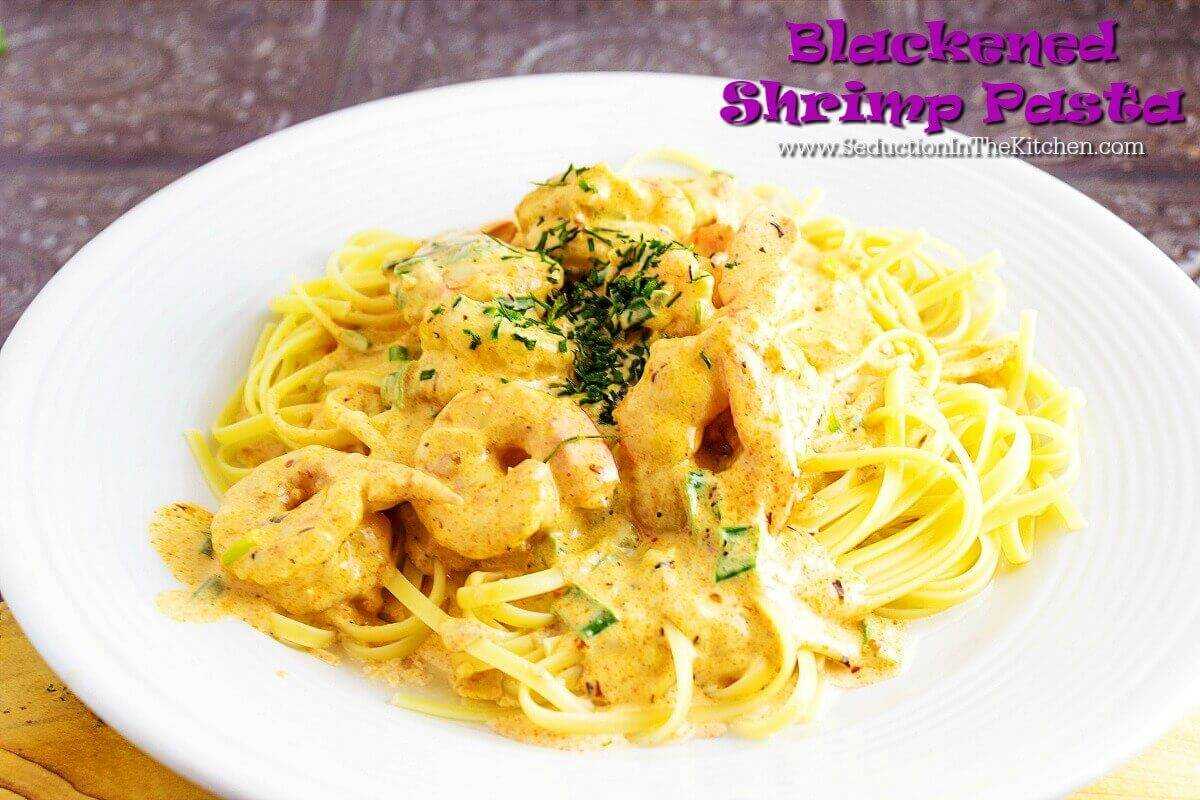 Blackened Shrimp Pasta #SundaySupper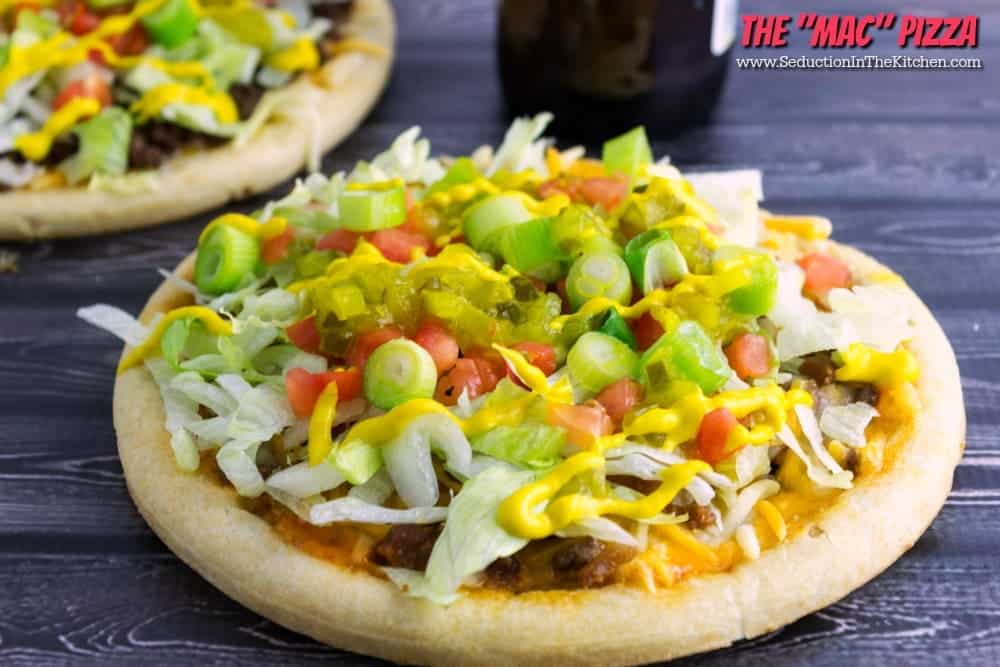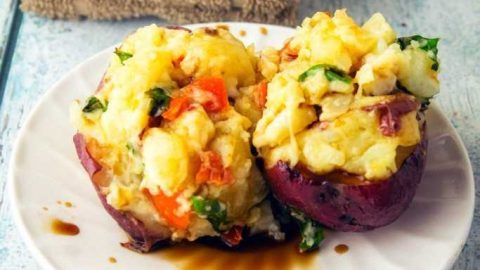 Yield:

8 servings
Caprese Twice Baked Potatoes #SundaySupper
Total Time:
1 hour
10 minutes
Tomato, basil, and mozzarella combined with the potato and then topped off with a balsamic drizzle makes these Caprese Twice Baked Potatoes perfect for #SundaySupper.
Ingredients
4 large red skin potatoes
8 cherry tomatoes
1 1/2 cups grated mozzarella cheese
2 tablespoons chopped fresh basil leaves
1/2 cup cream cheese
salt and pepper (to taste)
1/4 cup balsamic vinegar
1 tablespoon honey
Instructions
Preheat the oven to 350°F.
Bake the potatoes in the oven for about an hour, until the skins are firm and the center is soft
Meanwhile, chop the cherry tomatoes and mix with the grated mozzarella, and chopped basil, set aside.
In a small saucepan combine the balsamic vinegar and honey together.
Bring to a boil and let it reduce until the vinegar coats the back the spoon, about 5-7 minutes. Turn off the heat and set aside.
When the potatoes are cooked, remove from the oven.
Cut them in half length-ways and scoop out the majority of the flesh with a spoon. Be very careful not to tear the skin- leave a quarter inch of flesh still in the skin to provide a firm shell.
Lightly mash with a fork the potato portion that has been removed from the skins.
Mix in the cream cheese. Season to taste with salt and pepper.
Now add the mozzarella and tomato mixture to the mashed potato and scoop back into the shells.
Place on a foil-covered baking tray and bake for 5-10 minutes, until the filling is hot and beginning to turn golden.
Serve on a plate, drizzle some the balsamic over the potatoes and ENJOY!
Nutrition Information:
Amount Per Serving:
Calories:

0
Check out my the latest on my other blog: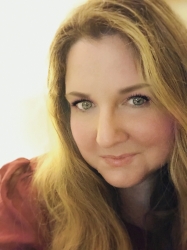 Latest posts by Deanna Samaan (see all)