I am a participant in the Amazon Services LLC Associate Program, an affiliate advertising program designed to provide a means for me to earn fees to Amazon.com and affiliate sites.
Easy cake truffles are an easy way to make cake balls without frosting. Using a flavored creamer you can make various flavors of cake pops with this recipe!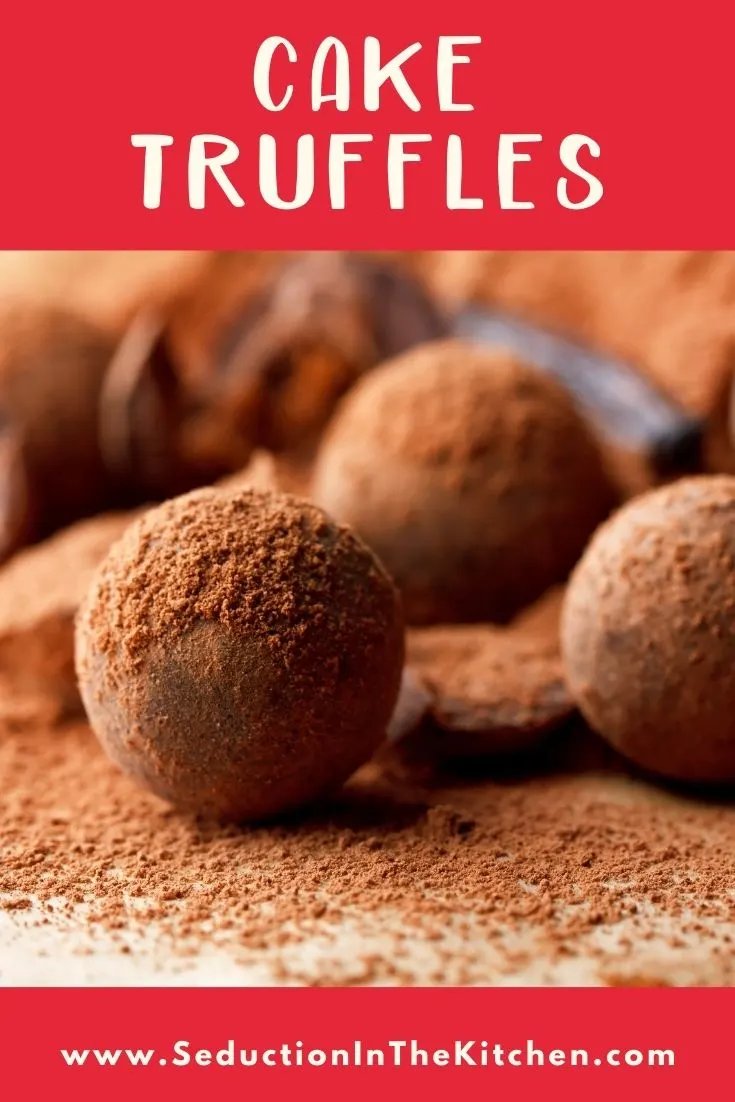 Cake balls
What are cake balls? They are cake, that's been crumpled up mixed with frosting, and formed into balls. Then you dip the cake balls into melted chocolate.
Wait, that sounds like cake pops. Well, cake pops are cake balls that are put on a stick to look like a lollipop.
Personally, I think cake pops or cake balls are way too sweet. For me, it is using so much frosting to form the cake balls.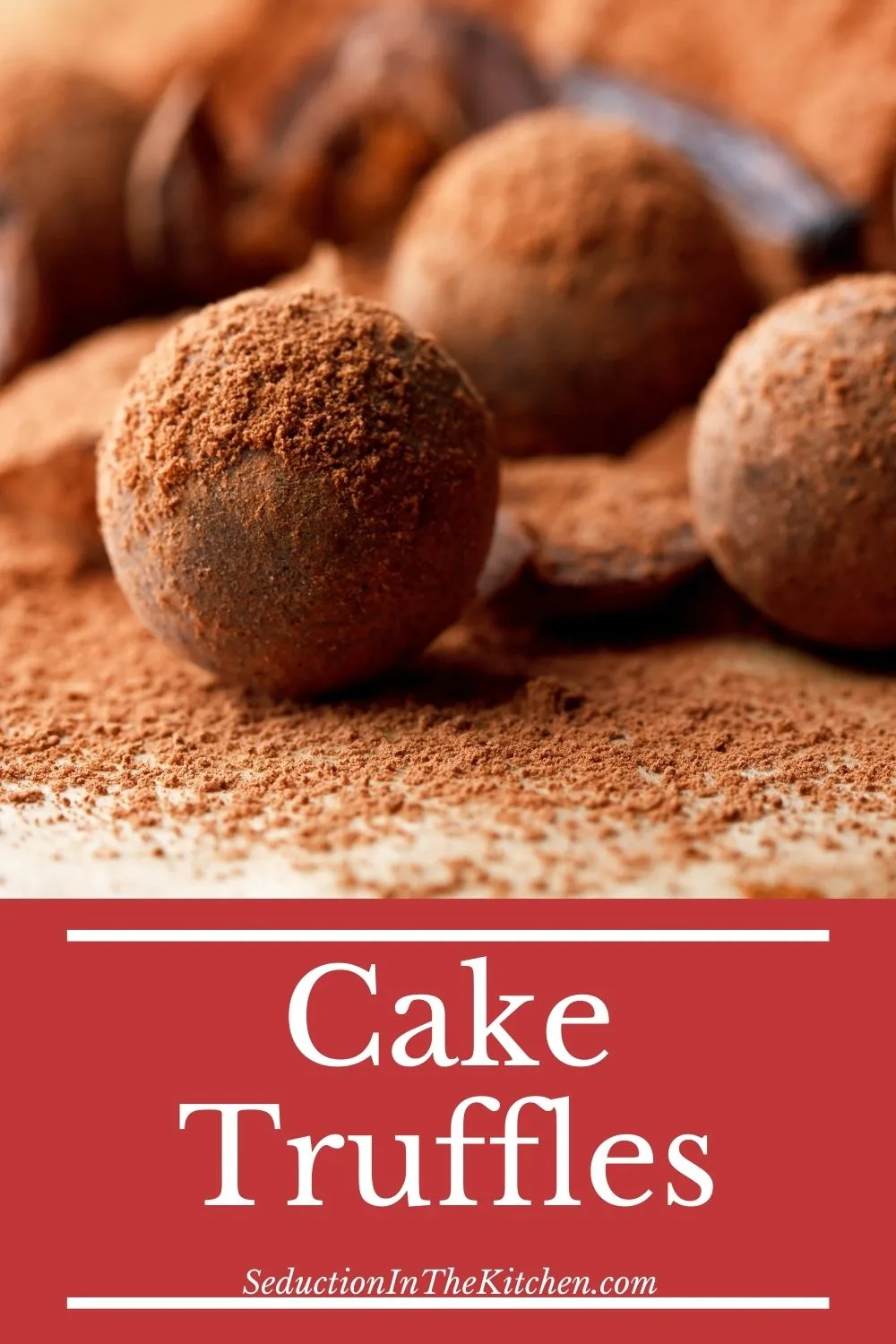 Flavored creamer
There are so many flavored creamers out there for your coffee. Did you know you can use a flavored creamer for baking?
Using a little bit of flavored creamer in cake pops with cake mix can actually change the flavor of the cake pop.
What if I tell you you can make those cake pops with cake mix without the frosting. That's right just bake a cake with the cake mix, and we use the flavored creamer to form the cake balls!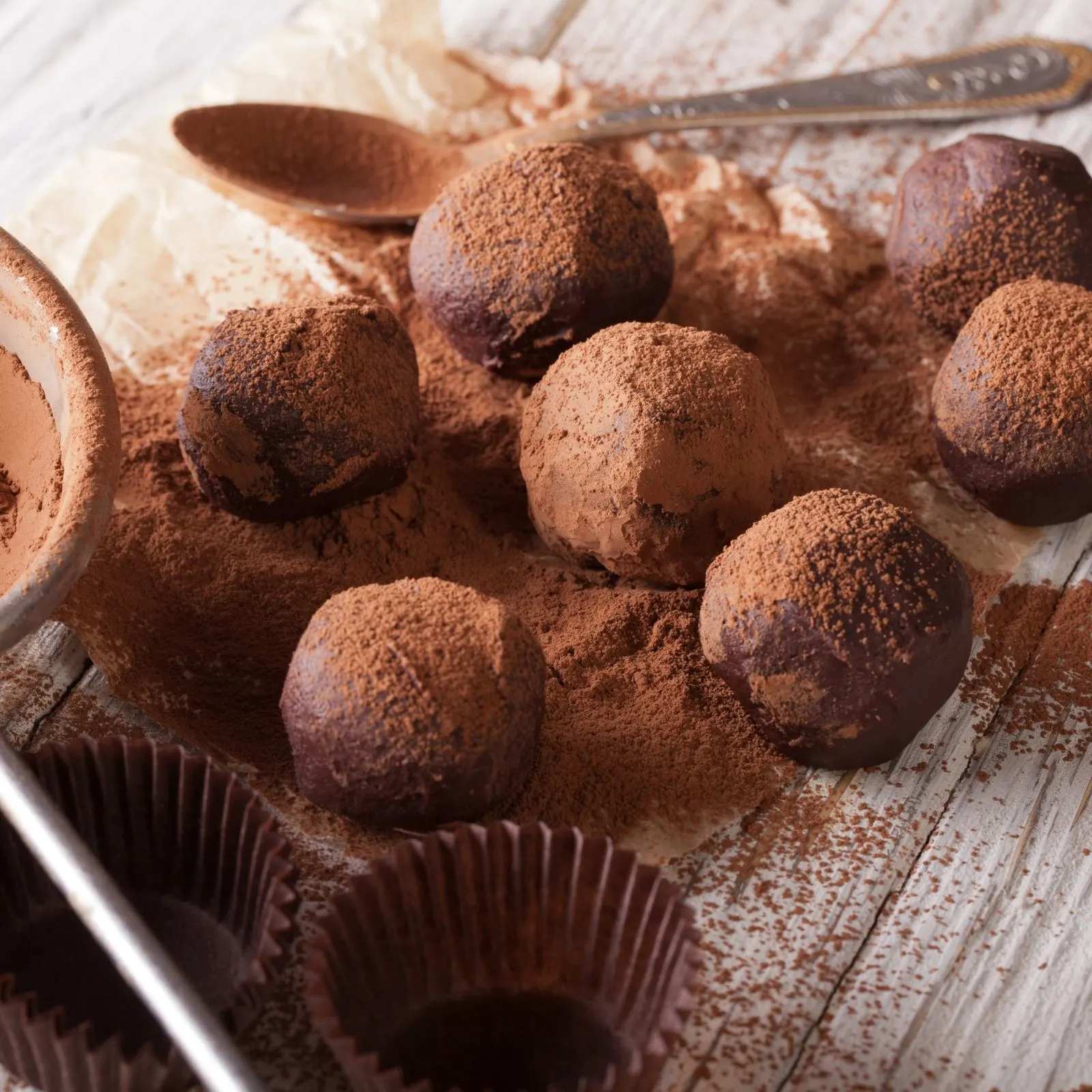 Cake truffles
The wet flavored creamer will help form the cake crumbles into a round ball. So since we are eliminated the frosting, we now transformed the cake balls into cake truffles!
I prefer the cake truffles over cake pops because they are not as sweet. Plus because you're using the flavored creamer, you can go wild with flavors!
Example of some flavor combos:
Chocolate with peppermint creamer
Vanilla cake with gingerbread creamer
Vanilla cake with caramel macchiato creamer
The possibilities are endless. What if you want a flavor but there is not a flavored creamer with that flavor? That's simple, use a plain coffee creamer and add a few drops of flavor emulsion into it to make that flavor!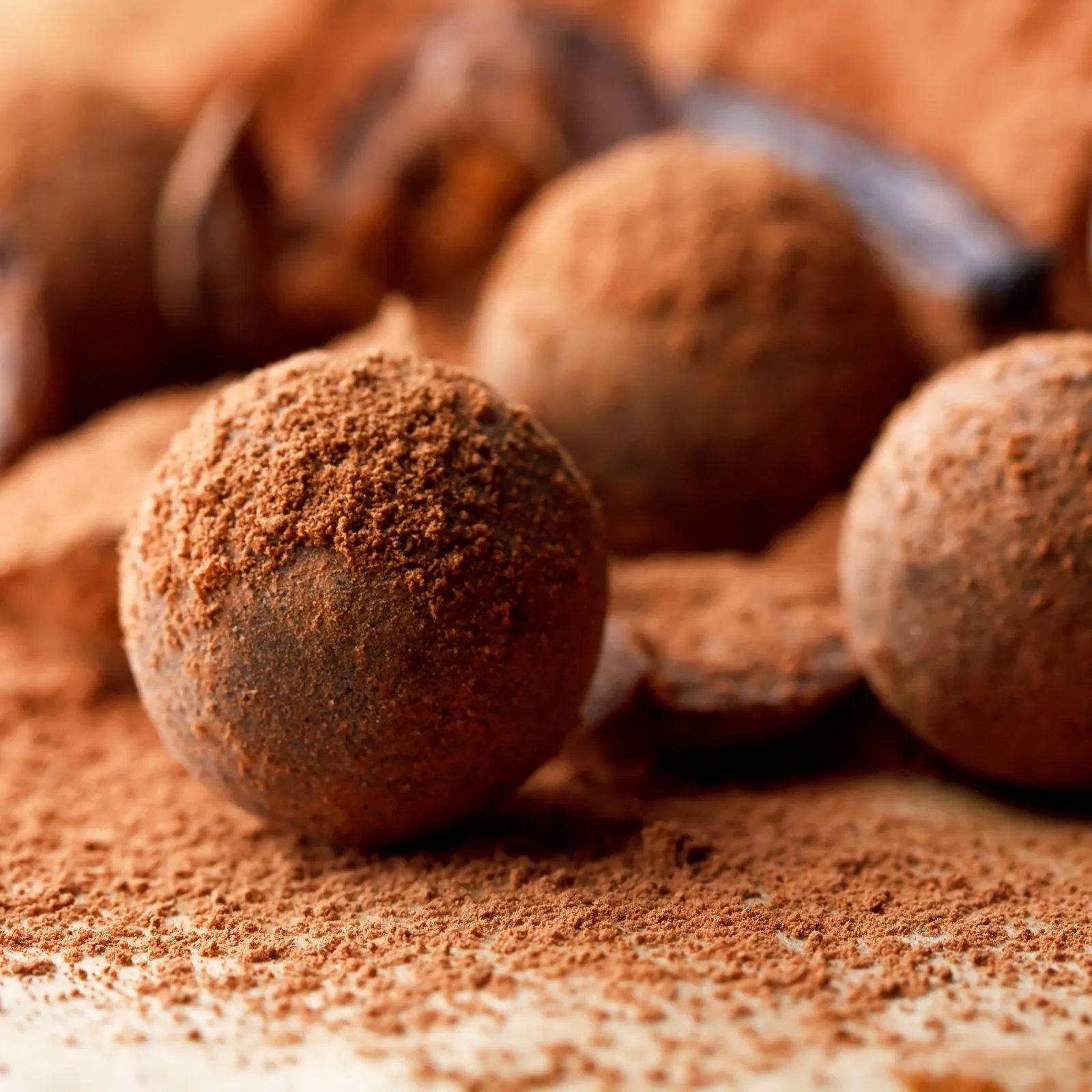 Yield: 10 Servings
Cake Truffles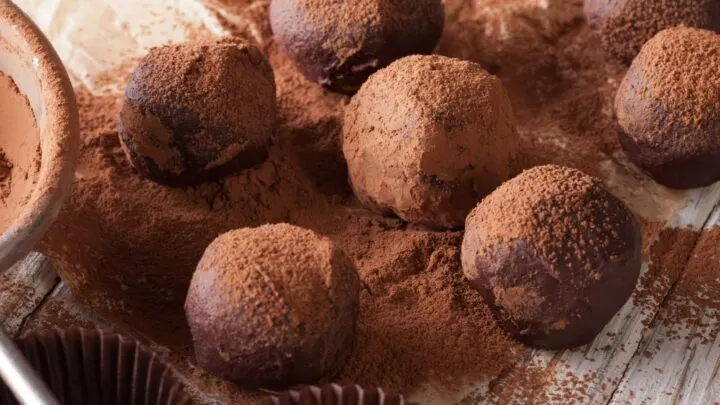 Easy cake truffles is a easy way to make cake balls without frosting. Using a flavored creamer you can make various flavors of cake pops with this recipe!
Ingredients
1 prepared cake (pound cake works well or just make a boxed cake)
1 bottle International Delights Coffee Creamer, any flavor
1 bag chocolate chips
Instructions
Crumble the prepared cake into a bowl
Pour enough creamer, which is about 1/4 of cup approximately, You just want it to be able to roll the cake into balls. You do not want to be soaking wet.
Roll the cake mixture into little balls. Place them on a cookie sheet and then set them in the freezer for 30 minutes to help them firm up and are easier for you to cover in the chocolate.
Melt the chocolate chips in a microwave-safe bowl. Microwave the chips on 30-second intervals to melt them. Once they are melted, take the cake balls out the freezer and dip them into the melted chocolate. Cover the balls completely with the melted chocolate. Place the balls on wax paper lined cookie sheets. Once the balls are all covered in chocolate, put them back in the freezer so that the chocolate hardens.
Once the chocolate hardens on them, about 30 minutes, take out the freezer and ENJOY!
Notes
You can have fun with different creamer and cake combos. Like Salted Caramel with a chocolate cake
Recommended Products
As an Amazon Associate and member of other affiliate programs, I earn from qualifying purchases.
Nutrition Information:
Yield:
10
Serving Size:
1
Amount Per Serving:
Calories:

52
Total Fat:

3g
Saturated Fat:

1g
Trans Fat:

0g
Unsaturated Fat:

2g
Cholesterol:

5mg
Sodium:

21mg
Carbohydrates:

7g
Fiber:

0g
Sugar:

6g
Protein:

0g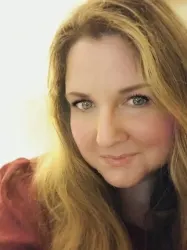 Latest posts by Deanna Samaan
(see all)