This post was most recently updated
Baked Cheese Crackers are simple homemade crackers. Based on a cheese straws recipe, these cheese crackers really are flavorful. These cheese snacks are so simple to make!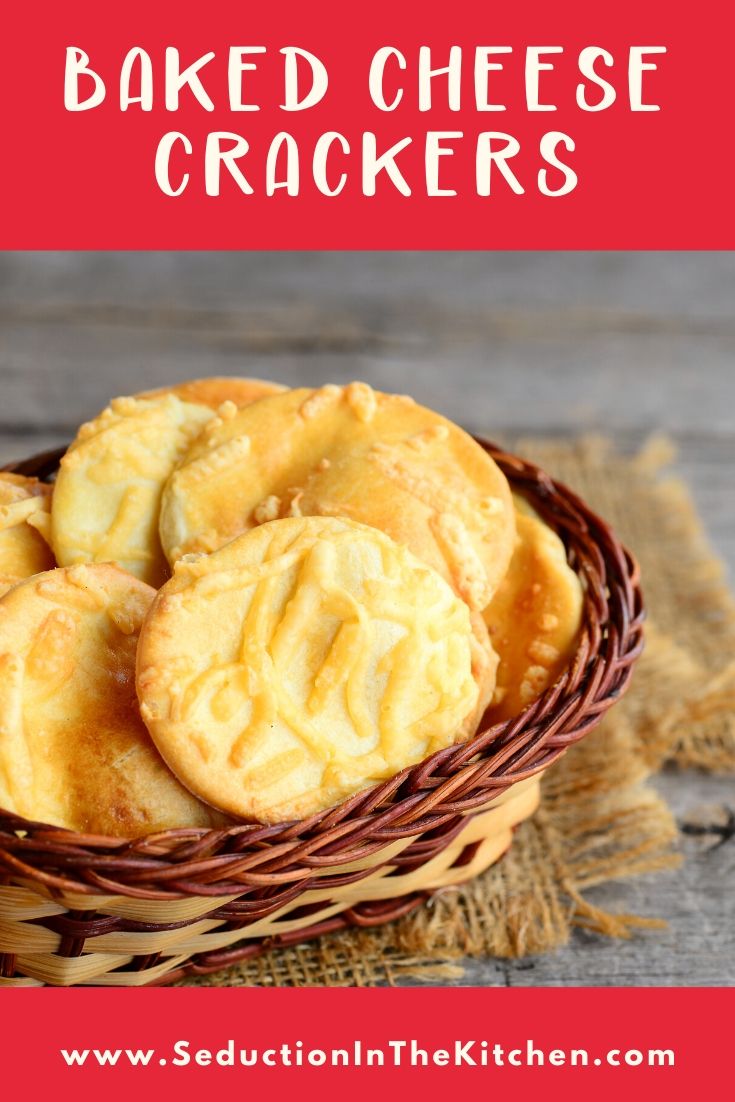 Cheese straws recipe
Do you know what a cheese straws recipe is? I first had some homemade cheese straws at a baby shower. These long crackers were actually very good. I knew I had to have the cheese straw recipe after having a bite.
What is a cheese straw? Well it is a long cheese cracker type of snack. Cheese straws recipes is more popular in the South.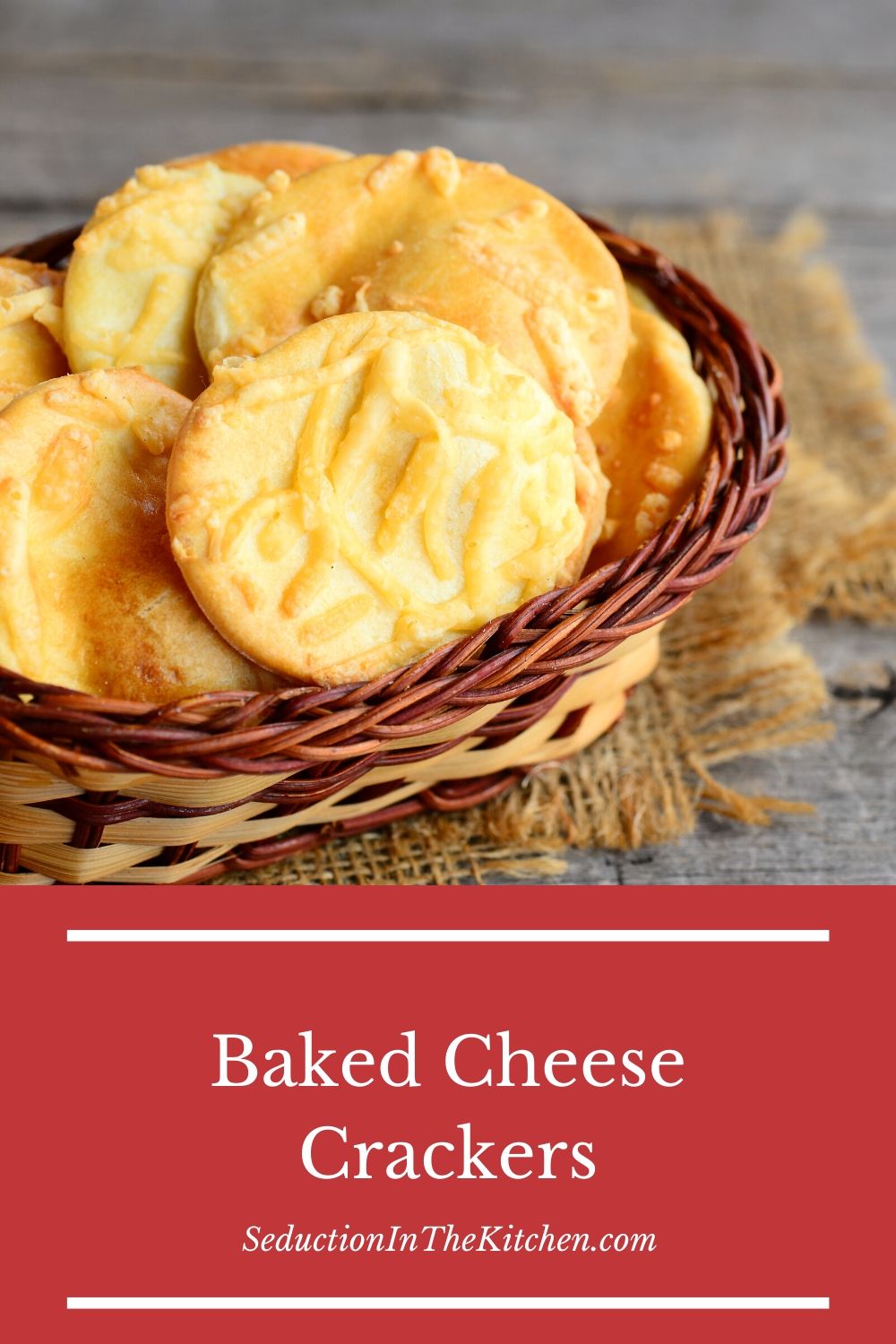 Cheese crackers
I am a fan of cheese crackers. I had some cheddar from Cabot Cheese I decided to take that cheese straw recipe and turn them into homemade crackers. Baked Cheese Crackers and wine? Of course! It sounds like a winning combination.
Cheese snacks
Cheese crackers and wine? Yes, I thought these cheese snacks would be perfect to make for a wine tasting party. Cheese and wine go well together so why not make easy, homemade cheese snacks! Its perfect combination.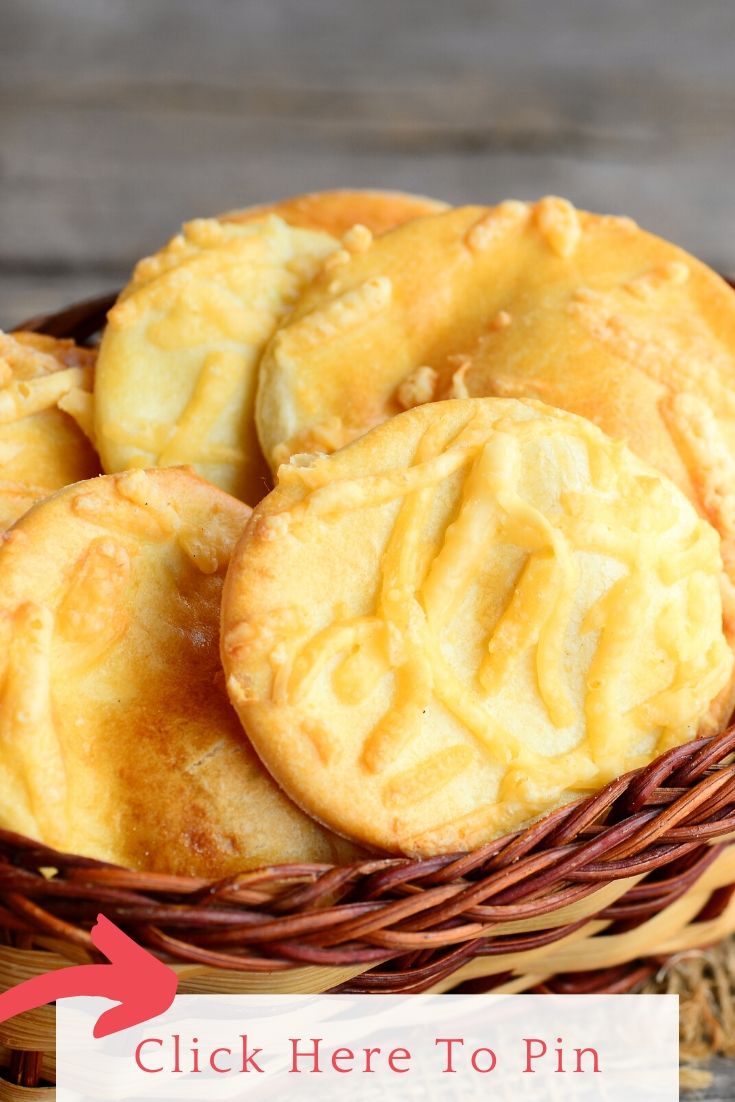 Homemade crackers
By changing the cheese straw recipe to homemade crackers, made more sense to me for a wine and cheese pairing. Plus, homemade crackers are good for eating on the go. Sure a store bought crackers are fine, but there is something special about homemade crackers!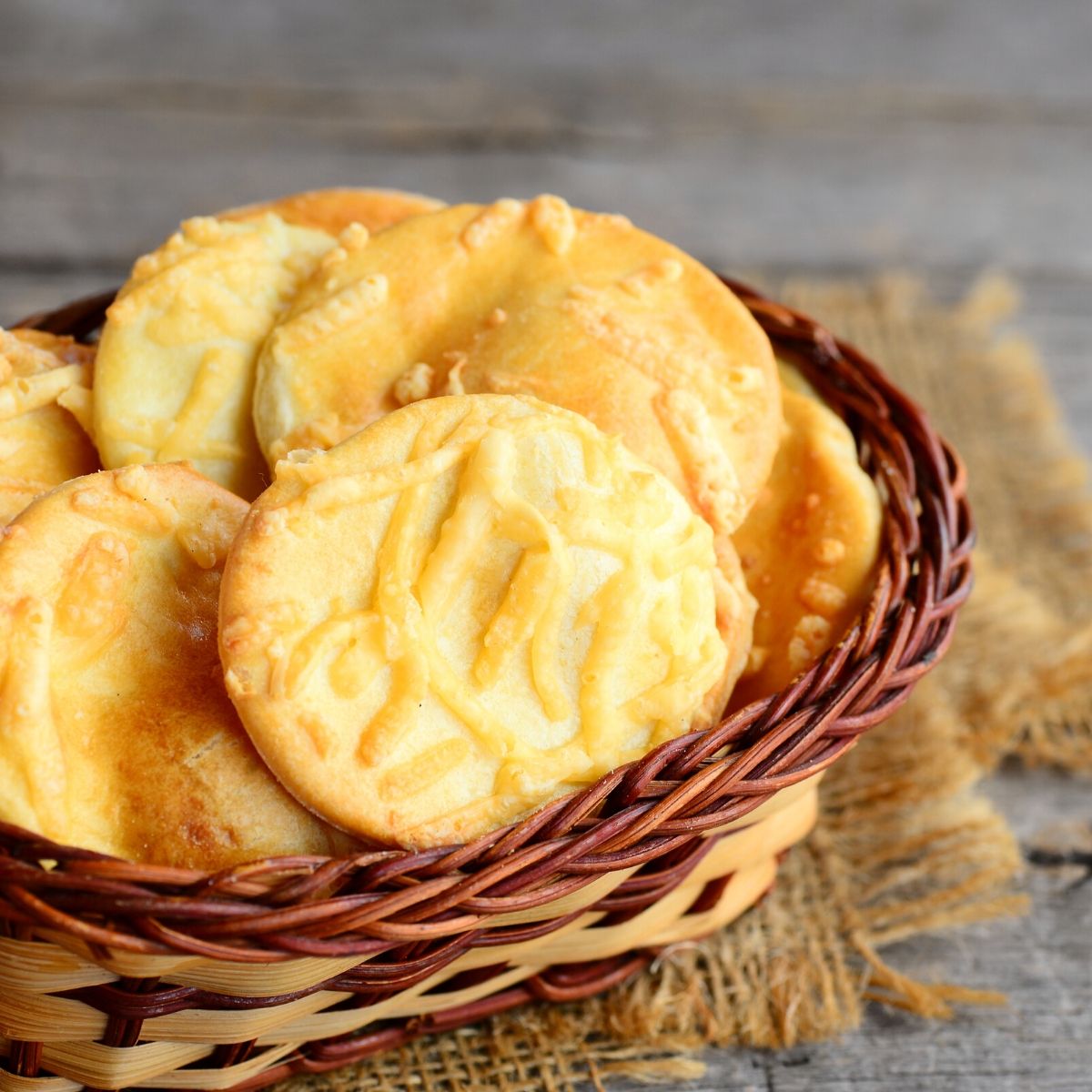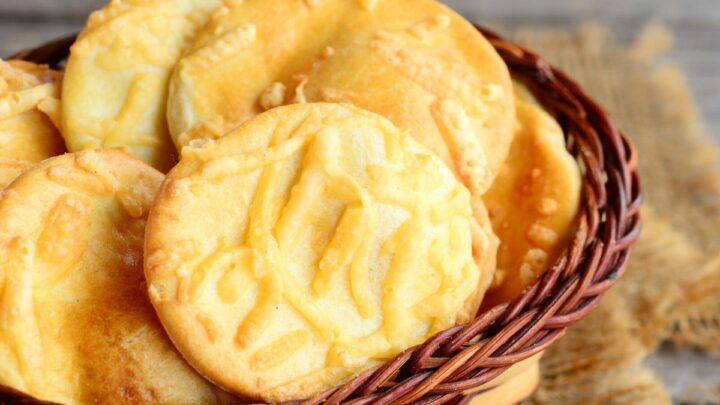 Yield:

8 servings
Baked Cheese Crackers Recipe
Baked Cheese Crackers are simple homemade crackers. Based on a cheese straws recipe, these cheese snacks really are flavorful and simple to make!
Ingredients
2 cups shredded Cabot sharp cheddar cheese
1 1/4 cups flour
1/2 cup butter (melted)
1 clove minced garlic
1/4 teaspoon garlic powder
1/4 teaspoon chili powder
Instructions
Mix all ingredients together with your hand, no mixer.
Form the dough into a long roll logs.
Wrap the logs in plastic wrap and let sit in the fridge for at least 1 hour. This helps make sit up and the flavors blend together.
After an hour, unwrap and cut into 1/4 inch slices.
Bake at 400°F 15-20 minutes until set.
Let them cool then ENJOY!
Recommended Products
As an Amazon Associate and member of other affiliate programs, I earn from qualifying purchases.
Nutrition Information:
Yield:
8
Serving Size:
1
Amount Per Serving:
Calories:

407
Total Fat:

31g
Saturated Fat:

18g
Trans Fat:

1g
Unsaturated Fat:

9g
Cholesterol:

87mg
Sodium:

460mg
Carbohydrates:

17g
Fiber:

1g
Sugar:

0g
Protein:

16g
Looking for more snack recipes? Check out these recipes:
Check out my the latest on my other blogs:
Macaroni and Cheese {Cape May Cafe Beach Club}

by

Deanna

on May 31, 2020 at 12:34 pm

Macaroni and Cheese {Cape May Cafe Beach Club} Disney's Beach Club Resort has the Cape May Cafe. This Disney buffet is full of wonderful food including everyone's favorite, Macaroni and Cheese. The Recipes Of Disney - Dining Around The World
Midori Raspberry Bliss {A Simple Green Alcoholic Drink}

by

Deanna Samaan

on May 31, 2020 at 11:04 pm

Midori Raspberry Bliss {A Simple Green Alcoholic Drink} Midori Raspberry Bliss is a green alcoholic drink that is perfect for the summer. This Midori drink has a hint of a raspberry flavor that really makes the melon liqueur burst with flavor! Wine And Lipstick - Seductive Cocktail Recipes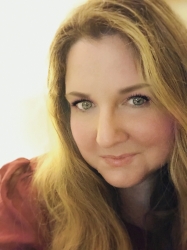 Latest posts by Deanna Samaan
(see all)