I am a participant in the Amazon Services LLC Associate Program, an affiliate advertising program designed to provide a means for me to earn fees to Amazon.com and affiliate sites.
The Yule Log cocktail is an eggnog cocktail. The yule log is creamy eggnog with Fireball Whiskey for great Christmas alcoholic drinks! These fireball mixed drinks are the perfect Christmas shots!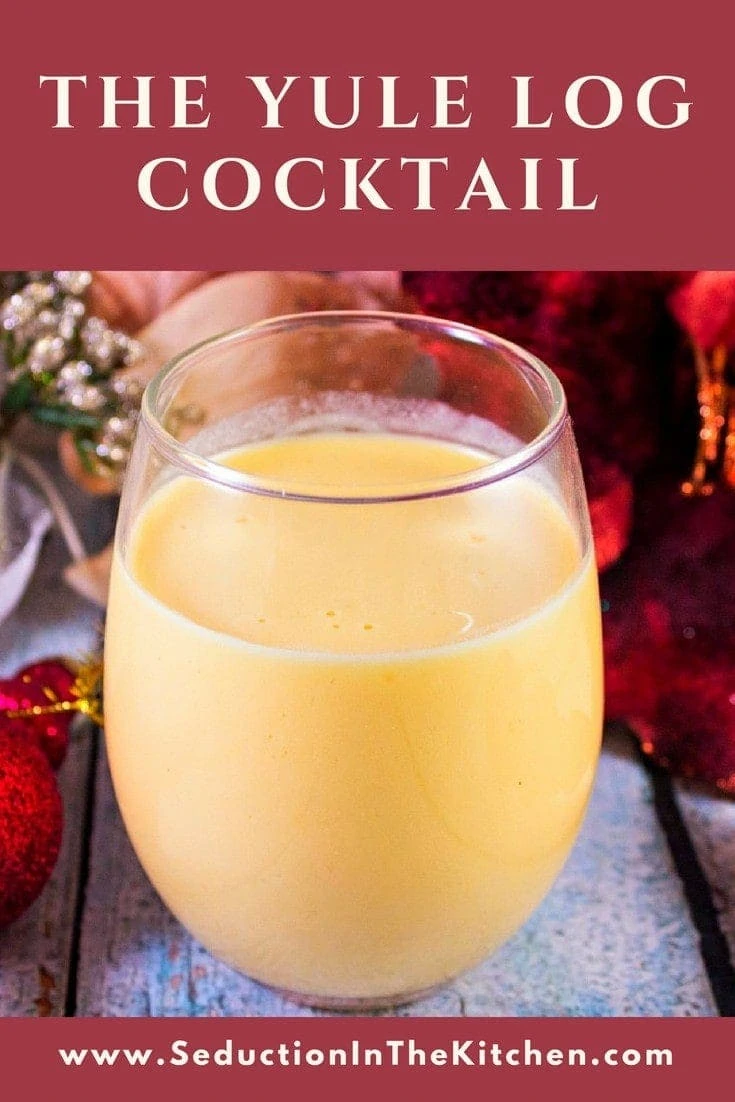 New Year's Eve Traditions
The doctor's office I have been covering is Columbian. He told me about his Columbian New Year's Eve traditions which are:
Wear yellow underwear at midnight, it will bring good luck, love, and happiness in the incoming year.
Eat 12 grapes at midnight, make a wish on each grape as you eat it for the new year. Each grape symbolizes one month of the year that is why you eat 12.
Start off on the right foot: When the clock turning twelve, the first step should be made with the right foot only, as doing so ensures positivity and right decisions in the coming year.
Money in my right pocket: Have a $1 bill in your pocket or hand at midnight ensures financial security and stability in the coming year.
These are very interesting New Year's Eve traditions to try. I admit I have done them, and let's say I see success with them. What New Year's traditions do you do?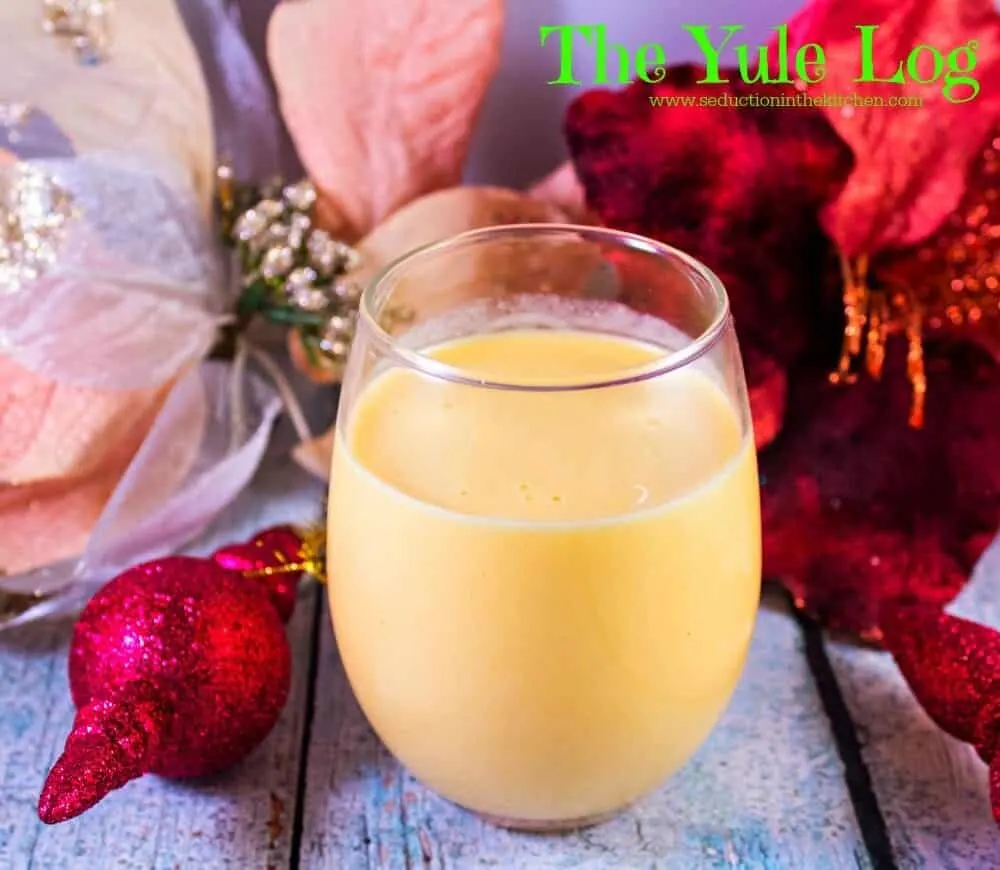 The Yule Log
What is a Yule Log? On a food blog, a yule log recipe is usually a pastry. This yule log recipe is actually fireball mixed drinks.
Why call a fireball drink recipe the yule log? Let's look into what a Christmas yule log actually is first! Yule logs, you burn to bring good luck and prosperity, plus it warms you on Christmas Eve.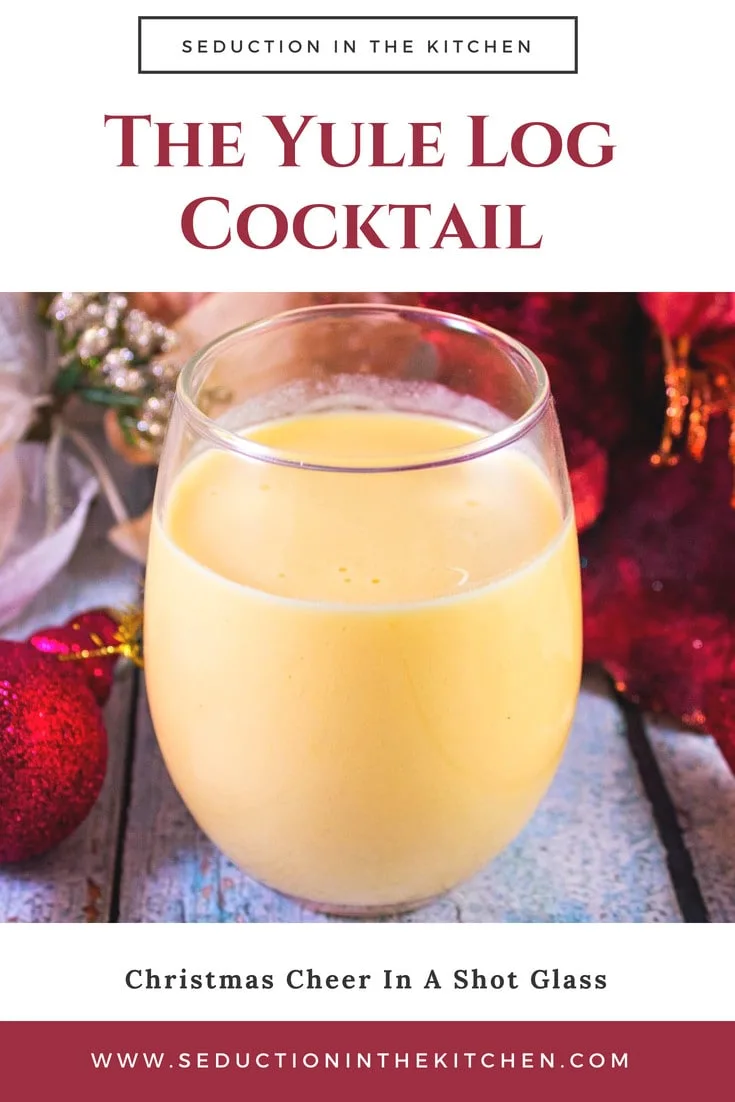 Eggnog Shots
I was watching Netflix, and there was one of those Christmas TV movies on it called The Snow Globe. In the one scene in the movie, the bartender gives her these eggnog shots. It was fireball and eggnog.
Christmas Alcoholic Drinks
What better way to make Christmas alcoholic drinks then to make them as an eggnog cocktail! Fireball mixed drinks have that cinnamon taste that is perfect for Christmas shots!
Eggnog Cocktail
That fireball and eggnog drink inspired me for this eggnog cocktail recipe. It sounded good. To me, this was Christmas in a shot glass with this fireball drink.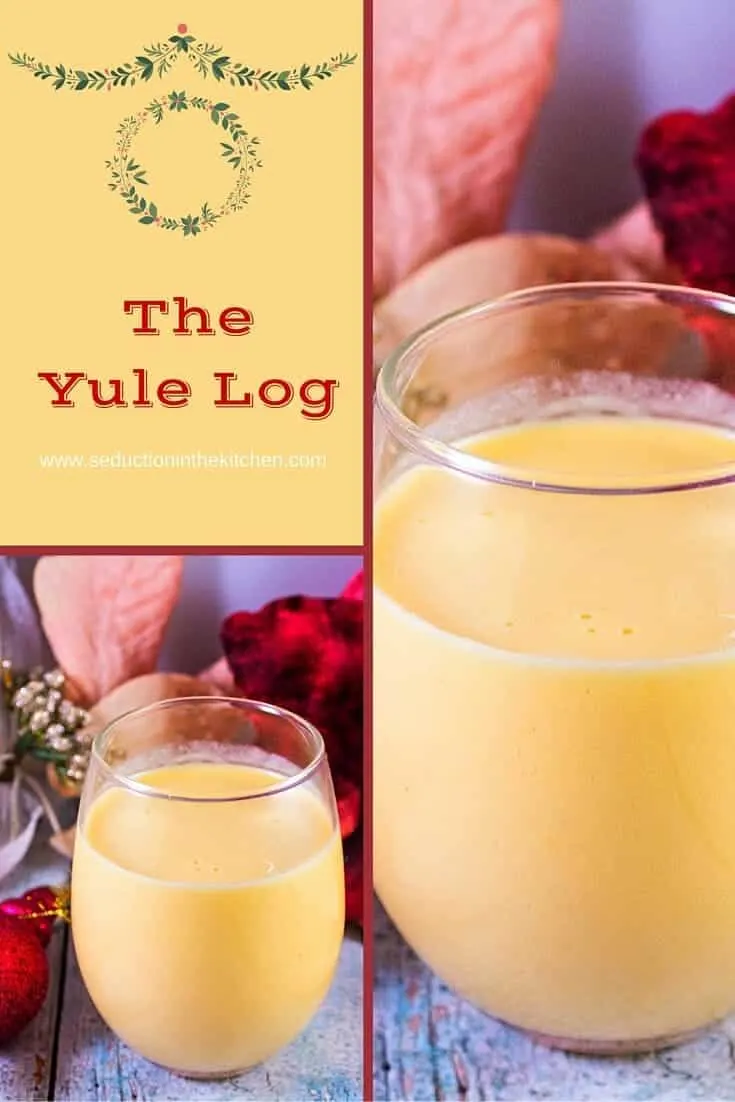 Fireball Drink
This fireball drink recipe will warm you up! My hope is that this fireball shot recipe will bring those who drink it, good luck, and prosperity this holiday season.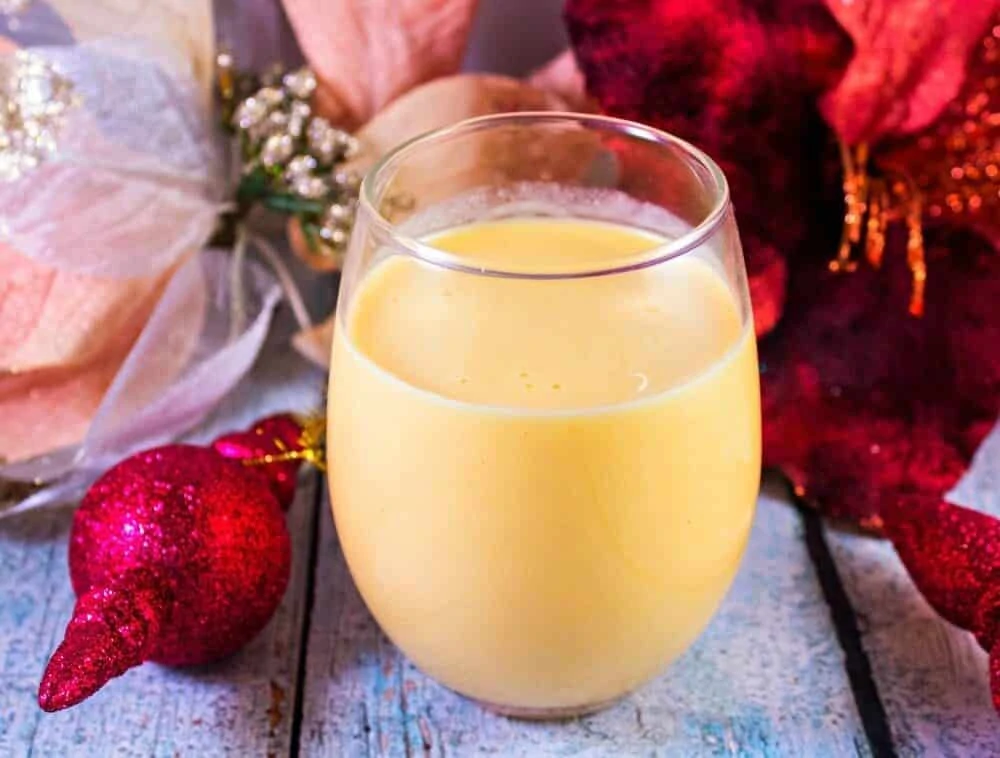 Yield: 1 Drink
The Yule Log Recipe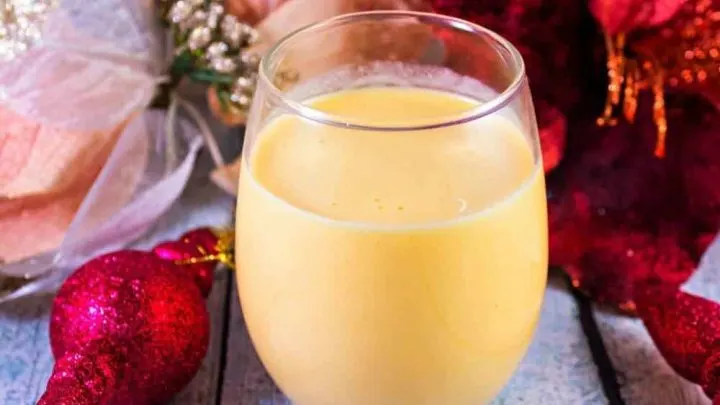 The Yule Log cocktail is Christmas in a shot glass! A creamy eggnog meat Fireball Whiskey for a bit of a fiery holiday zing!
Ingredients
1/2 Ounce Fireball Whiskey
2 ounces non alcoholic eggnog
Instructions
In a shot glass pour 2 ounces of the eggnog.
Then add the ½ ounce of Fireball.
Give it a little stir.
Then, drink the shot and ENJOY!
Recommended Products
As an Amazon Associate and member of other affiliate programs, I earn from qualifying purchases.
Nutrition Information:
Yield:
1
Serving Size:
1
Amount Per Serving:
Calories:

106
Total Fat:

2g
Saturated Fat:

1g
Trans Fat:

0g
Unsaturated Fat:

1g
Cholesterol:

30mg
Sodium:

28mg
Carbohydrates:

8g
Fiber:

0g
Sugar:

8g
Protein:

2g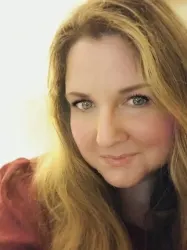 Latest posts by Deanna Samaan
(see all)