Sugar Plum Fairy Cocktail is a festive plum wine cocktail that is sweet and delightful. These sugar plums will get your holiday party started. These fruity cocktails will are the perfect sugar plum fairy nutcracker drink!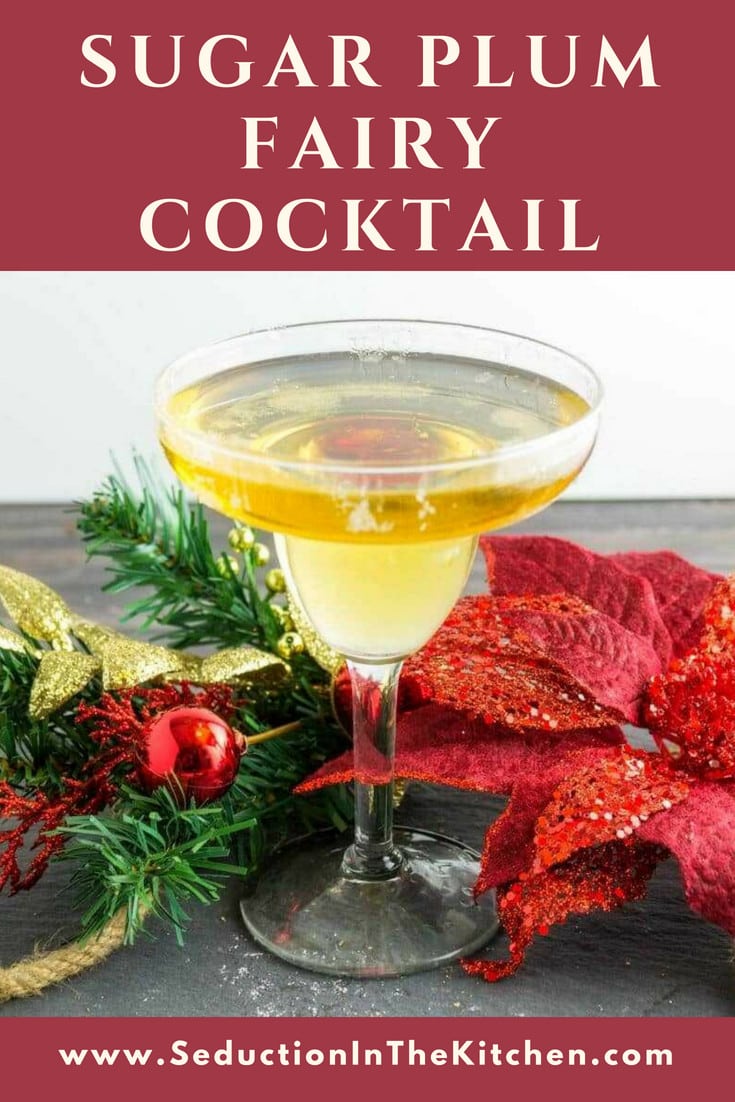 What Is A Sugarplum
What is a sugarplum? No one really knows. When you look for a sugar plums recipe, you get this snack. That what most feel what is a sugarplum is.
Sugar Plum Recipe
What if a sugar plum recipe was a drink? A plum wine drink to be exact? After all the sugar plum fairy is the ruler in the land of sweets, so why not fruity cocktails?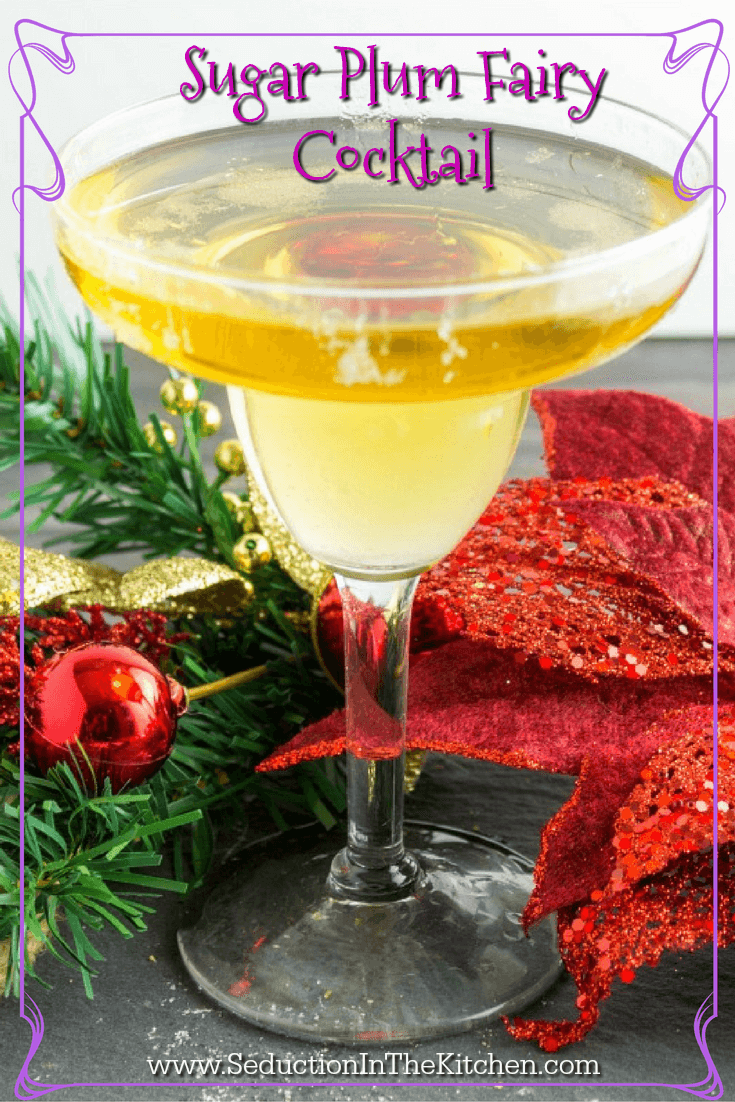 Plum Wine
I love plum wine. Plum wine is Japanese wine and it has this sweet taste to it. Making a plum wine cocktail with this Japanese wine is perfect for fruity cocktails.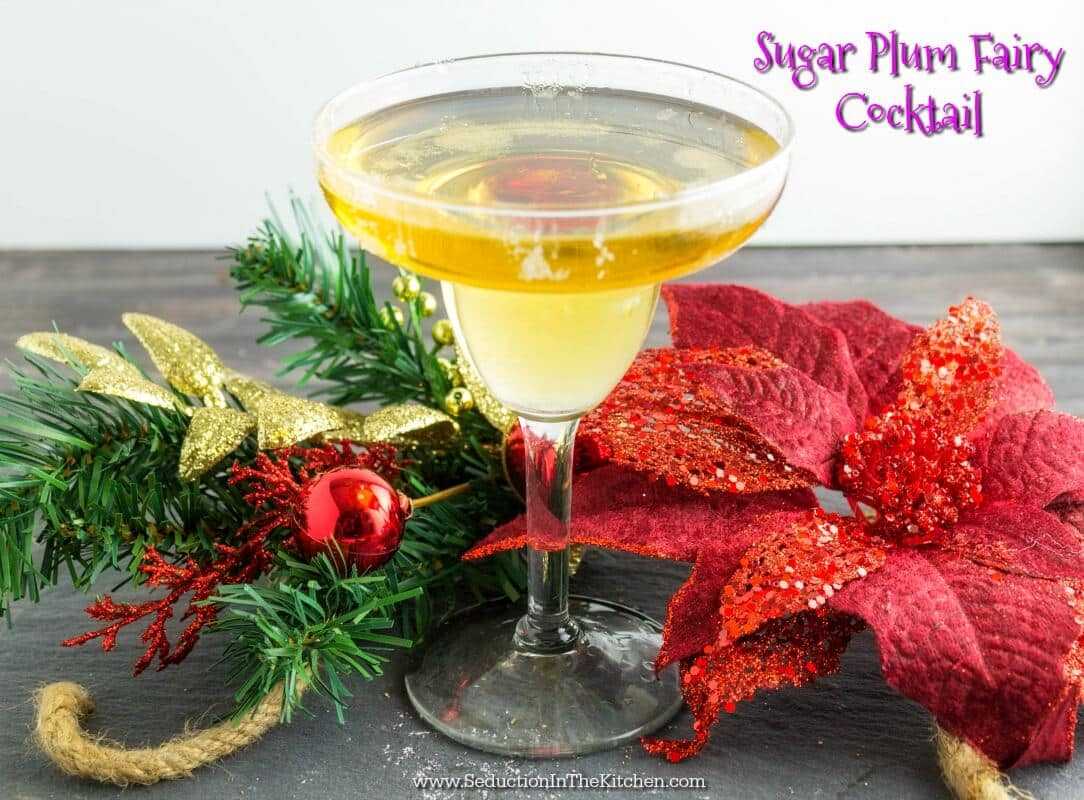 Nutcracker Drink
I was torn between making a nutcracker drink recipe or making this sugar plum recipe. That verse in 'Twas The Night Before Christmas has always intrigued me. There was a sugar plum fairy in The Nutcracker, so in a way, this is a nutcracker drink.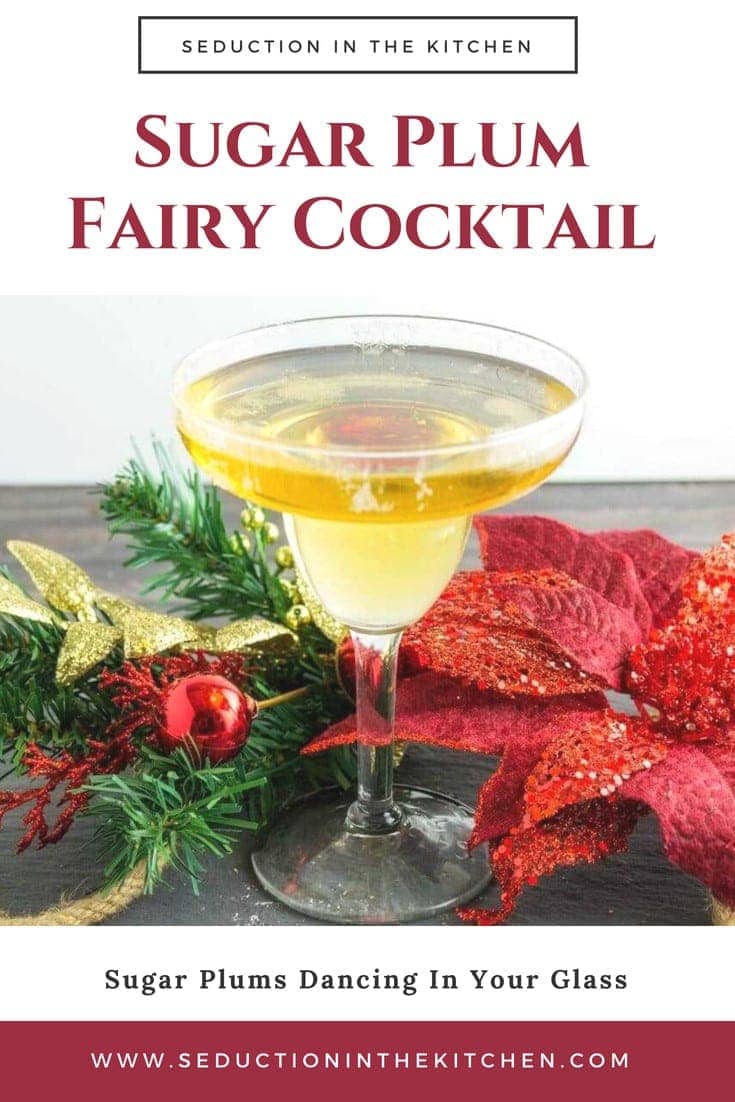 Fruity Cocktails
When I went to the liquor store to figure out what I could mix with plum wine, the employee there admitted he had no idea what plum wine even tasted like. I told him it was a sweet wine like Moscato with a plum taste. He really liked the concept of using a plum wine in fruity cocktails. So he suggested balancing the sweet with tart for these Christmas cocktails.
Vodka Drink
By making this a vodka drink for this sugar plum recipe it balances the sweet with the tart. Vodka with the plum wine really does feel like sugar plums dancing in your head. So what is a sugarplum? For me, it is this nutcracker drink!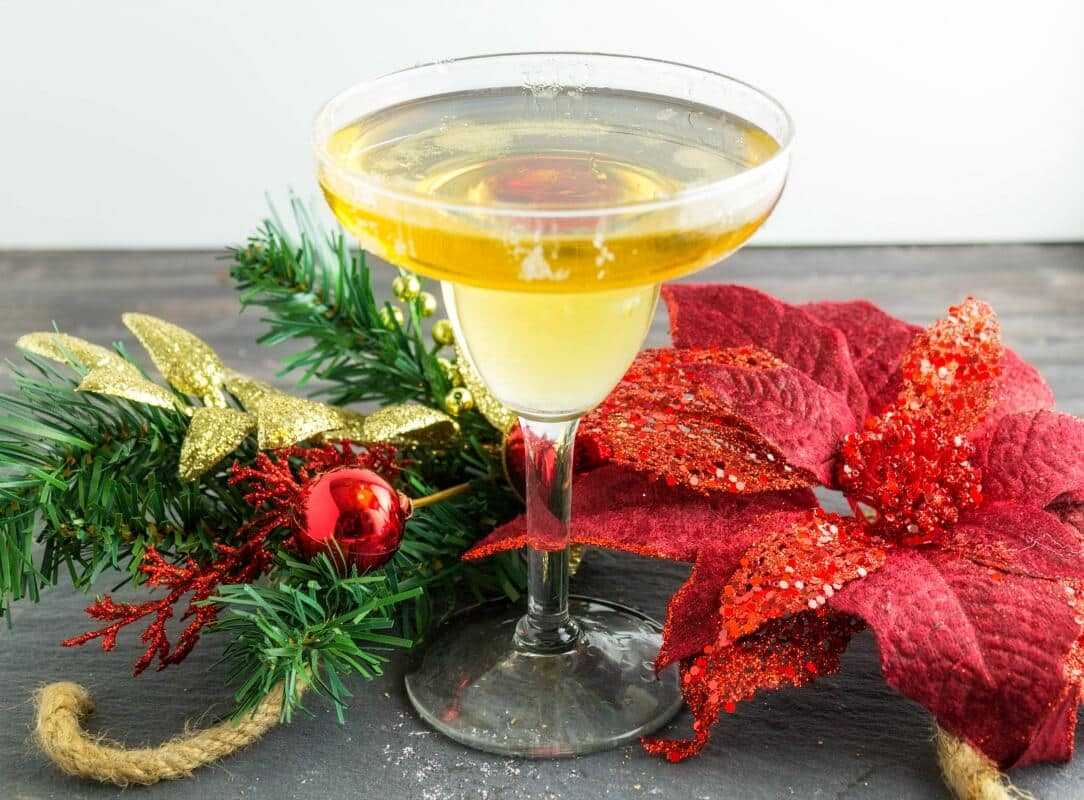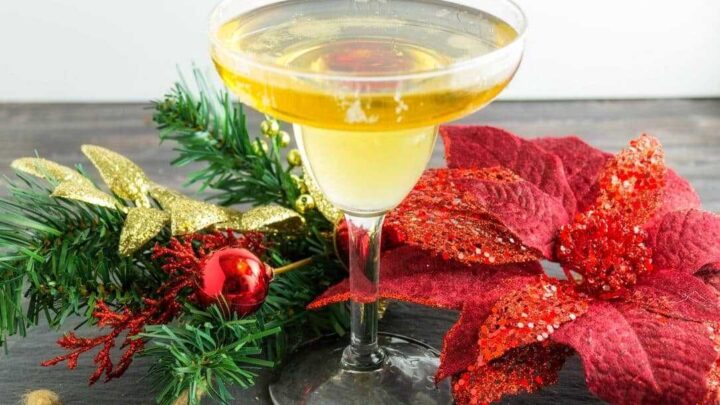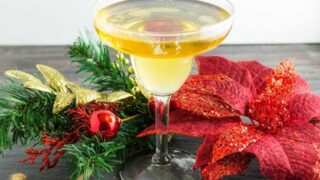 Yield:

1 Drink
Sugar Plum Fairy Cocktail Recipe
Sugar Plum Fairy Cocktail is a plum wine cocktail that is sweet and delightful. The perfect sugar plum fairy nutcracker drink, the sugar plum fairy drink
Ingredients
2 oz Plum Wine
1 oz Pomegranate Vodka
1/2 oz Whipped Vodka
Sugar Optional for rim
Instructions
Chill a glass
Pour the plum wine into a glass
Add the Pomegranate Vodka
Next add the whipped vodka
Give it a good stir and then CHEERS!
Recommended Products
As an Amazon Associate and member of other affiliate programs, I earn from qualifying purchases.
Nutrition Information:
Yield:
1
Serving Size:
1
Amount Per Serving:
Calories:

250
Total Fat:

0g
Saturated Fat:

0g
Trans Fat:

0g
Unsaturated Fat:

0g
Cholesterol:

0mg
Sodium:

6mg
Carbohydrates:

16g
Net Carbohydrates:

0g
Fiber:

1g
Sugar:

12g
Sugar Alcohols:

0g
Protein:

1g
Looking for more cocktail recipes? Check out these recipes:
Check out my the latest on my other blog:
40.6K Followers
This post was most recently updated
I want to hear what you have to say about this recipe that is on
SEDUCTION IN THE KITCHEN!
Let's get this conversation started! What do you think of this recipe?