I am a participant in the Amazon Services LLC Associate Program, an affiliate advertising program designed to provide a means for me to earn fees to Amazon.com and affiliate sites.
The Apple Pie Shot is the perfect addition to have for fall drinks! This apple cider cocktail tastes just like apple pie. You are going to love these drinks with fireball.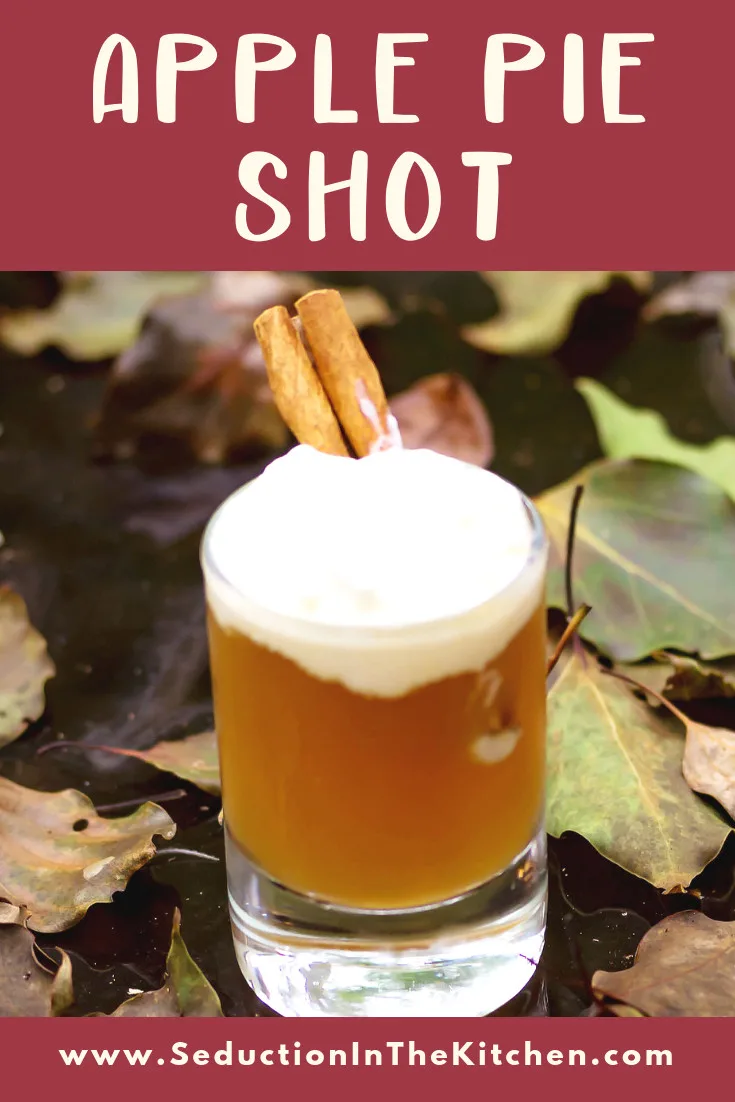 Fall Drinks
I love fall drinks. Fall drinks just warm you right up! One ingredient I love in a good fall cocktail is apple cider!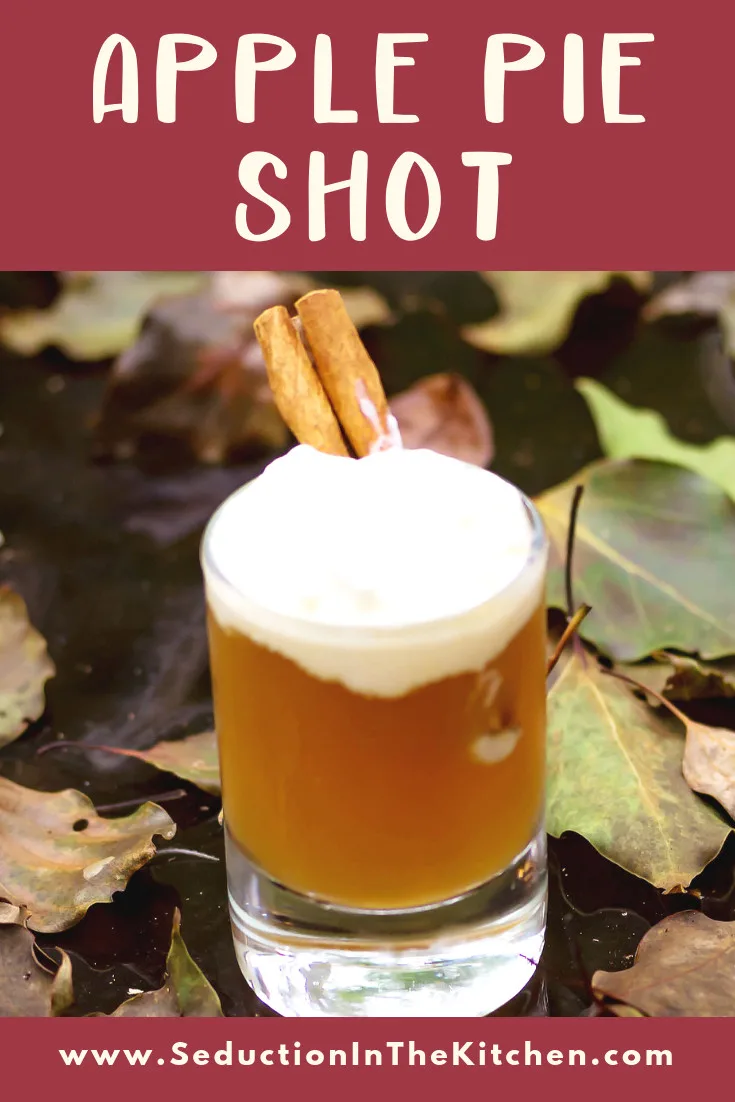 Apple Cider Cocktail
One of my popular recipes on Seduction In The Kitchen is an apple cider cocktail the Warm Salted Caramel Vodka Cider. So my inspiration was to make another apple cider cocktail, this time I wanted to make it apple pie tasting.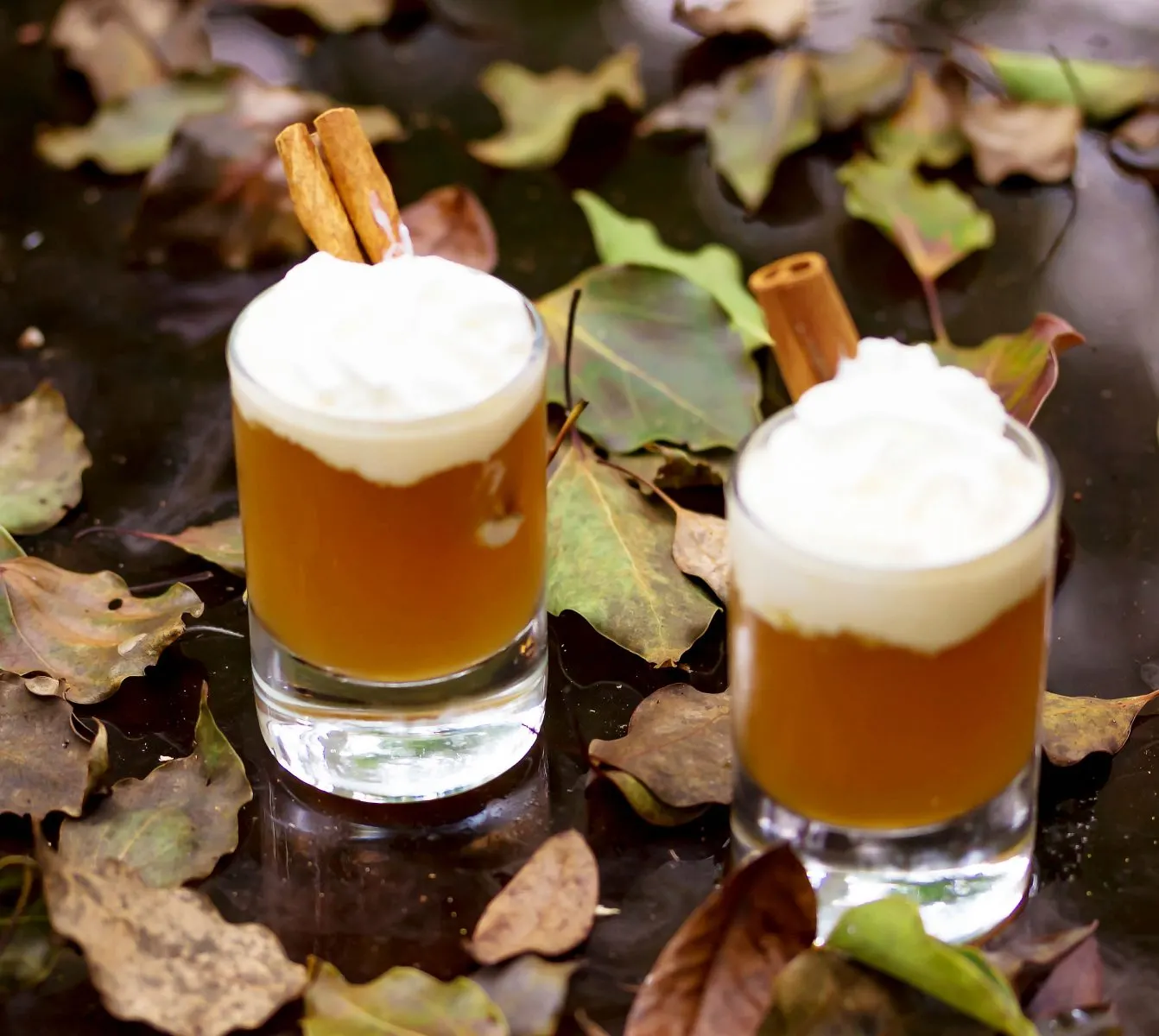 Fireball Whiskey Recipe
I was out with a friend in Cleveland when I was introduced to a fireball whiskey recipe. That fireball whiskey recipe was a Hard Apple cider with fireball whiskey. My god was that fireball whiskey cocktail good! I was addicted to that cocktail recipe from that point on.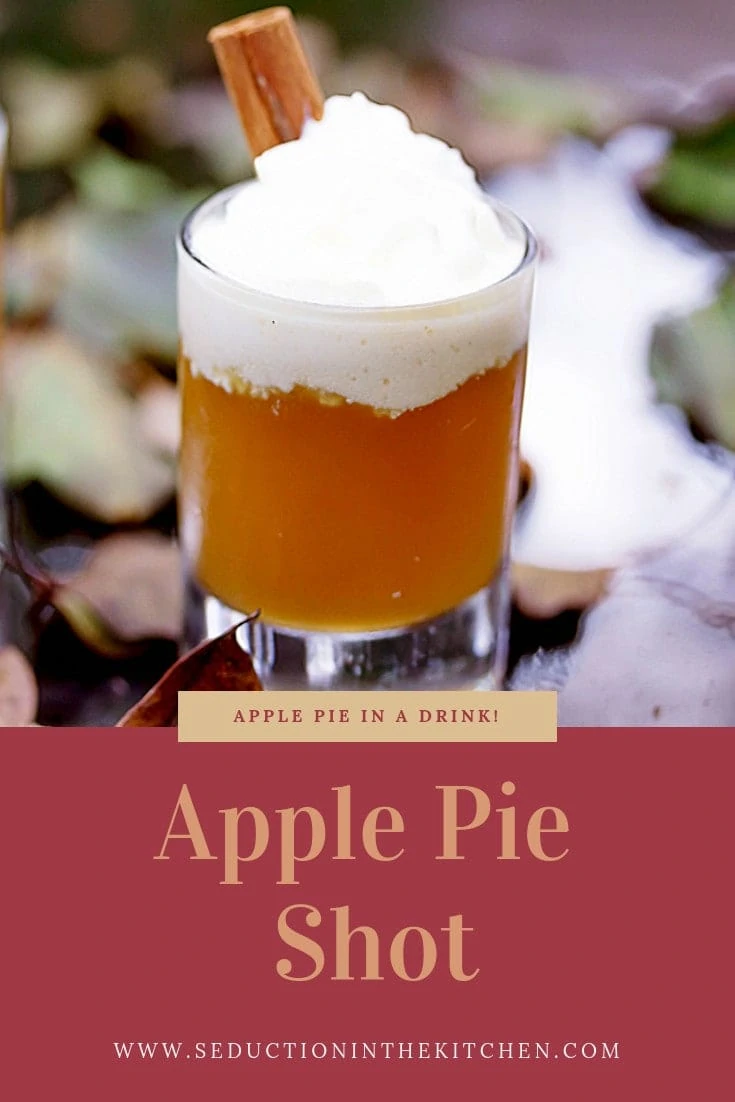 Whiskey Shots
Whiskey shots are simply wonderful. Plus drinks with fireball makes shot recipes even better! I think in whiskey shots using fireball whiskey helps give that zing!
Apple Pie Shot
For me apple pie is Fall. I know many love pumpkin spice, but give me apple spiced anytime. That is why I wanted to make this apple pie shot as my Fall cocktail recipe.
I was inspired to make an apple cider cocktail based on that hard apple cider drink I had years ago in Cleveland. After googling apple pie shot recipe I saw many had cinnamon vodka or a cinnamon schnapps was used to make the apple pie shot.
I wanted my apple pie shot to stand out. So I decided to make fireball whiskey recipe for this apple cider drink. I feel that was a great decision in creating this party cocktail shot. This cocktail recipe is perfect to serve at Thanksgiving!
The Apple Pie Shot is smooth and very easy to make. Plus, this fall cocktail has whipped cream! Who would not love a drink recipe that has whipped cream?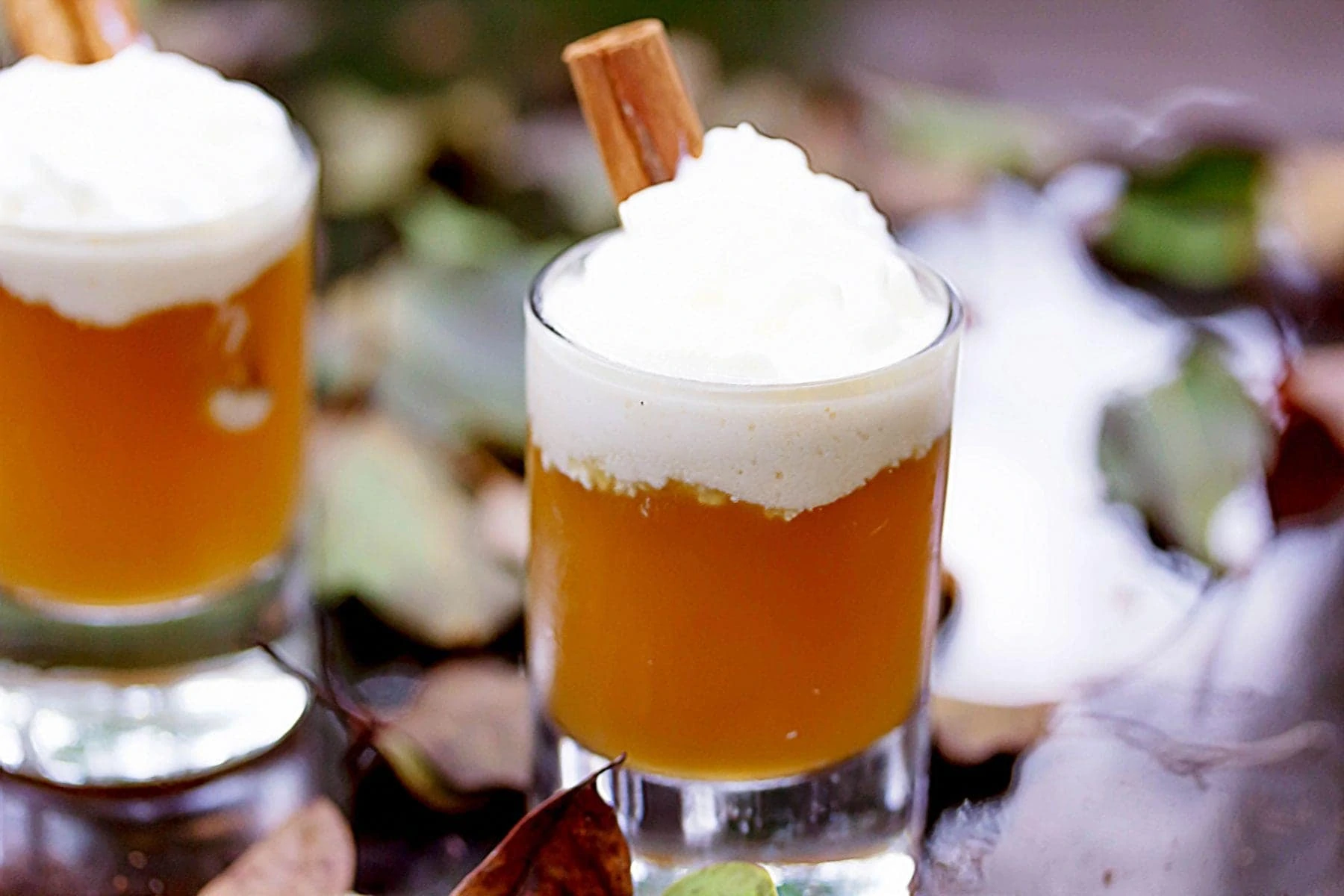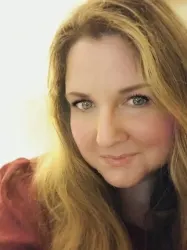 Latest posts by Deanna Samaan
(see all)