I am a participant in the Amazon Services LLC Associate Program, an affiliate advertising program designed to provide a means for me to earn fees to Amazon.com and affiliate sites.
There is nothing like the smell of a cinnamon roll recipe baking in the oven. Imagine pumpkin cinnamon rolls baking up! The cinnamon roll breakfast pastries are getting a yummy pumpkin makeover!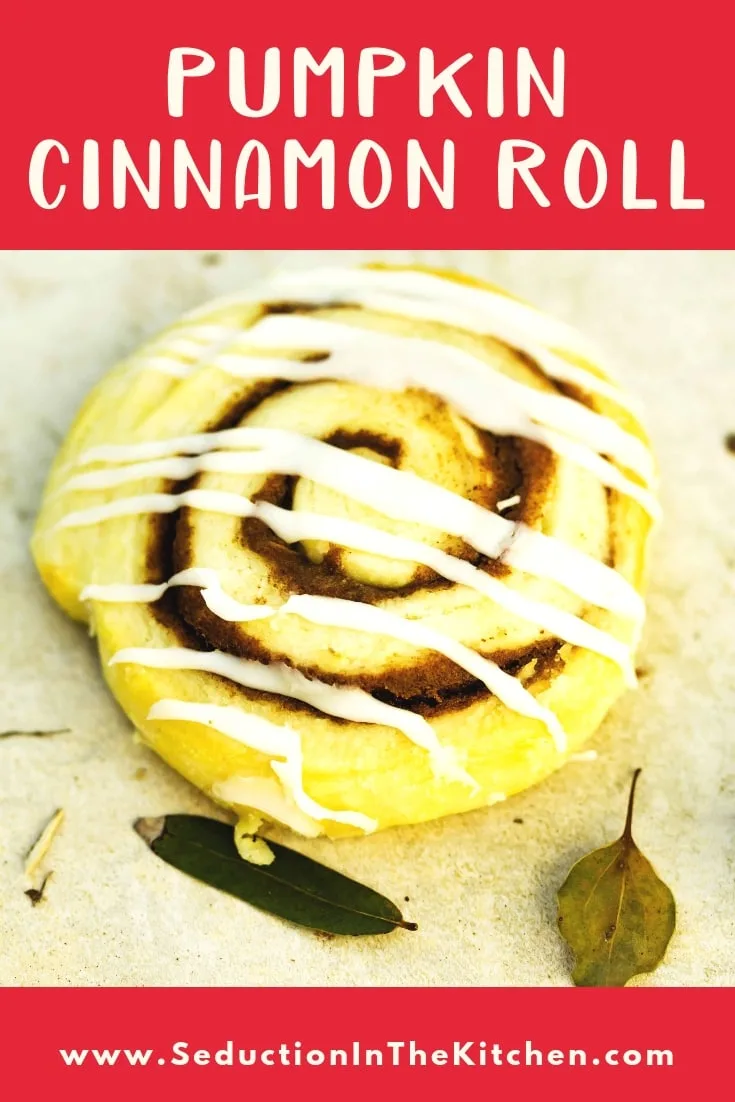 Breakfast pastries
Do you like breakfast pastries? A breakfast pastry is anything like Pop-Tarts, danish, muffins, and of course my favorite, a cinnamon roll.
Whenever I bring up breakfast pastries in conversations, it seems everyone says they love a fresh homemade cinnamon roll. The smell of that breakfast pastry baking up in the oven just gives out that welcome smell!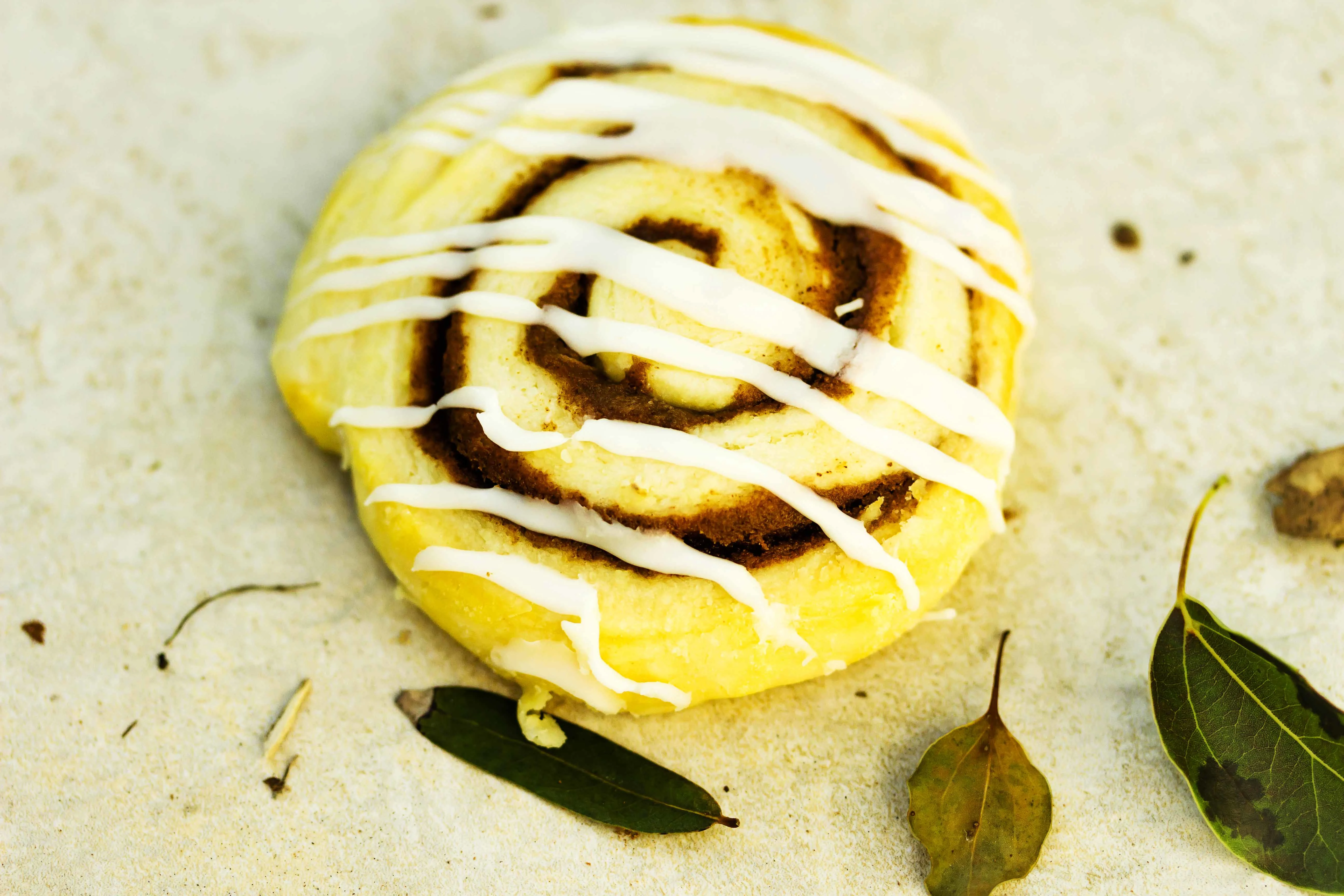 Easy cinnamon roll recipe
Sure it is easy to get a can of cinnamon rolls from the store and bake them up. Making homemade cinnamon rolls is even better. In fact, all you need is an easy cinnamon roll recipe.
That is what these pumpkin cinnamon rolls are, and easy cinnamon roll recipe. You will love how easy this recipe is that you never want to buy a can of cinnamon rolls again to bake in the oven!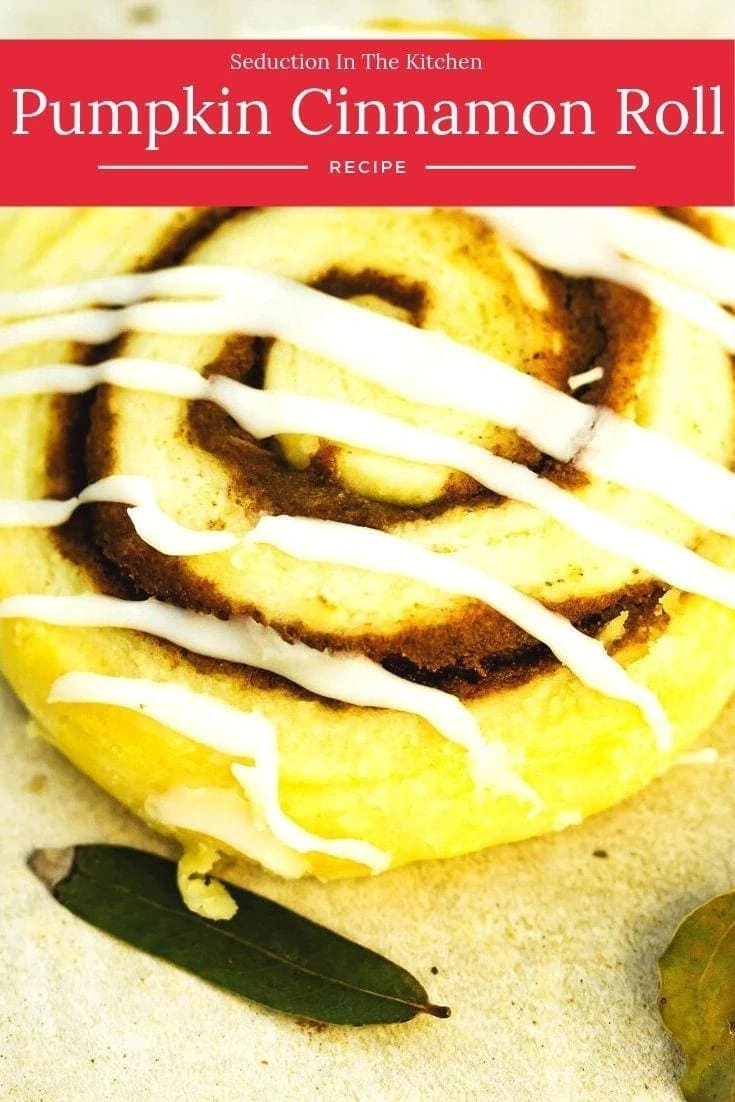 Pumpkin cinnamon rolls
So why make pumpkin cinnamon rolls? Adding a little pumpkin to the cinnamon roll filling gives this cinnamon roll recipe a nice Autumn taste. Plus Fall is the pumpkin season so why not make pumpkin cinnamon rolls!
I like the taste of pumpkin cinnamon rolls with a cup of coffee in the morning. Especially when a chilly fall morning. These cinnamon rolls are perfect for Fall baking!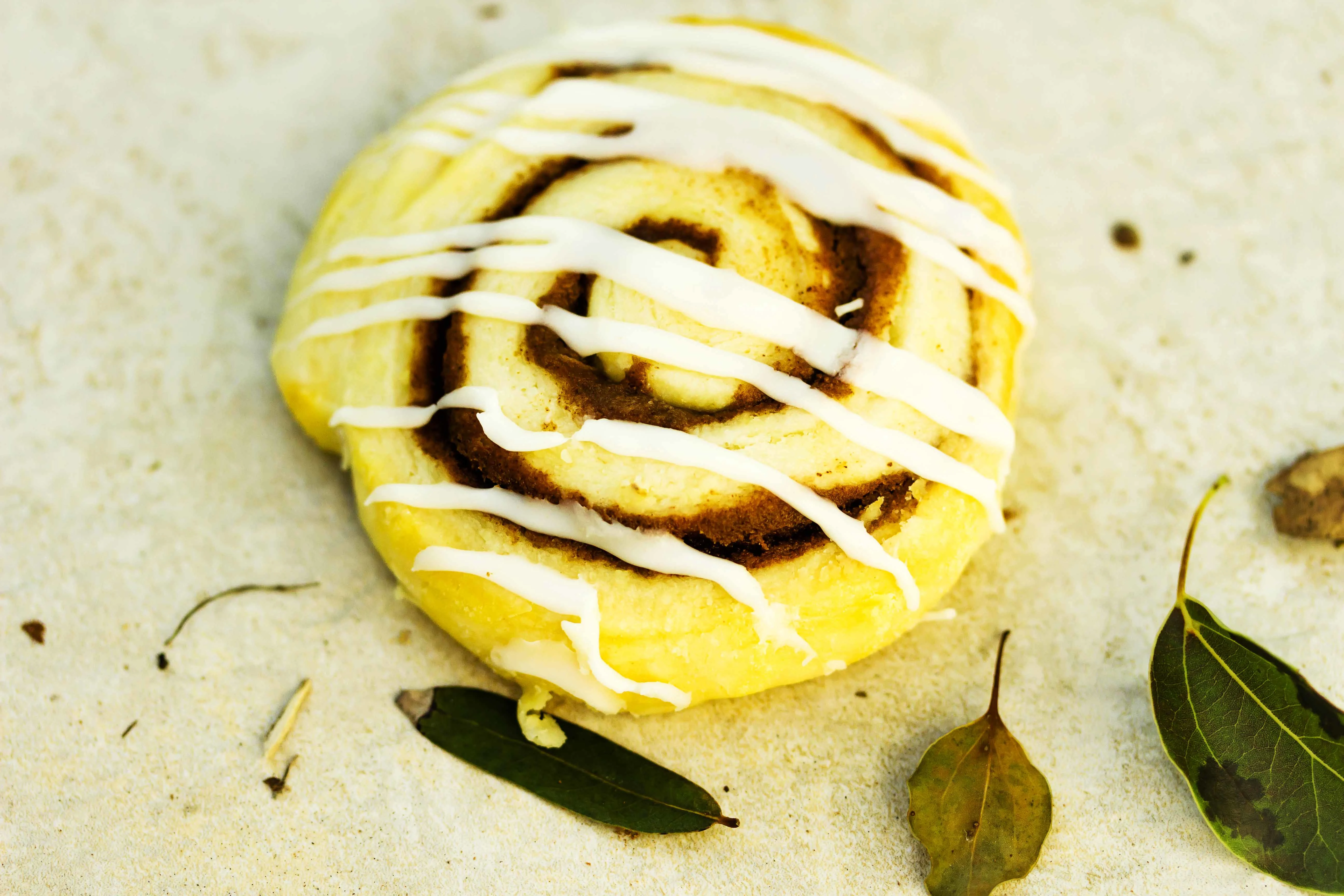 Yield: 24 servings
Pumpkin Cinnamon Rolls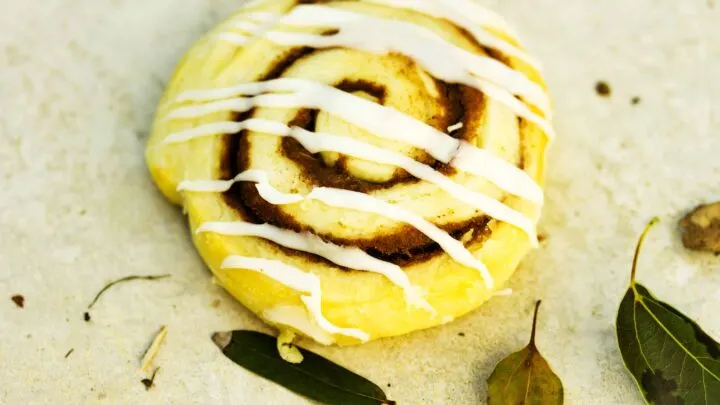 The smell of fresh cinnamon rolls baking in the oven is amazing. Imagine that cinnamon roll smell combined with pumpkin! This fall breakfast pastry is getting a pumpkin makeover!
Total Time
3 hours
18 minutes
Ingredients
Dough
1 1/2 cups whole milk
1/2 cup vegetable oil
1/2 cup granulated sugar
1 package (2 1/4 teaspoons) active dry yeast
4 1/2 cups all-purpose flour, plus more for flouring, sprinkling and rolling
1/2 teaspoon (heaping) baking powder
1/2 teaspoon baking soda
1/2 teaspoon salt
Melted butter, for buttering pans
Filling
1 cup of pumpkin puree
1 stick (1/2 cup) butter, melted
1/2 cup brown sugar
1/2 cup granulated sugar
1/2 teaspoon cinnamon
1/2 teaspoon ground ginger
1/4 teaspoon ground nutmeg
Cream Cheese Frosting
8 ounces cream cheese, softened
1 3/4 cups to 2 cups powdered sugar
1/4 cup whole milk, plus more if needed
2 tablespoons butter, melted
Instructions
Dough
In a large saucepan, combine the milk, vegetable oil and granulated sugar.
Heat until hot but not boiling, then remove the pan from the stove and allow it to cool until the mixture is warm to the touch but not too hot.
Sprinkle the yeast over the surface of the liquid and allow it to sit for 5 minutes.
Add 4 cups of the flour into the saucepan and stir until it just comes together.
Cover the saucepan with a dish towel and set in a warm, draft-free place for 1 hour.
After 1 hour, the mixture should be very puffy and at least doubled in size.
Stir in the baking powder, baking soda, salt and remaining 1/2 cup flour until totally combined.
Preheat the oven to 375 degrees F. Drizzle butter into 3 pie pans (or a larger baking dish) and smear it all over the bottom of the pans.
Turn out the dough onto a floured surface and press it into a rectangular shape.
If it is overly sticky, sprinkle generously with flour until easier to handle.
Flour a rolling pin and roll the dough into a large rectangle about 18 inches by 24 inches.
Filling
Mix together the pumpkin puree, brown sugar, granulated sugar, cinnamon, ginger and nutmeg in a medium bowl.
Drizzle the melted butter over the dough and smear it all over the surface with your fingers.
Sprinkle this mixture all over the surface of the dough, covering all the melted butter.
Assembly
Starting at the top, roll the dough toward you into a large log, moving back and forth down the line of dough.
Roll it tightly as you go.
When it's all rolled, pinch the seam closed and turn the roll over so that the seam is facing down.
Slice into 1/2- to 3/4-inch slices and place the slices in the buttered pan(s). Allow to rise for 20 minutes.
Bake until the rolls are nice and golden brown 15 to 18 minutes
Cream Cheese Frosting
Add the cream cheese, powdered sugar, milk, butter, a bowl.
Beat with an electric mixer until fluffy, adding more milk if you'd like a thinner frosting.
Drizzle over the rolls and serve them up!
Recommended Products
As an Amazon Associate and member of other affiliate programs, I earn from qualifying purchases.
Nutrition Information:
Yield:
24
Serving Size:
1
Amount Per Serving:
Calories:

269
Total Fat:

10g
Saturated Fat:

4g
Trans Fat:

0g
Unsaturated Fat:

6g
Cholesterol:

15mg
Sodium:

121mg
Carbohydrates:

41g
Fiber:

1g
Sugar:

23g
Protein:

4g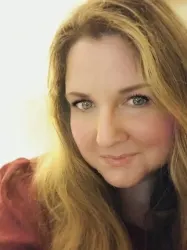 Latest posts by Deanna Samaan
(see all)