This post was most recently updated
Philly Cheesesteak Stromboli is Steakums recipe. It made like a Philly cheese steak pizza with cheese, onions, peppers, and mushrooms with a garlic butter sauce. This easy stromboli recipe is so yummy and the perfect man food. Serves 2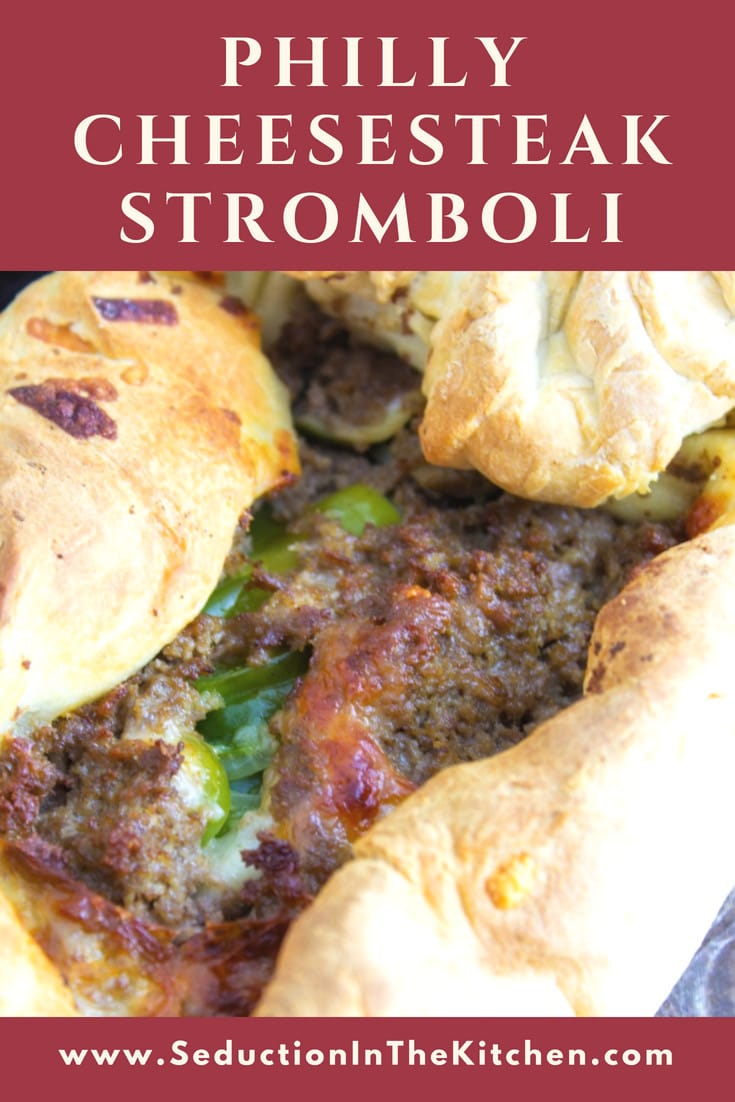 Philly Cheese Steak Pizza
Did you know that Philly cheese steak pizza is actually my favorite pizza? That is right! If I see Philly steak pizza on a menu, I will order it. What can I say, I love Philly cheesesteak!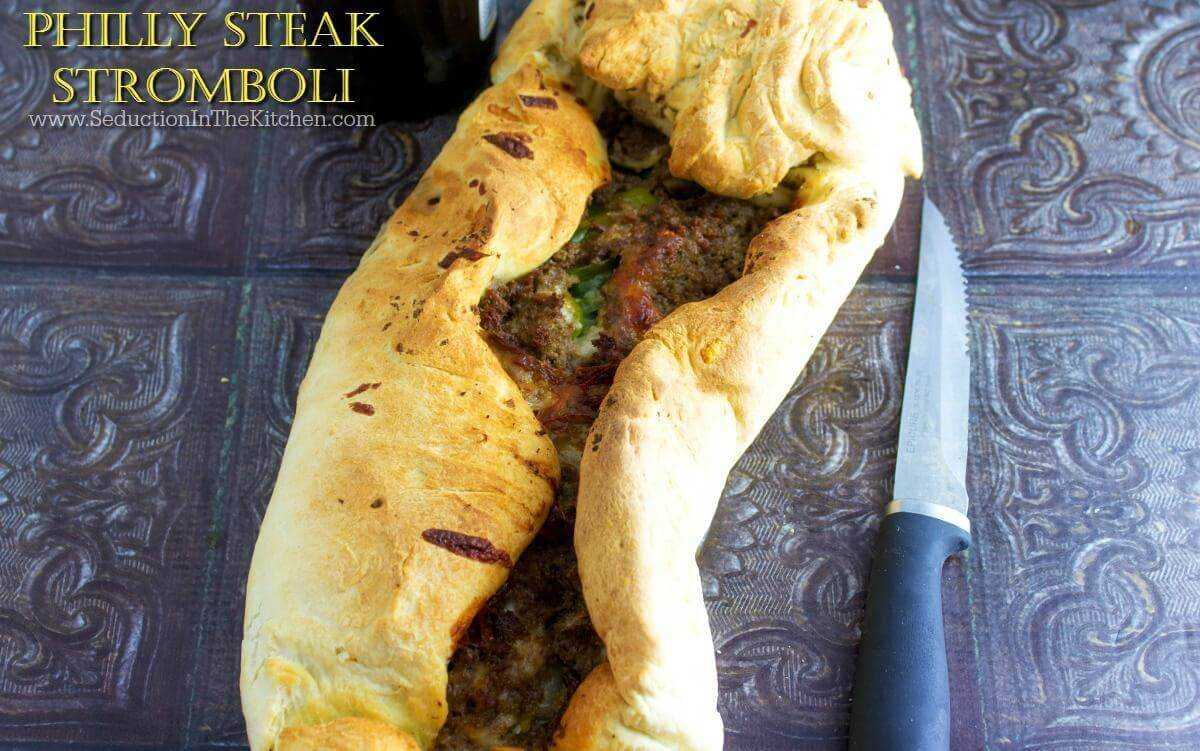 Italian Stromboli
Someone at work asked me if I ca. Well yes I can. n make an Italian stromboli. How I make a stromboli sandwich is an easy stromboli recipe. That question inspired me to make stromboli food out of my beloved Philly cheese steak pizza.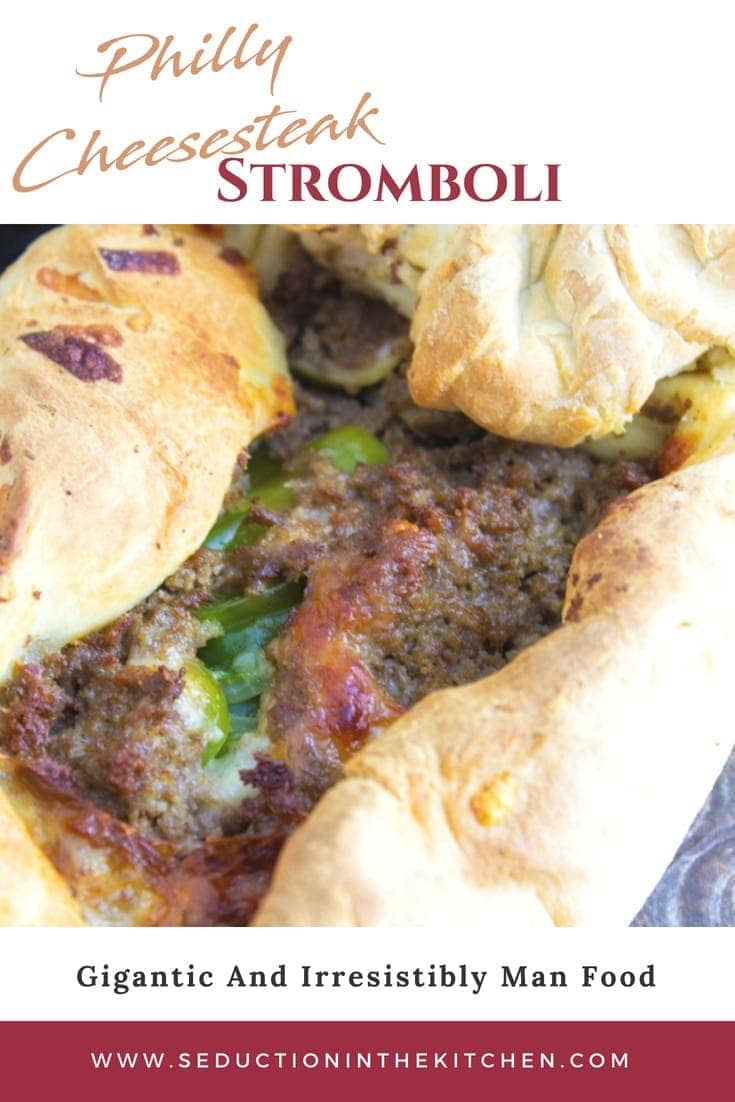 Man Food
In making this easy stromboli recipe, I realized it is man food. What is man food? To me, it is big and beefy. I hear the echo of Tim Allen grunting saying yes that is a man-sized food. If you watched Tool Time, you know what I mean by that statement.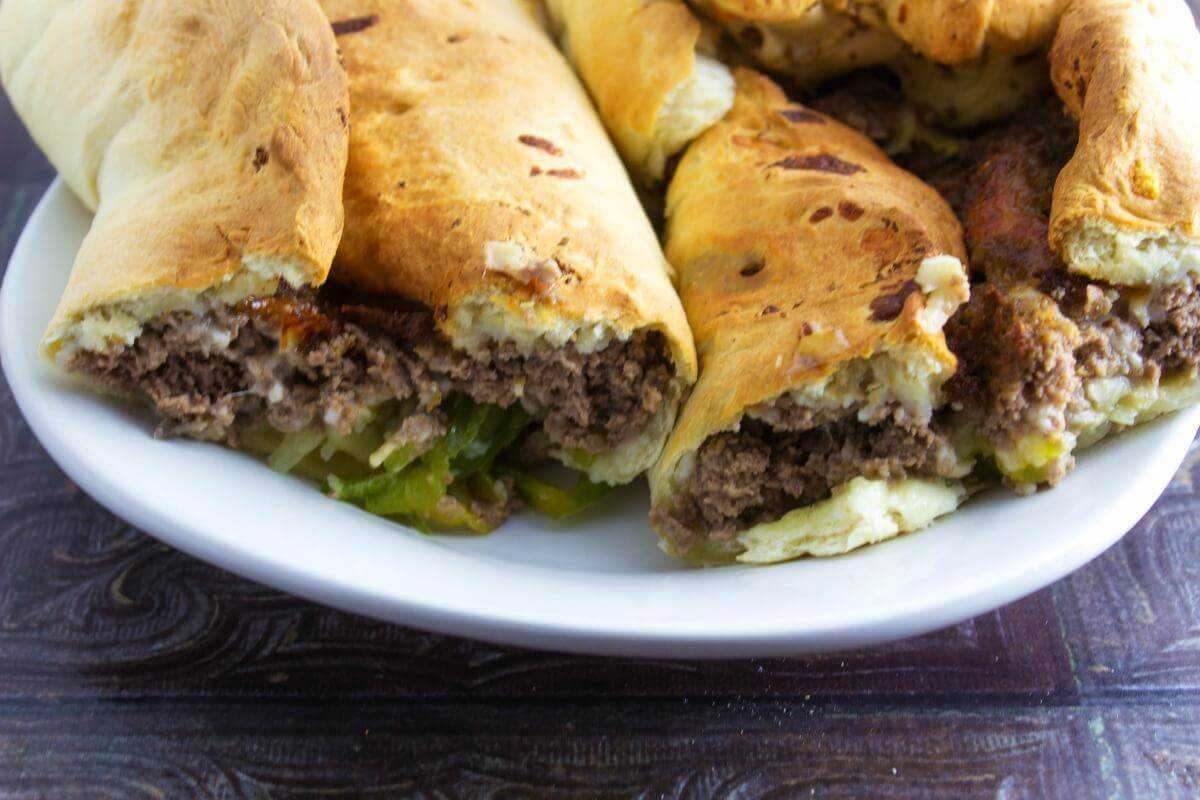 Philly Cheesesteak Stromboli
Philly steak is man food. It is big, it is beefy and it usually takes two hands to eat. That is what this stromboli sandwich is, big and beefy.
Steakums Recipe
Why is this Italian stromboli a Steakums recipe? Honestly, I like the thin steaks of Steakums. They fry up quick so you can really stuff them into this Philly steak pizza stromboli sandwich!
For This Recipe You Will Need
Easy Stromboli Recipe
This Philly cheese steak pizza stromboli food is such an easy stromboli recipe. It is fry, stuff bake. When comes to a stromboli sandwich, it does not get any easier!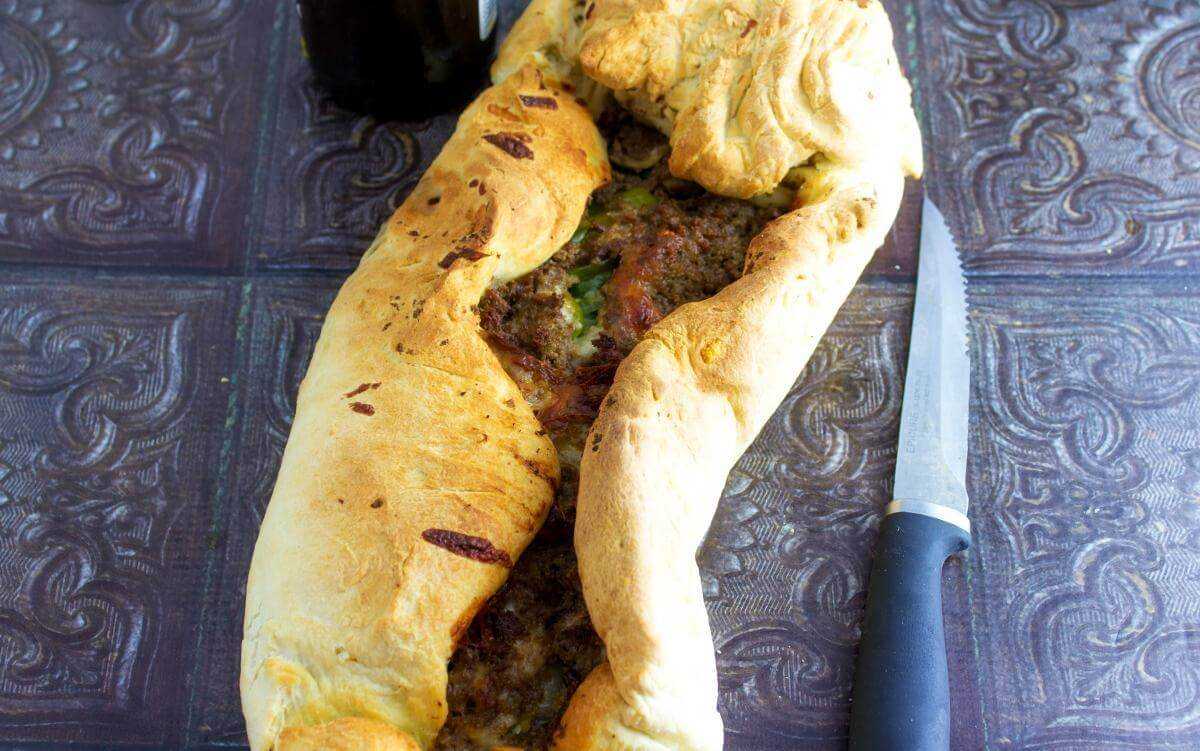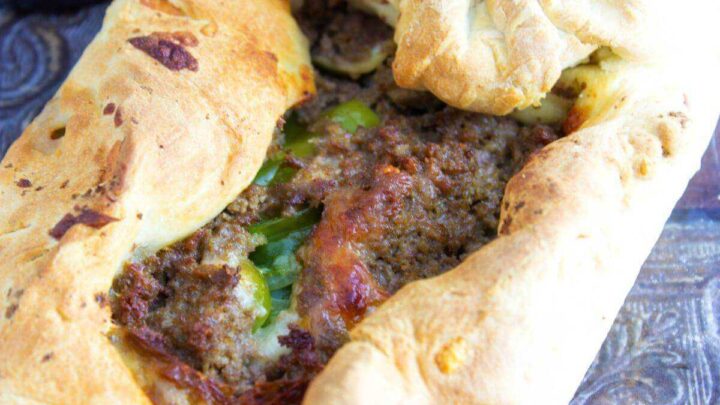 Yield:

2
Philly Cheesesteak Stromboli Recipe
Philly Steak Stromboli is seasoned steak loaded with cheese, onions, peppers, and mushrooms with a garlic butter sauce wrapped up in pizza dough and then baked. It is sooo yummy and the perfect man food.
Ingredients
1 loaf Rhodes Frozen Pizza Dough thawed
6 slices Frozen Philly steaks Steakums kind
1 small green pepper sliced thin
1 small onion sliced thin
4 whole mushrooms sliced thin
3 tablespoons butter
1/2 teaspoon Vegeta
1/4 teaspoon pepper
2 cloves garlic, minced
1 cup mozzarella cheese
Instructions
In a saute pan, melt the butter.
Add the garlic, Vegeta, (see note), and pepper
Next, add the sliced veggies and saute them till they just turn soft. A few minutes.
Remove the veggies from the pan. Add the steaks. Do not clean the pan out the residue helps flavor the steaks.
Cook and chop up the steak till it is brown. A little pink is ok because it cooks in the oven.
Roll out the pizza dough flat. down the center start piling on the veggies, cheese,and steak.
Grab each side the pizza dough and pull it up and over the filling.
Seal up the edges. Leave a little bit open along the seam.
Place the stromboli in a 450F degree oven and bake for about 20 minutes till it is nice and golden.
Take out the oven and ENJOY!
Nutrition Information:
Amount Per Serving:
Calories:

705
Total Fat:

254g
Saturated Fat:

113g
Sodium:

1586mg
Carbohydrates:

63g
Fiber:

4g
Sugar:

3g
Protein:

300g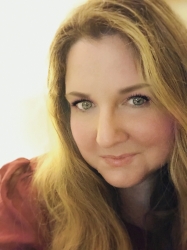 "Seduction in the Kitchen" started because I have the belief that everyone has an affair with food. It is that belief that fuels my passion for cooking and baking.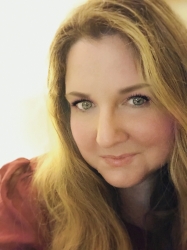 Latest posts by Deanna Samaan (see all)