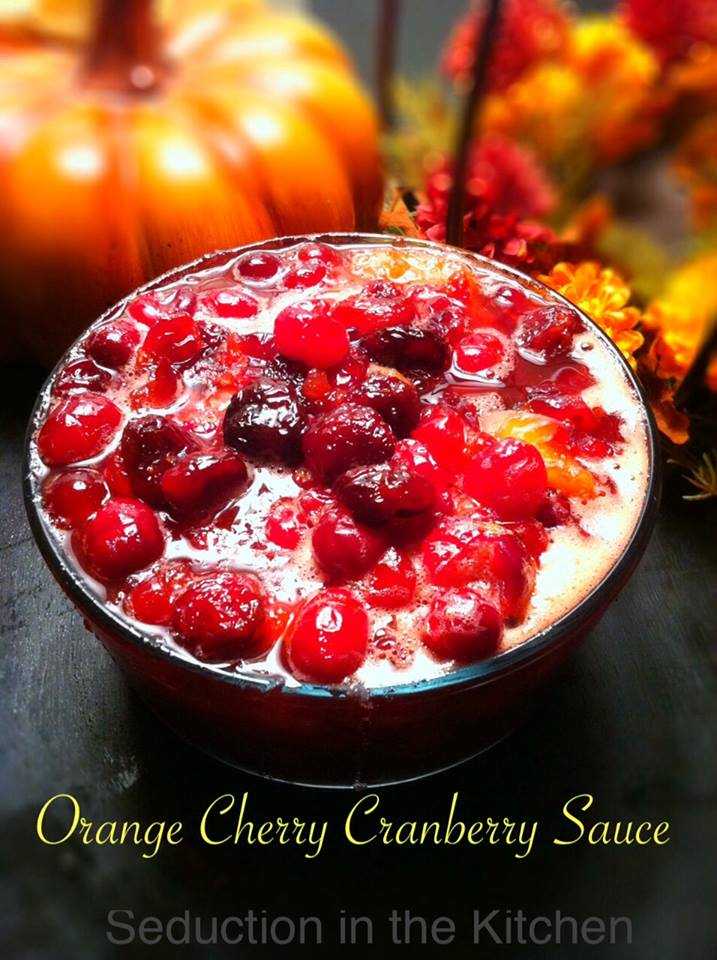 Holidays are coming up very quickly. Stress can get to everyone this time of year. Plus, with the holidays coming up it also means a new year will be upon us soon. I been in talks with some of my "foodie" friends and we decided since we are always eating out to do a spin-off to Seduction in the Kitchen. What is this spin-off? A dining reviews of places around the Cleveland area to eat. It going to be more than just a review of places, we also looking to create copy cat recipes of some the food we have at these places. Right now we are thinking we call it Let's Eat Cleveland. It exciting to be planning this new blog with friends for the new year.
The other night, I was out with one my friends and we stopped at LoneHorn Steak house in Strongsville, Oh for a late night bite. It a place we are considering to review for the new site. Well it is a good thing it wasn't being reviewed because we had horrible table service. We get there, we never got the bread they usually bring you, in fact we asked the waitress 4 times for it. She never refilled our water, never checked on us. I get a bowl of soup that was to have a sour cream drizzle on  it and had none. It was really bad there.
One the reasons we had such horrible service was because someone passed out at the bar, the waitress was busy telling everyone she thought she was having a stroke. Me and my friend had a view of everything, it wasn't a stroke. in fact the person was responding, we think she just had too much to drink and honestly, working in medical it looked more like she had a sugar drop. Even the paramedics said that when they came in.
I understand, that is not normal, having someone pass out at the bar. It wasn't her area, all the other wait staff we could see was taking care their tables and not ignoring them like we were being.  It was so bad I did ask to speak to the manager told them they being reviewed and this isn't very good what is going on here. She was nice, but feel she was blowing me off. I say that because after I spoke to the manager about how bad the service was, the waitress we could her talking to the people at the bar, she was being very smart, saying things like, "I can't talk, I have to pay attention to my tables." "Poor lady had a stroke but I am not a doctor." "I did nothing wrong, I did my job, why people think I have to be at their table every few minutes is stupid."
You work in a field that is customer service, you have to look after the customer, this waitress didn't. I understand, your concerned about someone had a health issue. However before the woman passed out, she didn't give us the bread, she never cleared the plates, never got refills on our water. I even asked the manager if she was she in training, I never had someone just not come at least to check on you while you ate the food or leave stack of dirty dishes on the table. Food was brought out by different people, not our waitress.
So actually the positive in this dining experience was it help my friend decide to do the dining reviews with me. She could not believe how bad the service was and said, this a good way for people to know not to try this place, or give a place a proper thumbs up, all from the eyes of someone who is dining. So now our plans are in place the new year, a new little blog to start.
Meanwhile before we get to the new year and new starts, we need to get through the up coming holidays first and the first one is Coming up with only days away. Yep it is Thanksgiving! Years ago, I made my first cranberry sauce recipe. I made for my ex husband, he allowed me to cook Thanksgiving dinner. I wanted to give hem an authentic Thanksgiving meal, he being Syrian, never had a traditional Thanksgiving meal. Plus I was so excited he was allowing me to cook. He never allowed me to cook when we were married, that is another story.
Anyway, after I found how to make real cranberry sauce, I realized how easy it is to make from scratch. Now all these years later, I have made many versions of cranberry sauce. Now it is tradition that I make cranberry sauce and bring to my family is Pa for Thanksgiving. One version I really love is this orange cherry version. The sweetness of orange and cherries really compliment the tartness of cranberries and make for a great sauce.
Yield:

6 servings
Orange Cherry Cranberry Sauce
A cherry and orange twist on a traditional cranberry sauce. A recipe from Seduction in the Kitchen.
Ingredients
1 bag fresh cranberries
1 cup orange juice
1 orange peeled and cut into sections
3/4 cup dried Bing cherries (I get them at Trader Joe's)
1 cup sugar
Instructions
Combine orange juice and sugar in sauce pot, stir until the sugar dissolves.
Then add the dried cherries and orange sections.
Bring the mixture to a boil.
Add cranberries, reduce heat and cook until you hear them starting to pop.
Then let cool in the fridge. Best to make these the night before so gel up nice for the meal. The you can ENJOY!
Nutrition Information:
Amount Per Serving:
Calories:

350
This post was most recently updated
I want to hear what you have to say about this recipe that is on
SEDUCTION IN THE KITCHEN!
Let's get this conversation started! What do you think of this recipe?