Last Updated on August 3, 2020 by Deanna Samaan
Old Fashion French Toast is pure breakfast comfort food. Easy to make, and is full of old fashion good flavor. Perfect for Sunday morning breakfast with the family.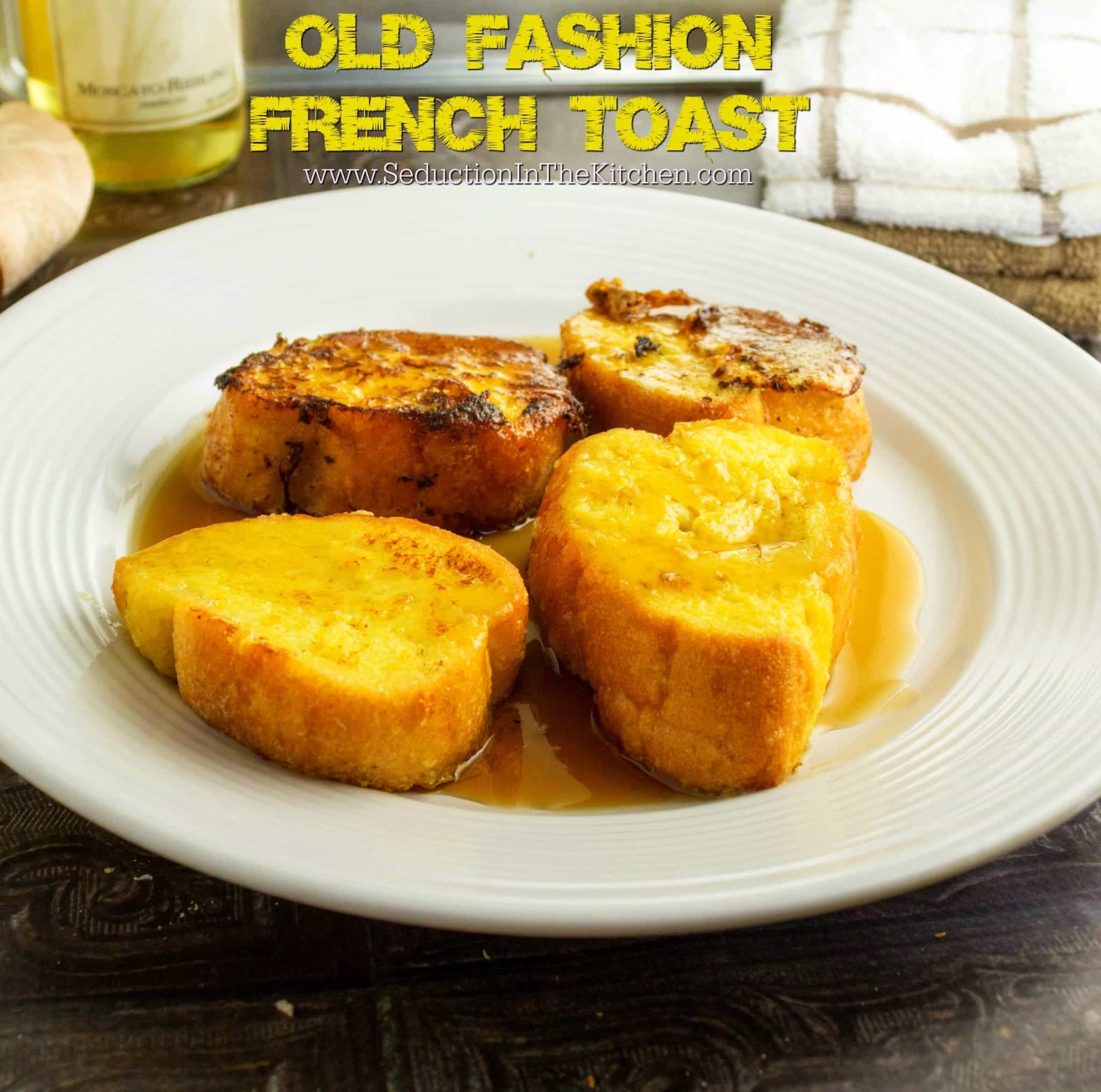 Girly Girl
I
 admit I love being a girly girl. I love playing around with makeup and wearing it. However, I will confess something, since my divorce, I stopped wearing makeup to work.
It was part of the depression I was dealing with. Let's just say I stopped caring how I looked, even though inside I was screaming that I wanted to look better. It was depression, it really can cripple you in ways you never would realize.
Anyway, for over 3 years I get a monthly glam bag from IPSY. I love it because I get beauty products and makeup for $10 a month. It is my monthly splurge on myself let's say. Every once in a while, a woman needs to just splurge on herself.
I have a feeling that I have a lot of new things beginning for me. I see myself changing daily, my depression I have had an not caring about my appearance is ending. I am back to wearing makeup at work again. I am still doing the gym with my friend. Plus, someone helped me realize I am a beautiful woman. Change is good, it is always good.
Old Fashion French Toast Recipe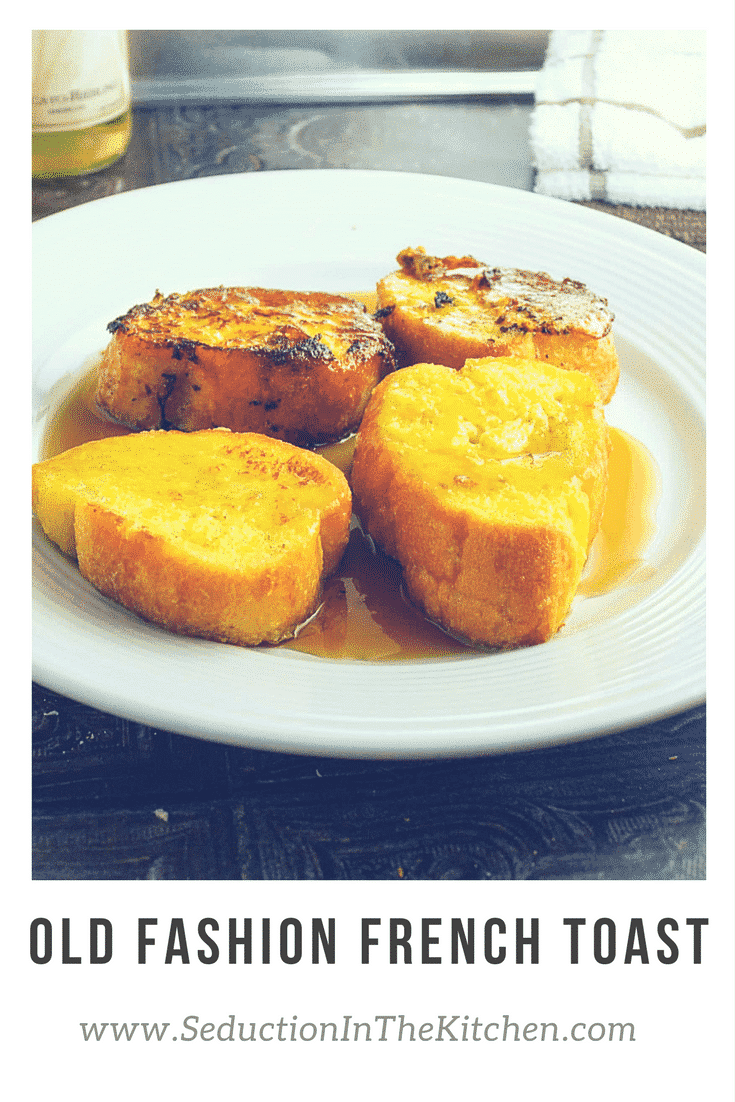 I had leftover french bread, and I knew, since it was a day old, it was perfect to slice up and make French Toast. The real secret to great Fench toast is day old bread. Sure, sliced bread does work, but bakery bread, that is a day old,  makes French Toast pop with flavor.
Trust me, you will see what I mean. Anyway, as I made my Sunday breakfast of French Toast, I realized, I am way overdue for a breakfast post here on Seduction In The Kitchen. So before I took a bite, I snapped a photo and voila! I have a breakfast recipe for Seduction in the Kitchen.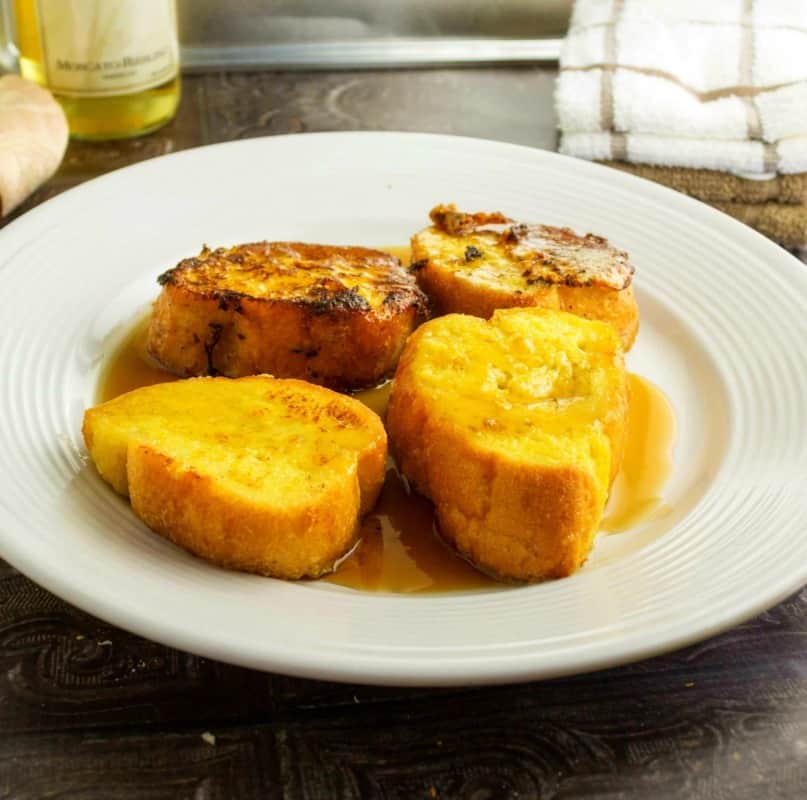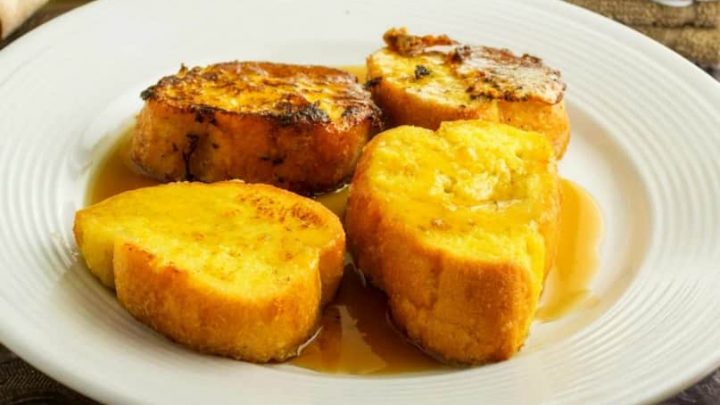 Yield:

Serves 4
Old Fashion French Toast
Old Fashion French Toast is pure breakfast comfort food. Easy to make, and is full of old fashion good flavor
Ingredients
4 eggs
2/3 cup whole milk
1/3 cup flour
1 cup ⁄3 sugar
1 teaspoon ⁄2 vanilla
1/4 teaspoon salt
1/8 teaspoon cinnamon
4-6 slices thick sliced bread
3 tablespoons butter
powdered sugar
butter
syrup
Instructions
Whisk together the eggs, milk, flour, sugar, vanilla, salt and cinnamon to make the batter.
Heat up a large skillet and add 1 tablespoon butter.
Dip each slice of bread into the batter for 30 seconds on each side.
Let some of the batter drips off, then put in skillet.
Cook each slice 1 1/2-2 minutes per side until each side is golden brown. Add more butter, if necessary, to cook all of the slices.
Put the slices on a plate, dust with powdered sugar, then serve with butter and syrup. ENJOY!
Nutrition Information:
Amount Per Serving:
Calories:

310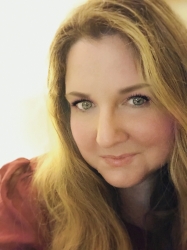 Latest posts by Deanna Samaan
(see all)