Disclosure: This post may contain affiliate links.
You are here:
Home » Side Dish » French Onion Rice: Just A Simple and Flavorful Rice Side Dish
French Onion Rice is an easy rice dish you can make with Campbell's Soup and is full of wonderful flavor. It gives the rice a whole new taste you are going to love.
Spring in February
Y
esterday was beautiful! It was a nice 60 degrees here in Cleveland. I opened up all my windows and let the condo air out while I did spring cleaning. Who would have ever thought I would be saying that in the month of February!
The warmer weather does have me thinking about recipes I want to create. It also has me thinking about taking my camera and doing more than food photos with it. I want to get out and explore more. I feel like I have a new life within me.
Photos
What has me thinking about photos. Like I said I been teaching myself new stuff on how to edit photos better. I discovered some new tutorials this weekend I practiced with. Including the photos for this French Onion Rice. I got Lightroom down, it is now opening myself up to PhotoShop. That is what I am now trying to learn.
I want to start practicing with still life and scenery photos. Since it is so nice here in Cleveland this weekend, in a bit I am taking my camera down to the beach that is near me and shooting photos so I can just practice still life photography. I think I may have a new hobby, which I am excited about.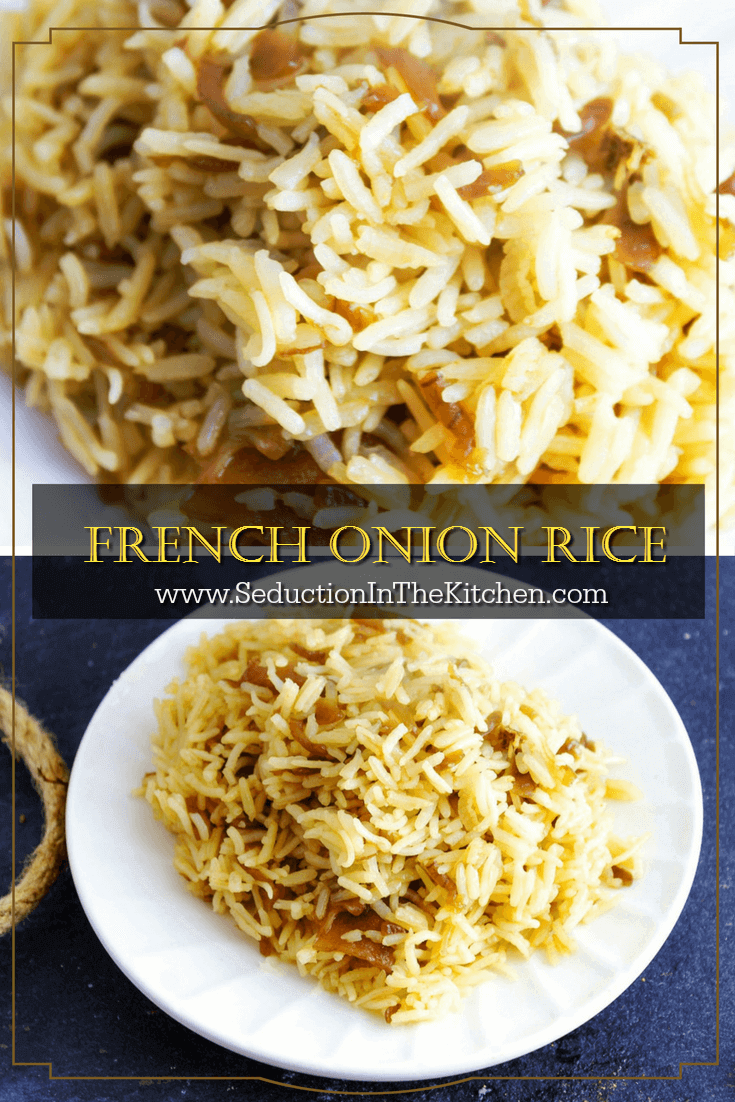 French Onion Rice Recipe
I said it before on posts like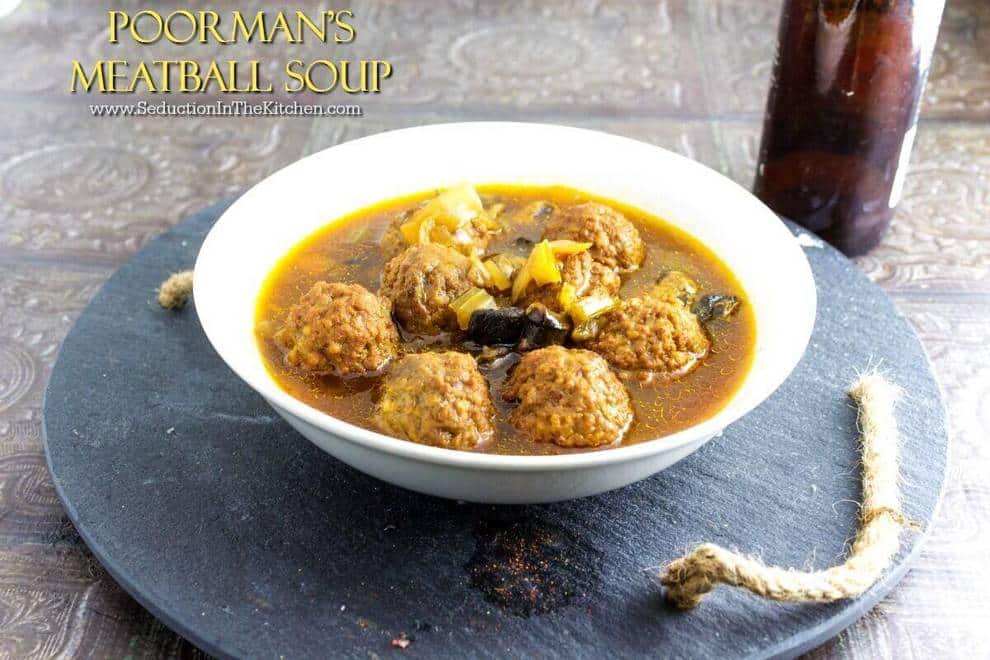 That sometimes I make the best recipes when I am between paychecks and have to use what I have in the cupboard. Sometimes, when I am craving something, getting creative also helps me come up with the best recipes as well. Both were the case when comes to this recipe.
I was craving rice, but not the normal white, buttery rice. I didn't want a Rice-a-Roni either. So I looked through the cupboard and spotted the Campbell's French Onion Soup. The idea struck me, why not boil rice in the soup.
I also knew I needed a bit more of a French Onion flavor if I wanted to call this French Onion Rice. Grated parmesan was the answer. You need that cheese ingredient if you wanted to make a French Onion Rice.
French Onion Rice is an easy rice dish you can make with @campbellkitchen and is full of wonderful flavor.
Directions
In a pot combine the Campbell's French Onion Soup and water together. Bring to a boil.

Next, add the rice.

Lower the heat and allow the rice to simmer.

Continue stirring the rice till all the liquid is absorbed by the rice.

Take the rice off of the heat. Add the grated Parmesan and mix everything thoroughly.

Serve it up and ENJOY!

Is this something you would love to whip up in your kitchen? Share it and inspire others with this recipe! 
Products from Amazon.com
‹
›
XOXO