This post was most recently updated
French Dip Meatball Subs is one of my recipes for budget meals. These French dip sandwiches are yummy. You will love this unique meatball sandwich recipe. Serves 8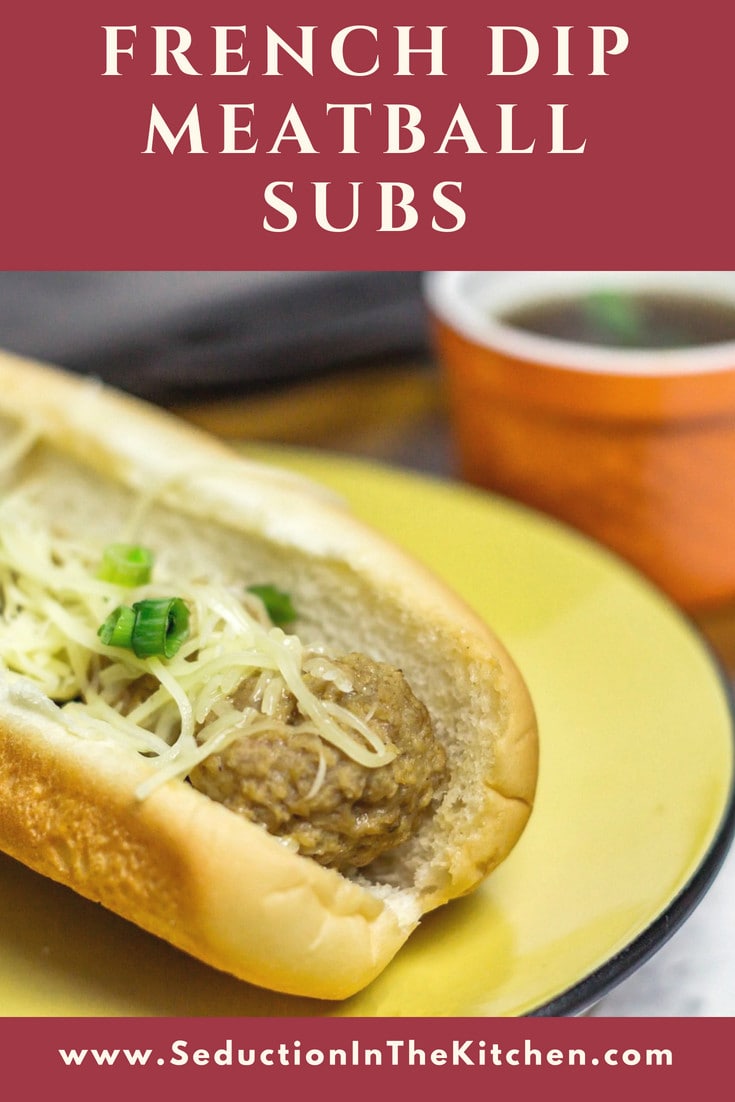 Recipes For Budget Meals
I like creating recipes for budget meals. WHy? I admit I am always on a budget. I do live paycheck to paycheck I hate to admit. So recipes for budget meals are important to me and I know many other people as well.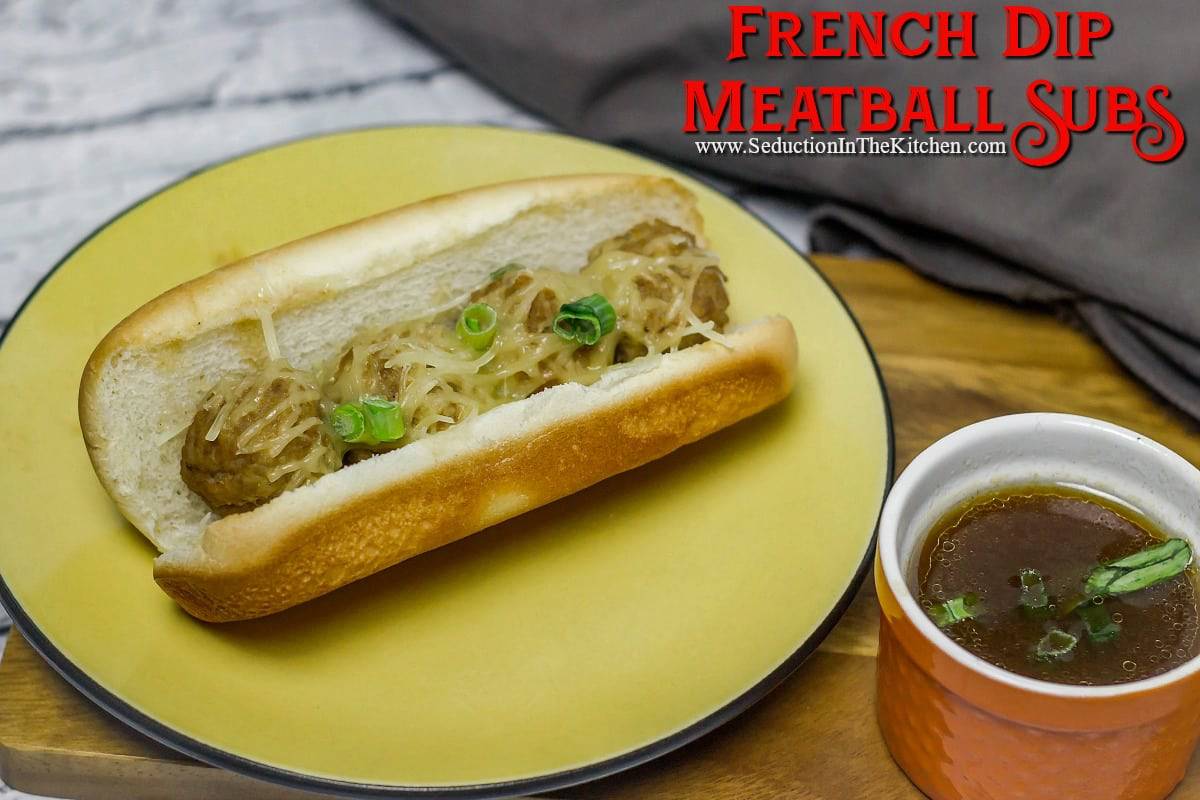 Recipes With Frozen Meatballs
If you can tell, I also really like creating recipes with frozen meatballs. Frozen meatballs make great recipes for budget meals.  These French dip sandwiches are one of my frozen meatball budget recipes.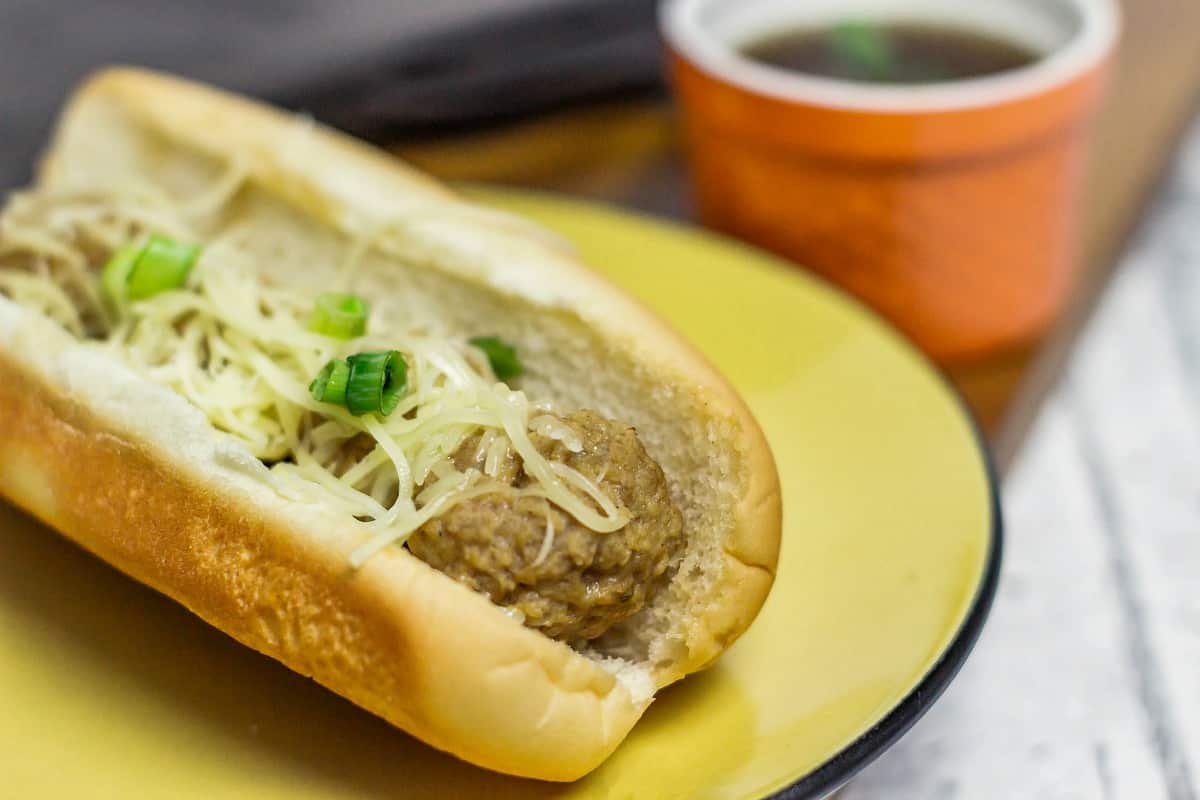 French Dip Meatball Subs Recipe
How did I think up a French Dip Meatball Subs Recipe? Truth is I was craving a french dip. However, I was between pays and I had frozen meatballs in the freezer. I did not want an Italian meatball sandwich recipe.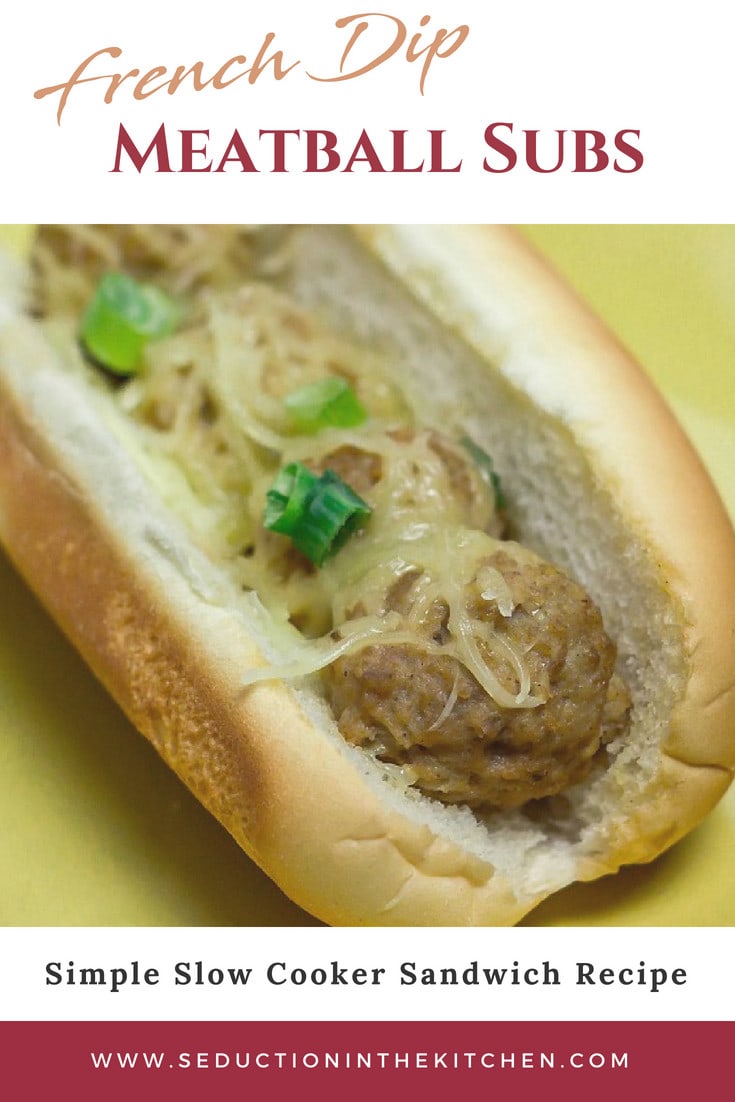 French Dip Sandwiches
I kept seeing  Arby's French dip sandwiches on TV. So the idea of taking a french dip recipe with a recipe for meatball subs and combine them. This new version of french dip sandwiches could work.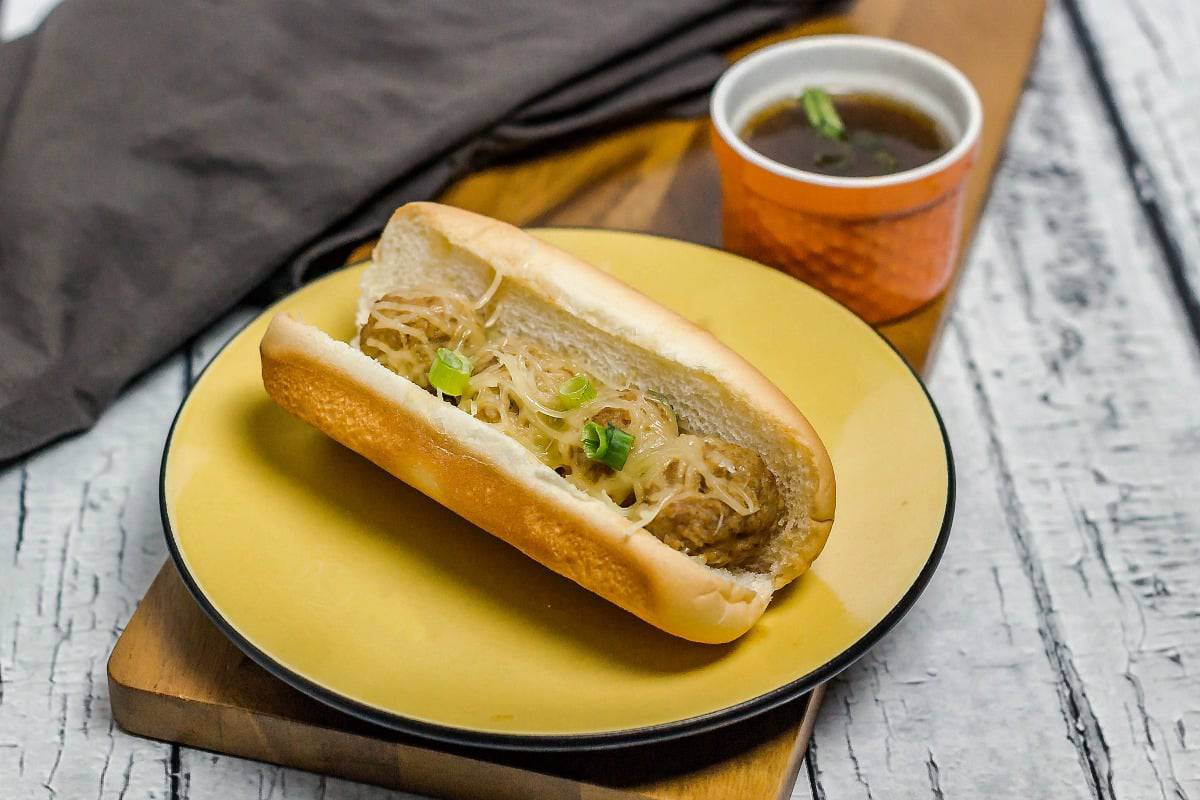 Recipe For Meatball Subs
Pinterest had a French Onion Meatballs. So when I also saw that recipe, I knew this recipe for meatball subs as a French dip would work.
For This Recipe You Will Need
French Dip Recipe
This frozen meatball french dip recipe works. It is very delicious and perfect for when you are on a budget! This french dip recipe is a keeper!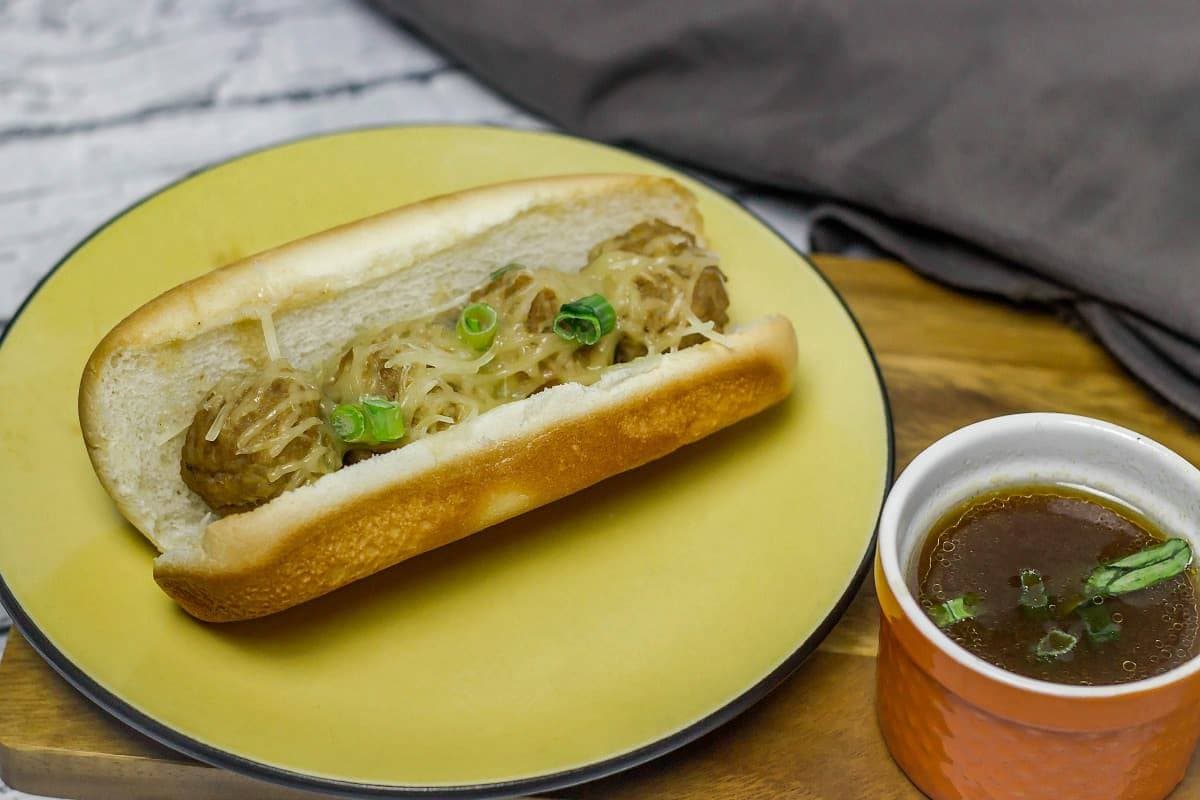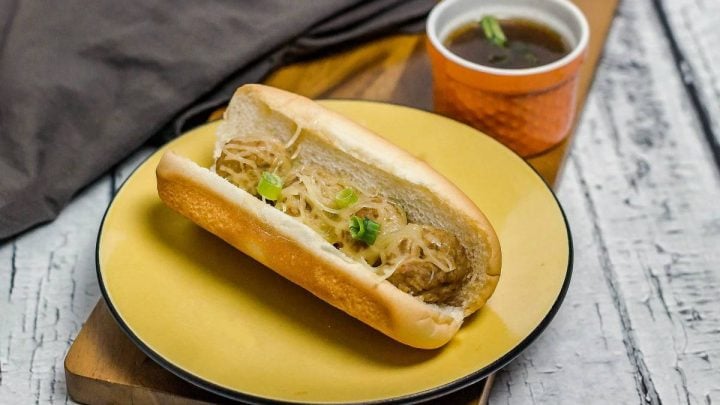 Yield:

8
French Dip Meatball Subs Recipe
Total Time:
4 hours
10 minutes
French Dip Meatball Subs is an easy and budget-friendly slow cooker meal. These meatball subs are yummy, just like a French dip sandwich.
Ingredients
1 bag (26 oz) Frozen Meatballs
1 carton (32 oz) Beef Broth
1 Envelope (2 oz) Au Jus
Horseradish Mayonnaise
Shredded Swiss Cheese
Sliced Green Onions
Hot Dog Buns
Instructions
In a slow cooker, add the beef broth and mix in the packet of Au Ju. Stir until the au jus is dissolved. Next, add the frozen meatballs, and cook on low for about 4 hours. When the meatballs are ready, open up a hot dog bun, add a little bit of the Horseradish Mayonnaise. Next add the meatballs to the bun. Top off with some the shredded swiss cheese. Then finally garnish with a little bit the green onions. Get some the juice the meatballs was cooking in and put it in a small bowl. Serve them up and ENJOY!
Nutrition Information:
Amount Per Serving:
Calories:

410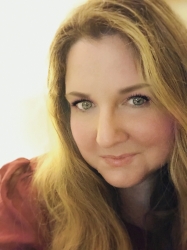 Latest posts by Deanna Samaan
(see all)