This post was most recently updated
Chicken Paprikash is a nice comfort food that is easy to make. You will love the rich creaminess of this Hungarian dish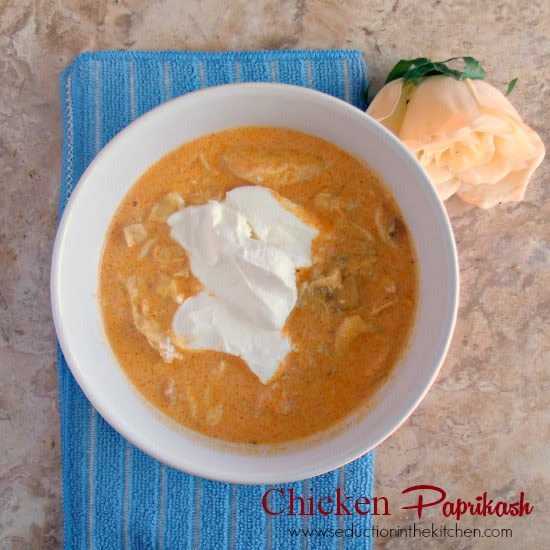 What is the saying? Oh yes, when one door closes, another one opens. Well, I admit I have heard it, as I am sure you have too, but I never really quite got it. Well, that is until recently with things that have happened in my life made me finally understand the saying.
As many know I been slowly, well work and paying off some bills to fix things in my credit, is why it going slow, doing an apartment makeover. I call it starting over new in an old apartment. Since I been clearing out the old stuff of the life that caused me so much pain, meaning my marriage to my ex, all the negativity associated with it seems to be leaving and as I brought new stuff in, it seems I have had many positives coming in.
I am actually really realizing what that saying really is about. I am changing, I am letting go of so much from my past, it isn't so much about letting go of the pain and hurt I endured. It is about evolving. People do come and go in your life, but so do stages you go through as well. Sometimes people are there to help through one stage so you can get to another stage in life. Just like what that saying is saying, one door closes but another is opening. Yes, this another one of my ah huh moments in life.
My eyes are waking up, I think as I talked about in the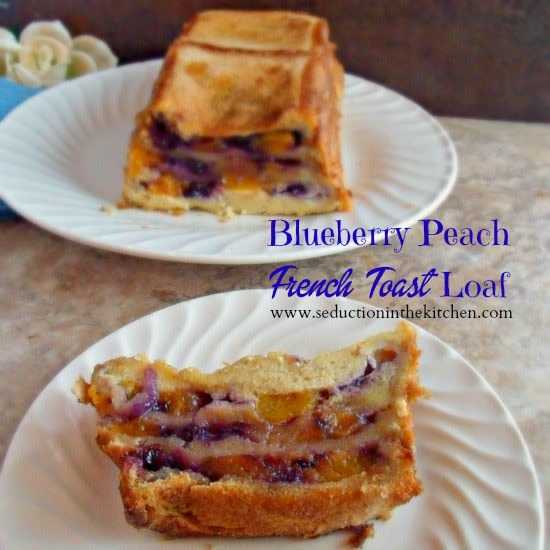 The dream that all I could remember was the first step is making the phone call. I think I know what it about and has to do with things that will change my life. I always wait for something or put my plans on hold while I wait for something. It is about opening a new door in life.
Chicken Paprikash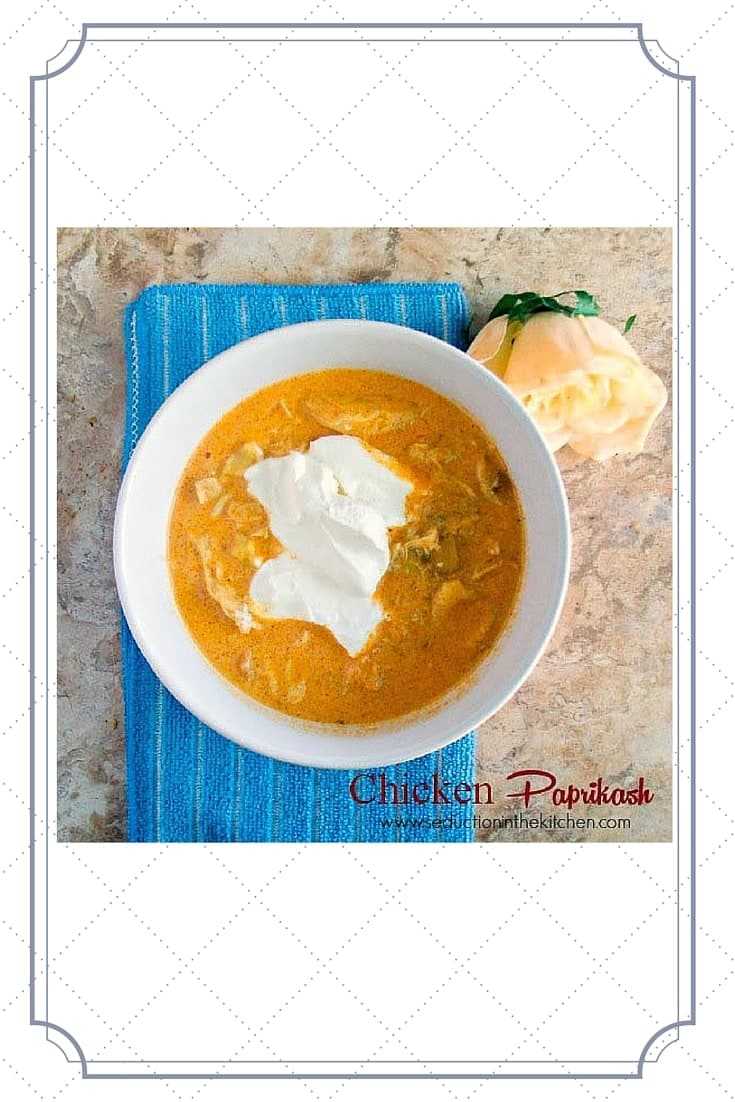 One door I know I have opened is in cooking. I told you guys growing up there were no spices in the house it was salt and pepper. I didn't even eat spicy food till was in my 20's.
We simply did not have it in my house. When I was on my own, I opened up my palate, I tried garlic, I tried spices and found how you can have a flavor to food. Now I rarely use salt, if I do it pink Himalayan or Hawaiian volcanic salt. I opened a new door into the culinary world. Now look at me, I am a good cook and I have recipes that I post online for my food blog.
By opening up my palate, I try many different cuisines. I admit, I never heard of chicken paprikash until I moved to Cleveland. I was open to trying it and found out, I actually liked it.
Now I make it, actually been on a little bit of a kick with it. You see, at work, we have this cafe next to the lab. The food in it used very good, until the owner decided to not renew the chefs contract and went with someone that was cheaper.
Well, the food really is suffering now. The only thing good in it is the chicken paprikash, but they don't have it all the time. So I been making a pot of it so I can have it for lunch since the cafe isn't very reliable anymore. I really like it and so comforting.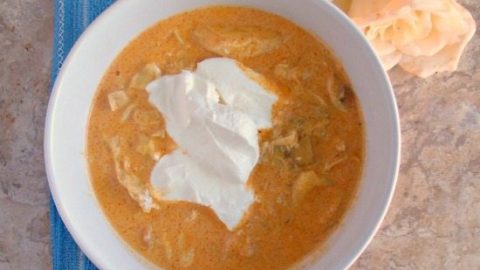 Yield:

6 servings
Chicken Paprikash
Chicken Paprikash, a nice comfort food that is easy to make. A recipe from Seduction in the Kitchen
Ingredients
2 cups chicken broth
1 lb chicken breasts
2 TB butter
1 small onion (chopped)
2 celery stalks (chopped)
4 TB sweet paprika
1 pint of sour cream
1 package of spaetzle
salt and pepper to taste
Instructions
Bring the chicken broth to a boil over medium high heat. Then place your breasts in the boiling broth, reduce the heat to medium low.
Next, saute the onions and celery in the butter till the onions are clear. Add to the chicken broth, Let the broth cook for about 20-30 minutes, till the chicken is very tender that starting to fall apart.
Strain the breasts out the broth, and shred the chicken. Add the shredded chicken back to the both. Then add the spaetzles.
Add the sour cream slowly to the broth so it will not curdle. Keep stirring as you add it.
After the sour cream is all added, add the paprika, sweet paprika is recommended. it just has the best flavor for this dish. Add it one table spoon at a time and stir well with each addition. This so it can get better absorbed into the soup, so don't get a gritty texture.
After the paprika is added, taste the soup, you can adjust the paprika if you think you need more.
Ladle into a bowl, season with salt and pepper, and garnish with some sour cream if you like and ENJOY!
Nutrition Information:
Amount Per Serving:
Calories:

540

I am Deanna Samaan, a phlebotomist by day and a blogger at night! Born in Pittsburgh, rebuilt my life in Cleveland, found my true self in Orlando. No matter where I am at, food always seduces me! Let your taste buds be seduced too!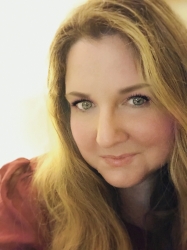 Latest posts by Deanna Samaan
(see all)