This post was most recently updated
Brownie Dip is a yummy, tasty dip that is like brownie batter, only better! Serve it up at your next party and watch it disappear. A recipe created with Caveman Coffee Cacao Butter and Barleans Chocolate Powder Silk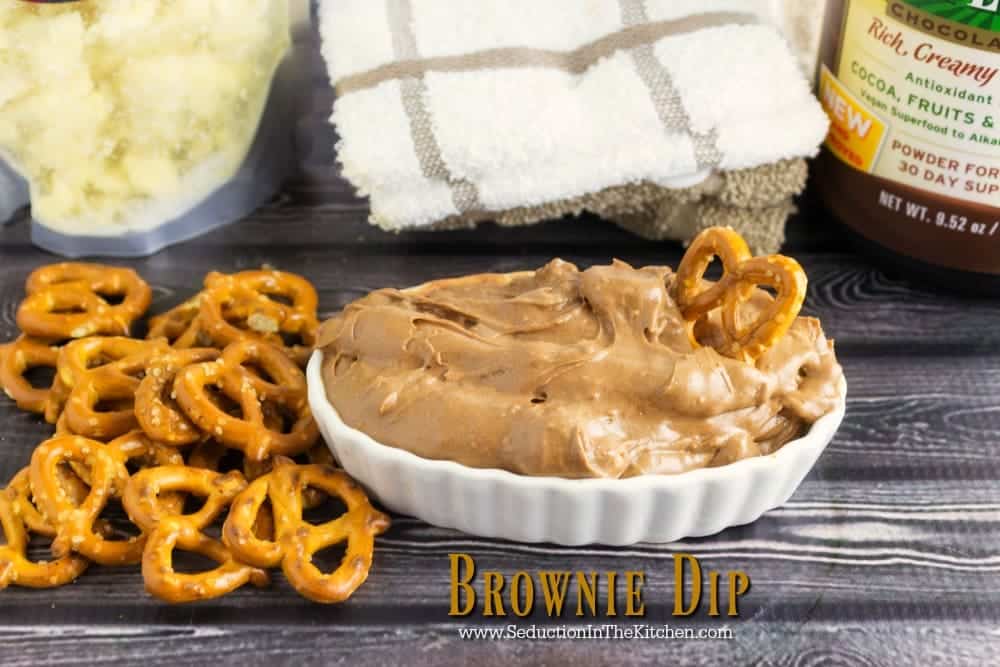 H
ere we go, week 2 of #CHOCOTOBER! I do have besides this brownie dip one more chocolate recipe I will be posting this week for you to enjoy. I really like mixing up the recipes, I could do all desserts with chocolate, but that isn't me.
I like to give you something that is a little different. That is why for this recipe it is an appetizer this time up. I mean I already gave you the dessert, which was the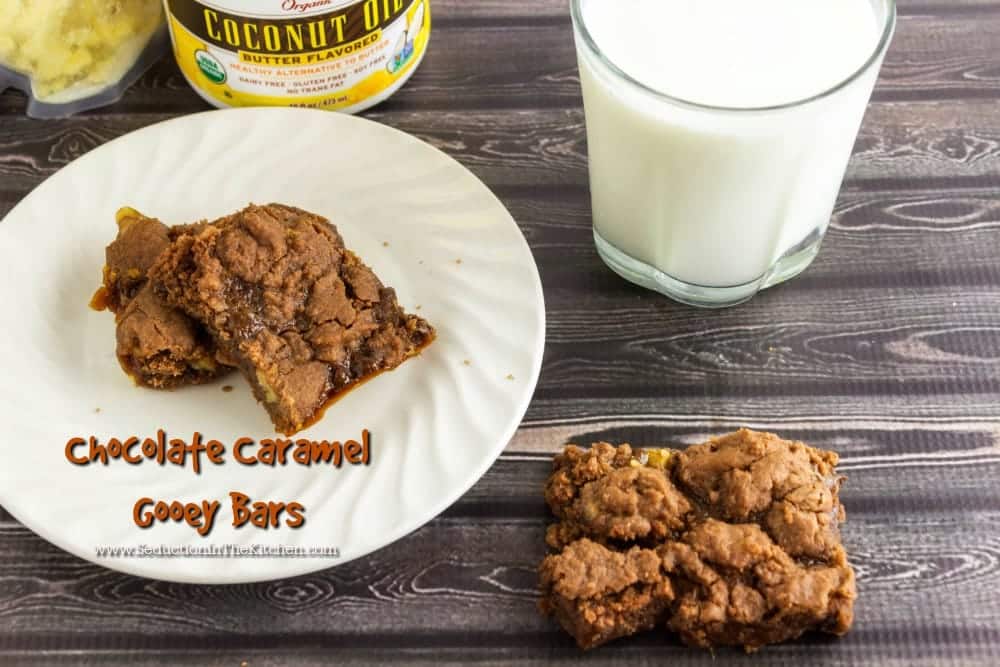 Chocolate Caramel Gooey Bars.
I also gave you a savory which was the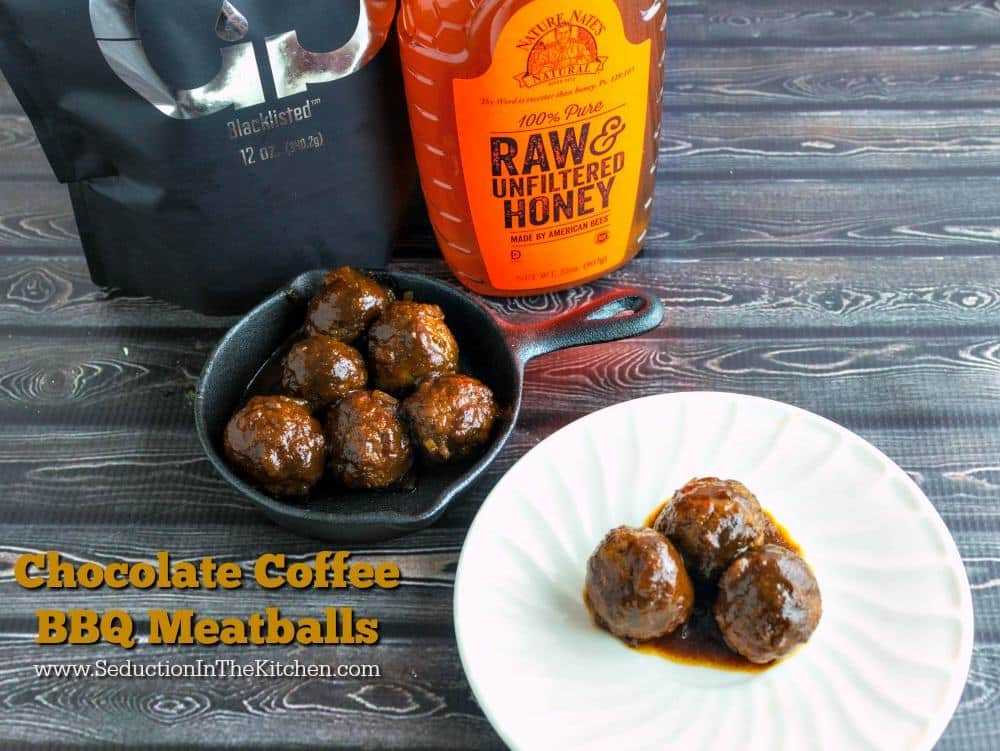 Chocolate Coffee BBQ Meatballs,
so naturally, a fun appetizer was the next best choice.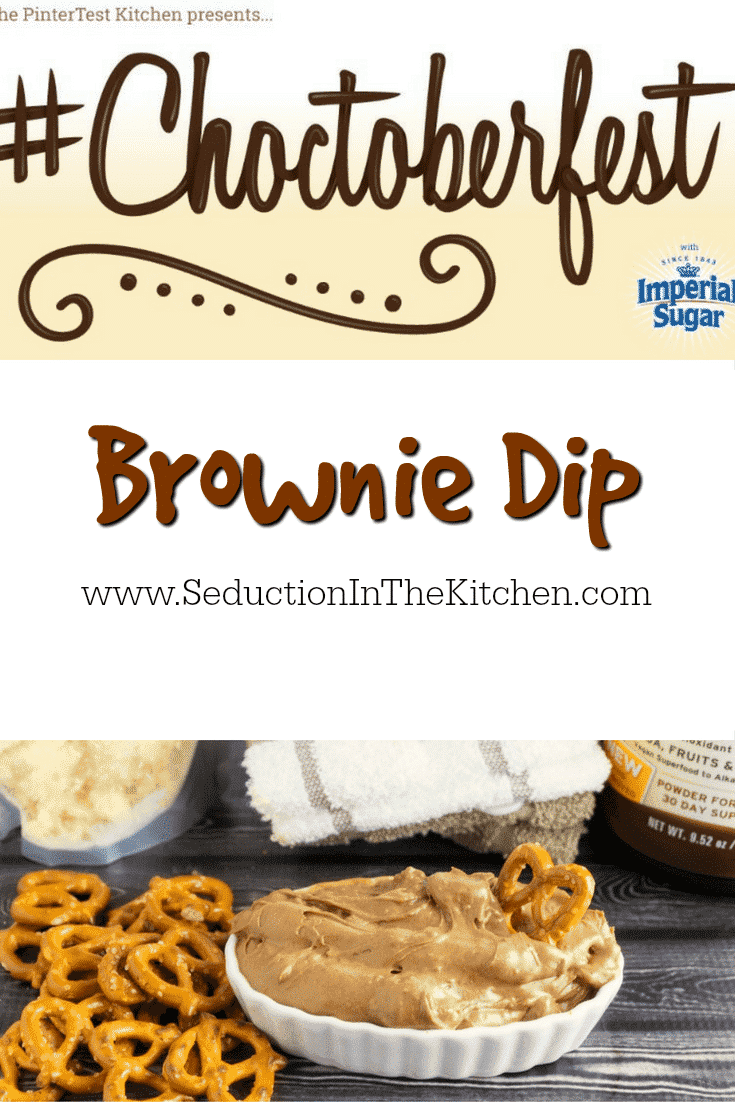 Since it is #choctoberfest don't forget to enter our #Choctoberfest giveaway for your chance to win a sweet prize pack valued at over $350. Trust me you will want to enter this giveaway. Also, check out the other #Choctoberfest recipes being posted today (you'll find 'em below the recipe).Trust me you will want to enter this giveaway.
Brownie Dip Recipe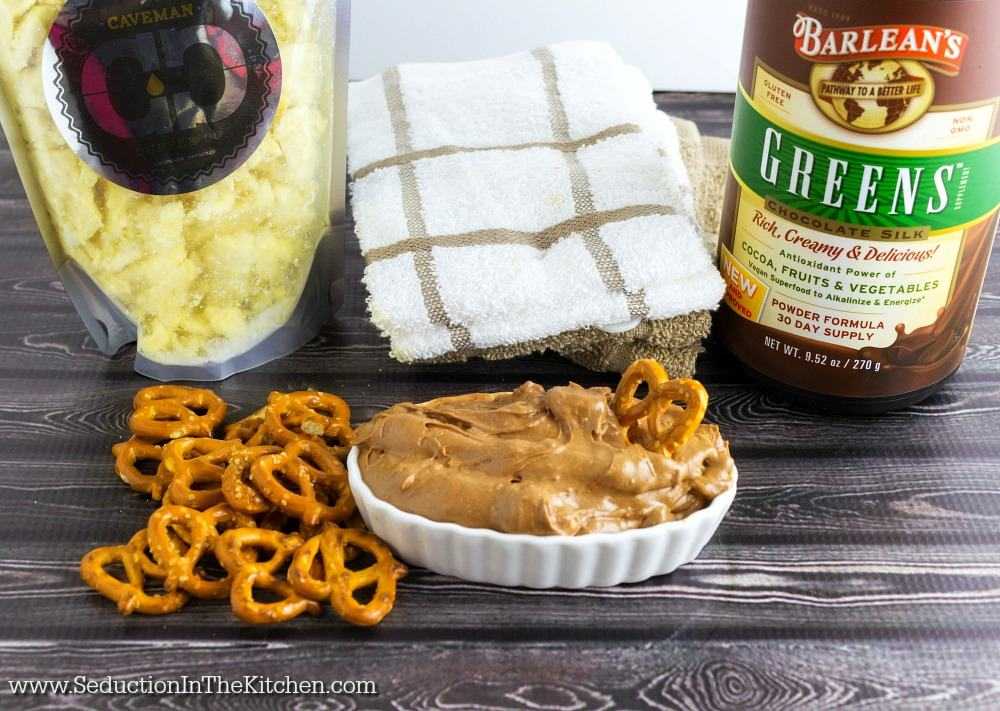 So how did I come up with this Brownie Dip recipe? Well honestly, it was PMS that inspired this recipe. I wanted brownie batter.
Since I was craving brownie batter, I get weird cravings when I PMS. One time it was just cream cheese, nothing else, just plain old cream cheese. I can't explain it.
Anyway, I had seen a chocolate chip cookie dough dip. It had me thinking that maybe I can do a brownie batter dip would be good like this chocolate chip dough dip. So I decided to experiment and create brownie dip.
When I got the items from the sponsors to develop recipes, I knew I wanted to use the Barleans Chocolate Powder Silk in a recipe. I really wanted this brownie dip to have a good chocolate taste. I also received Caveman Coffee Cacao Butter.
What I found out about cacao butter is that is what helps make chocolate! That is right it gives a nice rich chocolate taste to it. Bingo, these two products together is a PMS dream come true!
I can create the brownie batter I had been craving! The real test came when I took the brownie dip to work. Would it pass the co-worker test?
Well, I had more than just my 5 other co-workers to try this brownie dip. The day I took this to work, the new hires for the hospital started in my lab that day too, so I had 16 people to taste test this brownie batter inspired dip. The results: THEY LOVED IT!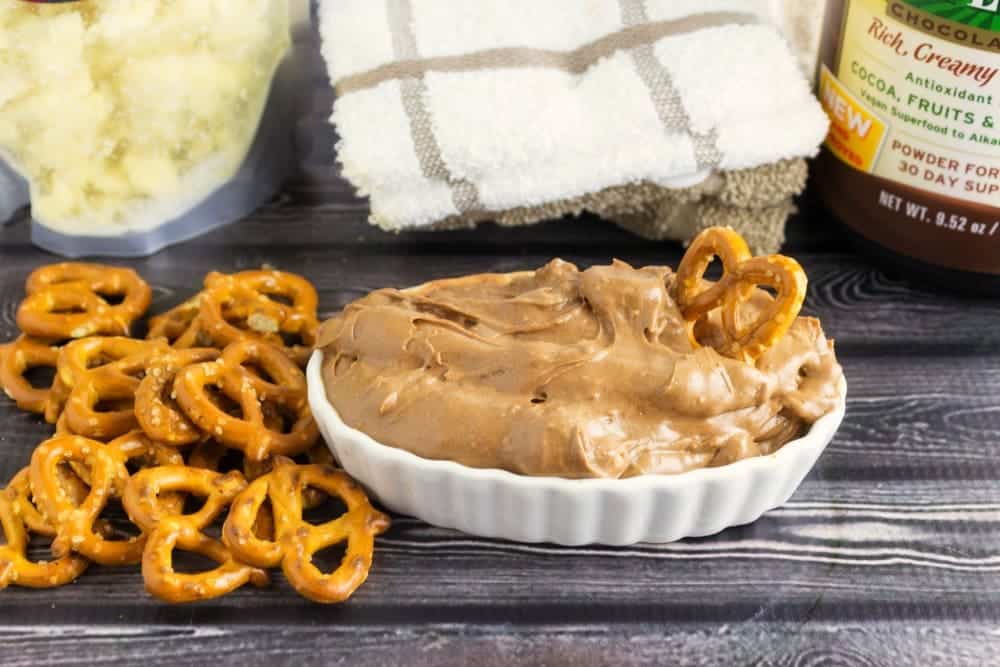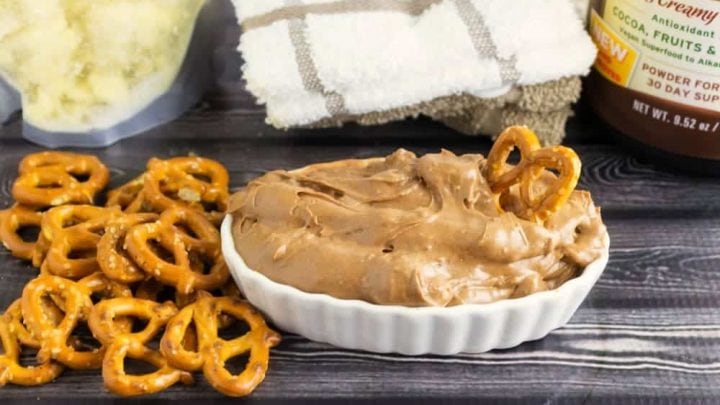 Yield:

24
Brownie Dip #Choctoberfest
Brownie Dip is a yummy, tasty dip that is like brownie batter, only better! Serve it up at your next party and watch it disappear. A recipe created with Caveman Coffee Cacao Butter and Barleans Chocolate Powder Silk from Seduction in the Kitchen.
Ingredients
8 oz cream cheese (softened)
1/2 cup butter (softened)
2 1/2 cups powdered sugar
5 tbsp all purpose flour
5 tbsp Barlean's Chocolate Powder Silk
3 tbsp .sugar
2-3 tbsp milk
1 tsp vanilla extract
1 tbsp melted Caveman Coffee Cacao butter
1 cup mini chocolate chips
Instructions
In a stand mixer, cream together the cream cheese and the butter until smooth.
Add the sugar, Barleans Chocolate Powder Silk , flour, vanilla, Melted Caveman Coffee Cacao Butter, and 1 tbsp milk. Mix until smooth.
Slowly add the powder sugar and remaining milk, alternating between the two.
Mix until the dip is smooth.
Take the dip off the stand mixer, and hand mixin in the chocolate chips.
Serve it up and ENJOY!
Reccomended Recipes From Other Food Bloggers

I am Deanna Samaan, a phlebotomist by day and a blogger at night! Born in Pittsburgh, rebuilt my life in Cleveland, found my true self in Orlando. No matter where I am at, food always seduces me! Let your taste buds be seduced too!