This post was most recently updated
Affogato al Caffè Italian Coffee is an Italian coffee made with ice cream that is drowned in espresso.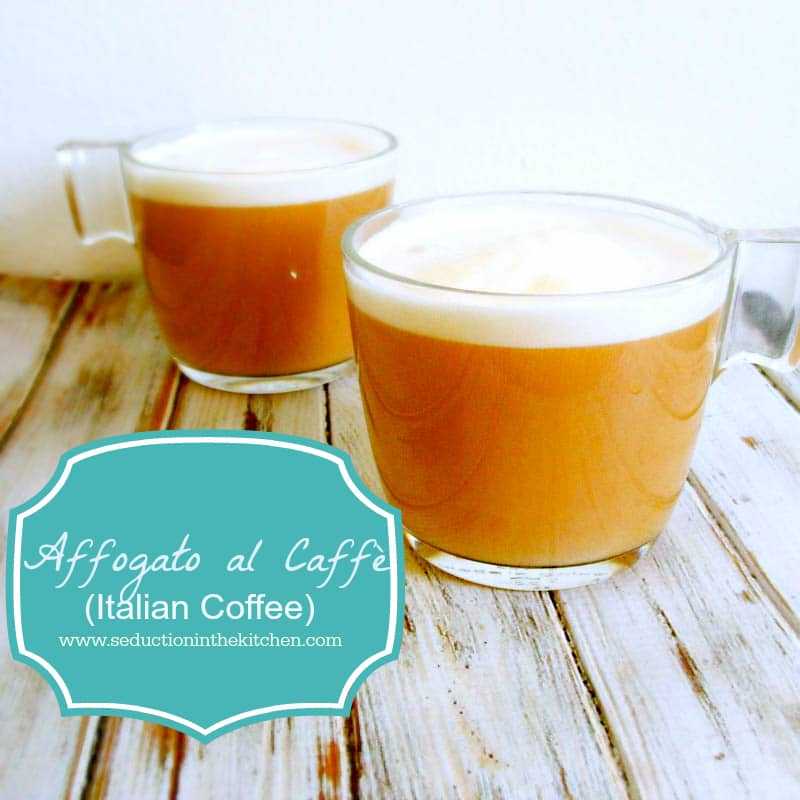 It is funny how one little kink can cause a ripple effect. I noticed last week when I was in MailChimp that the emails newsletter have not been going out for awhile. There was something blocking the feed that was the issue.
So I had to have my developer look into the problem. The issue was a little more than a simple little fix. It was like a plugin that was acting up and needed to be reinstalled, but finally, we got it fixed.
I really like my dev guy, Lokesh. When I made the move to WordPress from Blogger, he did everything. He created the template, the move, even the hosting I got from him and his company.
I see people all the time ask on Facebook, who can they get for hosting? Can someone recommend a dev? I see the common things in these requests, someone who is reliable and affordable. I always recommend Lokesh because he is both affordable and reliable.
I am working with him on the new website Recipentrest. I knew he would do a great job on it. He has, I never been disappointed by him. So now you're wondering, what is his company called that I work with?
You can find them at http://www.webfortuners.com/ Trust me I highly recommend them for anyone with a blog or looking to have a website.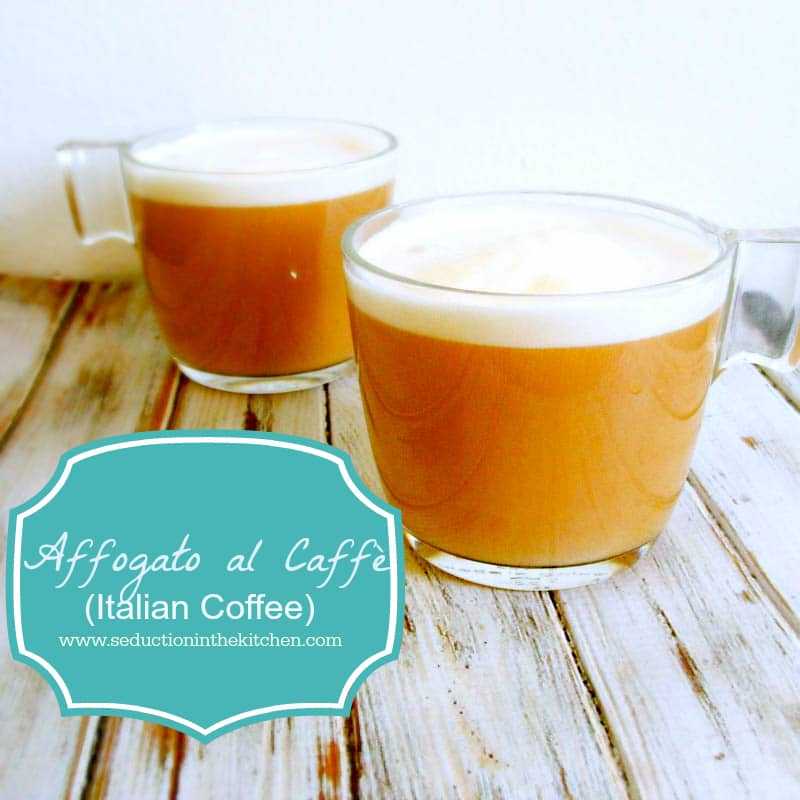 Affogato al Caffè
Coffee is something almost everyone around the world seems to sip on. I saw this Buzzfeed video about coffee around the world. That inspired me to look into International coffees. Sure I knew about Turkish coffee, but I wanted to know about other great coffee recipe creations from around the world.
Ok, I admit I liked a guy who I knew adored coffee, when he was over in Egypt, visiting his family, he kept posting photos of these coffee creations he had over there, I thought I impress him. I have to stop doing that, looking into recipes to impress a guy. I know it a bad thing I do, for some reason I have that expression, "A way to a man's heart is through his stomach." stuck in my mind.
Anyway, my trying to impress him, I learned a few international ways of coffee-making. Including this Affogato al Caffè. Which is an Italian coffee. Affogato literally means drowned in coffee. What do we drown in the coffee? Ice cream or gelato of course.
Yield:

2 servings
Affogato al Caffè Italian Coffee
Italian coffee made with ice cream that is drowned in espresso. A recipe from Seduction in the Kitchen
Ingredients
1 scoop of vanilla ice cream or gelato
1 shot of hot espresso
sugar to taste (optional)
Instructions
In your coffee cup place your scoop of ice cream or gelato.
Next after you brewed your espresso, pour it over the ice cream in the cup to "drown" it.
Sip your coffee and ENJOY!
Nutrition Information:
Amount Per Serving:
Calories:

210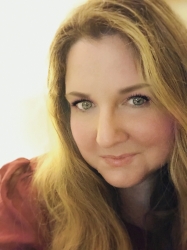 Latest posts by Deanna Samaan
(see all)