This post was most recently updated
Unstuffed Cabbage Roll Skillet is an easy family meal you can make! If you love cabbage rolls, you will love this unstuffed cabbage roll recipe!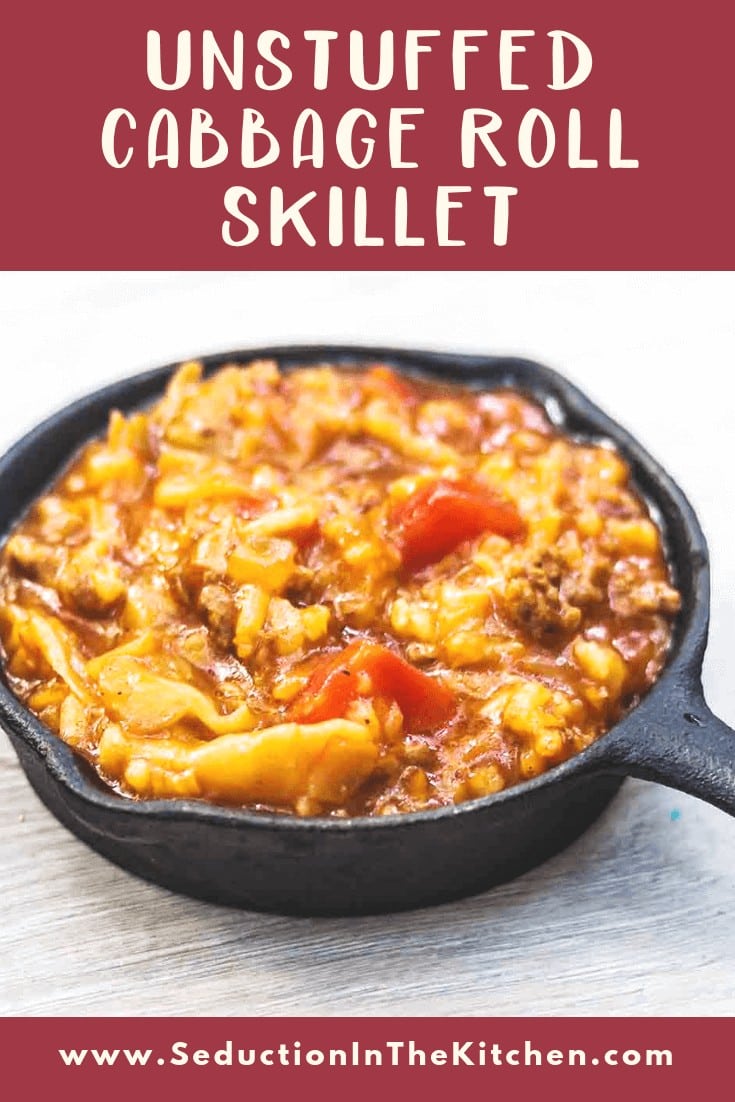 Freaky Friday
It is time for that quarterly blog hop, FREAKY FRIDAY! To remind you what Freaky Friday is, it when Michaela from An Affair From The Heart, organizes a group of bloggers and we all make a recipe from each other's blog!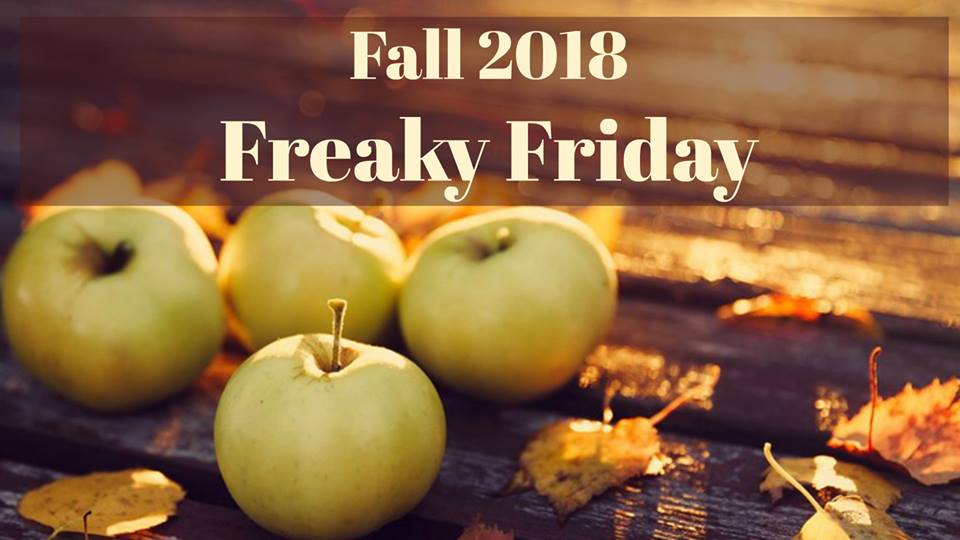 An Affair From The Heart
For this Fall edition of Freaky Friday, I was actually assigned to our fearless leader's blog, An Affair From The Heart. Michaela is a lot like me, she is not afraid to think outside of the box.  So I was like a kid in a candy store picking out a great Fall recipe from her blog!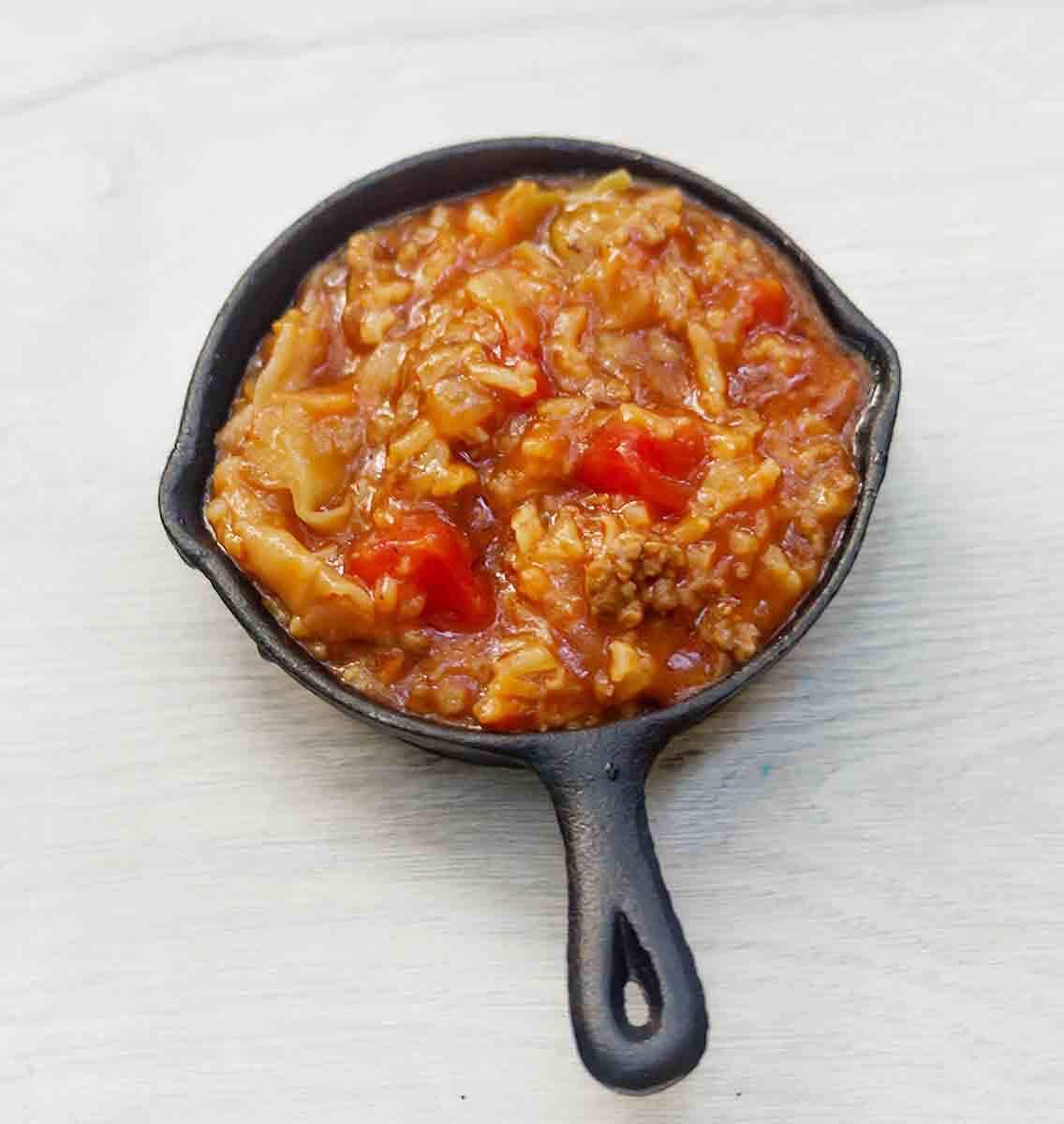 UNSTUFFED CABBAGE ROLL SKILLET
There were a few recipes I was considering from An Affair From The Heart:
Ultimately I decided to go with the unstuffed cabbage roll skillet. Why? Well as much as those Philly stuffed peppers sound, and Philly steak is my weakness, I really love stuffed cabbage rolls even more!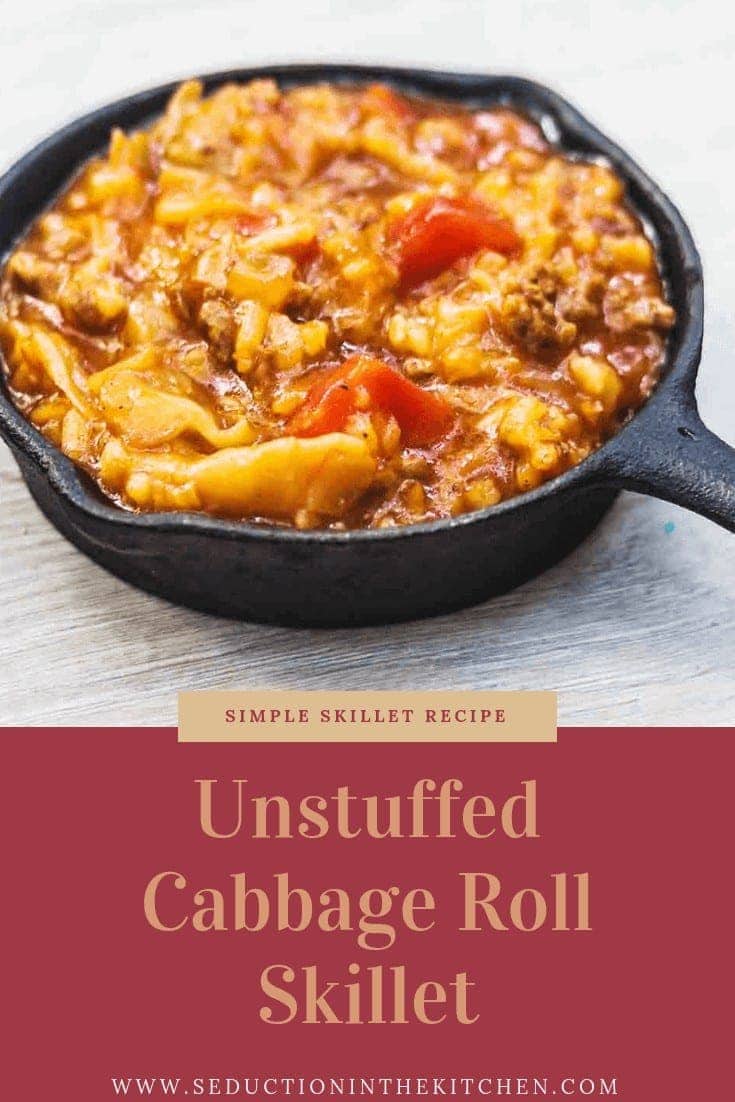 Skillet Recipe
Another reason I choose this cabbage roll recipe is that I just moved to Florida, and everything was still packed away. So an easy skillet recipe sounded very ideal when you have a million things going on around you. The appeal of making an easy recipe was great.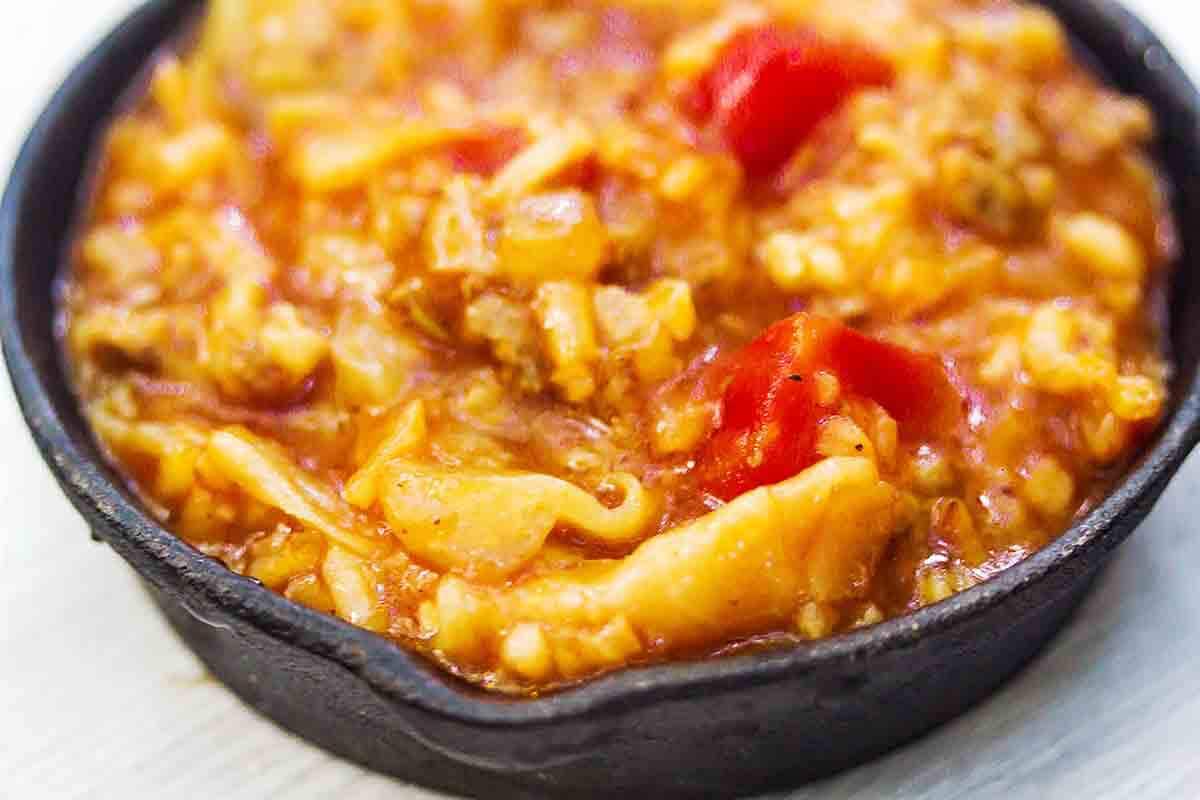 Cabbage Rolls
Making cabbage rolls can be time-consuming. Cabbage rolls that are deconstructed and made in a skillet are brilliant! I only made one change to Michaela's original recipe.
I like a sweeter sauce, so I used tomato soup and a little Worcestershire sauce in the recipe. Ok, one more thing I did also that was different. I admit everything was still in boxes, including my knives.
I found canned seasoned chopped cabbage at the store here in Florida! I never saw canned cabbage before, so I used it. I only used it because I could not find the knife to chop the cabbage! It still was good! I used canned cabbage again in a pinch!
This cabbage skillet is amazing and perfect for a busy family. So if you need a family meal, and are short on time, then this unstuffed cabbage roll skillet is perfect for you!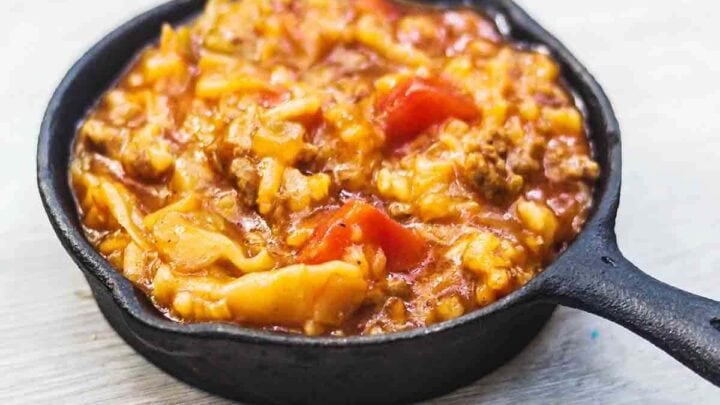 Yield:

6 Servings
Unstuffed Cabbage Roll Skillet
Unstuffed Cabbage Roll Skillet is an easy family meal you can make! If you love cabbage rolls, you will love this unstuffed cabbage roll recipe!
Ingredients
2 pounds lean ground beef
1 medium sized onion, chopped
1 medium sized head of cabbage, chopped
1 cup instant rice
1 (14.5 ounce) can of diced tomatoes
1 (10 3/4 ounce) can tomato soup
1 tablespoon worcestershire sauce
1 cup water
Salt and Pepper, to taste
Instructions
Brown ground beef with onion in a large skillet. Drain excess grease.
Add the diced tomatoes, tomato soup, water, and the worcestershire sauce.
Stir everything well.
Add the rice and stir again.
Add the cabbage to the sauce.
Cover and let simmer for about 20 minutes.
Stir occasionally, and check to make sure the cabbage and rice is getting tender.
Season with salt and pepper, serve it up and ENJOY!
Recommended Products
As an Amazon Associate and member of other affiliate programs, I earn from qualifying purchases.
Nutrition Information:
Amount Per Serving:
Calories:

375

I am Deanna Samaan, a phlebotomist by day and a blogger at night! Born in Pittsburgh, rebuilt my life in Cleveland, found my true self in Orlando. No matter where I am at, food always seduces me! Let your taste buds be seduced too!