Taco Pot Pie is a Betty Crocker pot pie recipe and made it into a Mexican casserole. The flavor of this beef pot pie recipe is so yummy.  Want something different look no further than this beef pot pie casserole. Serves 6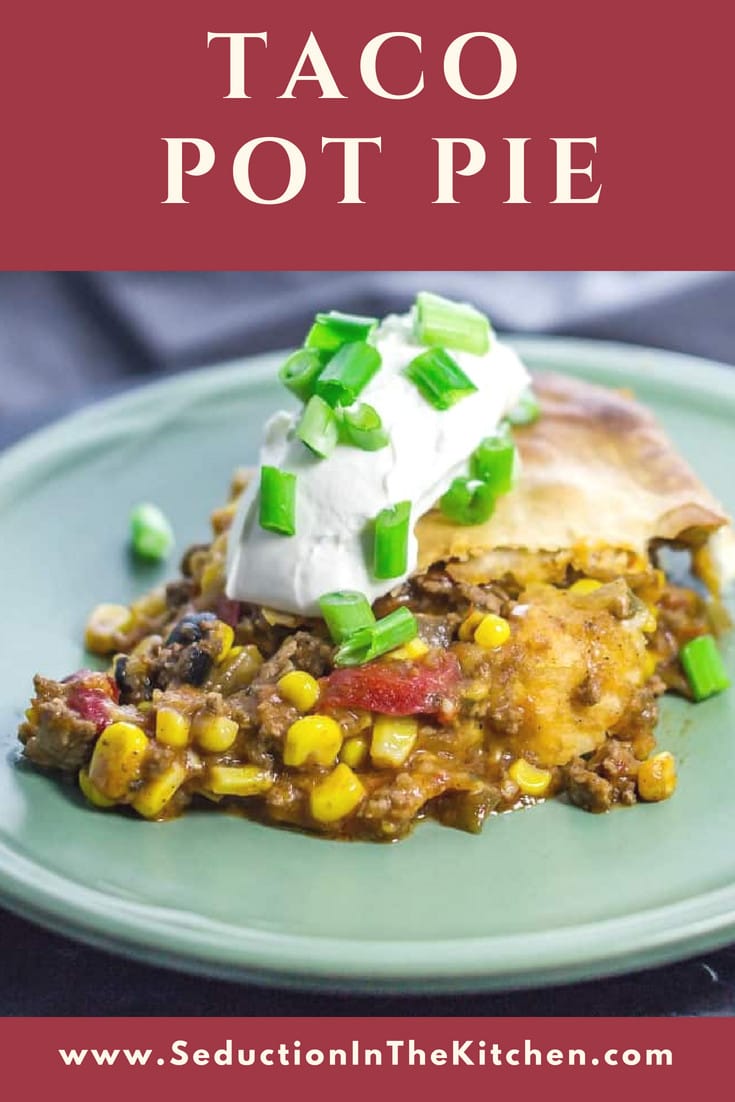 Beef Pot Pie Recipe
I was craving a beef pot pie recipe. I just wasn't feeling it. Of course, seeing Taco Bell commercials while writing recipe posts may have influenced me to create a taco pie instead of a ground beef pot pie.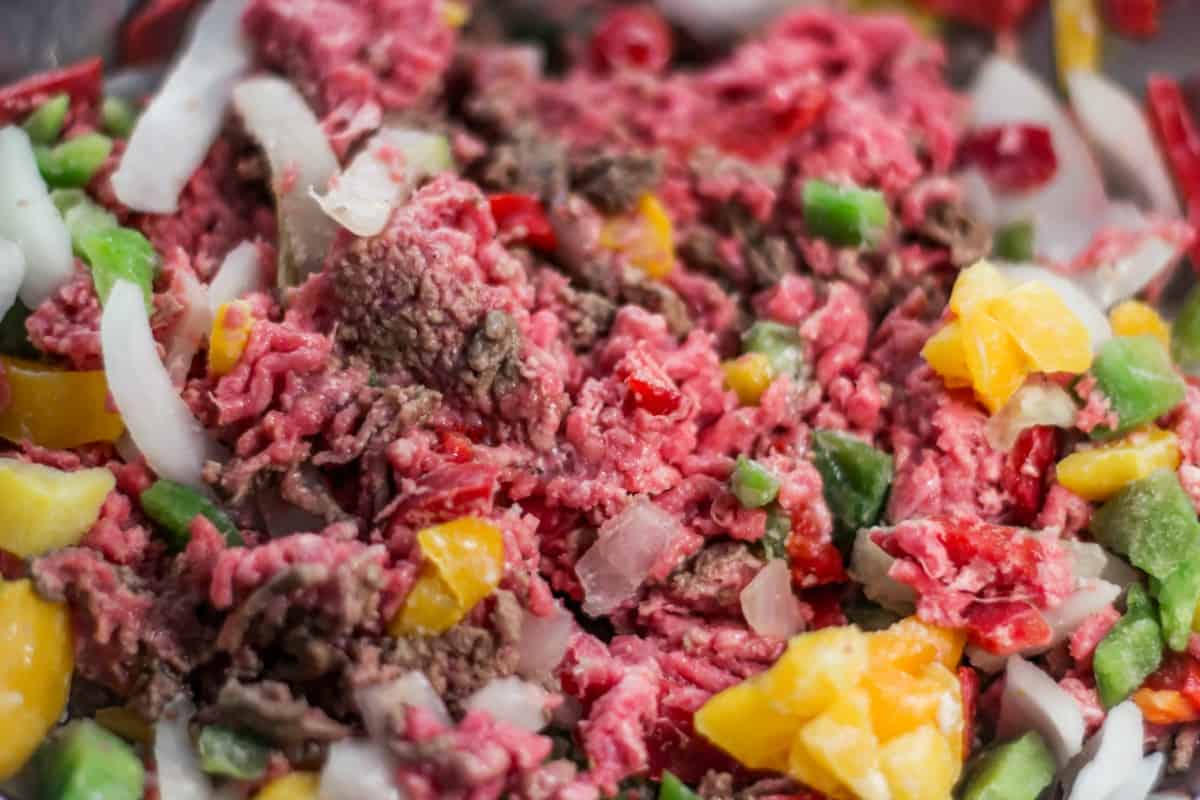 Ground Beef Pot Pie
Why did I want to make a ground beef pot pie instead of a chicken pot pie? Truth is I am very picky when comes to chicken. Plus beef pot pie casserole is something I knew I could whip up since I have ground beef in my freezer.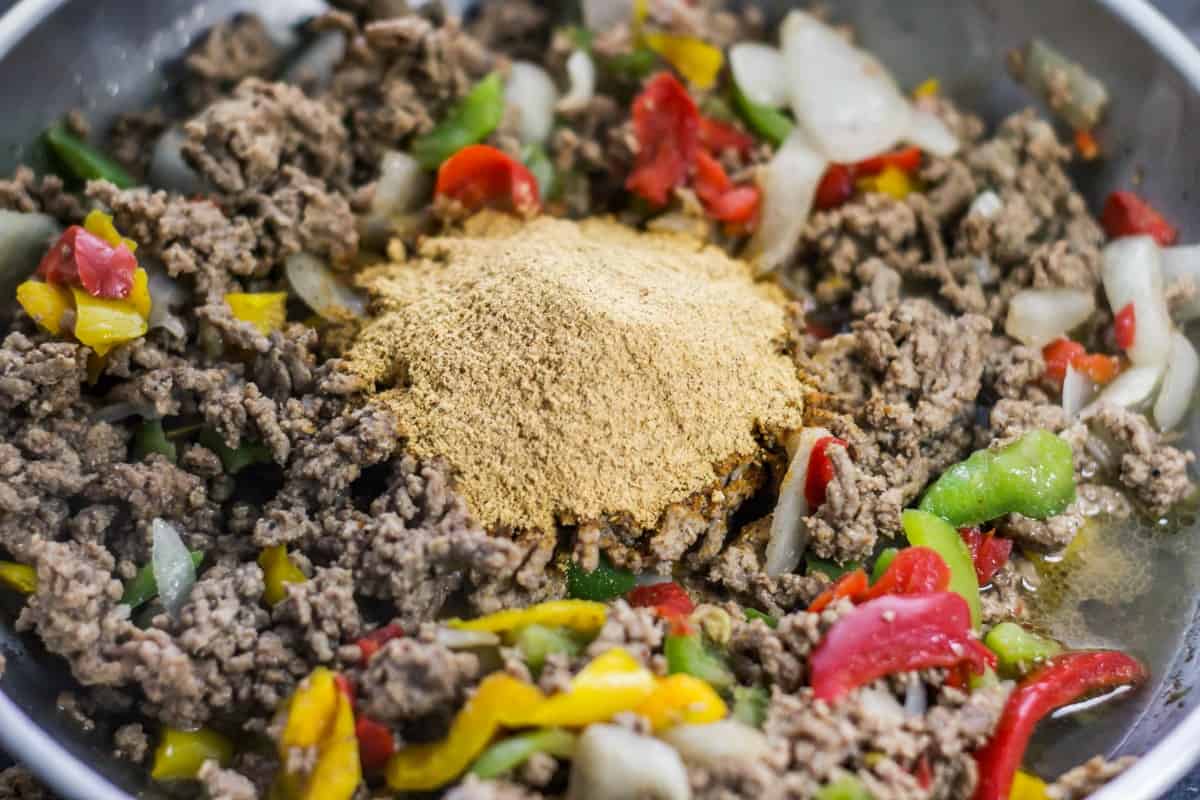 Mexican Casserole
Those taco bell commercials really intensified my craving for Mexican. So why not take that beef pot pie recipe and turn it into a Mexican casserole? A taco pie with pie crust would be a great way to combine a pot pie recipe with a Mexican casserole!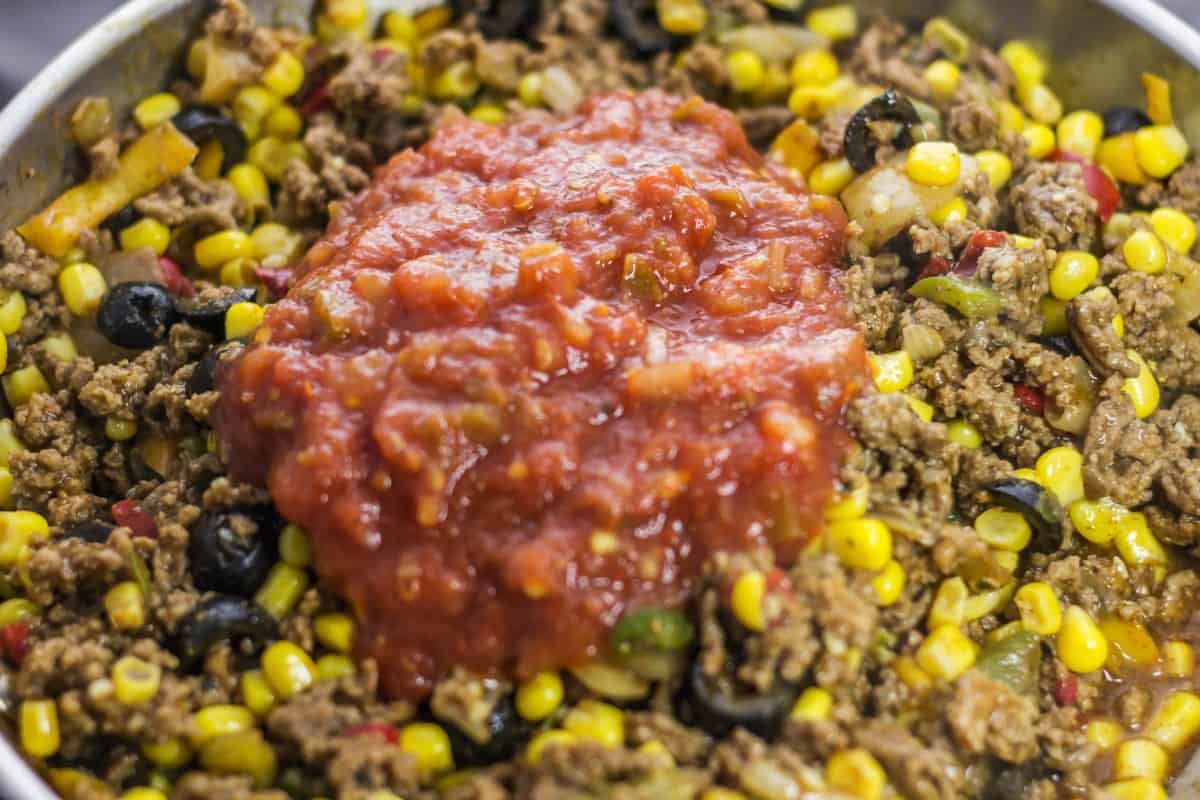 Taco Pot Pie Recipe
Interesting enough, there wasn't a lot of Taco Pot Pie recipes online. So Dee being Dee, I took one as a base from Betty Crocker pot pie recipe and switched it up.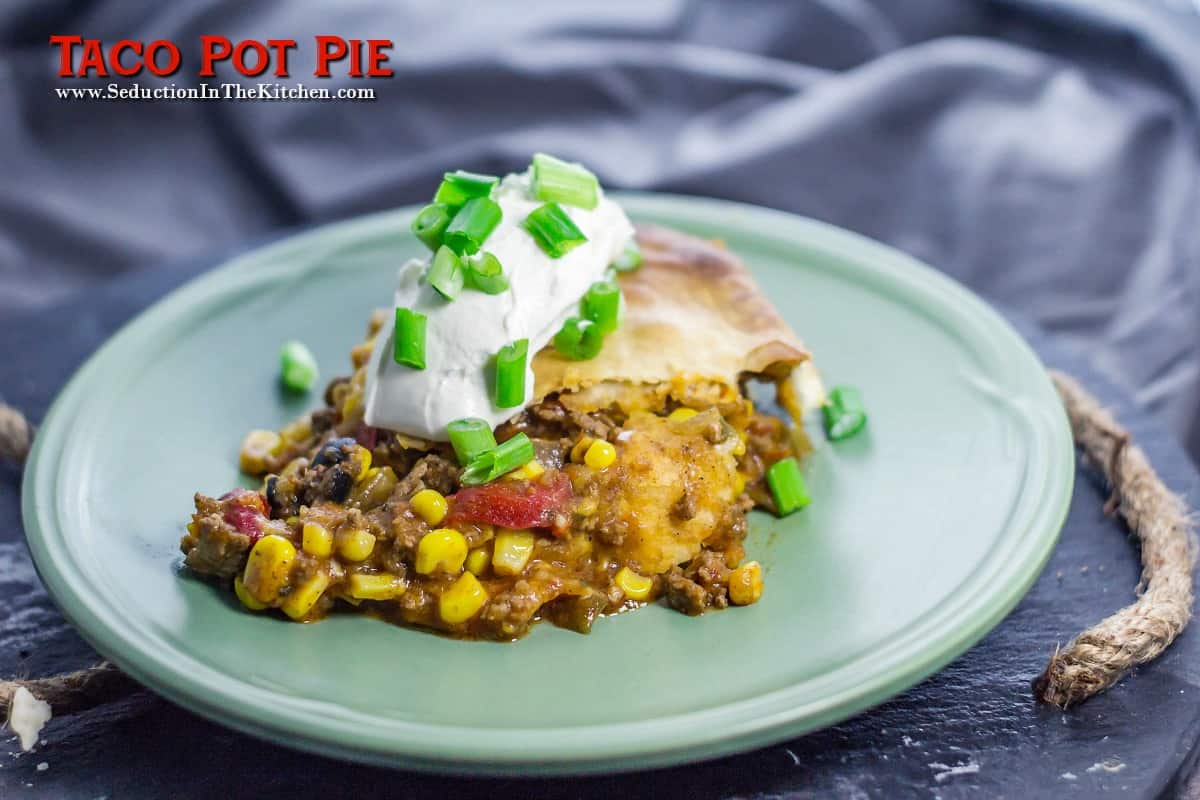 Taco Pie With Pie Crust
What is nice too about this taco pie with pie crust recipe, you can play with the flavor. I like taco pie mild, but you could really up the heat on this beef pot pie casserole by choosing to add jalapenos and a hot salsa to the filling.
For This Recipe You Will Need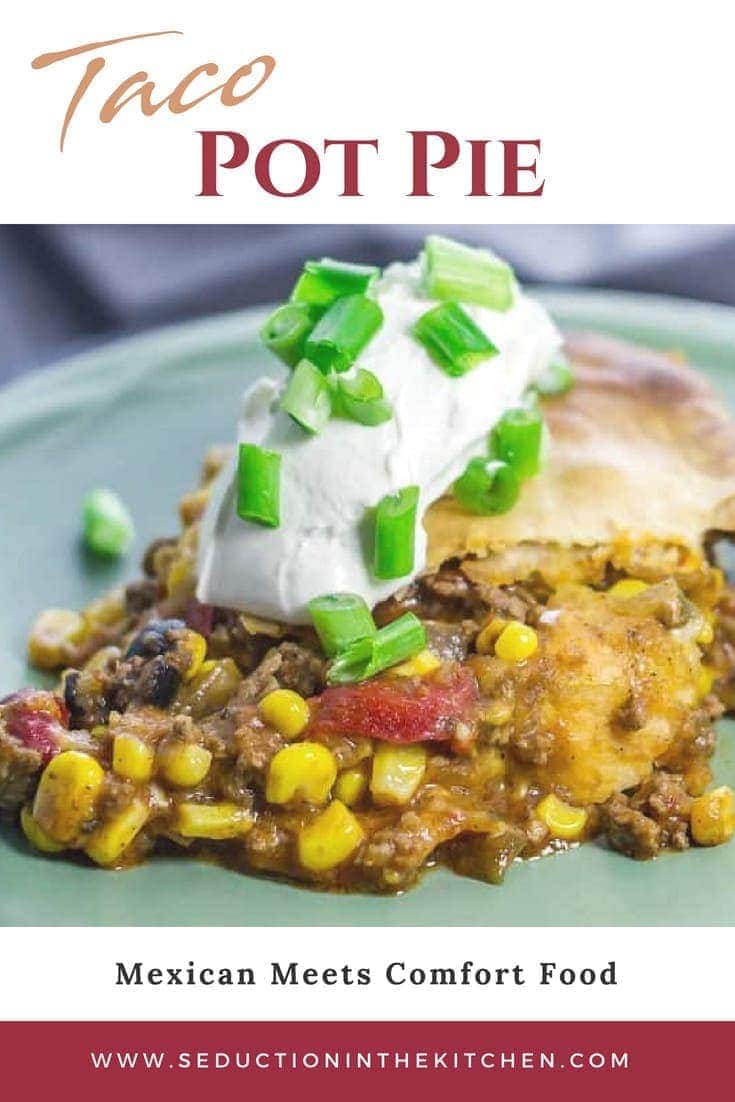 Taco Pie
This taco pie was exactly what I was going for. It is a ground beef pot pie but with Mexican casserole flavor. This taco pie is perfect for Taco Tuesday! As a bonus this beef pot pie casserole great for when you are cooking on a budget as well!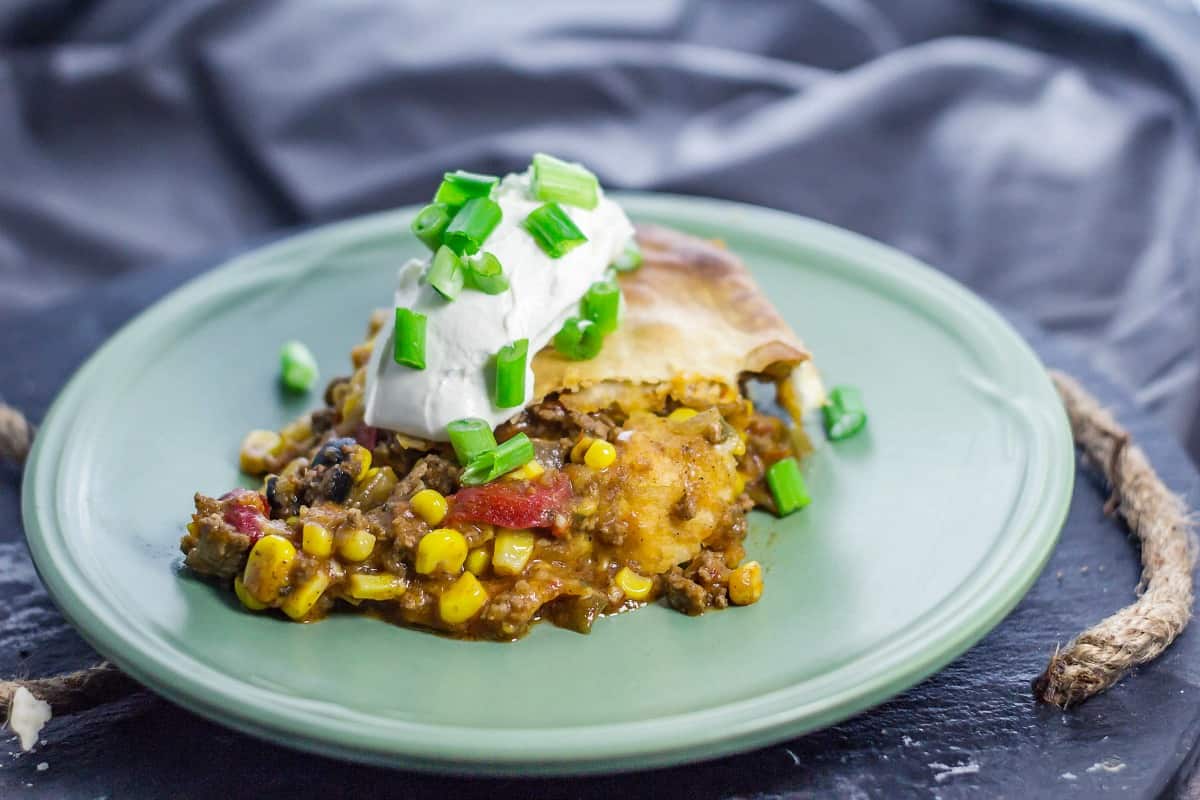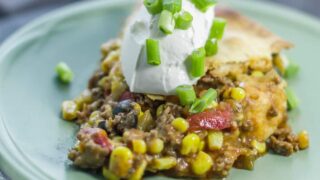 Yield:

6 Servings
Taco Pot Pie Recipe
Taco Pot Pie adds fiesta flavor to a flaky pot pie. If you are looking for something different from comfort food, look no further than this pot pie recipe.
Ingredients
1 pound lean ground beef
1 (1.25-ounce) package Taco Seasoning Mix
1/3 cup water
1 (1-pound) package frozen green, red and yellow peppers and onions
1 teaspoon garlic powder
1 teaspoon onion powder
1 (11-ounce) can whole kernel corn, drained
1 (4-ounce) can sliced black olives, drained
1/2 cup salsa
1 (15-ounce) package refrigerated pie crusts
2 cups Colby/Monterey shredded cheese blend
sliced green onions
sour cream
Instructions
Preheat the oven to 400 degrees F. In a skillet, add the ground meat, onions, and peppers to it. Brown ground beef mixture in large skillet over medium-high heat for 8 to 10 minutes or until thoroughly cooked, stirring frequently. Drain the excess fat off of it. Add taco seasoning mix and water; mix until ground beef is well coated. Add garlic and onion powders, corn, black olive, stir well. Finally, add the salsa, make sure mixed in well, take off the heat and set the filling aside. Line a deep dish pie plate with a bottom layer of the pie crust. Take a fork and dot the crust with a few holes. Sprinkle 1/2 cup of cheese evenly in bottom of crust-lined pan. Spread 1/2 of beef mixture evenly in pan over cheese. Then layer up the filling again by Sprinkle 3/4 cup cheese on top that meat mixture then top that cheese layer with the remaining beef mixture. Finally top with remaining cheese. Then place the second crust and flute; slit in several places on top of the pot pie. Bake for 30 minutes or until crust is golden brown. Let stand 10 minutes before serving. Garnish with a dollop of sour cream and green onions and ENJOY!
Nutrition Information:
Amount Per Serving:
Calories:

675
Total Fat:

40g
Saturated Fat:

18g
Trans Fat:

1g
Cholesterol:

102mg
Sodium:

1447mg
Carbohydrates:

54g
Fiber:

4g
Sugar:

6g
Protein:

27g
This post was most recently updated
I want to hear what you have to say about this recipe that is on
SEDUCTION IN THE KITCHEN!
Let's get this conversation started! What do you think of this recipe?