This post was most recently updated
Smokehouse Grilled Meatloaf is a healthier meatloaf recipe! What gives this grilled meatloaf that smokehouse flavor is using Smokin O's on the grill for that wood-fired taste! This meatloaf on the grill will be a staple during your grilling season!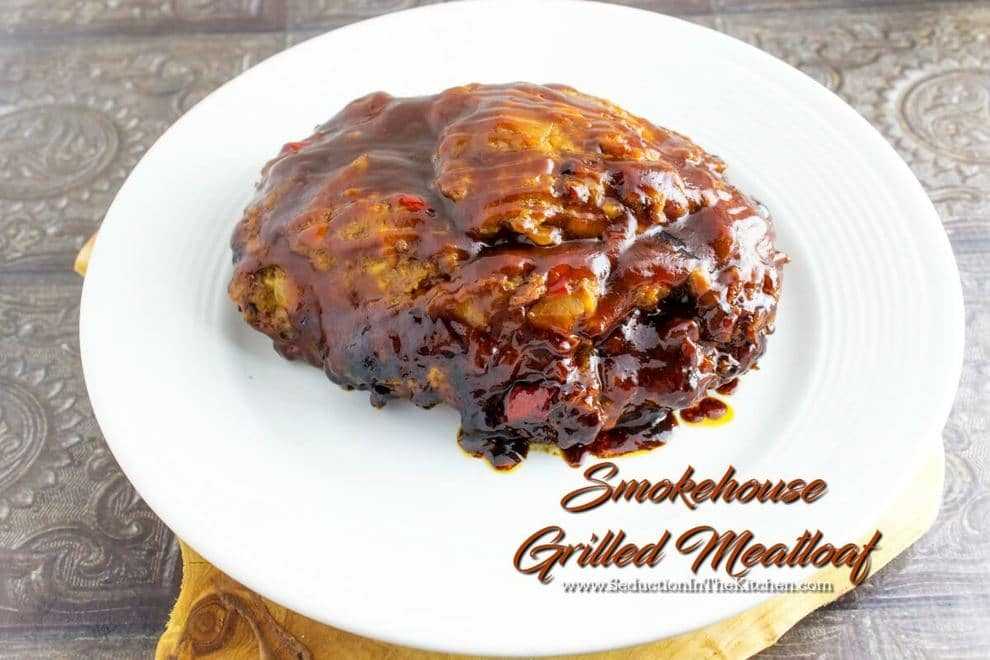 **I did receive a free Smokin O's product to create this recipe**
Smokin O's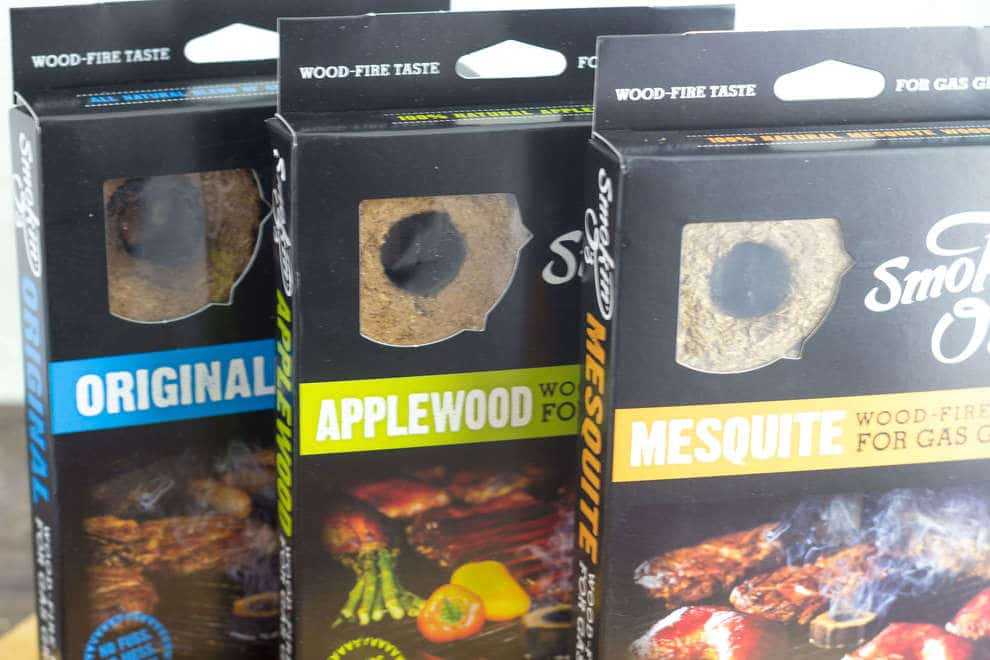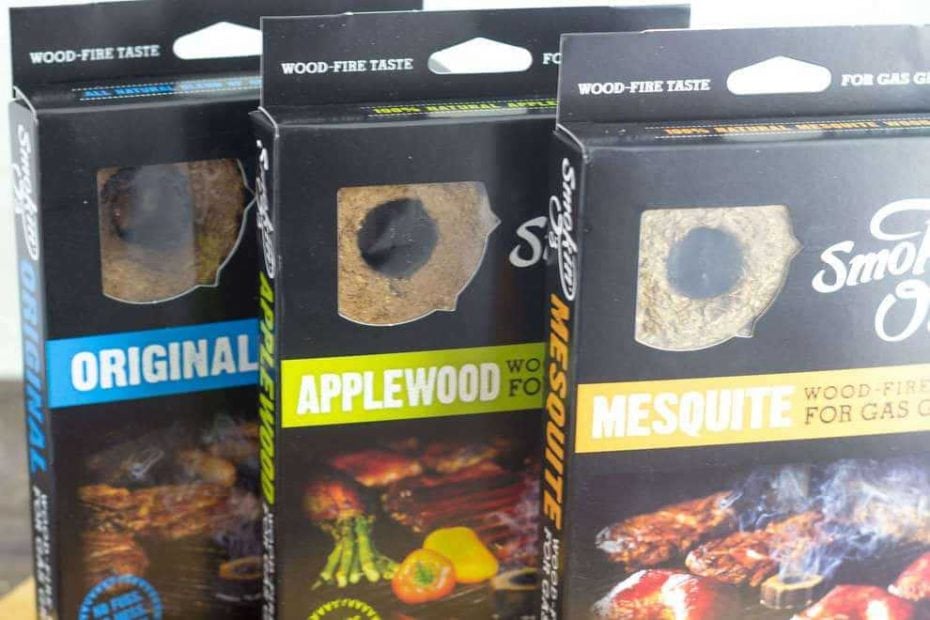 What exactly is Smokin O's?
Smokin-O's are a new product and there's nothing like it on the market, so there isn't a reference point on how to use them. Or goal is to introduce Smokin-O's to as many as possible so people realize there is a better way to get wood-fired taste from their gas grill.
Basically, these are little wood disks I can put on the grill! The ideas came in droves on what I can do with them. I will admit, I have been playing with an idea to make meatloaf on the grill.
Meatloaf On The Grill
Can meatloaf on the grill work? I think it can. I have seen where people have baked cheesecakes on the grill. So why can't meatloaf on the grill work as well?
Healthier Meatloaf Recipe
Since I am going to make this a grilled meatloaf, why not take a step further and make it a healthier meatloaf recipe. Instead of using beef, use ground turkey for this meatloaf on the grill recipe. Grilling is healthy cooking is it not?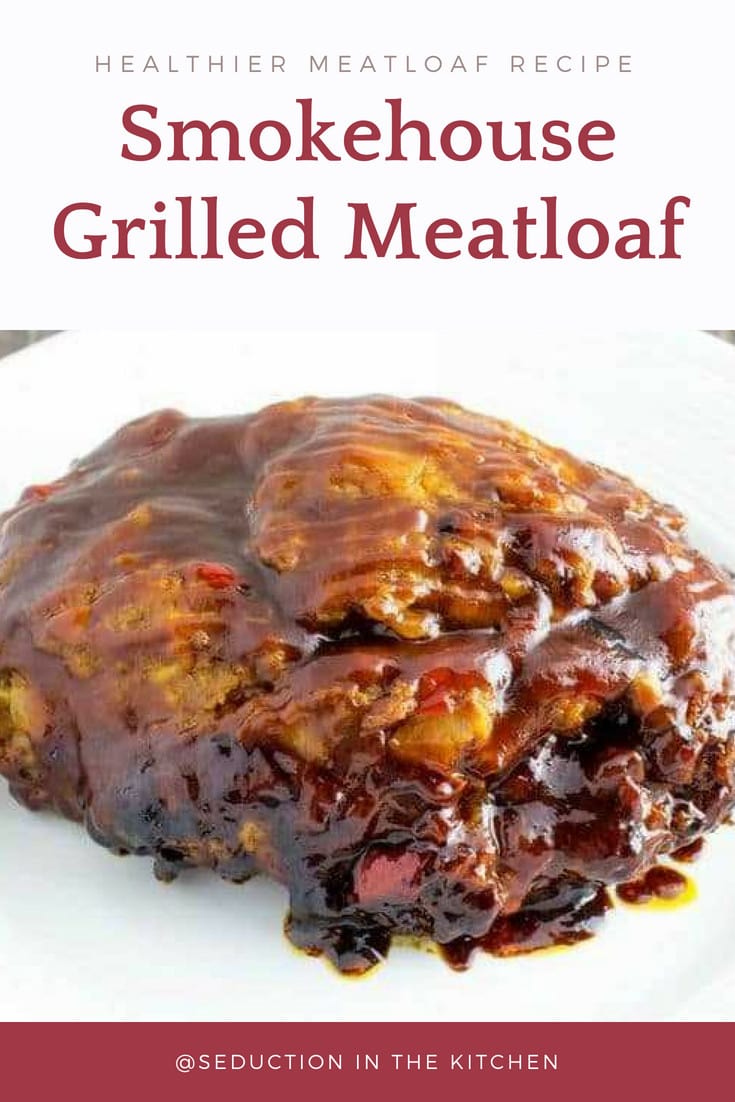 Smokehouse Grilled Meatloaf
When I saw that the Smokin O's and said how they give foods this wood-fired taste, the term "Smokehouse" came into my mind. Using the grill and ground turkey, this would be an amazing healthy Smokehouse Grilled Meatloaf. I loved the idea!
Meatloaf Recipes
If you can not tell, I do have quite a few meatloaf recipes up on Seduction in the Kitchen. I love meatloaf!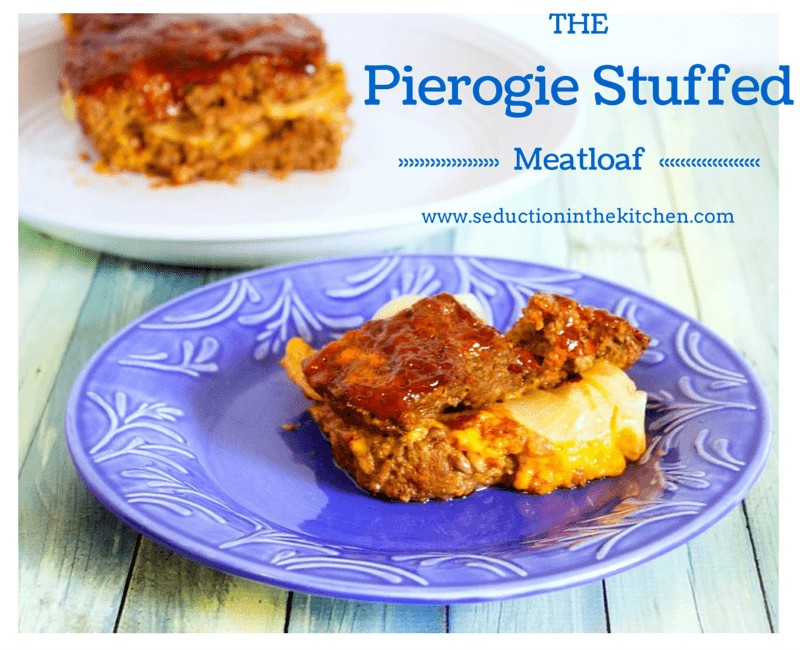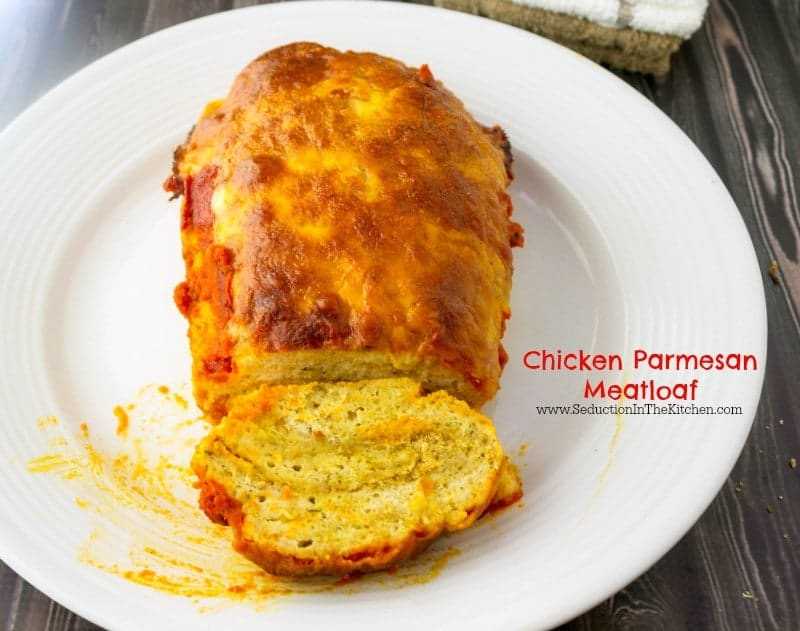 Grilled Meatloaf
What is the secret to grilled meatloaf? It is actually baking this meatloaf, in the pan in a closed grill. Let's be honest a grill is a kind of like an oven when you close it up.
Actually, grilled meatloaf is really great tasting. Especially with that wood-fired taste. Meatloaf on the grill is my favorite way to make meatloaf during grilling season.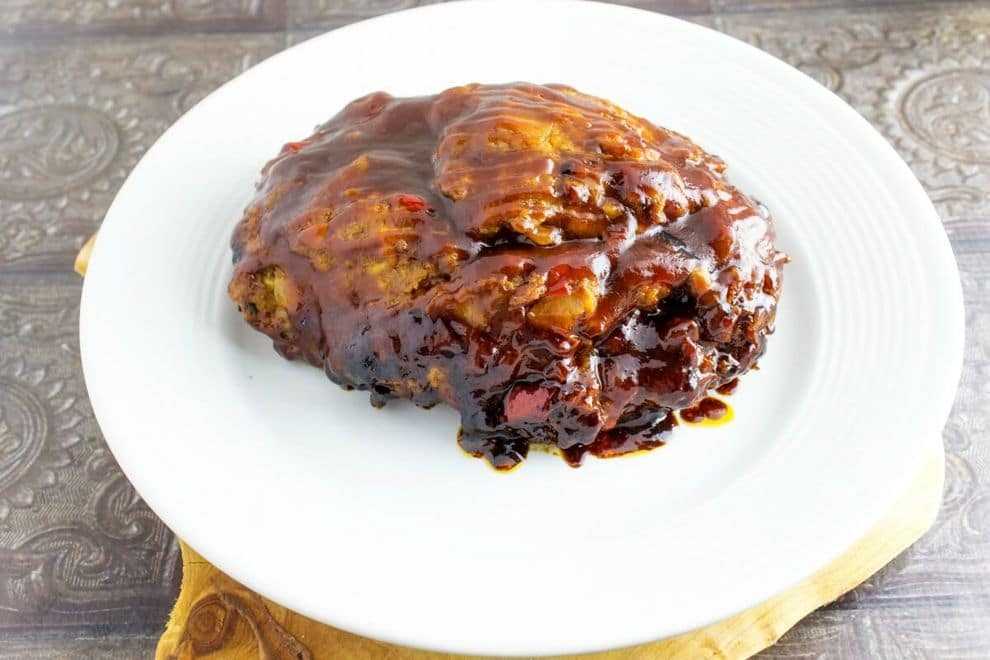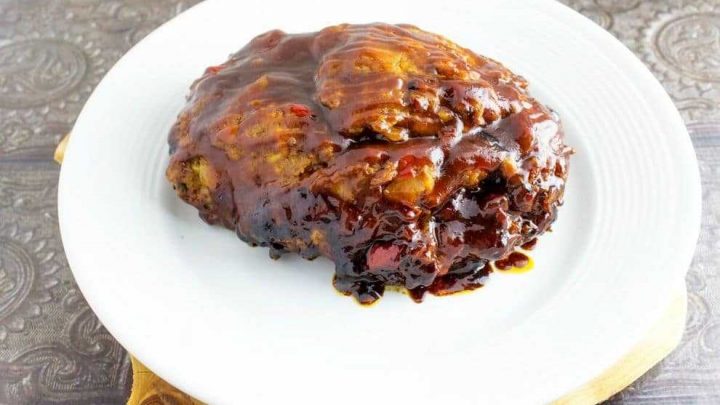 Yield:

6 servings
Smokehouse Grilled Meatloaf Recipe
Smokehouse Grilled Meatloaf is a wonderful lighter version of meatloaf only it is made on the grill!
Ingredients
1 lb ground turkey breast
1/3 cup quick-cooking oats
1/4 cup nonfat milk
1 egg (beaten)
1/3 cup chili sauce
1 clove garlic (minced)
1 small onion (finely chopped)
1 small red pepper (finely chopped)
1 tablespoon Worcestershire sauce
BBQ Sauce
Instructions
In small bowl combine oats and milk--let absorb about 10 minutes.
Start your grill and set to medium. Place the Smokin O's on the grill.
Combine absorbed oats with ground turkey, egg, chili sauce, garlic, onion, pepper, and Worcestershire in a large bowl.
Mix well
Spray a grill pan for the grill with a cooking spray.
Shape meat mixture into loaf.
Brush with BBQ sauce.
Place the pan on the grill and close the lid.
Grill for about 45 minutes, checking it often to make sure doesnt burn.
Take off the grill, serve it up and ENJOY!
Nutrition Information:
Amount Per Serving:
Calories:

215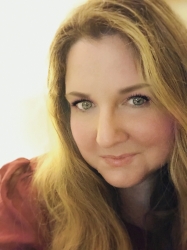 Latest posts by Deanna Samaan
(see all)