Pan Seared Rosemary Veal Chop is a simple recipe that tastes like you spent hours making but didn't. It is perfect for a romantic dinner at home. This recipe is sponsored by ReVEALing Excellence from Cedar Springs Natural Veal from Mountain States Rosen Company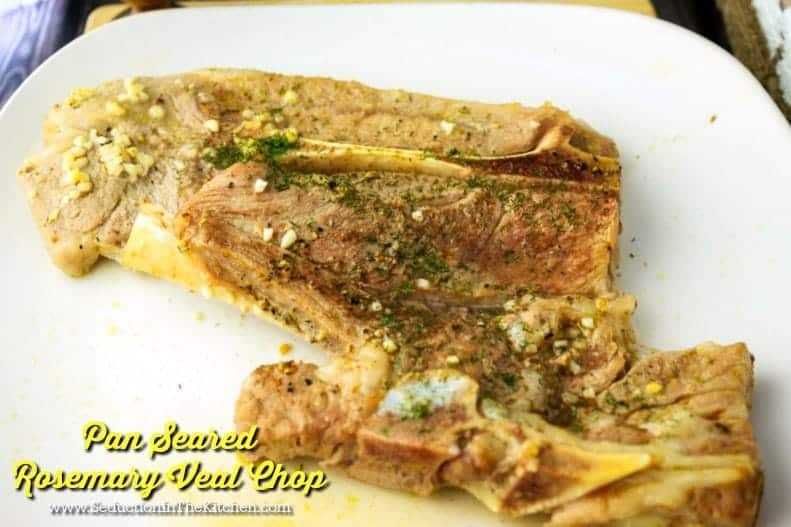 Mountain States Rosen Company
Veal is one of my favorite dishes. I love the tenderness of veal and how can simply melt in your mouth. When veal is raised right, meaning humanely right here in the US on Family owned ranches, veal is more than luxurious. It is simply unbeatable. That is the message that Mountain States Rosen Company wants you to understand when comes to veal.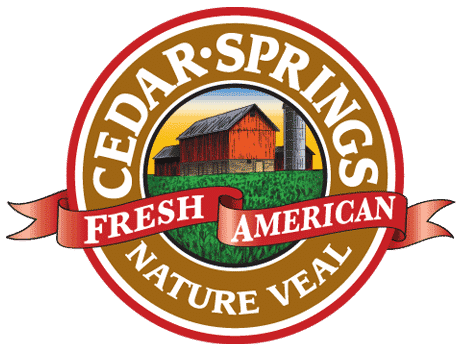 Veal is moist, tender and delicate. It is also a favorite amongst French, Italian, and cosmopolitan chefs because of it's velvety texture and goes well with luxurious sauce. Plus with so many cuts of veal, you can practically do anything with it, fry, saute, bake, grill. The sky is the limit with what you can do with veal.  What is even great is veal is about 400 calories for the average 3oz portion making it a nice lean protein for any healthy lifestyle to enjoy. You can see the nutritional info for veal here.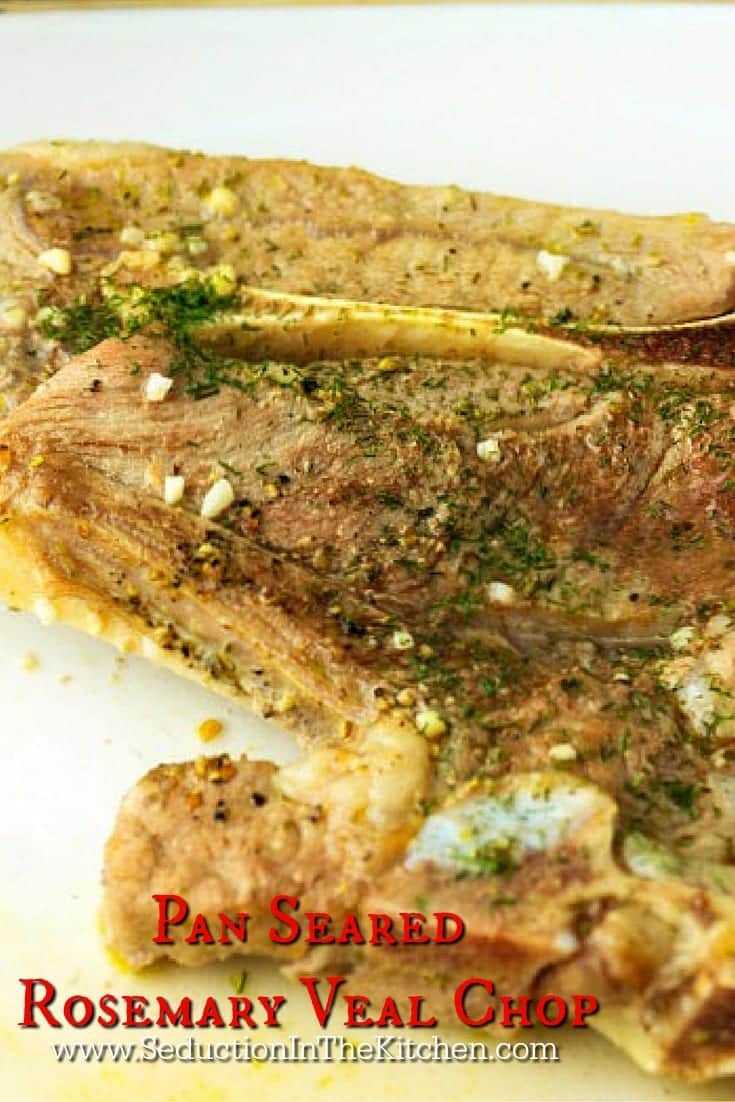 Pan Seared Rosemary Veal Chop
When I learned that Yummie Nation and Mountain State had teamed up to sponsor this recipe creation for veal, I imagined a nice romantic evening. As a woman, you want to put most the time in making yourself look beautiful to your partner. So veal is the best choice to make that is luxurious and romantic that he will love from that first bite. I really wanted this Pan Seared Rosemary Veal Chop to scream this is romantic.
I think I accomplished that in this Pan Seared Rosemary Veal Chop. I am very honored that Cedar Springs and Yummie Nation choose me to create a recipe for veal. I agree with Cedar Springs on how they handle their veal and that it is done humanely and it is quality as well. Trust me when I say you can taste the difference in their veal. You can check out
Mountain States
web page for more recipe ideas.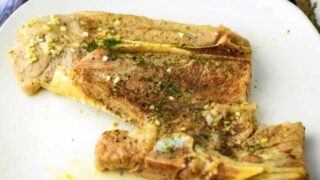 Yield:

2
Pan Seared Rosemary Veal Chop
Pan Seared Rosemary Veal Chop is a simple recipe that tastes like you spent hours making but didn't. It is perfect for a romantic dinner at home. This recipe is sponsored from ReVEALing Excellence from Cedar Springs Natural Veal from Mountain States Rosen Company
Ingredients
2 veal chops
2 cloves garlic, finely chopped
1 tablespoon fresh rosemary, finely chopped
2 tablespoons olive oil
1/2 cup white wine
1/3 cup chicken stock
Instructions
Rub the chops with garlic, rosemary, salt and pepper and let sit on a plate for 15 minutes.
Heat a large skillet with the oil in it over medium-high heat.
Add chops to pan and cook until golden brown on one side, and flip over and cook the other side.
Remove chops from pan to a baking dish, brown side down, add the chicken broth and wine to the baking pan and roast at 375ºF for about 10 minutes.
Take out the pan, drizzle a little sauce out the pan over the veal and ENJOY!
Nutrition Information:
Amount Per Serving:
Calories:

3839
Total Fat:

218g
Saturated Fat:

86g
Trans Fat:

0g
Cholesterol:

1859mg
Sodium:

2076mg
Carbohydrates:

4g
Fiber:

0g
Sugar:

1g
Protein:

428g
This post was most recently updated
I want to hear what you have to say about this recipe that is on
SEDUCTION IN THE KITCHEN!
Let's get this conversation started! What do you think of this recipe?