Bake Potato Casserole is a breakfast potato casserole that will knock your socks off. Cheese, onions, potatoes, and kielbasa come together for a hearty way to start your morning.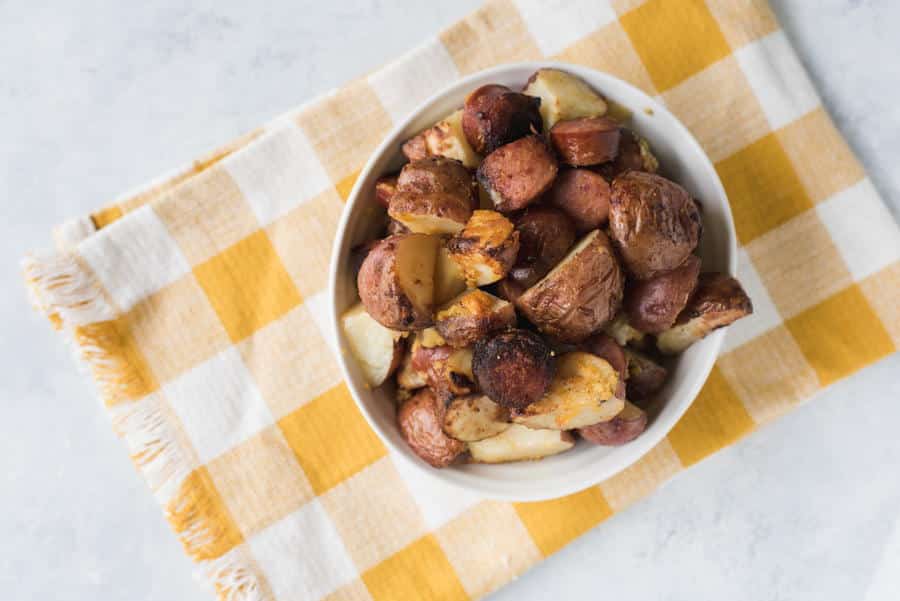 I am teaming up again with RecipeLion to give you another one of their wonderful recipes. This time I choose something I like very much, potatoes. Hey I am Irish and we Irish love our potatoes, what can I say!
The last recipe I posted on Seduction in the Kitchen for RecipeLion you guys really loved. So It was wonderful that they asked me again to host another guest post from them. When I saw this Bake Potato Casserole. I was like yes, please! It has flavors I really love.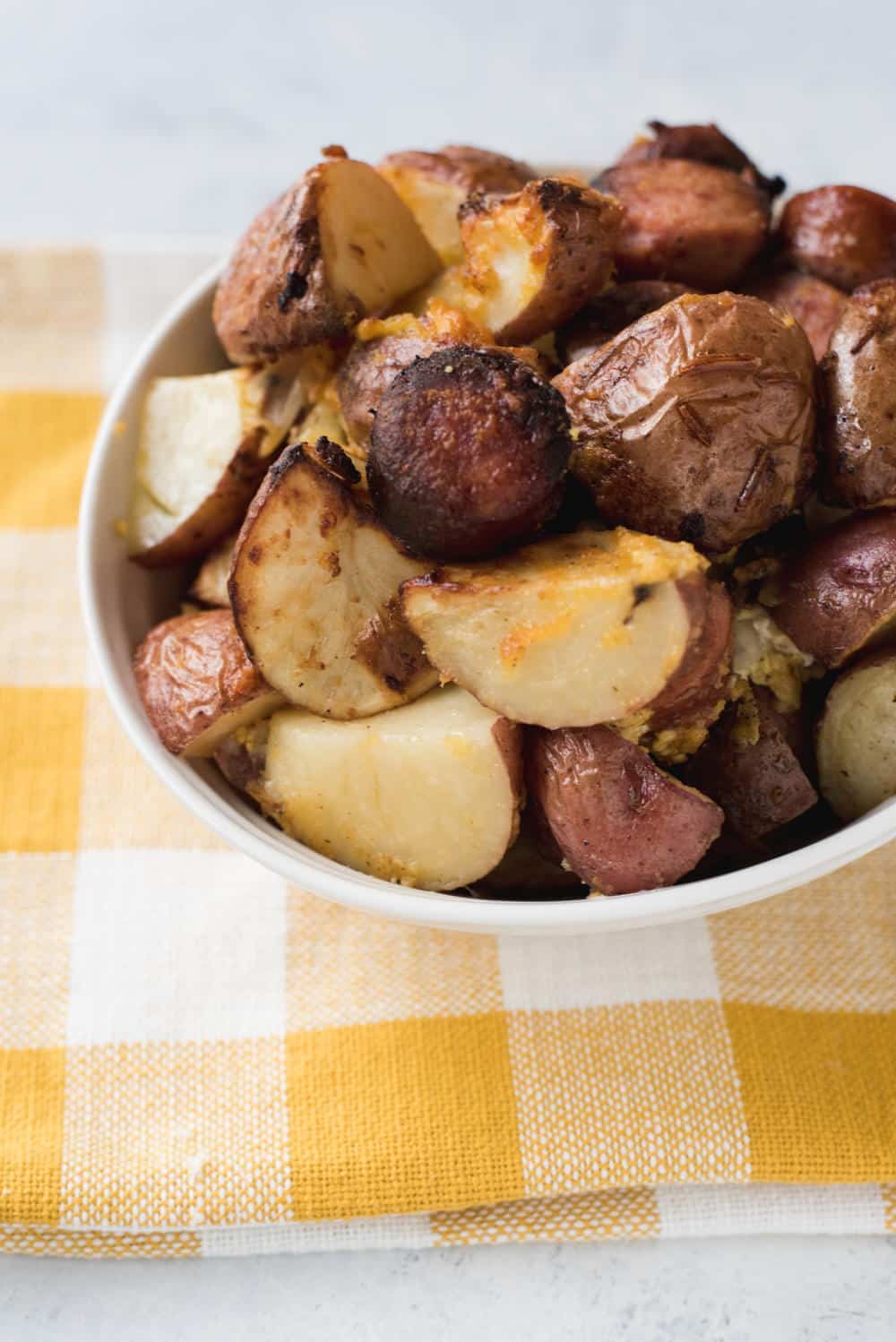 I am also Polish, so when I saw that this Bake Potato Casserole had kielbasa in it, I knew it would be perfect to have on Seduction in the Kitchen. Besides potatoes, I like kielbasa too. Hey, that is the Pittsburgh in me.
In other words, this dish is 100%, Dee. It has the flavors I adore. It also has flavors from my roots in it. It is the perfect guest recipe for Seduction in the Kitchen. Let me now introduce you guys to this breakfast casserole.

I don't know about you, but I pretty much cannot get enough of potato casseroles, particularly breakfast potato casseroles. While I love chowing down on some sweets like pancakes or cinnamon rolls in the morning, there's nothing quite like some hearty taters first thing in the morning to start your day. That's why I adore the Baked Potato Breakfast Casserole.
What I love the most about this recipe we concocted in the RecipeLion Test Kitchen is that it reminds me of a breakfast my dad used to make! It was just a mix of whatever veggies and potatoes we had in the house, but it always tasted so yummy. I love the hearty mix of crunchy potatoes, melted cheese, and stronger flavor profiles like onions and kielbasa.
This recipe includes kielbasa, giving it a super yummy and interesting twist. If that's not your thing though, you could easily mix it up with some breakfast sausage or even ground beef.
Find more yummy breakfast recipes from our test kitchen and more in 23 Savory Breakfast Recipes for a Fuss Free Morning.
Check out our video on how to make Baked Potato Breakfast Casserole!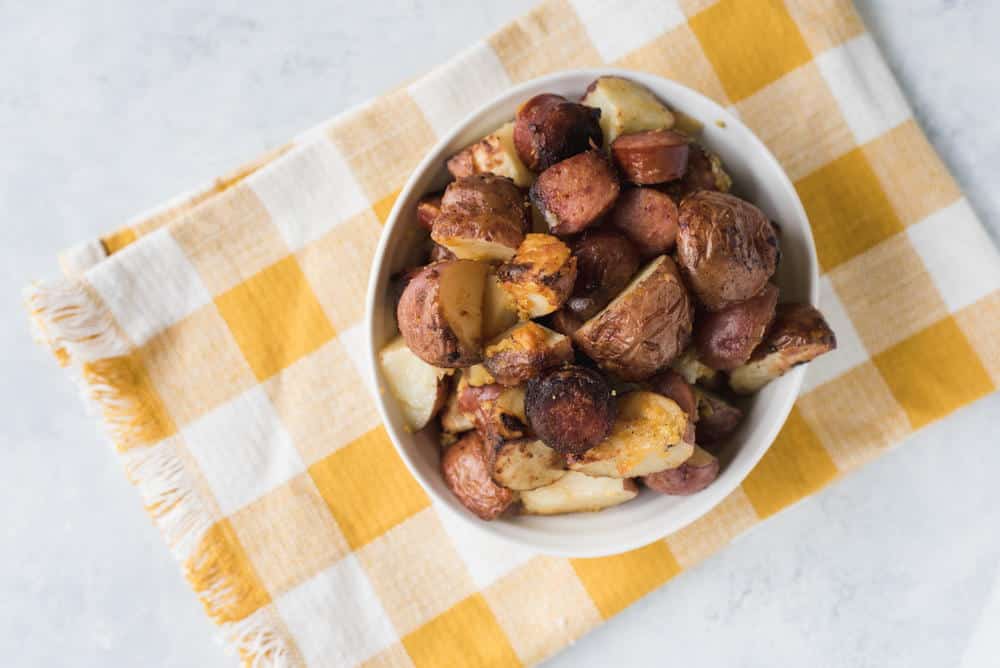 Don't forget to check out the other RecipeLion guest recipe as well!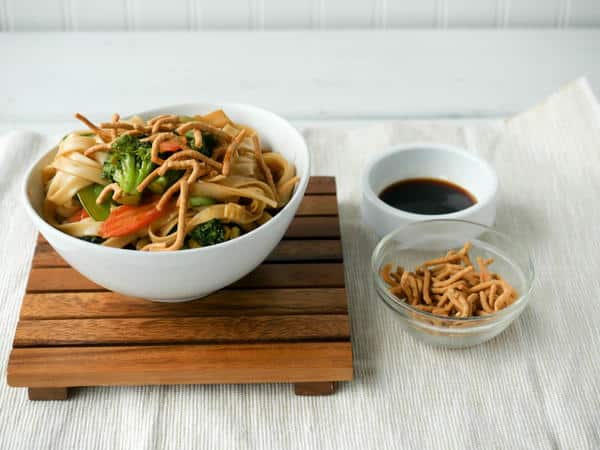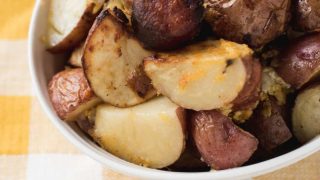 Yield:

6
Bake Potato Casserole
Bake Potato Casserole is a breakfast potato casserole that will knock your socks off. Cheese, onions, potatoes, and kielbasa equals yummy.
Ingredients
1 (3-pound) bag of potatoes
2 onions, chopped
3 cups chopped Kielbasa
1/4 cup canola oil
2 large eggs
1 cup milk
1 1/2 teaspoon salt
1 1/2 teaspoon pepper
1 cup shredded Cheddar cheese
1 green onion, chopped
Instructions
Preheat the oven to 425 degrees F.
Place potatoes in the pan and add milk, oil, eggs, onion, kielbasa, oil, seasoning, and cheese. Stir until everything is coated in the oil and seasoning.
Place in the oven and cook, stirring occasionally, for 40-50 minutes or until potatoes are tender
Nutrition Information:
Amount Per Serving:
Calories:

515
Total Fat:

29g
Saturated Fat:

9g
Trans Fat:

0g
Cholesterol:

110mg
Sodium:

917mg
Carbohydrates:

48g
Fiber:

6g
Sugar:

6g
Protein:

18g
This post was most recently updated
I want to hear what you have to say about this recipe that is on
SEDUCTION IN THE KITCHEN!
Let's get this conversation started! What do you think of this recipe?