This post was most recently updated
Summer Fresh Skillet Corn has fresh corn, cut off the cob that is seasoned and fried in a skillet, it is the perfect side dish for using sweet summer corn.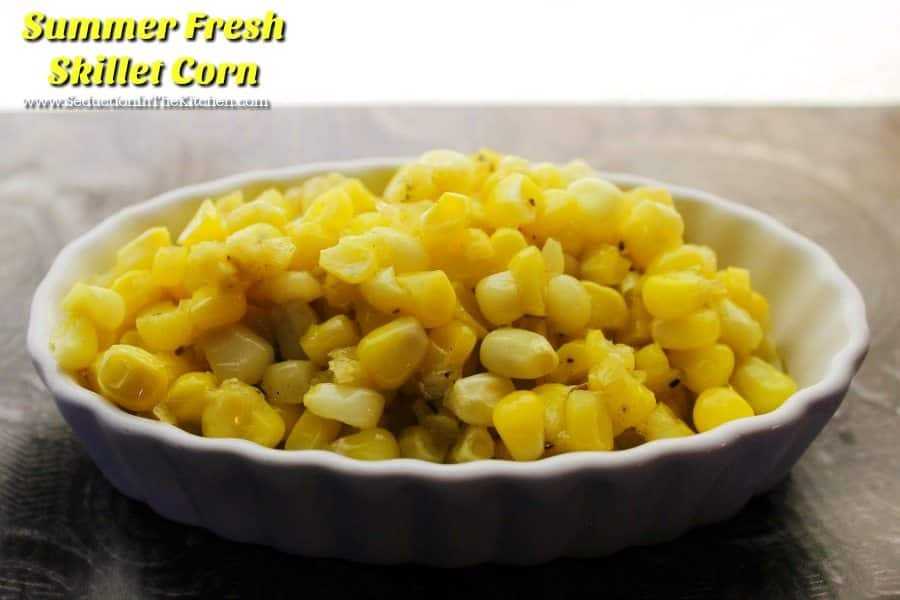 Long time, no posts! As you know I was busy moving into the condo I am renting and, trust me this move was well worth it. This move is also different than my last move as well.
My family came up to help me move from PA and I got new furniture too. It is really a new life in a new place. Everything in this place has no connection now to my past life with my ex-husband.
My old coffee and end tables, I got with him when we were married, was the only thing I got in the divorce. That is right, I only got the furniture in my divorce, yes I did get screwed.
Anyway, I have had them for 11 years, and I decided they needed to go to a new home. So I bought new ones, that only I picked out! Plus I needed a dining room table so the timing was great for just picking out new furniture.
I admit I did have issues moving out the old apartment. I hate to admit this, but where I was living, I had a slum lord for a landlord. He was nice and all that but in the end, I saw what my friends were trying to tell me, he is a slum lord.
Yes, the area wasn't that great. Yes, it was cheap rent. Yes, I had that pig of a downstairs neighbor, that he let do whatever. Hmm, as I write these words, wow, I am seeing yes he was a slum lord.
When I moved into that place, I just saw cheap rent and my own washer and dryer. I never really looked around at what was right in front of me the whole time. I needed the cheap rent so I can get my finances in order.
My credit is wrecked. Divorce really messed up what bad credit I already had. So it served the purpose for me to get it back into somewhat decent range.
My credit still not the best. However, it is still way better than it was 3 years ago when I moved into that apartment. I look at it as I had to go down in order to move up.
What opened my eyes that he was a slum lord was my security deposit. He basically kept it. My friends all said he just wanted as much money as he could get out of me.
Why? Because he charged me close to $400 for a cleaning fee that included filling in nail holes and touching up the paint, that I did myself, not him. He even charged me for a burned out light bulb. I scrubbed that place when I left, it wasn't dirty, but he can do what he wants, I didn't take photos.
I thought he was honest. He just wanted to keep my money is the bottom line. I have been advised I should report him because the carpet in that place is over 15 years old and it not been repainted. Legally if you have a tenant live there 2 years or more, you have to paint and put in new carpet for new tenet. That wasn't done when I moved in and I know it wasn't done now for whoever should take the place.
Summer Fresh Skillet Corn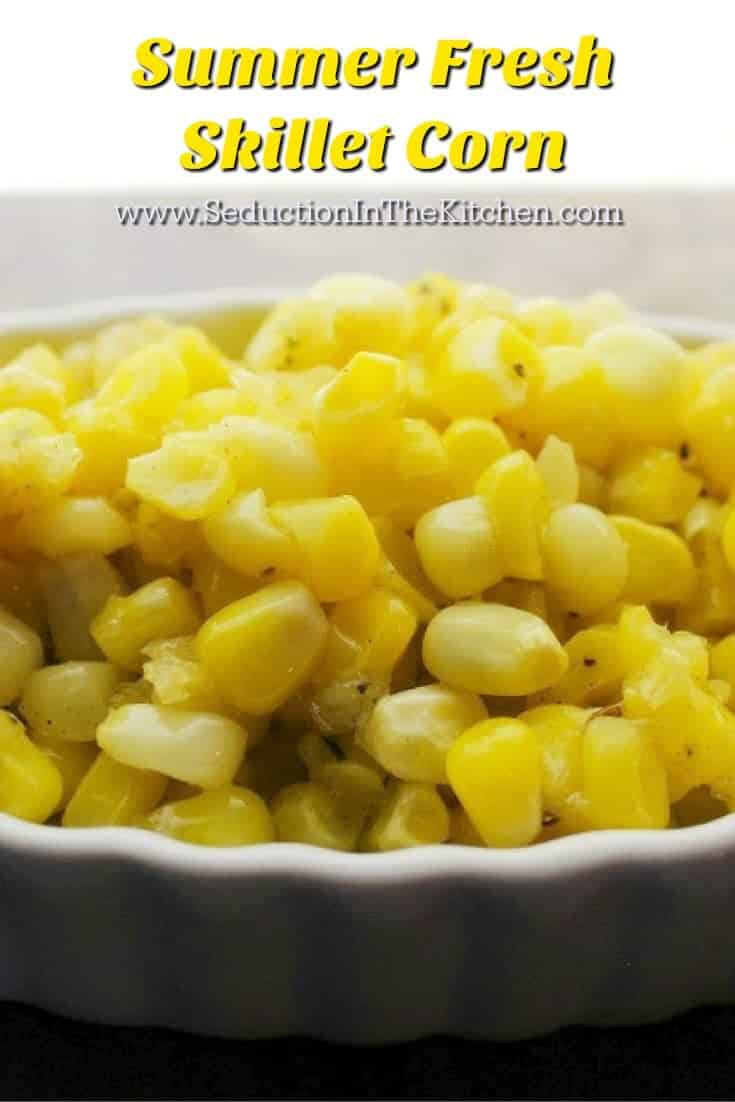 Love Seduction in the Kitchen recipes? Follow me on Facebook and Instagram!
So now it time to forget that place and enjoy my new life in this condo. I have so much more room in it. In fact, I can do some different things with my photos, and finally, I have room to really film videos.
In fact, my first package I got here at this condo was something for my camera, it a macro extension tube so I can take close up shots of the food better. I still am learning it but check this out what I did with this Summer Fresh Skillet Corn: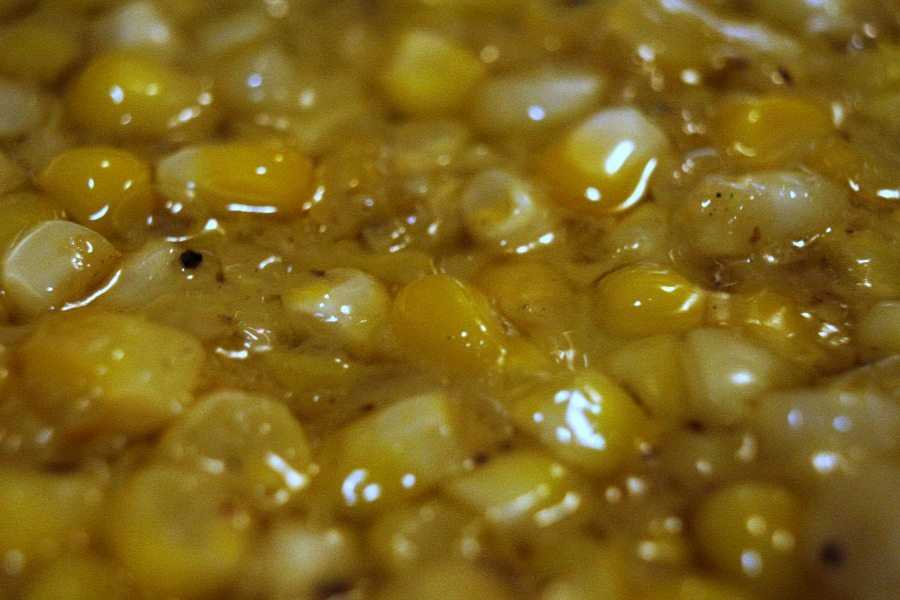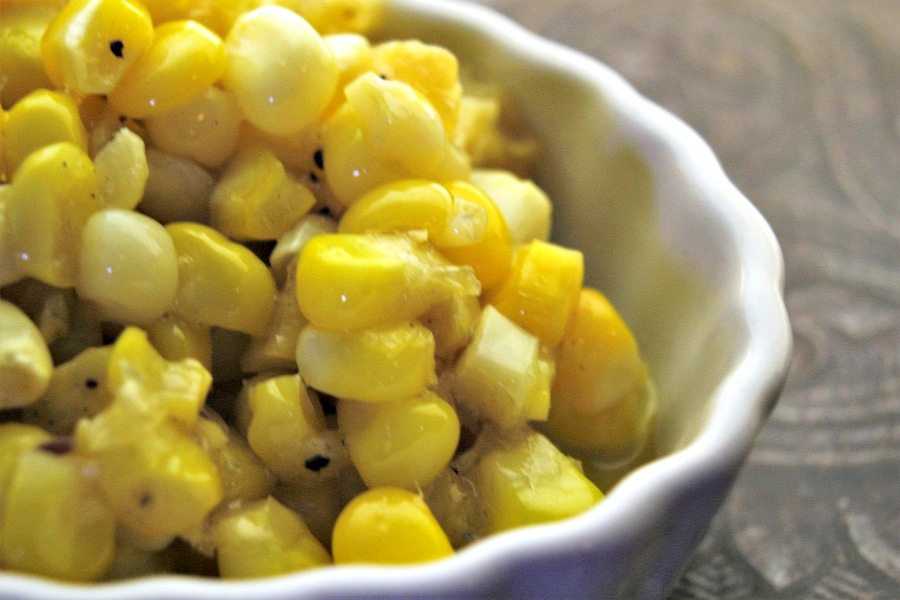 Pretty cool, isn't it! I got to get used to it and learn to work out this new camera tube. Plus I know I got to figure out lighting here in the condo. Truth be told, I know these photos are a little dark, but I could not open up my Lightroom and Photoshop to do the editing. So I used PicMonkey for these. I really wanted to write a post since it been awhile, so I just went with it.
So what inspired this Summer Fresh Skillet Corn was when my mother gave me when I was in PA last week, some corn on the cob to take back with me. It not only inspired me to create this Summer Fresh Skillet Corn recipe with it, but it also inspired my latest Parade magazine post: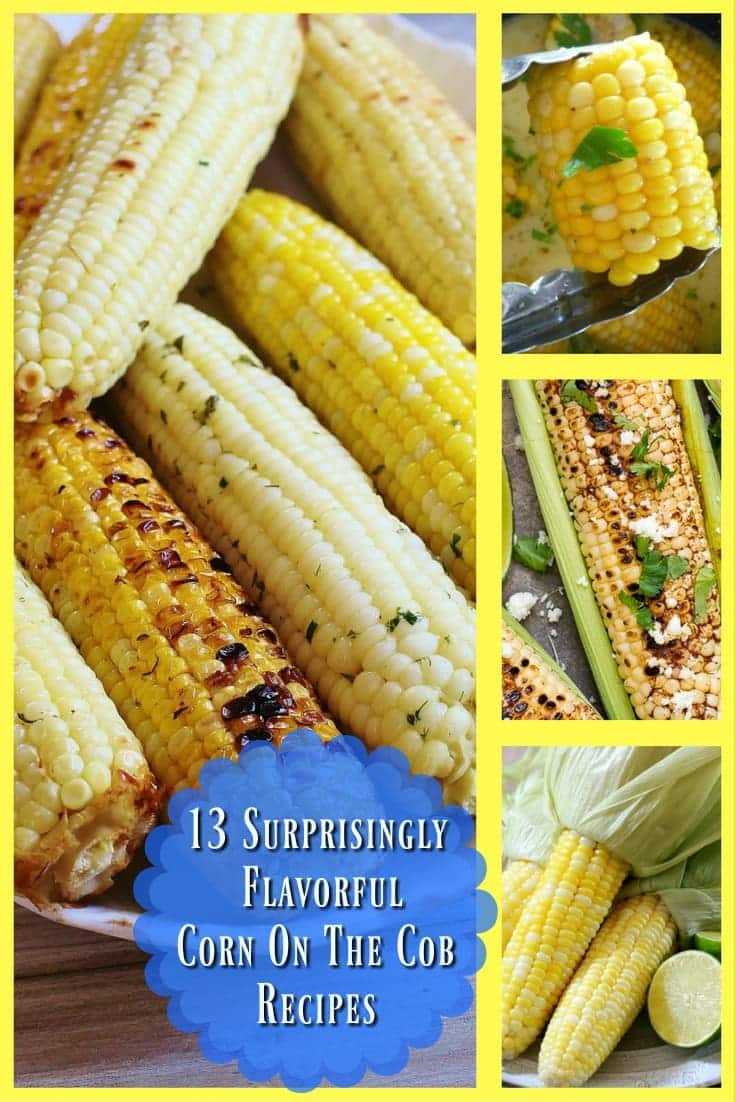 I am back to creating Parade posts again. Anyway, a long time ago I had this Williams Sonoma cookbook, there was this corn recipe in it that was a Southern Italian recipe. It was sauteed corn with garlic and chives with fusilli pasta.
It was so yummy. I lost that cookbook, but I remember that the corn part was the best part of that dish. So I decided let's slice off the corn from the cob, season it and makes a wonderful Summer Fresh Skillet Corn side dish.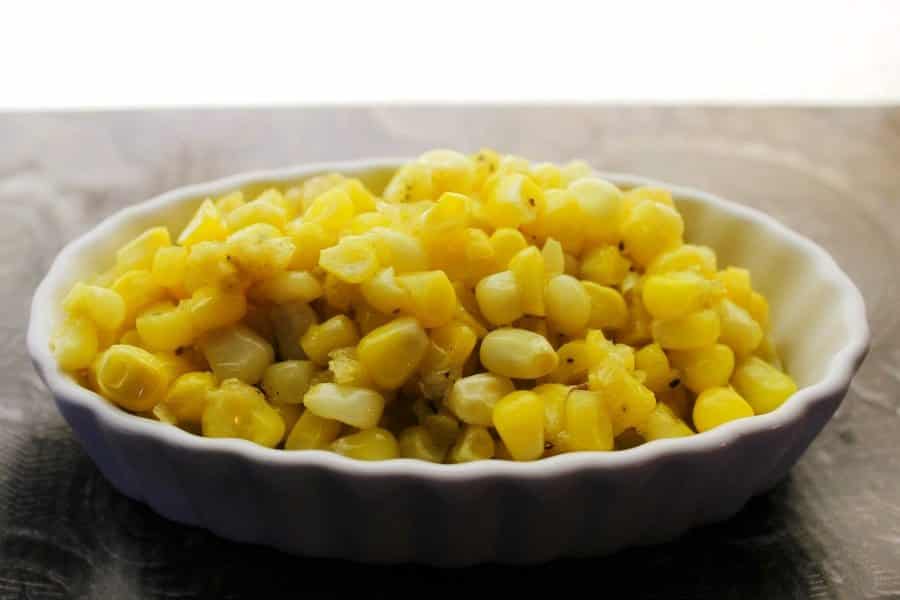 Check out these recipes: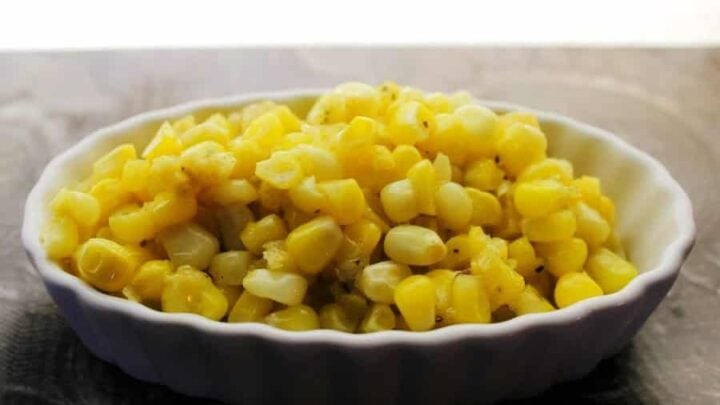 Yield:

6 servings
Summer Fresh Skillet Corn
Summer Fresh Skillet Corn has fresh corn, cut off the cob that is seasoned and fried in a skillet, it is the perfect side dish for using sweet summer corn.
Ingredients
3 cups corn (cut fresh from cob)
1 tablespoon sugar
1/4 cup butter
1 clove minced garlic
1/2 teaspoon fresh thyme
1 tablespoon milk
salt and pepper to taste
Instructions
Melt butter in skillet and saute garlic over low heat just until it begins to sizzle.
Add corn and sugar then heat through, stirring occasionally.
Add the milk, thyme, and salt and pepper to taste.
Cook for about five minutes, stirring constantly.
Then serve it up and ENJOY!
Recommended Products
As an Amazon Associate and member of other affiliate programs, I earn from qualifying purchases.
Nutrition Information:
Yield:
6
Serving Size:
1
Amount Per Serving:
Calories:

151
Total Fat:

9g
Saturated Fat:

5g
Trans Fat:

0g
Unsaturated Fat:

3g
Cholesterol:

21mg
Sodium:

113mg
Carbohydrates:

18g
Fiber:

2g
Sugar:

5g
Protein:

3g
Check out my the latest on my other blog: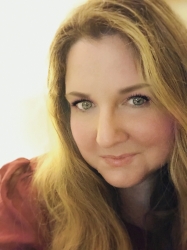 Latest posts by Deanna Samaan
(see all)