This post was most recently updated
Slow Cooker Cheese Steak Sandwiches have slowly simmered steaks in a savory broth is made perfect in a slow cooker.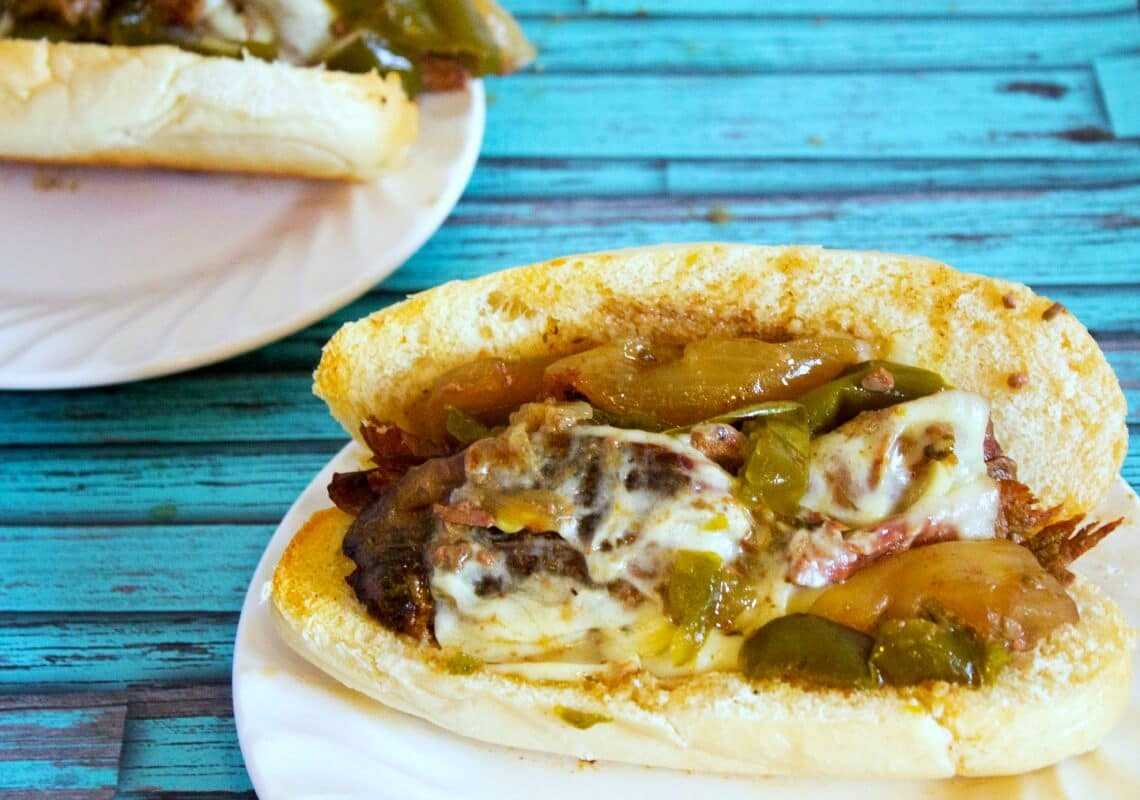 It is funny sometimes how you can be walking turn a corner and find success and then in the next turn around the corner, life will push you down. It is all part that roller coaster ride we all have to go on. You know what part the ride I like? You know the part right after the big drop, the coaster comes up again and starts a climb again, only it does the loop around, I think called a cobra roll.
Right about then, you start to feel the fun and excitement of the ride. When the first get in you feel the anticipation. Then it starts the first journey uphill, your heart is beating and you feel the fear as it gets to the top.
Then as it starts to go over the first hill, fear rushes over you and wonder why you got on. Then it gets to that part that I like, or maybe through a loop then that cobra roll. You then start to sit back and feel the fun of the ride.
That is how I feel right now, I'm realizing all my ups and downs are part the ride of life. Right now I feel like I'm in the cobra roll. I'm able to realize this the fun part, time to sit back and just enjoy the ride.
Every day I'm realizing things, I'm tired of pleasing people. I'm a people pleaser because I want them to like me. I got burned by that. I had people I thought were friends, the truth is they never were, they only liked me when I gave them something. It is funny how 40 just opens you up.
I may not be thin, I may not be rich, I may not be popular, but I am attractive, I am a good person with a good heart, and I know I am a great cook. Instead of focusing on the negatives I decided let's focus on positive. Who cares what people think. What they think is what puts me into focusing on the negative. I did way too much focus on that. I am who I am, I need to celebrate me.
I think more people need to just celebrate who they are. I really do believe if you just stop focusing on the "why me" or anything negative in your life and focuses on what is good, life would be better. To get to that point, you got to sit back and realize this is the fun part of the roller coaster of life. It is scary, thrilling, and can be fun too.
Recipe development can be a roller coaster like life is. It is scary when you are trying to do something, thrilling when you see the fruits of your efforts, and fun during the process. It also can turn one corner in doing a recipe and a big fail, someone else does that same recipe and it a success. It happens to everyone. Like I said we need to celebrate the successes, not concentrate on the failures.
When I want to celebrate, I always get a steak hoagie. I love cheese steak, it is my favorite all time food. Surprising, I know, because I do favor seafood, but cheese steak, give me a good one anytime. So I admit I was on Facebook, and on my timeline, there was a post for a slow cooker cheese steak. It made me want to experiment. If I could have Philly steaks meat cooking all day in the slow cooker, Oh that would be perfect for a weekend meal. I personally love having slow cooker make foods like this, Why because then people can eat when they want too. I got that from my mom. When she makes meatballs and hot sausage, she tells you to make a sandwich and eat when you want to. It is nice and stress-free for mom.
Anyway, the secret is the cooking liquid, you need that to add the flavor to the meat. If it got a nice flavor, it will flavor the onions and peppers nicely too. Yes, you can just saute onions and peppers, but I wanted to create one where you come home and do as little cooking as you can. I really loved my results, this turned out so good.
Yield:

6 servings
Slow Cooker Cheese Steak Sandwiches
Total Time:
6 hours
10 minutes
Slow, simmered sandwich steaks in a savory broth is made perfect in a slow cooker. A recipe from Seduction in the Kitchen.
Ingredients
1 lb thin sliced steaks (fat trimmed off)
2 cups of beef broth
1 tablespoon Worcestershire sauce
1 packet of Swanson Burgundy wine booster
1 clove of minced garlic
2 tablespoons of butter
1 onion (sliced)
1 bell pepper (sliced')
6 oz of sliced mushrooms
8 hoagie rolls
provolone cheese
mayonnaise
Instructions
In the slow cooker add the beef broth, garlic, Worcestershire sauce, the Swanson booster, garlic, butter, onion, pepper, mushrooms, and the steaks..
Put the slow cooker on low and let it cook 5-6 hours.
The meat will be tender, you can let cook longer if you want, the longer it cooks the more tender it will be.
Spread one mayo on the inside of a hoagie bun.
With some tongs, place your meat in the hoagie bun, add a little of the onions, peppers, and mushrooms from the broth to the sandwich.
Add some cheese on top, you can use American, or even Cheese Whiz if you do not want use provolone.
Serve the sandwiches up and ENJOY!
Notes
** You can ask a butcher at the store that you need sandwich steaks and they will cut a this for you**
**If you can not find the Swanson Burgundy wine booster put in 1 Table spoon of red wine or can do a Bourbon if you don't want to use wine**
Nutrition Information:
Amount Per Serving:
Calories:

800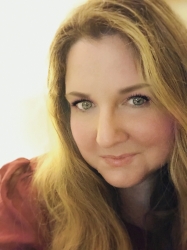 Latest posts by Deanna Samaan
(see all)