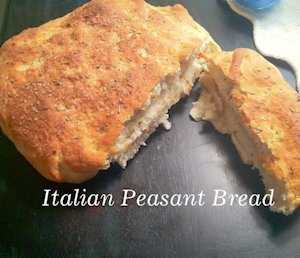 Today was the big day for me, would I get my cast off? It started off with a phone call I got at 745 am, asking me if I could please be there before 12 noon. My appointment was set for 220pm. The girl explained that the cast technician was also an athletic trainer and had to leave at 12 noon to get to the high school. I told them I can not drive that I had to rely on friends to drive, but I would ask and call them back. They said it would be ok if I could not come in earlier. That I may have to wait. I called my friend and of course he could not take me earlier. I called another friend and the first thing she said to me was, "well sounds like your feeling was right and you are getting another cast, if they wanted you to come in earlier." We had a back up plan if that was the case, if I needed another cast and the cast technician wasn't there, I had someone who could take me the next day to get the cast at the place. So I called them back told them no I could not come in earlier.
So it is time for the appointment, my friend picks me up and we have not seen each other in awhile and I noticed a silver colored band on his finger. I asked him "did you get married?" He answered "yes", he explained it was 5 months ago and was very sudden, it happened within 10 days. I should explain, he is Egyptian. He said it was a dying wish of his mother's friend and was a long story. Then he said, you know how the culture is. He didn't look happy, as he was explaining this to me. It was a feeling I had. He didn't tell anyone. It was weird. It was super surprising to me. I felt weird, me and him we had a close relationship. It was strange.
Anyway, he drops me off, I give him this bread as a thank you gift, he was very touched that I did this. he said to text him when I am done, he only works down the road from this building , and he come back to get me. I went in the cast came off, the doctor did an exam, and: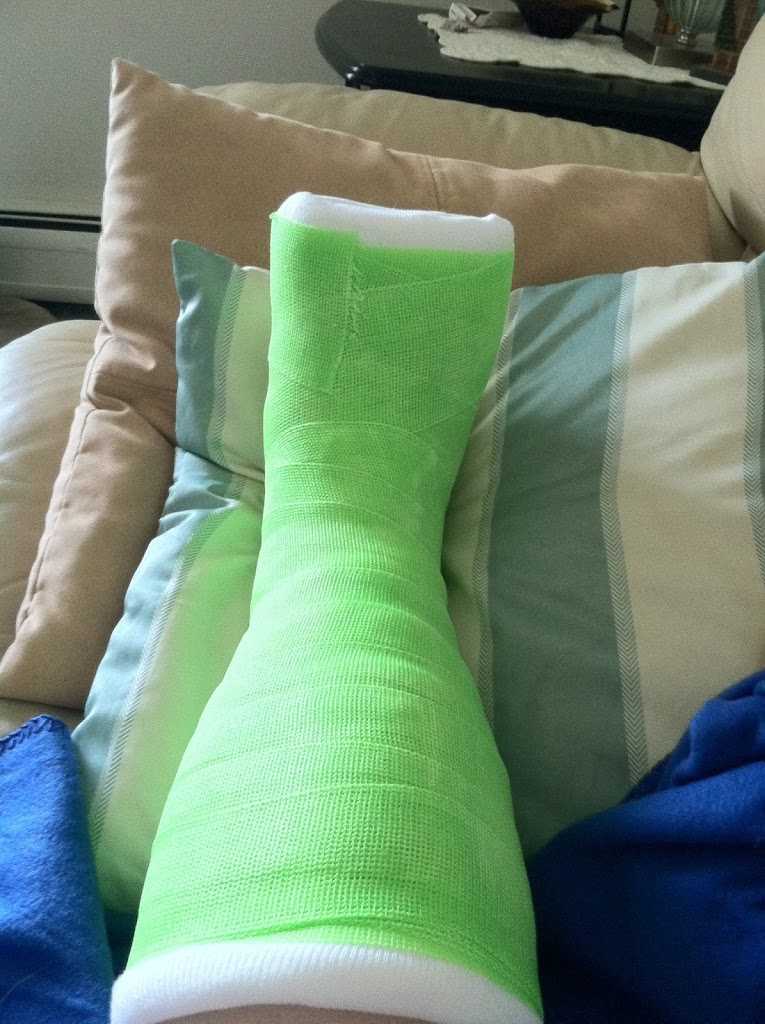 I got a new cast!
Yep I have to be in the cast another 2 weeks. I wanted her to stripe it with pink  to make it watermelon, but the girl bulked at it. She hasn't had to put a cast on in a while and was kinda upset she had to do it on me. Her words to me was, maybe on your next one. Wait I hope there isn't going to be a next one!
Anyway, I decided to make this bread for my friend as a thank you because that is who I am. If you recall in
Easy Brownies
 I made those for a friend who took me to the store. That how I was brought up. It might not be much, but it shows I truly do appreciate my friends taking time out their lives to help me out. I choose to do this bread because I knew my friend loved flavorful things, in fact his favorite I ever made him was my meatloaf. He said I made the best meatloaf, and I knew it was because the seasonings I use. So I knew he love this aromatic tasty bread that melts in your mouth.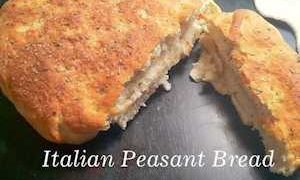 Yield:

2 loaves
Italian Peasant Bread
Cook Time:
3 hours
40 minutes
Total Time:
3 hours
50 minutes
Melt in your mouth, Italian bread that is loaded with a nice savory taste. A recipe with Seduction in the Kitchen.
Ingredients
1 tablespoon yeast
1 tablespoon sugar
1 cup warm water
1 clove minced garlic
1 tablespoon of melted butter
2 3/4 cups flour
1 teaspoon salt
1 tablespoons rosemary
1 teaspoon rosemary reserved
course salt (Himalayan or sea salt)
1 tablespoons butter
olive oil
Instructions
As I said I use my bread machine on dough cycle for anything that is dough related. So basically add to your machine the warm water, sugar,garlic, melted butter, flour, salt, 1 tablespoon rosemary and yeast. Than turn the machine on dough and let it take care of making and kneading the dough. I will confess I did splash a drop of truffle oil into this too and it came out wonderful. Truffle oil is my new must have thing in the kitchen. It is expensive but what is nice you literally only need a few drops for the flavor so it lasts a long time the bottle.
Next, once the dough is done in the machine, put a little olive oil on your baking sheet. A thin layer of it. Then add a touch of it to your hands and take the dough out the machine. Pull the dough apart into 2 balls. Put one ball down on the baking sheet, and shape the other ball into a round bread form. Once you got it shaped into a round form, put on the pan and do the same with the other ball.
Next Take a metal baking dish and fill it up with at least 2 inches of water. Place it in the oven and turn the oven on to 375. Let the oven warm up with that pan of water in it on the low shelf. What you're doing is creating a water bath for the bread and it help make the bread and give that nice crusty top with a soft texture inside. After you're done doing that, mix 1 tablespoon of the melted butter with some olive oil, not much maybe 1/8 of a cup, and brush it onto your loaves. Save the remaining for oil mixture for later. Then sprinkle the teaspoon of rosemary onto the loaves, if you're using fresh you may need more, I did this with dried herbs. Then sprinkle on the salt.
Let the loaves rise for about 45 minutes. The heat from the oven warming up will help raise the bread too. Once they have doubled in size in the 45 minutes, time to bake these beauties. Put them on the on the upper shelf above the water bath. Let them bake for about 10 minutes.
After 10 minutes you want to brush on a little more the butter olive oil blend. Once you you do that, bake them for an additional 5 minutes or until the tops are a nice golden brown.
After they are done baking, take them out let them cool and then enjoy this lovely fresh bread
Nutrition Information:
Amount Per Serving:
Calories:

120
This post was most recently updated
I want to hear what you have to say about this recipe that is on
SEDUCTION IN THE KITCHEN!
Let's get this conversation started! What do you think of this recipe?