Garlic Herb Parmesan Cheese Ball is the perfect appetizer to serve up for a night of wine and laughter. Gather your friends, grab a glass of wine and enjoy conversation with this cheese ball appetizer.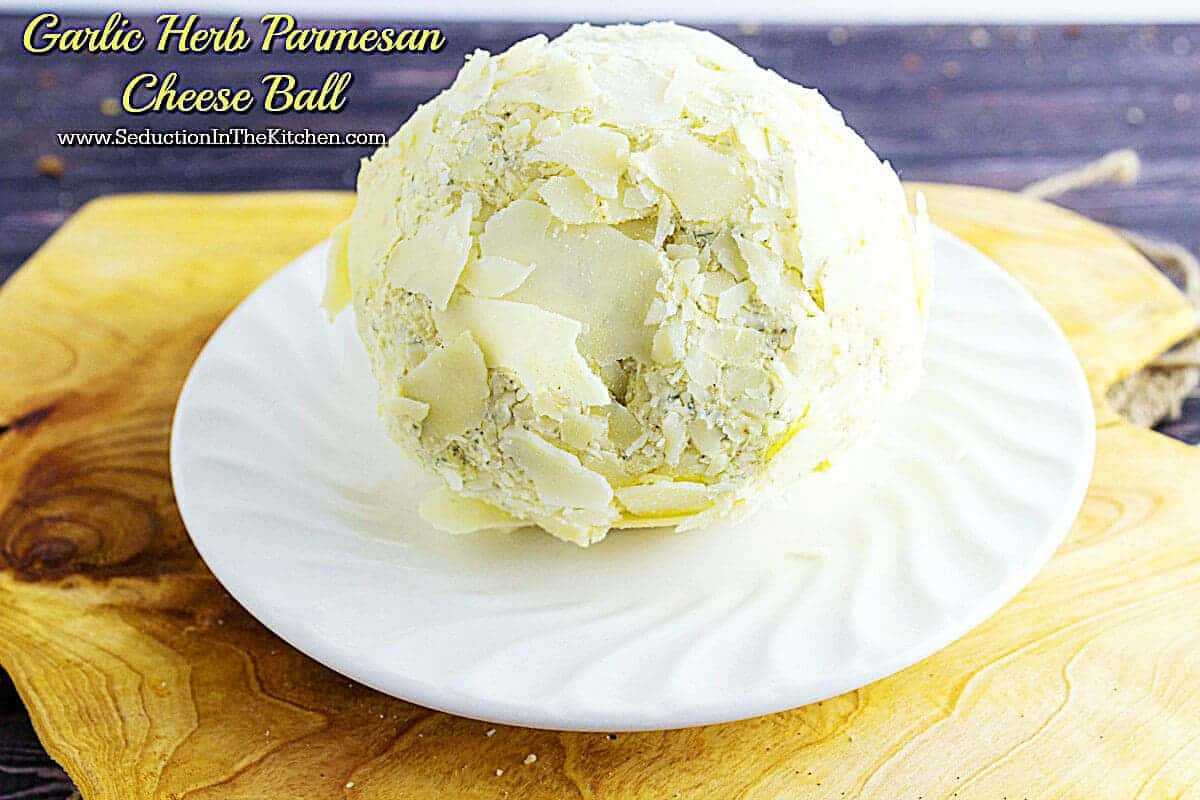 Facebook is the Devil
I was bored. I finished writing
The kitchen and my condo were clean, my usual Saturday routine, write a post and cleaning my place. So I settled down, watch tv, and got on my laptop.
Then I realized, I was actually doing nothing. Facebook was up, but I was doing nothing, just reading a screen. It isn't like Facebook is a news website, although I will admit when a celebrity passes away, I do find out on Facebook first.
Later that night I realized, when nothing is going on, I check Facebook. I must check it several times a day. When did Facebook become the normal part of living?
Sure it is good for me to keep up with my sister Lori. She never visits me in Cleveland and busy with her own life. If wasn't for Facebook, I would never know what is going on with her back home.
Yes, Facebook is good for marketing. That is when I am not in Facebook jail for sharing too many recipes in groups. How did we all get sucked into this mindless activity, though?
I wasn't doing anything, I was just looking at a computer screen. Statuses scrolling by. Photos of people's kids, people upset at other people. Then, of course, there are the political rants as well.
We are all just sucked into this. We are living our lives on Facebook. Facebook is the devil.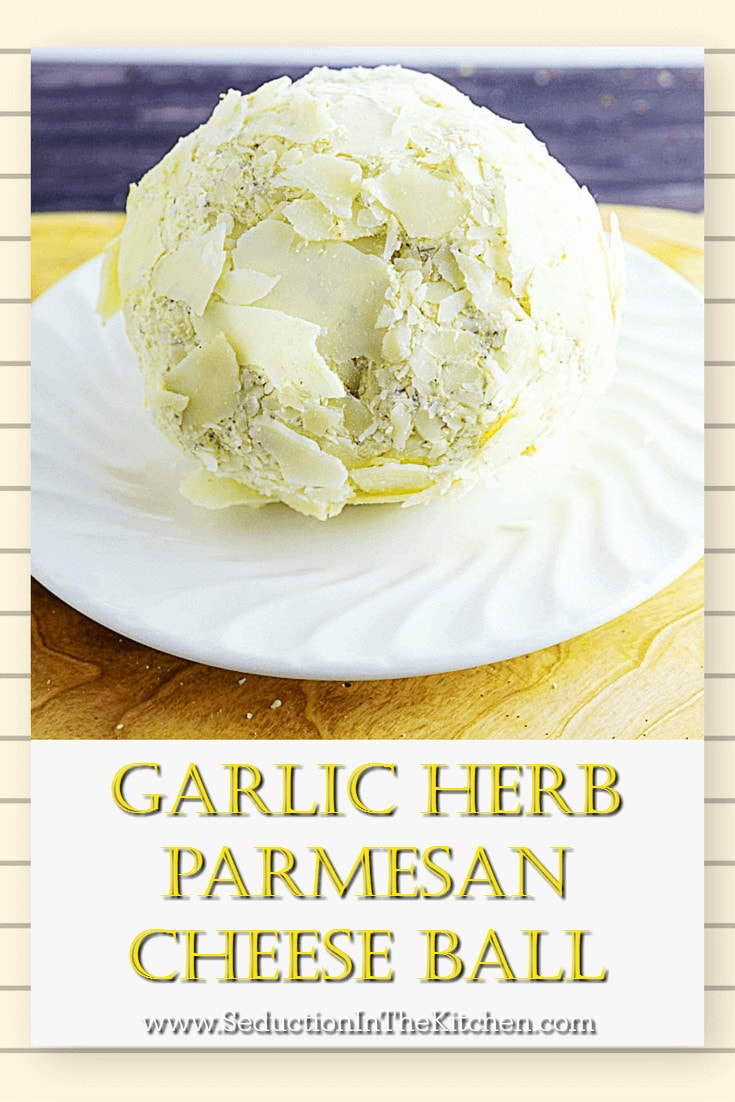 Garlic Herb Parmesan Cheese Ball
I really love making cheese balls. They are the simplest appetizer to make. When I made the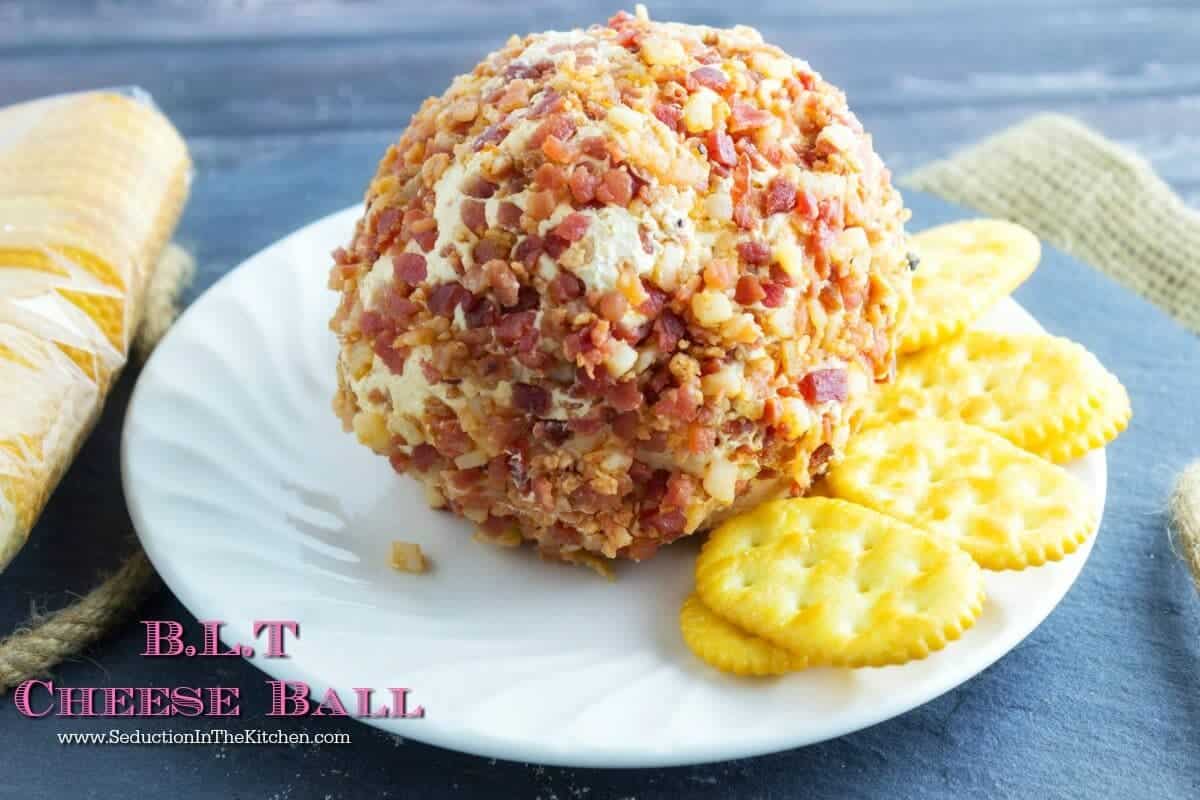 it was with friends at a pierogie making party.
The wine was being drunk. The conversation was flowing and we were having fun and enjoying the cheese ball I made.
I organized a potluck at work, and I was told to bring a cheese ball. I had just got in the Garlic and Herb Dip Mix from YIAH.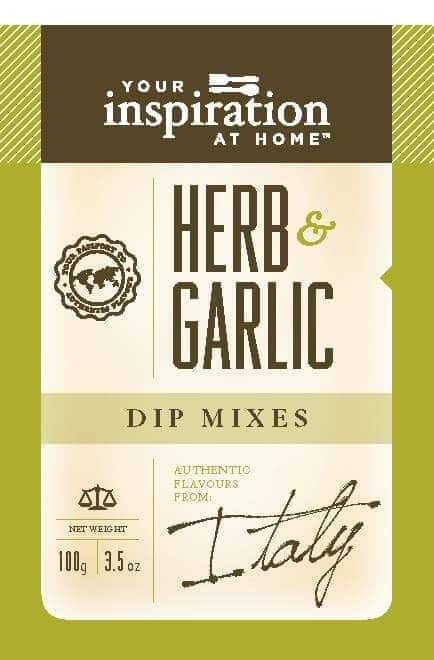 Which is one the dip mixes I have in my Flavor Store. I knew this would make a great cheese ball with. What to add on the outside? I had just bought at the store shaved Parmesan, perfect!
The Garlic Herb Parmesan Cheese Ball was born. It was the hit of the potluck. I realized that gathering friends, serve up some wine and a cheese ball, the conversation and fun flows. That is maybe what we need in human contact, a Garlic Herb Parmesan Cheese Ball, wine, and real friends.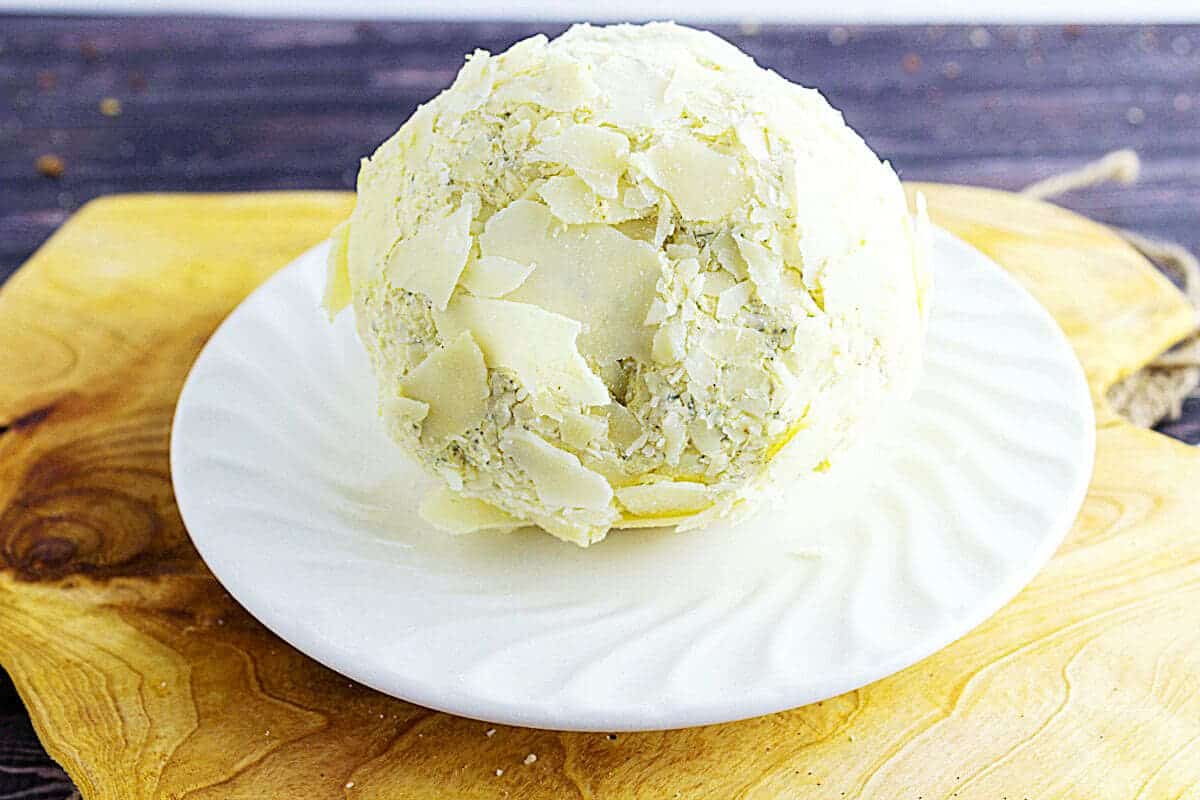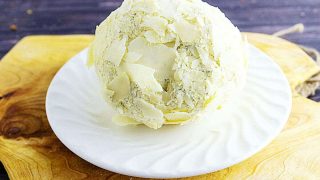 Yield:

12 servings
Garlic Herb Parmesan Cheese Ball
Garlic Herb Parmesan Cheese Ball is the perfect appetizer to have for wine and laughter. Gather your friends, grab a glass of wine and enjoy this cheese ball
Ingredients
2 pkgs cream cheese (softened)
2 Tablespoons Garlic and Herb Dip mix
4 oz Shaved Parmesan
Instructions
Add the cream cheese and the Garlic and Herb Dip Mix to a bowl and blend together.
Once the cream cheese is blended with the dip mix, scrape the bowl down.
Next, Shape the cream cheese into a ball.
Put the shaved parmesan onto a plate and roll the cream cheese ball over it so the cheese pieces will stick to the outside the ball.
Once you got the cheese onto the cheese ball. Place it onto a plate and cover with plastic wrap and let sit in the fridge for at least 30 minutes.
Take the cheese ball out the fridge and serve it up with crackers and ENJOY!
Notes
The longer this sits in your fridge the better the flavor. I personally like to make stuff like this the night before so it can sit overnight in the fridge. If i is for the last minute event, then 30 minutes in the fridge will be good.
Nutrition Information:
Amount Per Serving:
Calories:

315
This post was most recently updated
I want to hear what you have to say about this recipe that is on
SEDUCTION IN THE KITCHEN!
Let's get this conversation started! What do you think of this recipe?