This post was most recently updated
Dill Pickle Dip is perfect for any type of gathering and every gathering needs a great dip, so why not a dip that tastes like a dill pickle!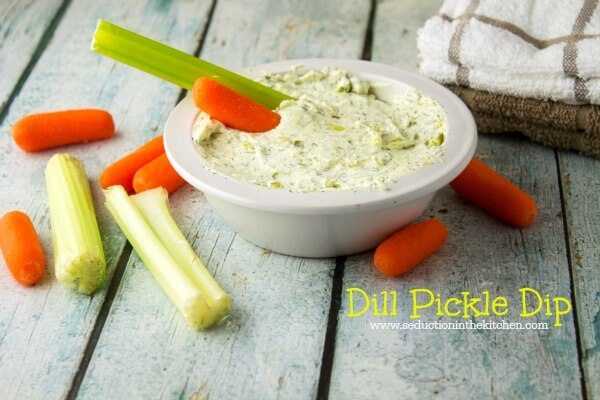 Steelers
W
ell, Steelers are not going to be Stairway to Seven this year. That is ok, there is always next year. It is funny, my whole life I heard "One for the Thumb."
 I thought everyone knew that saying, and what it means. That is until I moved to Cleveland. No one here in Cleveland had a clue as to what "One for the thumb" means.
It is a saying that refers to the four rings the Steelers got. In fact, we said that saying so much in Pittsburgh, they even made merchandise with the saying:
So when the Steelers finally got that "One for the Thumb," I was living in Cleveland.  It was the weirdest feeling I had. The city of Cleveland was just dead.
There was no excitement, in fact, it felt sadness in the air in Cleveland. Meanwhile, my family was sending photos and clips showing how the city of Pittsburgh was alive and the excitement high in the air. Then, a few years later the Steelers did what no other team has done yet, they got 6 rings and became knows as Sixburgh:
From Pittsburgh Post-Gazette
I will always be a Pittsburgh girl. I will always cheer on my home team of the Steelers. So hopefully one day the Steelers will be "Stairway to Seven."
In the meantime. I do love watching those SuperBowl commercials and the halftime show. It is fun to just gather with friends, yell at the TV, maybe bet to see who we think will win.
Of course, those surprise plays that make you yell out "GO GO GO!" There is just so much excitement with the big game. Sometimes it doesn't matter if your favorite team isn't no matter who is playing.
Dill Pickle Dip Recipe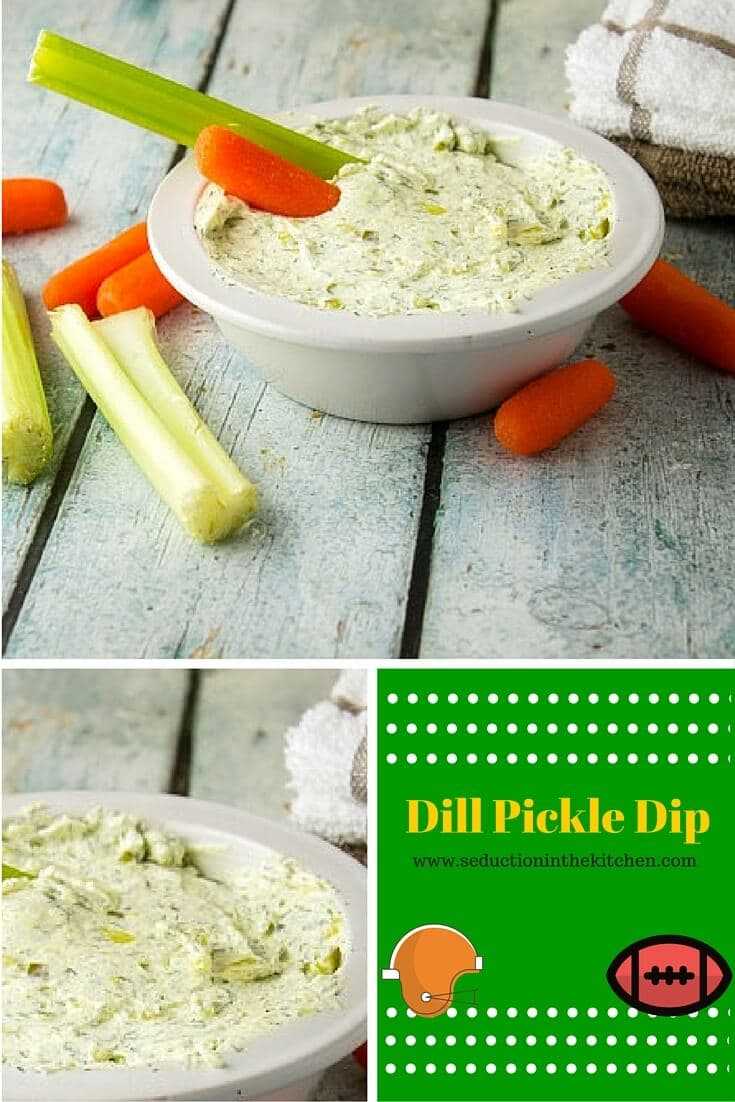 So I know it been awhile since I last did a Sunday Supper. So when I saw it was Big Game Day Party Treats theme, I simply had to do it. It the perfect for me to get back into the "Sunday Supper Big Game!"
I knew I had the perfect recipe, a dill pickle dip I have been working on. I have been playing around with dips. I love making them, they easy to do and if the dip has a great flavor then it will be a crowd pleaser.
Why dill pickle? Why not? I wanted to make a regular dill dip from a recipe I had seen a recipe in one these old church cookbooks my mother got at a rummage sale.
In this recipe, they chopped up dill pickles for it. I was in the store and saw dill pickle relish, and my brain started doing some thinking. So I did a little tinkering around with the recipe and voila! I got myself one amazing dip that got a man's seal of approval, so that tells me this perfect a big game treat!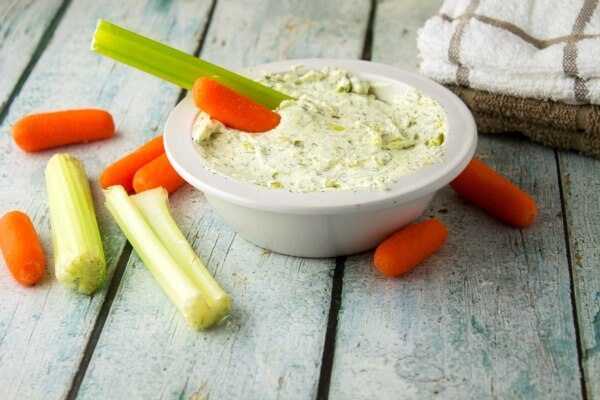 Yield:

10 Servings
Dill Pickle Dip #SundaySupper
Every gathering needs a great dip, so why not a dip that tastes like a dill pickle! A recipe from Seduction in the Kitchen for #SundaySupper
Ingredients
8 ounces cream cheese (soften)
3 tablespoons dill pickle relish
1 tablespoons onion powder
1/4 teaspoon garlic powder
1 teaspoon dried dill weed
Assorted veggies (crackers, pretzels)
Instructions
In a bowl add the cream cheese, the relish, onion powder, garlic powder, and dill weed.
With a hand mixer, blend everything on medium until nice and smooth.
Put the dip into the serving bowl, and chill for at least one hour.
Take out the fridge and serve it up and ENJOY!

I am Deanna Samaan, a phlebotomist by day and a blogger at night! Born in Pittsburgh, rebuilt my life in Cleveland, found my true self in Orlando. No matter where I am at, food always seduces me! Let your taste buds be seduced too!