This post was most recently updated
Creamsicle Jello Salad is a wonderful, cool dessert to have in the Summertime.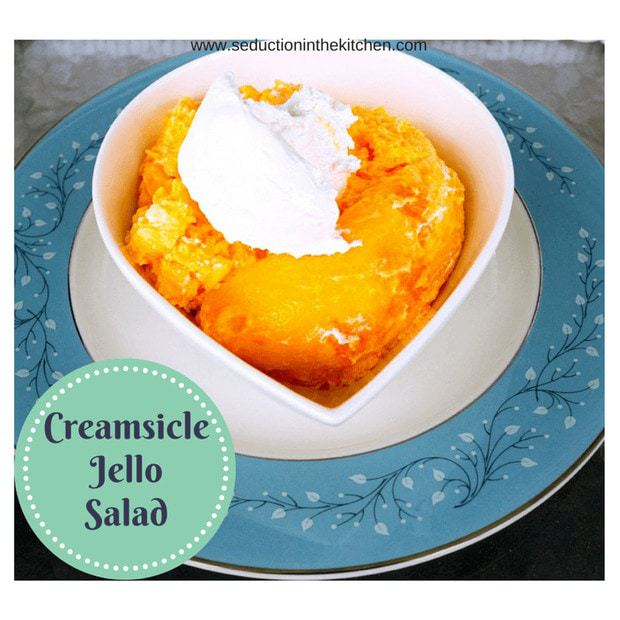 So do you have the meat sweats yet from the burger recipes? I thought you could use a little break from all the protein I been throwing at you. I still have 3 more gourmet burgers I will be throwing at you!
Finally this week we have actual July weather in July here in Cleveland! Every day I have told myself I want to make something, and every day I am like, it too hot to bake. I want to remake the photo for my Peach Dumplings, to do that I need to make them.
It hit 90 degrees here finally, not the ideal temperature to be baking in. Trust me I am not complaining about the heat, in fact I love it. After this winter and the cold, give me heat! I admit I have always been a heat baby anyway. I love summer weather.
Some of my older recipes are on Parade! My BBQ Battered Mushrooms, Smoked Salmon and Dill Goat Cheese Grilled Cheese, and my Tiramisu Latte. That is one of the reasons I like to re-shoot the Peach Dumplings, because the recipe is going to go up on Parade website. Speaking of Parade I recently did:
Let's Go On A Picnic: 20 Summer Picnic Recipes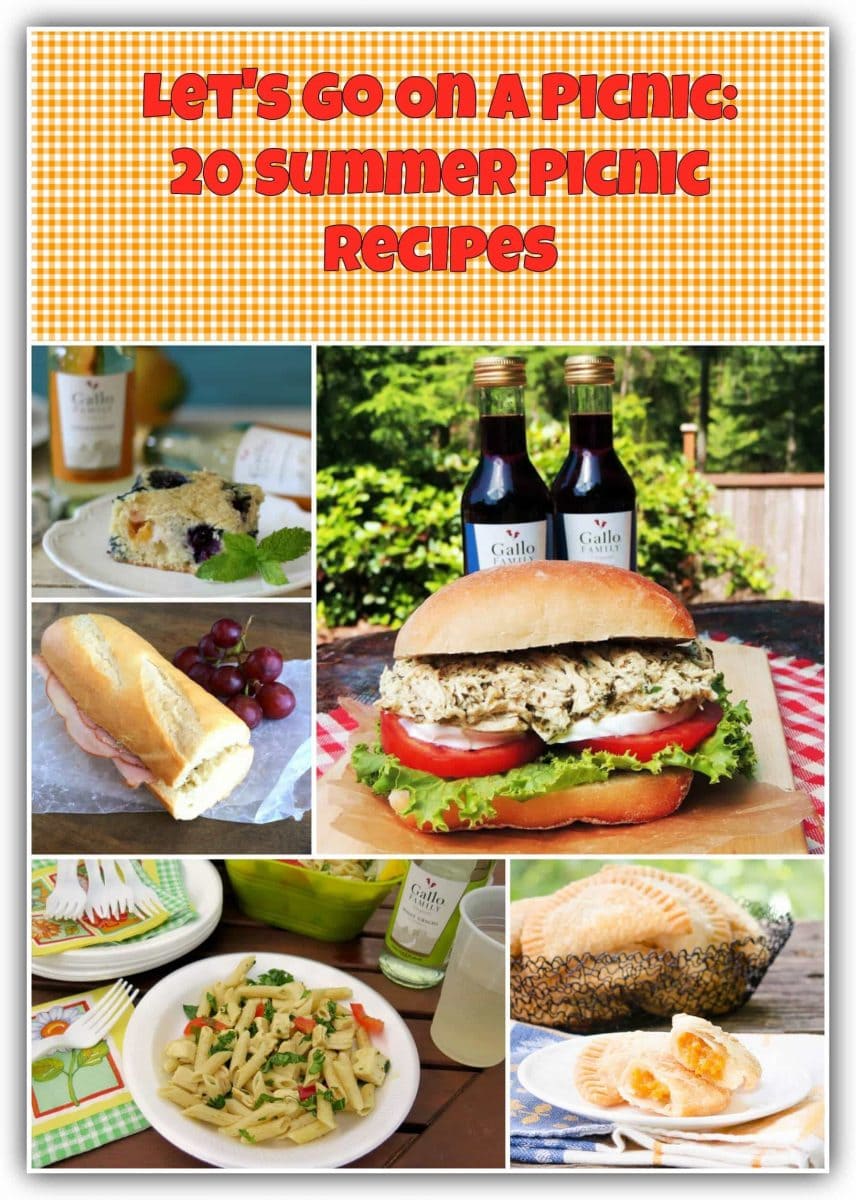 It's Five O'Clock Somewhere: 15 Margarita Recipes


I already got ideas in my head for the August recipe collections for Parade. I am always willing to hear from you what recipes you love to see a collection of. So please comment on post or message me and let me know.
So since it has been hot, a quick dessert that is perfect for Summer weather is a Jello Salad. It sweet, it is cool, and most the time can be creamy too. What is nice too is it won't melt under the Summer sun either. I admit I love creamsicle flavor, the orange flavoring, it is perfect. To me, that is a summer flavor. I made this salad for my family when I was visiting around 4th of July.
I always try to make something when I am visiting. I know they like simple things and this salad was perfect, it is simple, it not "exotic" as my mom would say. Some my recipes are too wild for them like I said they like simple things. Plus it just the perfect touch after a heavy meal of, well-grilled gourmet burgers.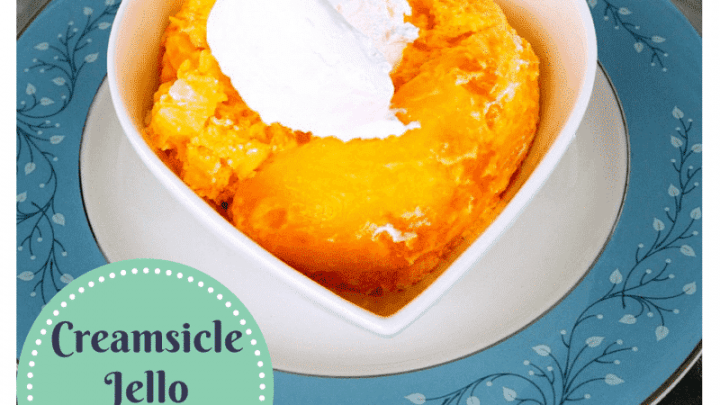 Yield:

6 servings
Creamsicle Jello Salad
A wonderful, cool dessert to have in the Summertime. A recipe from Seduction in the Kitchen
Ingredients
2 packages instant vanilla pudding (3 ounce box)
1 package orange Jell-O (3 ounce box)
1 1/2 cups boiling water
1 can mandarin oranges (22 ounce can, with juice)
1 conatiner Cool Whip (16 ounce tub)
Instructions
Combine the pudding and Jello with boiling water and dissolve completely.
Next add the Mandarin Oranges with their juice into the Jello mixture.
Then, fold in the Cool Whip.
Place the salad in the fridge for at least an hour then serve it up and ENJOY!
Nutrition Information:
Amount Per Serving:
Calories:

210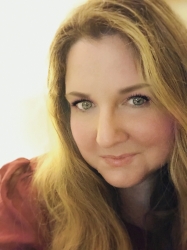 Latest posts by Deanna Samaan
(see all)