This post was most recently updated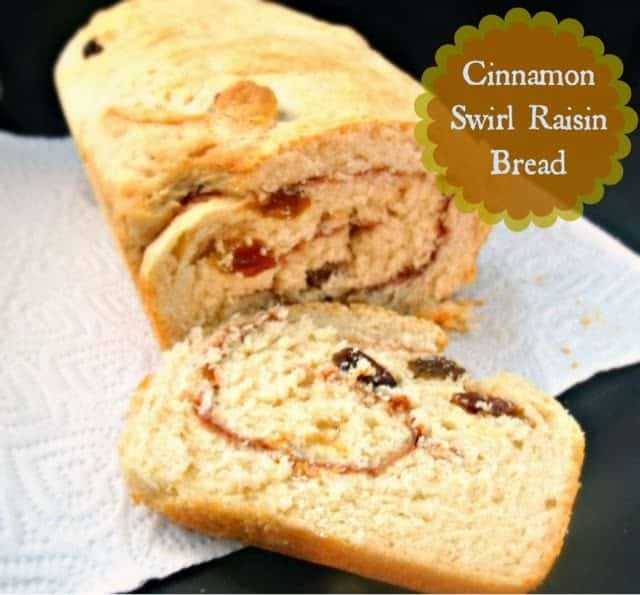 A blogger without a computer is ROUGH! Well, should clarify, a food blogger, who has all her photo editing software and photos on a laptop and the laptop touch mouse suddenly stops working is rough. Yeah, my laptop is being repaired. The mouse suddenly froze and going crazy, luckily I have a square-trade warranty, and free to fix, but have to send them my laptop and won't have it for 2 weeks. So what do I do?
Well had some photos stored didn't have on my laptop, I love the online editor of pic monkey and can use my desktop. I downloaded an app on my iPad to add type to photos, I got a blogger app on it as well, we just have to make it work that's all. I never realized how much I rely on that laptop. Now I know it is a lot! 
So makes me think what in the world did we do before without computers? I do everything on it, including watching TV shows. I did away with my cable a few years ago, I got rabbit ears for it, so can get watch Grey's on Thursday and Downton Abby on Sunday, but any show can be seen online it seems. Also, I got Netflix account, so in all my cable bill is $7, which for the Netflix. I simply do not watch tv like I did years ago. Trust me saving $80 a month for cable I really love! Besides, when had cable, yes I had 200 channels, but 80% of them I did not watch. Like I can't speak or understand Spanish, so why should I pay for Spanish channels? I was, with cable. So yes the next 2 weeks will be fun without my laptop. 
I did just visit my family in Pittsburgh, my mom has been asking me to make my Pretzel Rolls. The problem, like my laptop, I rely on the bread machine way too much to mix the dough. My mom doesn't have one, neither do my sisters. Truth be told, I have my mom's bread machine. I love it is old, it is unique, it makes butter. It is called the corner bakery. It just a dream machine! The other issue, my mom doesn't have the supplies to make stuff. As she said,"why to get flour, I don't bake anymore, just me and your dad." So when I knew was going in, I took supplies, flour, sugar, etc, to bake there. 
Problem solved on that end, ok it is time to go back to "basics" I am going to make bread by hand, oh this should be fun. You know what, it wasn't bad. Plus kneading that dough is actually a stress relief, you take your frustration out by kneading dough.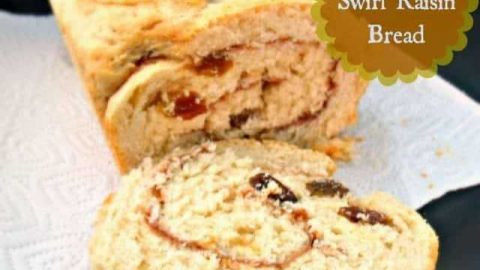 Yield:

1 loaf
Cinnamon Swirl Raisin Bread
Total Time:
1 hour
20 minutes
Old fashion, sweet cinnamon swirled raisin bread, a recipe from Seduction in the Kitchen.
Ingredients
1/2 cup milk
1/3 cup warm water (must be between 110-115 degrees)
2 ounce packages active dry yeast (1/8)
1 eggs
1 teaspoon vanilla
1/4 teaspoon almond extract
1/4 cup brown sugar
1/4 cup unsalted butter (softened)
1/3 cup raisins
2 2/3 cups all-purpose flour
1 tablespoon milk
1/3 cup white sugar
1 tablespoon ground cinnamon
2/3 tablespoon butter (melted)
Instructions
first, you want to "bloom" the yeast. in a cup, add the warm water and the yeast, let sit for about 5 minutes.
Next, heat up the milk, about 40 second in microwave, then add the butter. Let the butter melt in the milk.
Once the yeast has bloomed and butter melted into the milk add them together with the egg, extracts, and sugar stir it together so sugar is dissolved in the mixture then add the raisins to the wet mixture.
Add the flour to the wet mixture and mix it till forms dough.
As forms the dough, knead the dough this help make it flaky and helps add air to it so you get that nice, soft bread.
Cover and let the dough raise for about 1 1/2 hours, but found this tip somewhere online, if you cover the dough with a warm, damp tool, turn the oven light on and put the bowl in the oven. This helps raise the dough, keeps from drafts, which can interfere with the raising of the dough. The light warmth gives a good amount if heat also for raising the dough. Just remember do not turn on the oven during that time.
When dough is raised, punch it down, then roll the dough out into a nice rectangle. Sprinkle the dough with the tablespoon of milk. You can do a splash of vanilla to the milk, if you feel creative. Then spread the milk all over the top the dough.
Combine the Sugar and cinnamon, and spread it all over the dough.
Roll the dough up into a tight, jelly roll style. Then put the roll into a well greased bread loaf pan. Drizzle the melted butter on the top and let the dough raise again for 30-40 minutes. Once it has raised, pre heat the oven to 350 and bake for about 45 minutes. It should be lightly brown on the top.
Let it cool, and then ENJOY!
Nutrition Information:
Amount Per Serving:
Calories:

380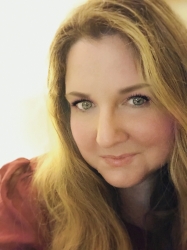 Latest posts by Deanna Samaan (see all)