Chicken Watermelon Salad with Casa Noble Tequila Lime Vinaigrette is a healthy salad that features Casa Noble Tequila. The spice of the tequila and the sweetness of watermelon is what makes this salad stand out from other salads.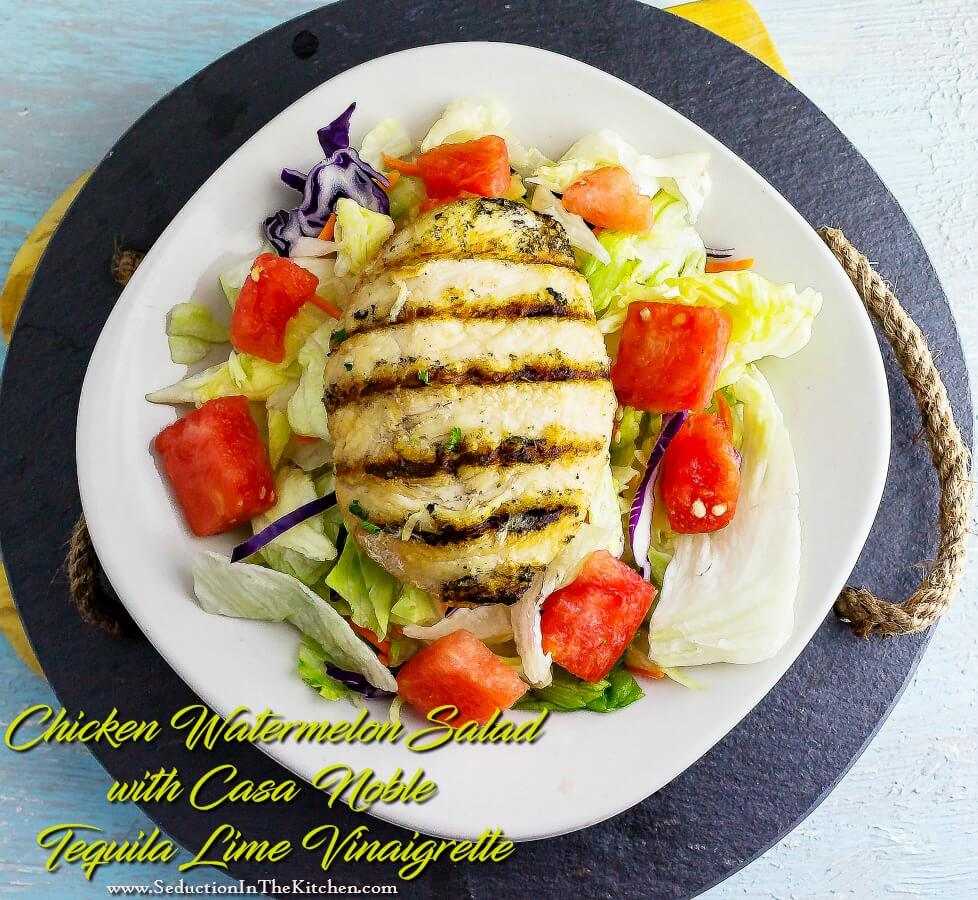 Dee Being Dee
I want to start a new section on Seduction in the Kitchen that is just Dee. Not really food related but it is my musings. However, I can not figure out for the life of me how to do it.
If I do a page, it won't really be in my feed. I thought subdomain, that isn't possible. Then I looked into can you make a post like this inside a page. The plugins for that are way over my head.
So I'm going to try and just do what I do best, mix life and food together for my musings, Dee being Dee. If anything, you guys will get to see more of me in my posts.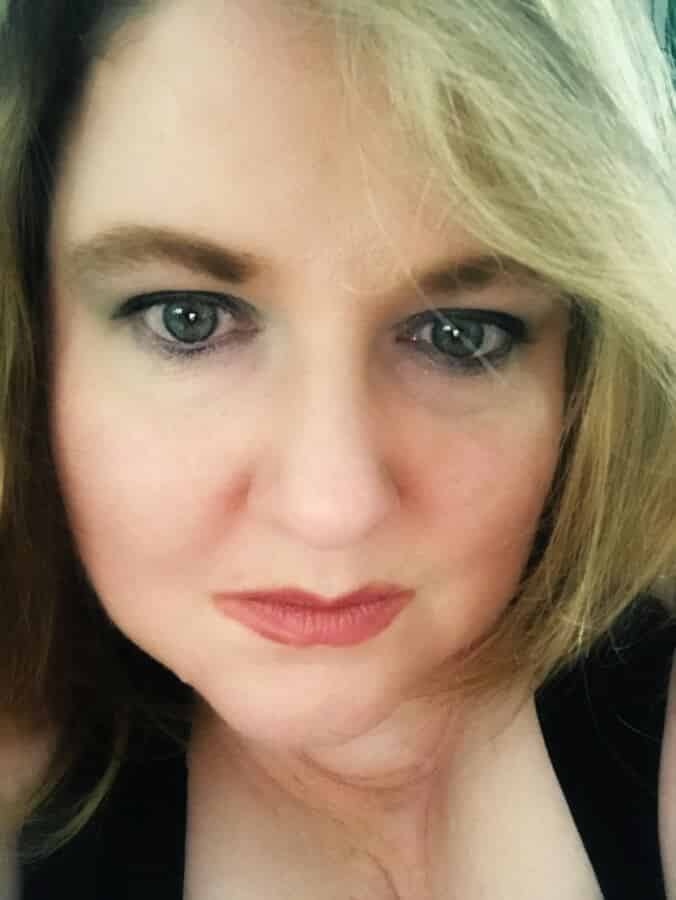 Confidence
I am hard on myself. Part the reason I will admit of why I want to put more of me into the posts and do this Dee being Dee posts is that I want to boost my confidence in me. This blog has helped me find myself after being in a mentally and emotionally abusive marriage.
Now that I have that, I need to work on my confidence in me. What I mean by that is, I blogged many times on here about my weight. I think I look good, then I get rejected by guys because I'm fat it really plays with one's confidence.
When I did that Facebook Live video that I posted in Strawberries and Cream Oatmeal I talked about being fat in it. I had people commenting on it that I need to stop being hard on myself. They are right, it just its part of the abuse I suffered from the ex-husband.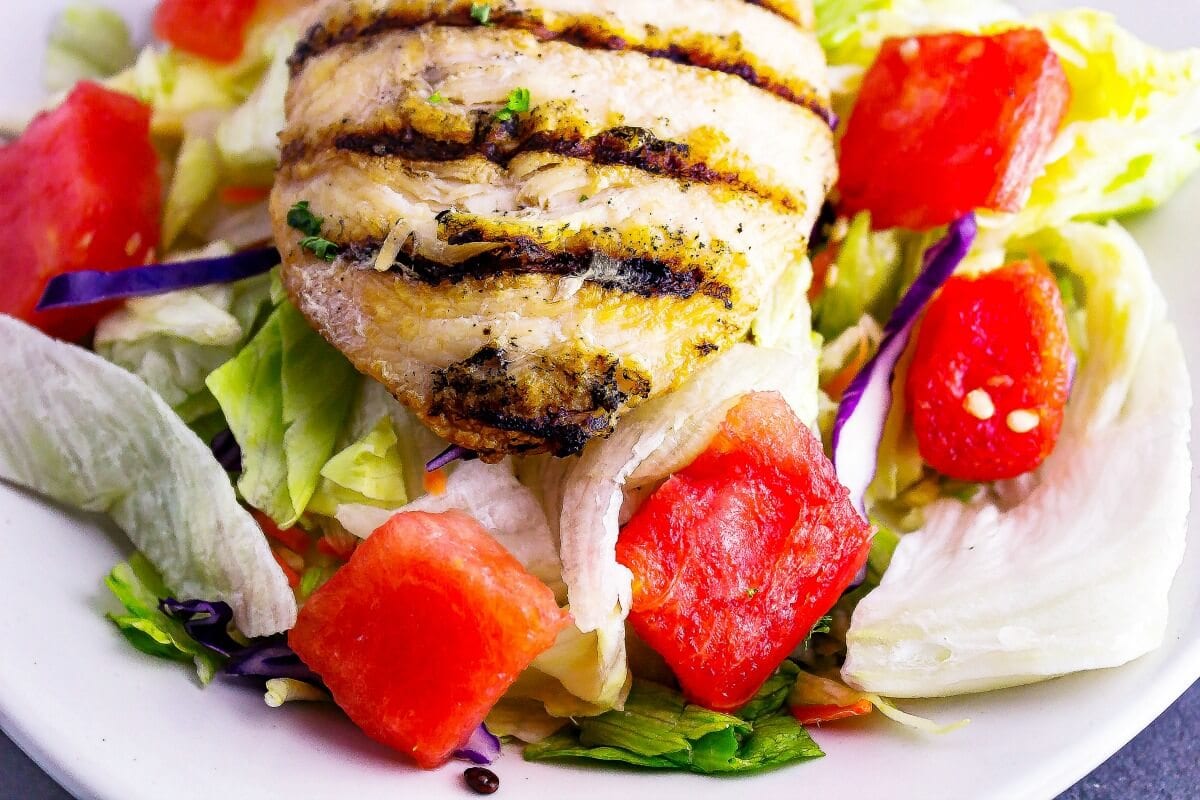 Chicken Watermelon Salad with Casa Noble Tequila Lime Vinaigrette
So this Chicken Watermelon Salad is an older post that redoing. It was the first sponsored post I ever did. Although, I never got paid for it. I was just sent samples of Casa Noble. The theme was to create something with watermelon.

The easiest thing to do with watermelon and tequila would be to create a drink, but that is way too easy. For me, I saw a salad. I was thinking of the strawberry spinach salad with strawberries, what is a twist on that maybe?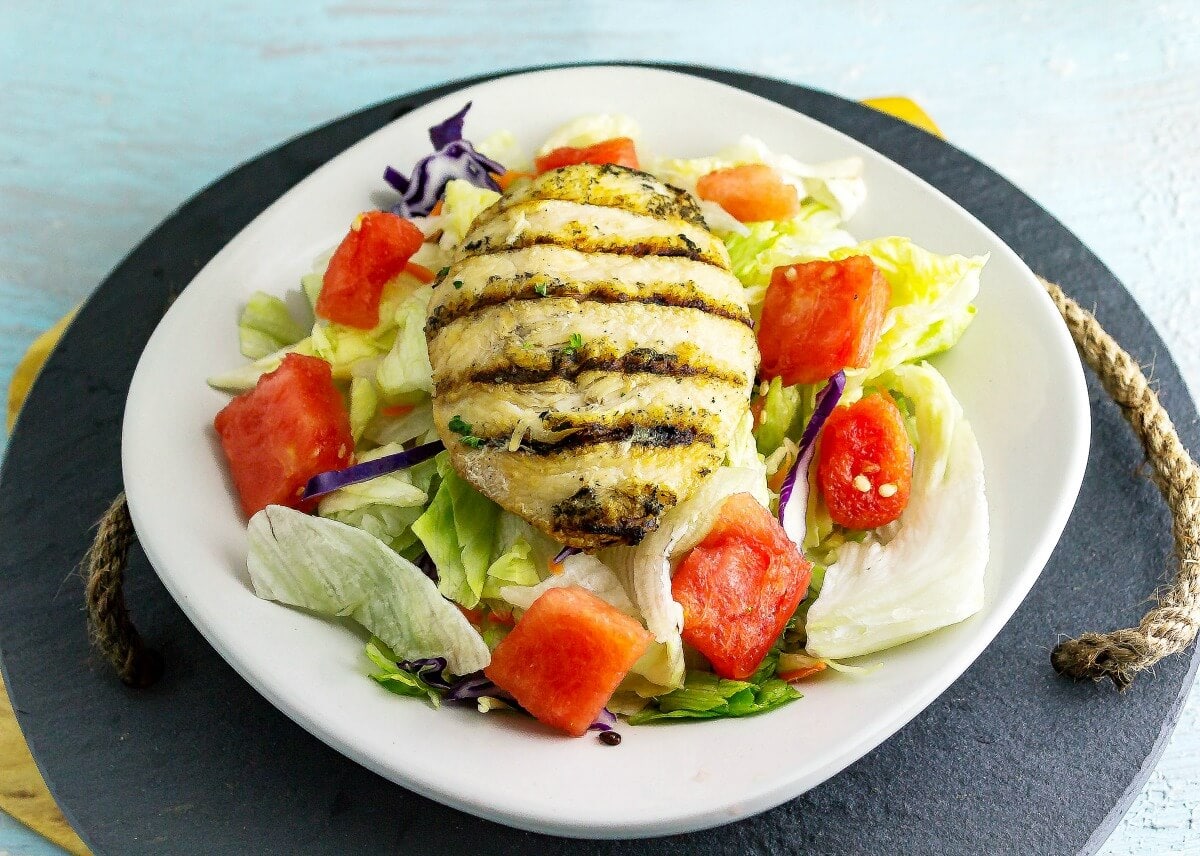 The Chicken Watermelon Salad was what I kept coming back to. So finally I came up with this salad. Add in chicken and it becomes a wonderful salad for dinner.
Originally Published  Jul 12, 2013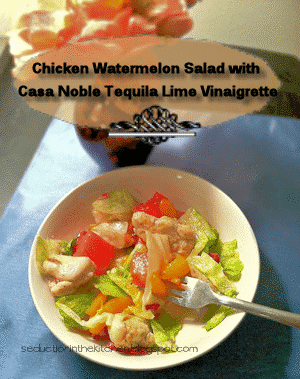 That was the original photo for this post. Now you know why I choose this post to redo. Looking at the photos, I can see how much I have improved in photography. Goes to show, all I needed to do was change how I do things to boost my confidence in photography.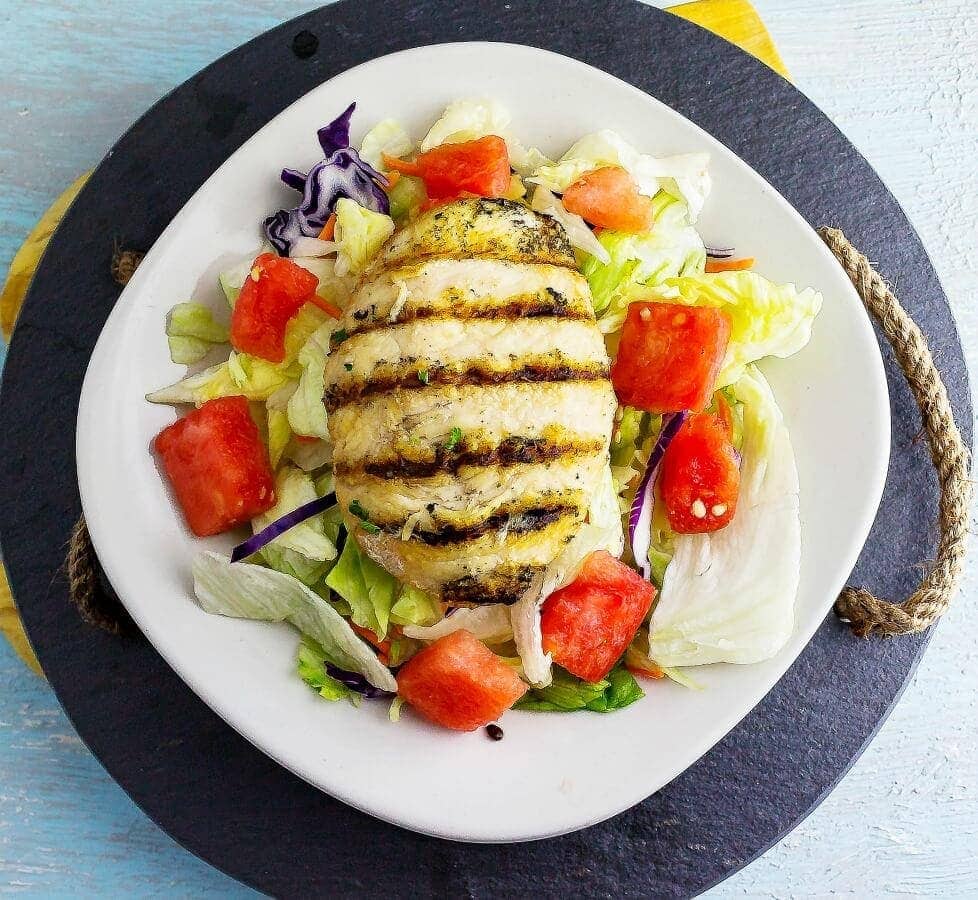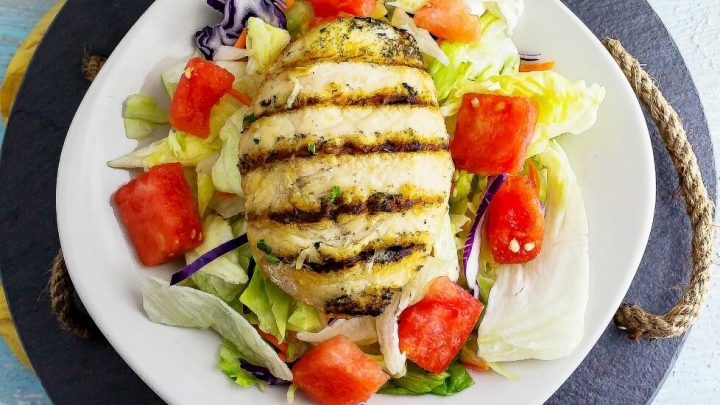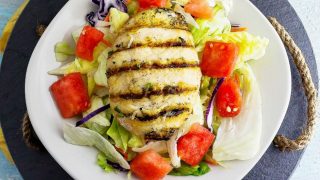 Yield:

4
Chicken Watermelon Salad with Casa Noble Tequila Lime Vinaigrette Recipe
Chicken Watermelon Salad with Casa Noble Tequila Lime Vinaigrette is a healthy salad that features Casa Noble Tequila in a vinaigrette that is wonderful
Ingredients
salad mix
grilled chicken
watermelon cut up
1 container (3 oz) Del Monte mandarin oranges, drained
2 tablespoons Casa Noble Crystal Tequila
1/4 cup honey
1 tsp Dijon mustard
1/4 cup cider vinegar
1 lime juiced
1/8 cup chopped green onion
1/2 cup olive oil
salt and pepper to taste
Instructions
First you want to place your salad in a bowl. Any salad mix will do, if you like Romaine, get a Romaine, mix, if you like a blend has spinach, get that. They happened to have an ice burg mix on sale so that why I used it.
Next, toss in some grilled chicken. This a great way to use up left over chicken, or you can use those packaged grilled chicken chunks that Tyson has.
Then add the oranges and diced up watermelon to the mix, then set the salad aside so you can prepare the dressing.
Add the Casa Noble Crystal Tequila, I used this one because it has a light flavor, which is perfect for salads, the mustard, honey and cider vinegar. Whisk it all together until you feel the honey is not sticking to the bottom of the bowl. Basically, your dissolving it into the other liquids.
Squeeze in the lime juice.
Then finally whisk in the olive oil and green onions to the dressing. Truthfully could put the onion in the salad. I just felt it needed something and put onion in the dressing. Give the dressing a little taste and adjust it with salt and pepper to your taste level.
When all to your taste level, pour the dressing over the salad.
Finally toss everything together. making sure the dressing covers everything.
Then enjoy the this salad!
Nutrition Information:
Amount Per Serving:
Calories:

341
Total Fat:

27g
Saturated Fat:

4g
Trans Fat:

0g
Cholesterol:

0mg
Sodium:

260mg
Carbohydrates:

23g
Fiber:

1g
Sugar:

18g
Protein:

0g
I want to hear what you have to say about this recipe that is on
SEDUCTION IN THE KITCHEN!
Let's get this conversation started! What do you think of this recipe?