Amish Apple Mint Iced Tea is a refreshing iced mint tea recipe. This Amish recipe makes for a wonderful homemade mint iced tea that will quench your thirst. Best of all this fresh mint iced tea recipe is quick and easy to make!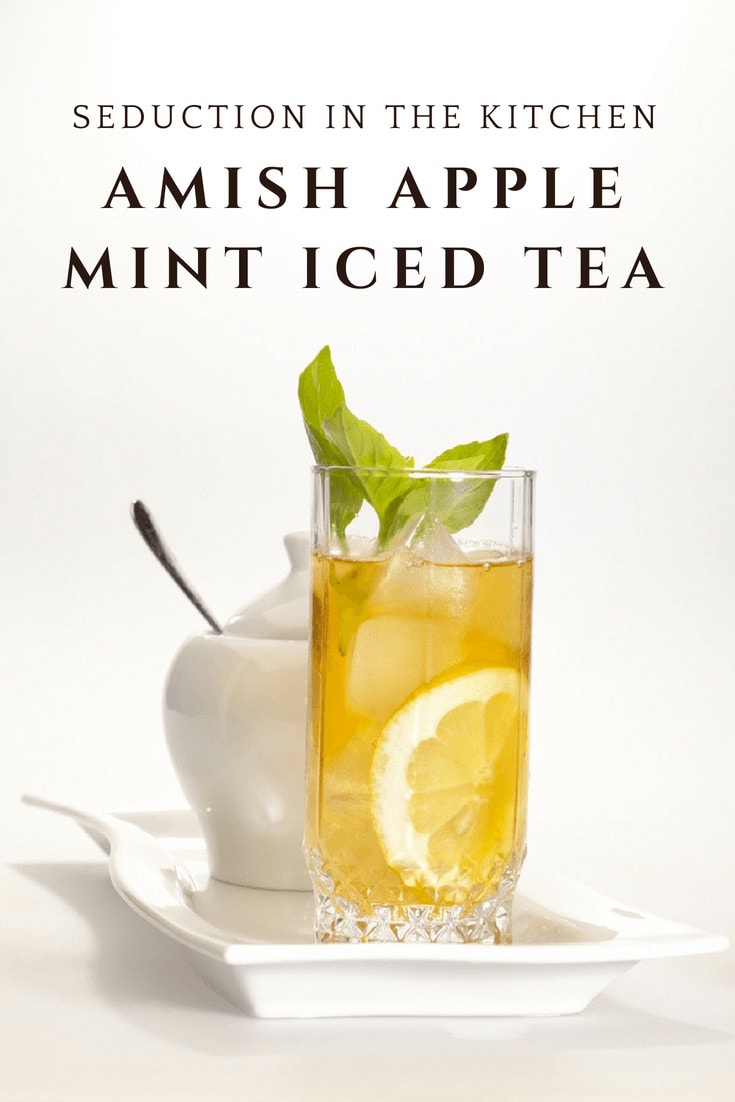 Amish Recipe
I went to an Amish Farmer's Market, and they had fresh bags of mint. One caught my eye, apple mint. I never heard of apple mint before.
Homemade Mint Iced Tea
The smell of this apple mint was heavenly. The Amish guy told me how to make homemade mint iced tea with it. I decided I want to take his homemade mint iced tea and make it into a sweet tea. I admit I am a sweet tea lover.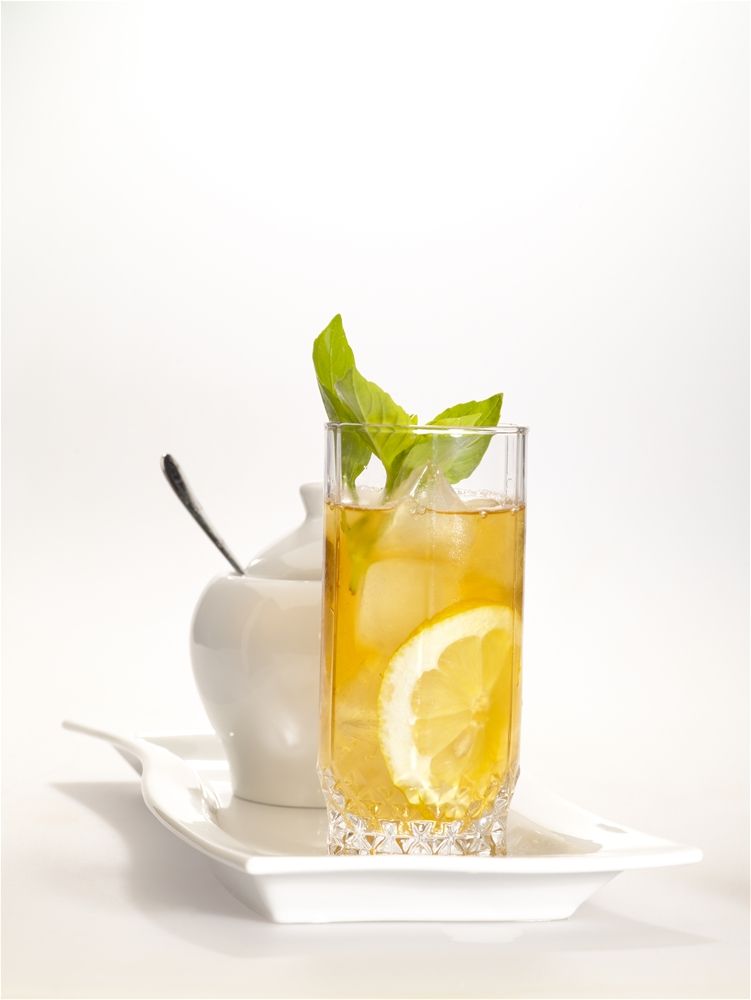 Fresh Mint Iced Tea Recipe
Fresh, organic, refreshing, natural sweet apple mint tea. Oh is it so refreshing! I love how this iced mint tea recipe has this cool taste to it. The fresh mint really gives the iced tea a whole new taste.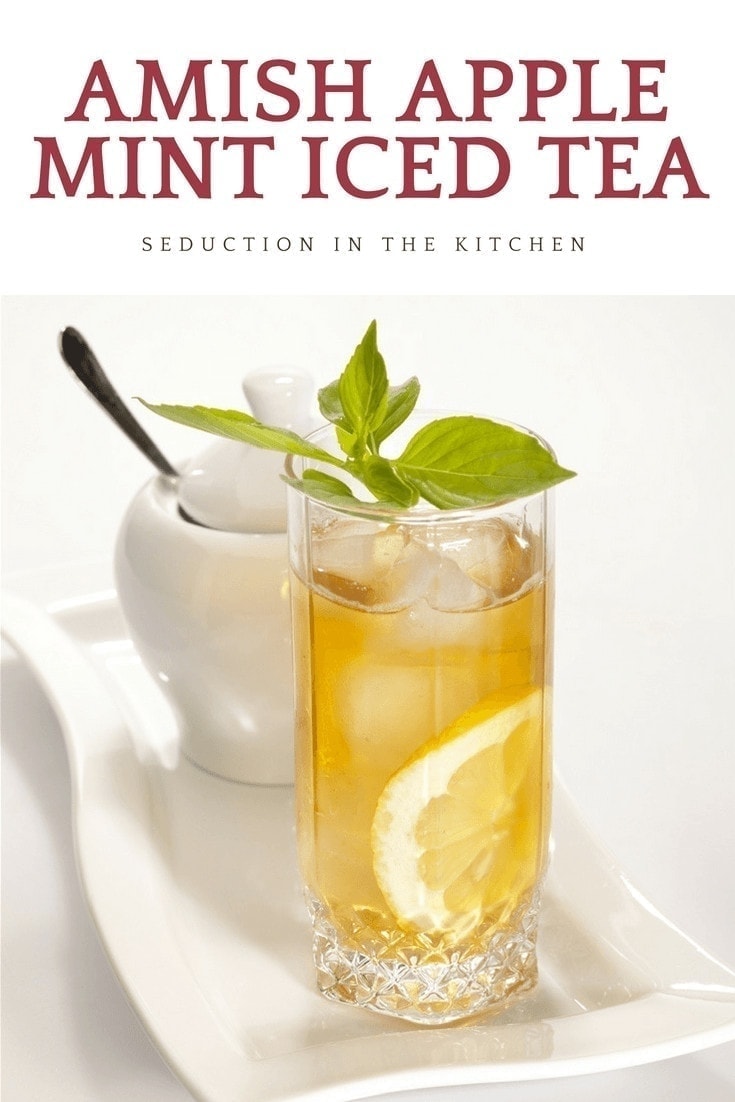 Amish Apple Mint Iced Tea
Why makes the apple mint different than regular mint? To me, apple mint has this sweater taste to it. regular mint can be a bit strong in flavor. So if you want just a hint of mint in your mint iced tea. then apple mint is the perfect choice to use.
Mint Iced Tea Recipe Tips
So there are a few tips to make an apple mint tea perfect. So let me give them to you:
Always wash the apple mint leaves. This should be a no-brainer, but you be surprised at how many posts I have seen where people have not washed mints and herbs and wonder why bugs or dirt in the recipe.
Best to tear the mint leaves before you steep them into a tea. Tearing releases the oils from the leaves so you have that minty taste.
Once you steep the tea and remove the leaves, allow the tea to come to cool to room temperature before you add ice.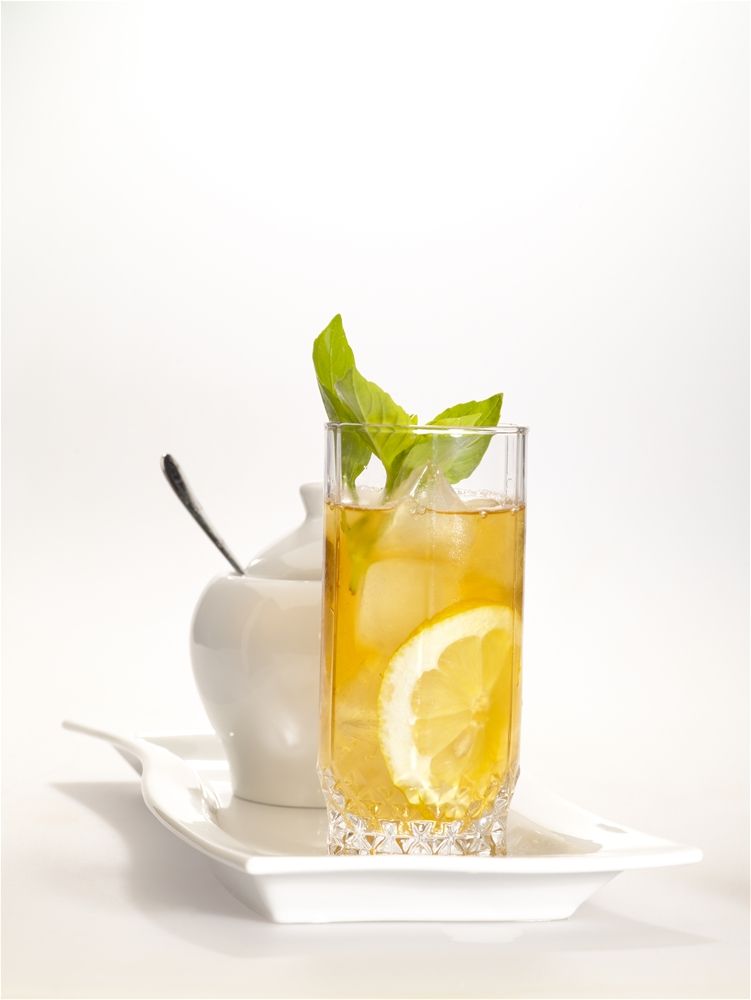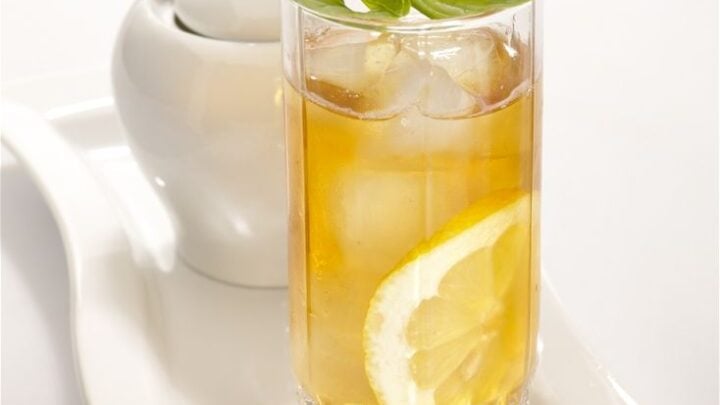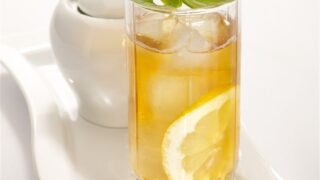 Yield:

6 servings
Amish Apple Mint Iced Tea Recipe
Refreshing apple mint tea recipe that is from the Amish, from Seduction in the Kitchen.
Ingredients
20 leaves apple mint
1/4 cup sugar
4 cups water (divided.)
Instructions
In a sauce pan, combine 2 cups of water to the sugar. Dissolve the sugar and bring the mixture to a boil.
Add the leaves, they may be in bunches with stems, that is ok. Put them into the boiling water and let boil for about 2-3 minutes.
Turn the heat off, and just let the leaves steep in the hot water for about 1 hour.
After an hour remove the leaves, and put the tea into a glass pitcher, add the other 2 cups of water, mix together, let chill in the fridge.
After it is completely cool, pour some in a glass, add some ice and ENJOY!
Nutrition Information:
Amount Per Serving:
Calories:

130
I want to hear what you have to say about this recipe that is on
SEDUCTION IN THE KITCHEN!
Let's get this conversation started! What do you think of this recipe?