This post was most recently updated
The Polar Ice Cap Drink is a fun drink 2 ingredient drink recipe. This polar ice drink will cool you off in the hot summer sun. So quench your thirst with this ice cap drink today!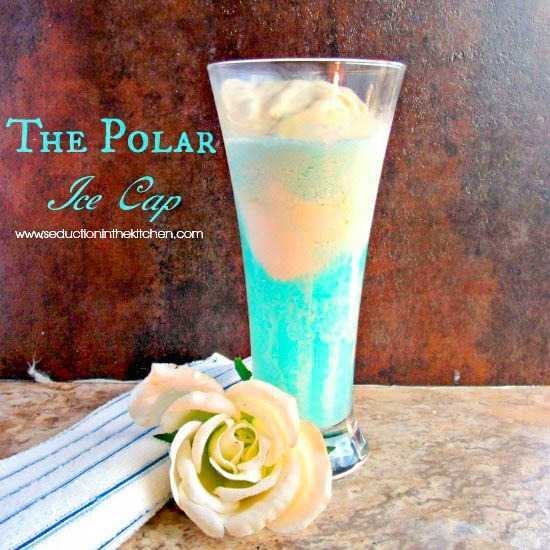 It is time for another #SundaySupper post! The theme is Summer Chillin'. So I am going to make a cheesy confession here on the inspiration for this drink. I was bored and watching a very 80's B movie at the time it was announced the theme for this week for #SundaySupper. Trust me when I say this movie really was 1980's bad beach movie, that might be why you may never have heard of it.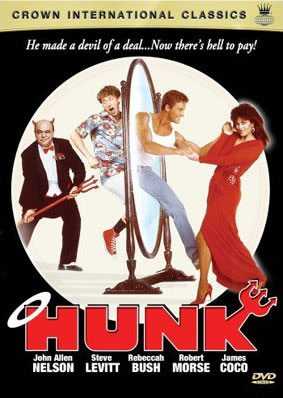 That is the cover, do I need to say anymore? Anyway, the one scene there is this Robin Leech type of person, you remember Robin Leech, "Lifestyles of the Rich and Famous." If you don't, I know I am dating myself here, but he hosted a show that showed us, the lowly people of the planet, how the rich and famous lived. An older version of MTV cribs but it had more class I think.
Anyway, during this scene with this Robin Leech person, he is supposed to be filming a segment for the "show" and says that the town of Sea Port was famous for this Polar Ice Cap drink, he started to drink this blue concoction with a fake, white ice cap on it. I think was supposed to be whipped cream but the guy was a bad actor and he supposed to be a "drunk" and spill the drink, but when he did, the ice cap pushed on his face and you could tell it was plastic or rubber with a cherry on top!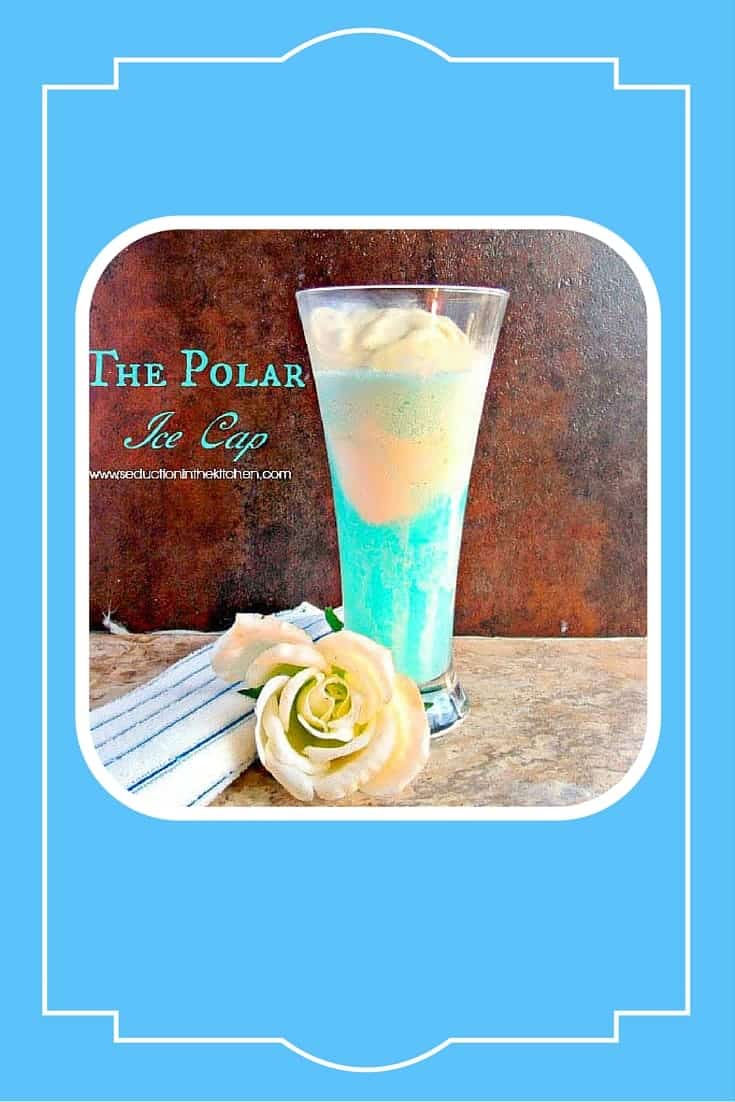 Well, despite the bad acting, I thought that was actually not a bad name for a drink, yes let's do that for #SundaySupper. I do get inspired for recipes at the weirdest times, including watching a cheesy 1980's B movie as you can see. Problem was, I had no idea how or what to put in this. Do I make more for an adult or make it just a fun summer drink?
I called up a friend, told her we are going drink recipe shopping, I choose this friend because she helped me come up with my Chillin with my Peeps drink recipe when I really wanted to turn a marshmallow peep into a drink. Anyway, I told her to look for something blue that we could use for the base. I had an idea about doing this as a float with ice cream. As we walked down the juice aisle of the store, we spotted it, POLAR HAWAIIAN PUNCH. The blue was just like ocean water, this perfect and has polar in the title it is a sign to use it for the drink!
We rushed home to begin experimenting. In all honesty, when we created the float, it does look like a Polar ice cap floating in the ocean in the glass, my friend said to me, "Dee, you did it, this is really cool looking." So now you know the story of how a fictional drink in a bad 1980's movie actually came to life. Trust me no rubber is in this drink like was in the movie for their Polar Ice Cap drink!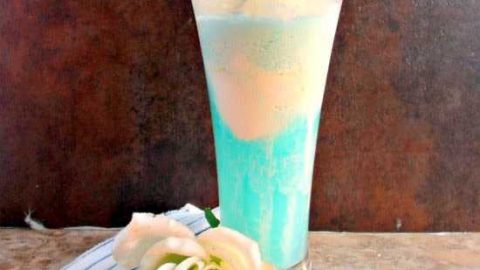 Yield:

2 servings
The Polar Ice Cap Drink #SundaySupper
The Polar Ice Cap Drink is a fun drink 2 ingredient drink recipe for #sundaysupper that was inspired by a 1980's B comedy movie.
Ingredients
1-2 heaping scoops of vanilla ice cream
Polar Hawaiian Punch (if not available there is another one blue called Typhoon Hawaiian Punch)
Instructions
In a large glass like a pilsner glass, add your scoops of ice cream. After they are added to the glass, pour the juice slowly over the ice cream till you get to the ice cream start to float to the top.
Nutrition Information:
Amount Per Serving:
Calories:

175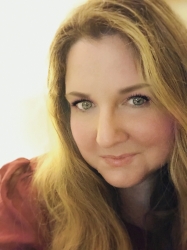 Latest posts by Deanna Samaan
(see all)